News
The Rotten Tomatoes Score of Black Widow Hints At Another MCU Success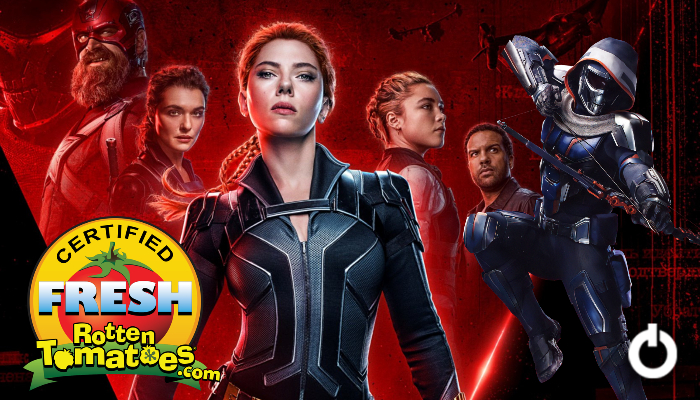 People have watched Black Widow and call it an absolute hit. Finally, Natasha Romanoff is in her standalone film which was much needed. Marvel's Phase 4 is covering a huge spectrum with Disney+ series and movies. And Black Widow is the first film in Phase 4. So, it obviously had some pretty big shoes to fill. But it looks like the movie is doing just that. Previously, initial reactions to the film only confirmed how great it was going to be. and now the film is proving to be a smashing hit amongst the critics as well. The Review Embargo has finally lifted and the Rotten Tomatoes score of Black Widow is out.
Black Widow Gets Certified Fresh Rating On Rotten Tomatoes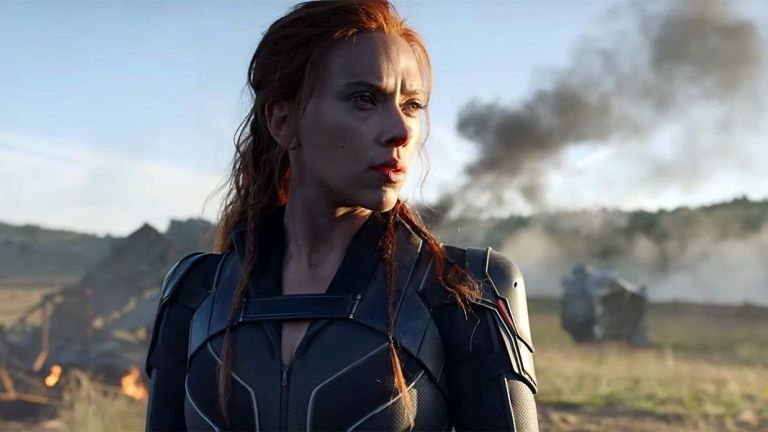 As Black Widow approaches its release date, a major development has taken place in its favor. Considering the Marvel Universe and its interconnectedness, Black Widow falls in a crucial time frame. The movie is based between the period of Civil War and Infinity War. So, it's a risky business to place a full-fledged movie during this time. But Black Widow has certainly defied the odds and currently winning. As of now, the stands at 85% of the reviews are positive, putting it under the Certified Fresh category of Rotten Tomatoes.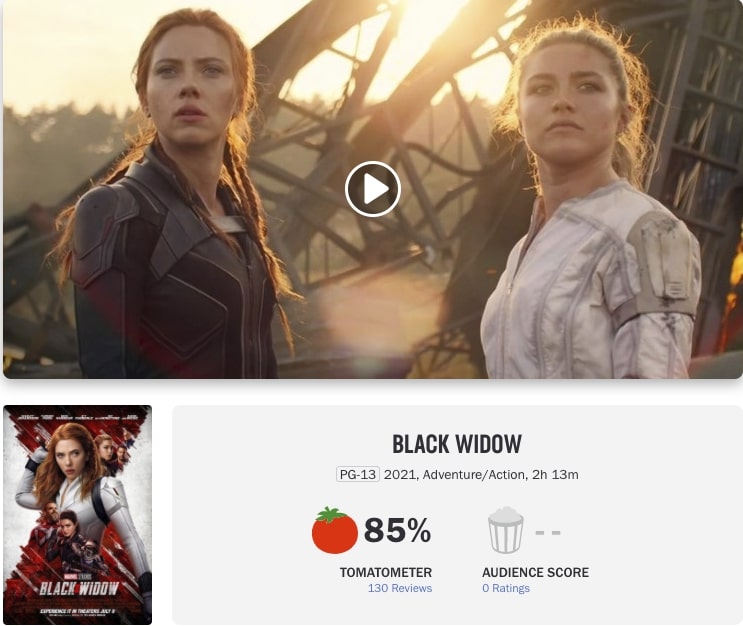 The emotional core of Black Widow, which revolves around Natasha's Russian family, seems to also work overall, along with the action that Black Widow has to offer. The critics' consensus says, "Black Widow's deeper themes are drowned out in all the action, but it remains a solidly entertaining standalone adventure that's rounded out by a stellar supporting cast."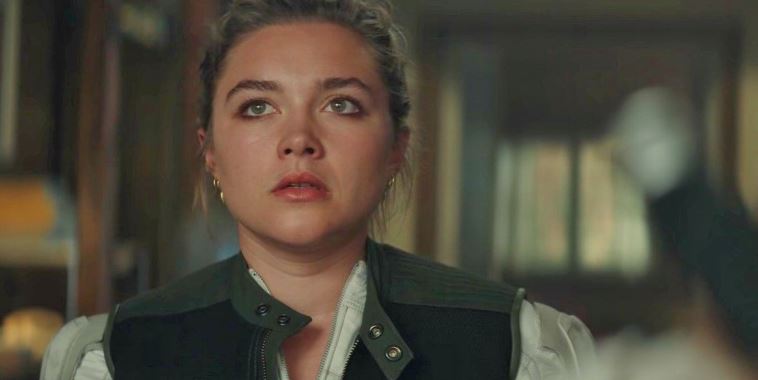 So, this far, Black Widow has pleased the critic sphere very well. Even though there will be more reviews coming in as time goes by. Moreover, it is destined to flicker once the film actually releases. But it is doubtful that the ratings will drop below 80%. That's because out of 130 total reviews, the movie already stands with one too many positive reviews.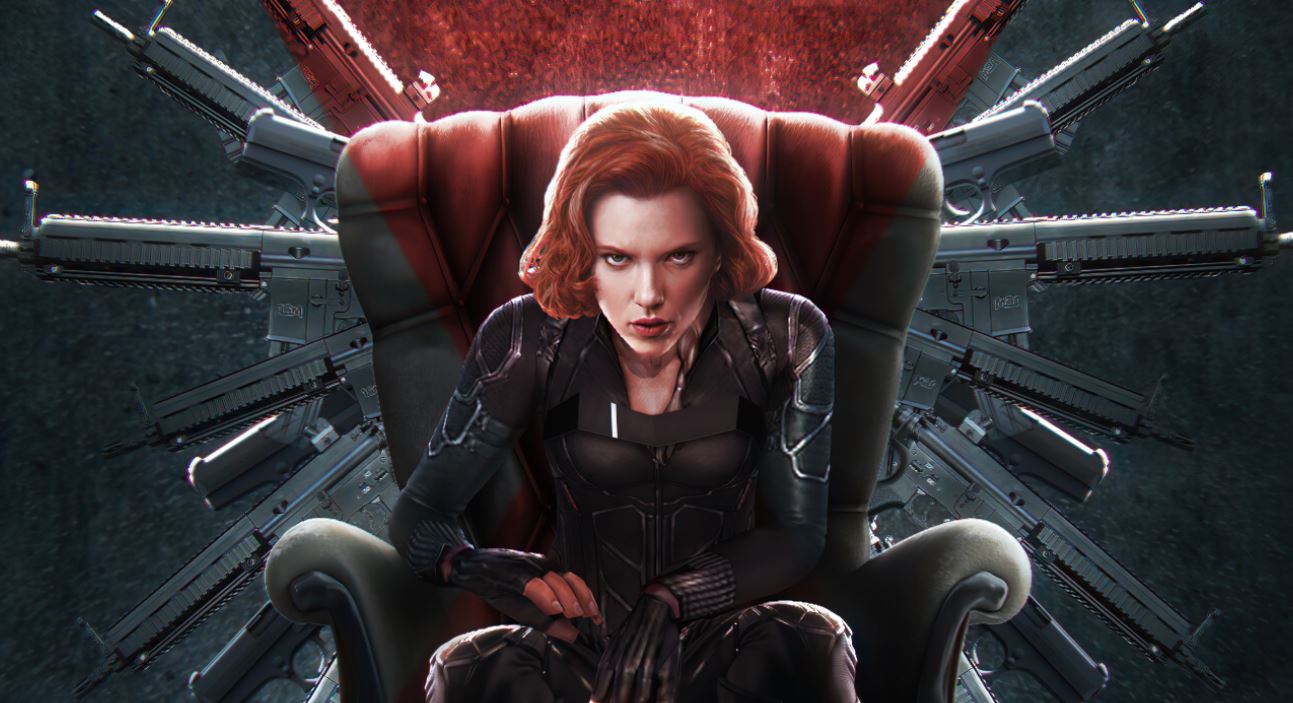 Black Widow's current 85% actually falls along with the same ratings of Avengers: Infinity War, and Guardians of the Galaxy Vol 2. As time passes and more reviews come in, the ratings might increase or decrease. The initial reviews praised Florence Pugh's performance and Cate Shortland's direction. But even if the ratings drop, it may just become a blockbuster and set the bar high for other Marvel movies releasing in these circumstances.
Black Widow arrives in theatres and on Disney+ Premier Access on July 9.