News
How The Black Widow Post Credits Scene Was A Little Different Originally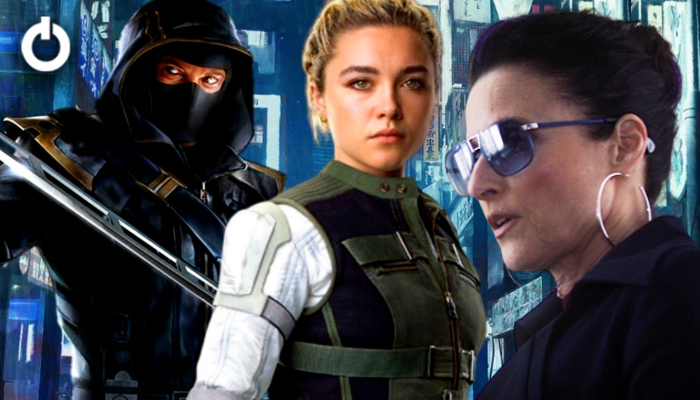 Black Widow finally arrived and gave Natasha Romanoff a chance to tell her story. Throughout the history of MCU, she has been a prominent part, and almost like a glue keeping the Avengers intact. So we always wondered, what would it be like if she had a fairly of her own? While the movie was not entirely origin-based, it did reflect on Natasha's younger days alongside Yelena Belova. Also, we got to see how Melina and Alexei finally became the parent figure they were meant to be. However, the Black Widow post-credits scene blew our minds by bringing back Valentina. But it is now told that the post-credit scenes were a little different originally. Check it out.
The Black Widow Post Credits Scene Was Different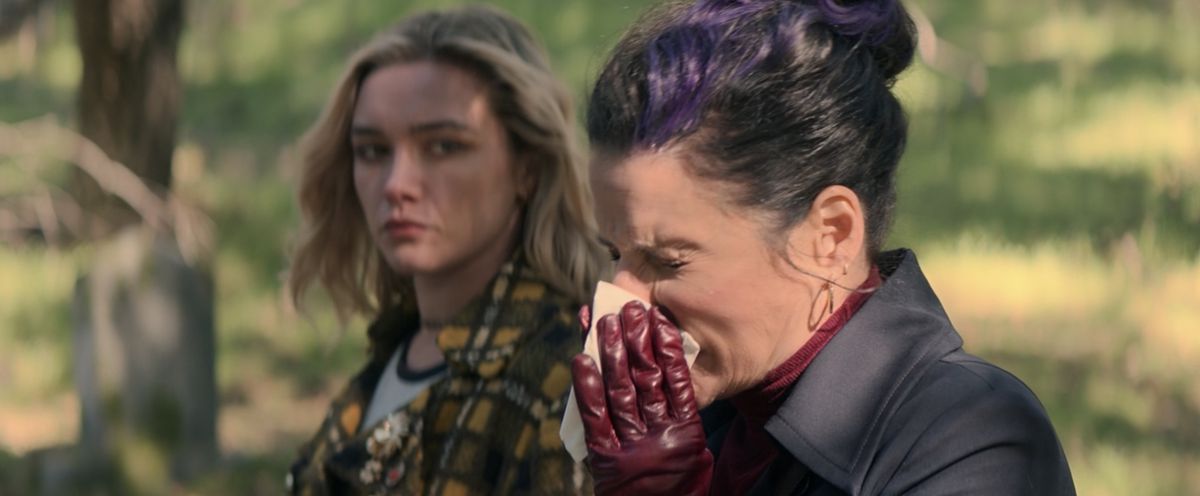 Black Widow screenwriter Eric Pearson recently told Collider that the original post-credits scene was different. When Pearson found out that Yelena (Pough) and Valentina (Dreyfus) were to be in the same scene, he could not resist the idea of them both "bouncing dialogue" off of each other. He wrote a much longer interaction between these two characters.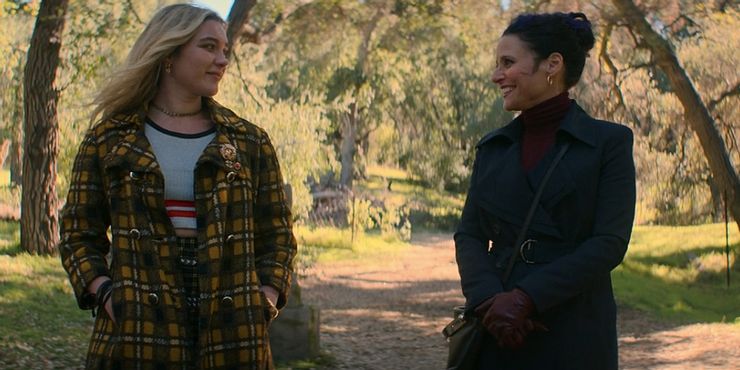 He said:
"I just know that they told me we have plans to introduce this character Valentina, and it's going to be played by Julia Louis Dreyfus. And I couldn't get to the computer fast enough. That tag scene was probably like five pages long because I was just so greedy. I was like, I want Yelena and Valentina just back and forth, bouncing dialogue off of each other. And ultimately that's never going to happen. You're not going to have a full scene as a stinger at the end. So we went with the smaller version, but I was just so excited to get those two actors together, to get those two character dynamics together. And I also love taking an emotional moment, like Yelena at the grave, and then flushing it down the toilet with Valentina blowing her nose."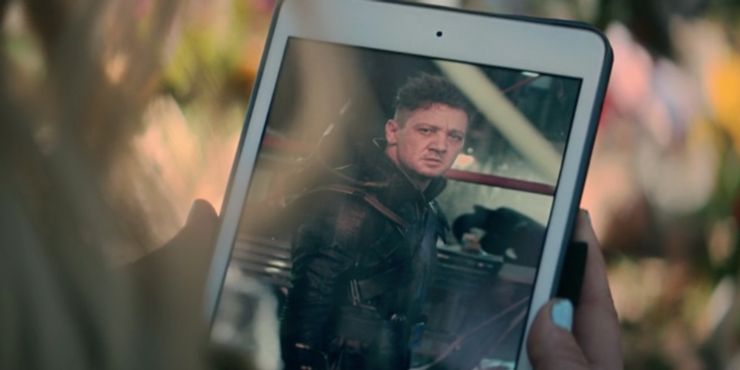 Pearson clearly wanted to show more of Val and Yelena's conversation in a deeper manner. We all know that Valentina was in Black Widow, but we didn't think that she would come in this way. She has now hired Yelena to kill Clint Barton by framing the latter for Natasha's death. Considering the caliber of both the actresses, there's no question as to why Pearson was so adamant in making this post-credit scene into a full-blown scene.
Would you have wanted the Black Widow Post Credits Scene to be longer? Let us know in the comments.
Follow us on Facebook, Instagram & Twitter for more content.
Also Watch: