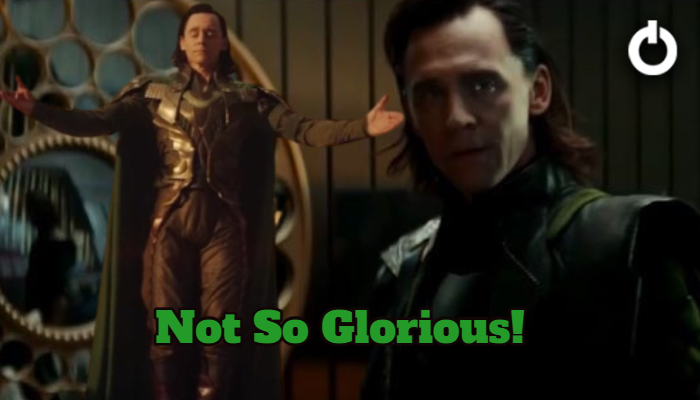 The Loki series finally concluded its run with a total of 6 episodes. Since the very beginning of the show, it had a lot to offer. It dwelled into Loki and Sylvie's growing relationship and has made it official that the show is coming back for a second season. The finale finally introduced the real man behind it all – He Who Remains. He's the one who's been controlling the Sacred Timeline and paved Lokis' way up till here. But before this, everyone thought that it would be another variant of Loki, King Loki behind all this. That's because of the teasers and promos that teased this show. Marvel teased us with a shot of Tom Hiddleston dressed in full "King Loki," but it never came into play. Marvel Misled Loki fans totally.
How Marvel Misled Loki Fans With The Finale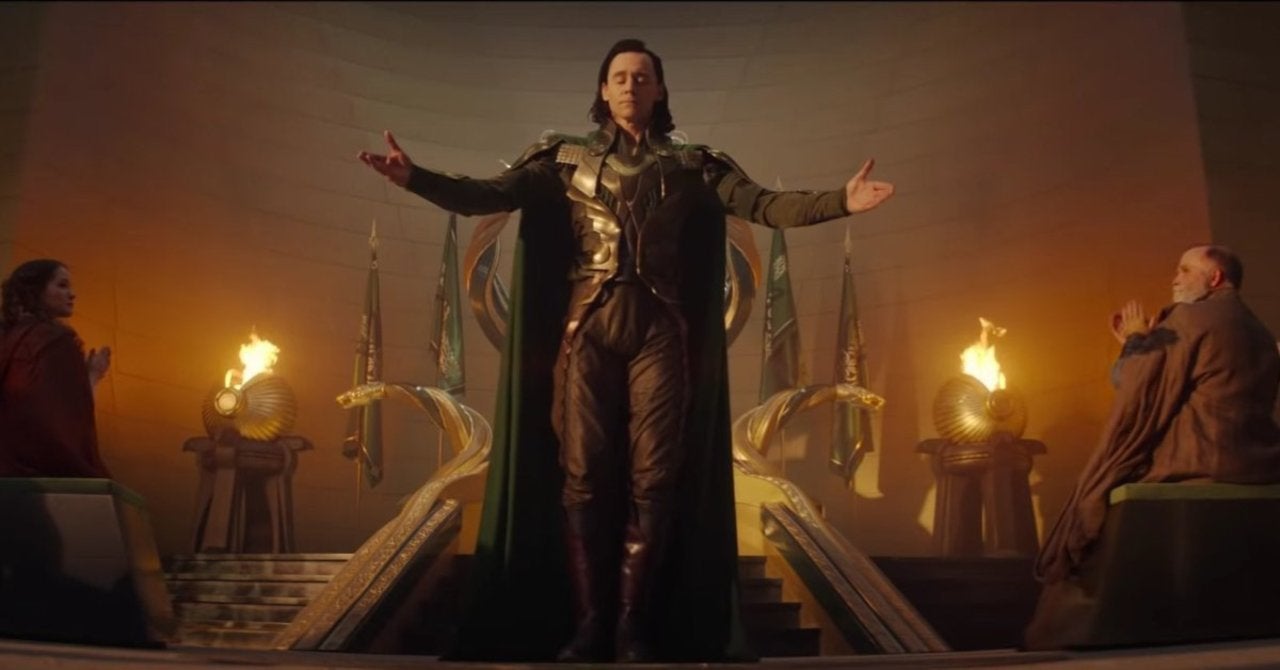 After seeing so many variants already existing in the MCU, fans were really excited to see Loki in all his glory as King Loki. Moreover, fans theorized that it is in fact King Loki behind all this because of so many glimpses in the teaser and promos. But considering Marvel's history of leaving the audience high and dry, this instance is not that shocking altogether.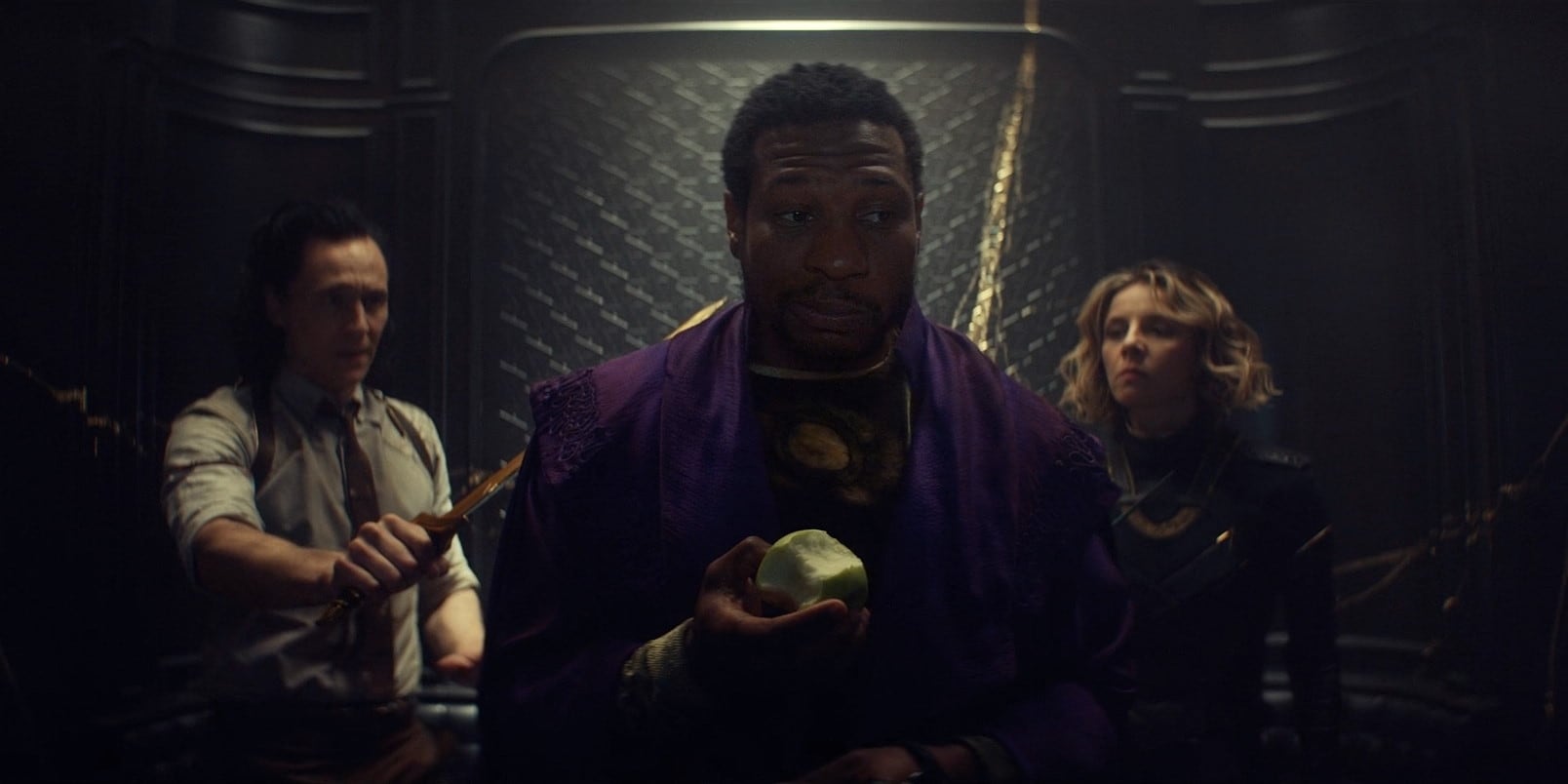 But this isn't the first time that Marvel has done that. Spider-Man: Homecoming teased a Spider-Man and Iron Man team-up that never happened. Even though Tony saved Peter Parker multiple times, they never fight together. Avengers: Infinity War teased a major slow-motion battle team shot that never happened. So King Loki not turning into reality is no major surprise honestly.
Check out the referenced tweet below:
*steve rogers voice*

i'll put it on the list! ✍️ pic.twitter.com/8xMYLRd2xK

— Liam (@LiamTCrowley) July 14, 2021
But apart from King Loki, we got someone bigger and maybe even better, and he goes by the name of He Who Remains. He's the man behind the curtain, and he revealed some vital details such as his own variants running loose in the universe. He also explained the history of Alioth, somewhat actually. So maybe not including King Loki was a good choice because Kang got his perfect debut whilst setting up the rest of Phase 4.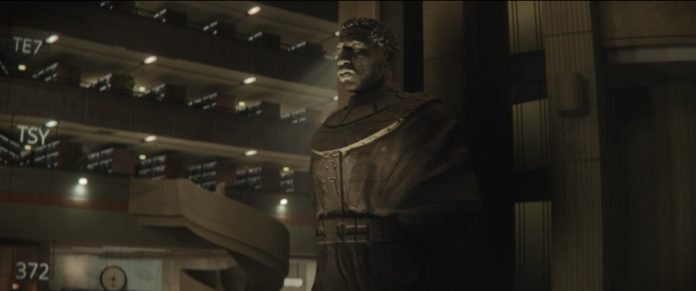 Even though King Loki was not shown in the series, his absence was compensated. He Who Remains offered an entire kingdom to Loki, and these shots were referenced by what Kang offered Loki. So those shots could actually be leading us to Kang's offer, and nothing more. Maybe King Loki's shots were a dive into Loki's subconscious explaining how he might have imagined himself as a ruler of literally anything.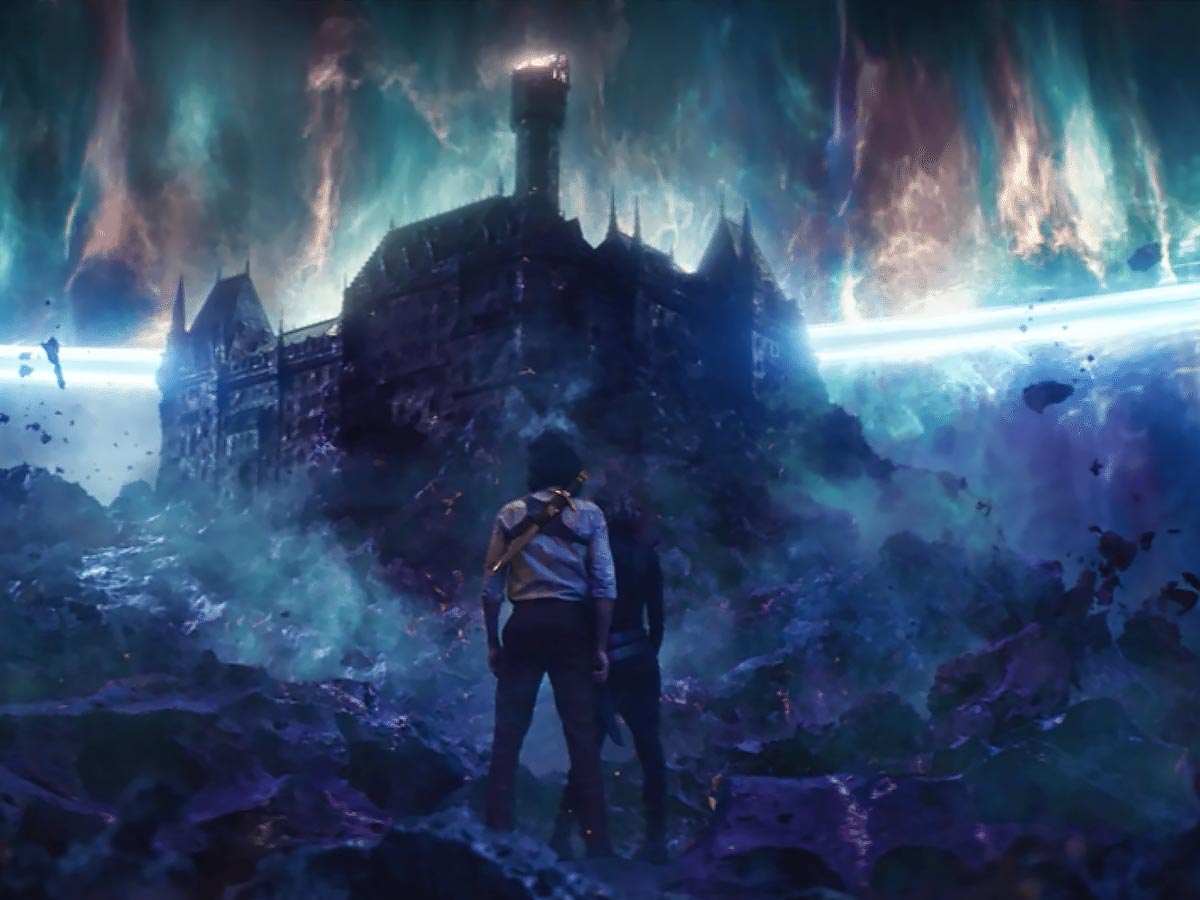 Loki is available for streaming on Disney+. Season 3 will arrive in 2023. Besides that, MCU's upcoming roster includes Shang-Chi and the Legend of the Ten Rings, Eternals, Spider-Man: No Way Home, Doctor Strange in the Multiverse of Madness, Thor: Love and Thunder, Black Panther: Wakanda Forever, The Marvels, Ant-Man and the Wasp: Quantumania, Fantastic Four, Guardians of the Galaxy Vol. 3, Deadpool 3, and Blade. We've also got several MCU shows for Disney Plus including Loki, What if…?, Hawkeye, Ms. Marvel, Moon Knight, She-Hulk, Secret Invasion, Ironheart, I am Groot, Armor Wars, Echo, Wakanda, and Okoye.