News
List of Bollywood Stars Who Started From Television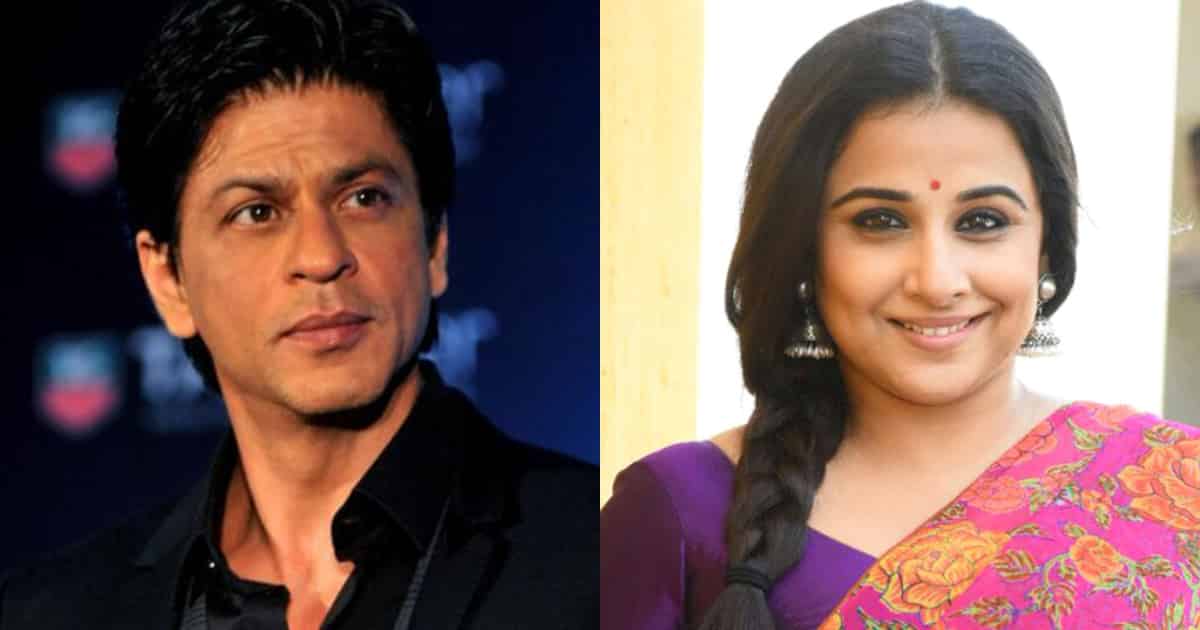 Bollywood is all about talented and creative people. No matter where you come from, as long as you are talented, Bollywood will accept you with open arms. Same goes for the actors who work in small screen industry. Below listed are Bollywood stars who started from television.
1. Ayushmann Khurrana
He is one of the most talented actors in our Bollywood industry. It is said that there is nothing that this superstar can't do. He is well known for doing different roles. He started his career from a reality TV show 'Roadies' in the year 2004. He won that show and after that, he did many TV shows, then finally in the year 2012, he made his debut with the film 'Vicky Donor'.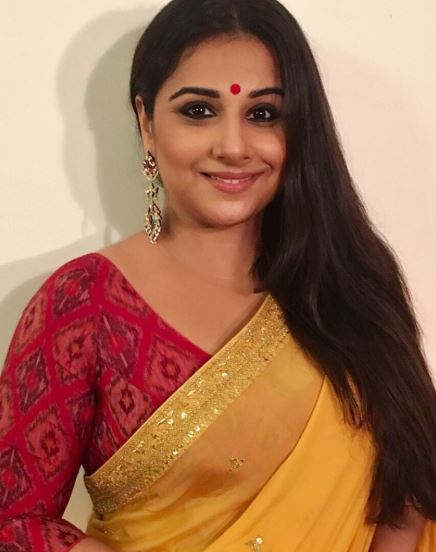 There is no one like Vidya Balan. Over the years, she has won many awards and recognition from the industry. She is loved for her amazing breathtakingly performances. Before coming to Bollywood, she did many TV shows. She made a debut in Bollywood with the film 'Parineeta' in the year 2005.
3. Sushant Singh Rajput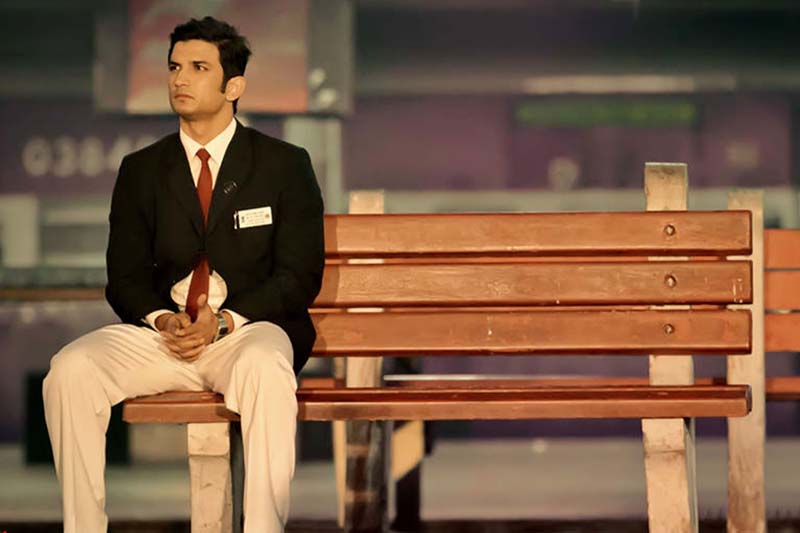 He is a great actor. He is one of the talented actors in the Bollywood industry. His performances are worth applauding. He too started his career from television. He was seen in the serial 'Pavitra Rishta' for many years.
4. Irrfan Khan
Who does not love Irrfan Khan? He is one of the greatest actors in the Bollywood industry. He is seen in many Bollywood and Hollywood films. But, did you know that even he started his career from Television? He worked in many TV series like "Chanakya" and "Bharat Ki Khoj".
The King Khan of Bollywood, Shah Rukh is one of the biggest stars of Bollywood. Over a period of 25 years, he has done more than 100 films. He also started his career from a TV serial called "Fauji".