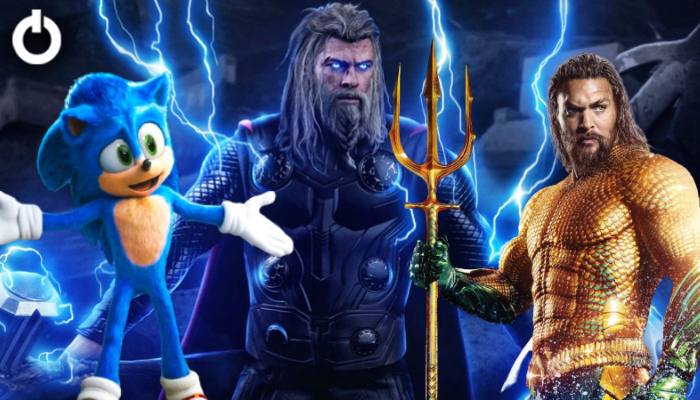 2021 has finally begun to do a bit of damage control for 2020. Well, things are looking good for the TV category as Netflix has been offering great content and Prime is running well. But the MCU shows are doing wonders for Disney+ and the superhero genre in general. We're really hopeful that the Superhero content will prevail in the theatres this year. That way, the films that are supposed to arrive in 2022 will not be moved around. 2022 has a massive roster of superhero movies. So, let's take a look at all 11 upcoming Superhero movies of 2022:
Upcoming Superhero Movies of 2022
Morbius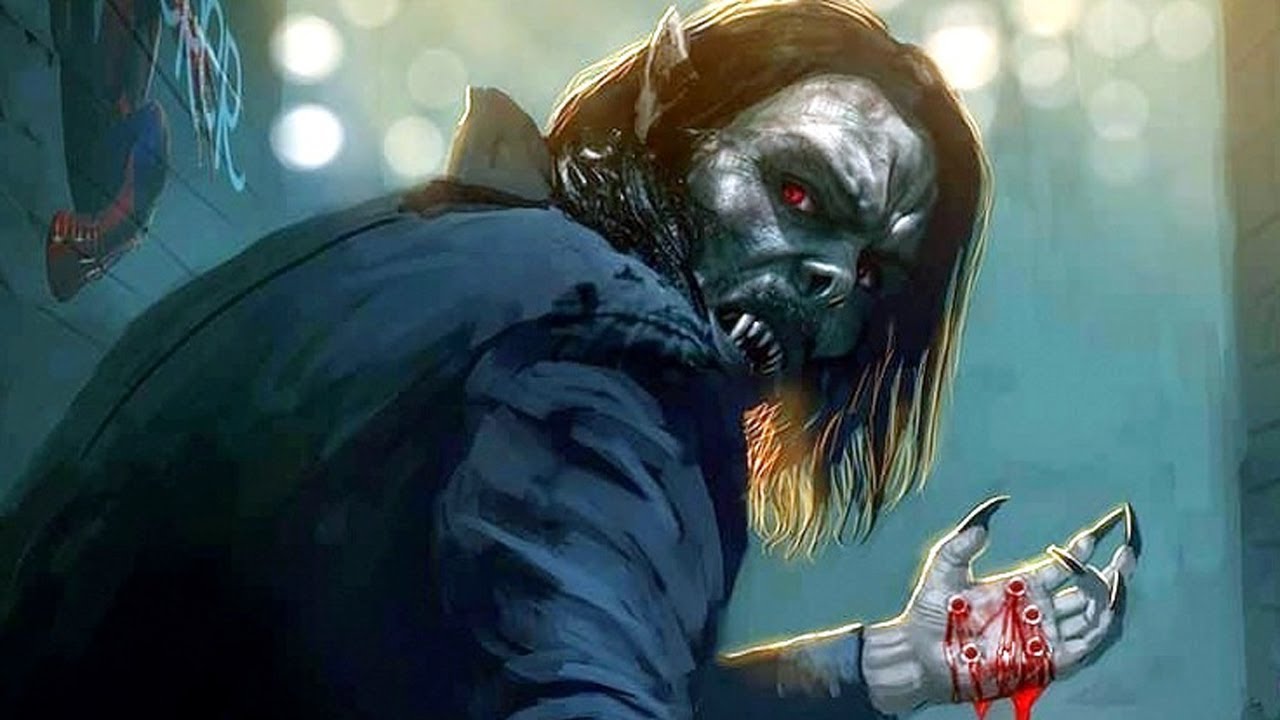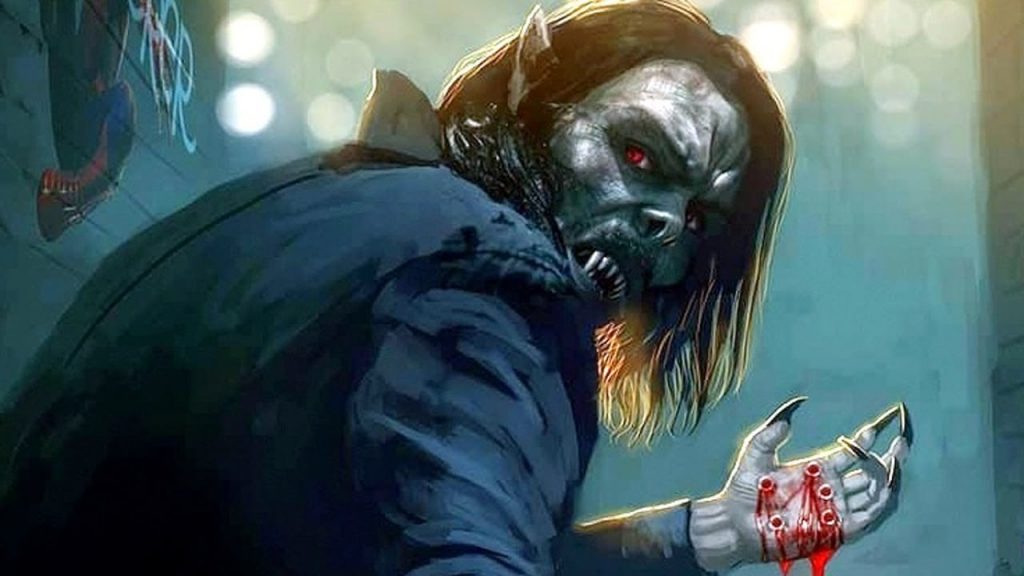 Sony has been moving Jared Leto's Morbius since 2020. It was given a new window date for March 2021, but the theatrical situation didn't fare well till now. So, it was pushed to January 28, 2022.
The Batman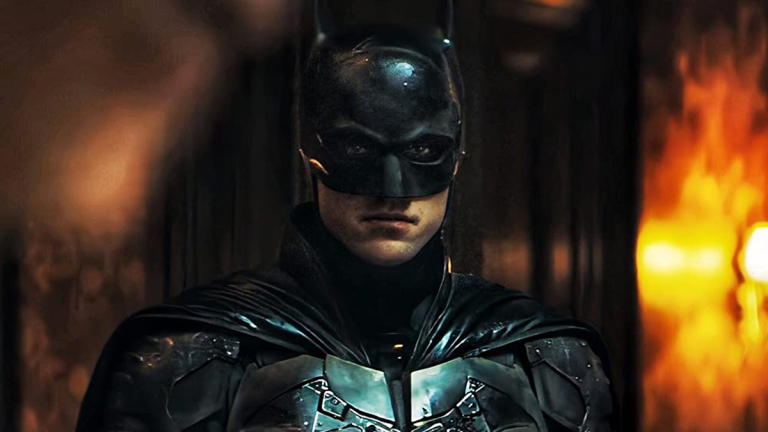 Dune was given The Batman's 2021 release date. And The Batman was moved up to March 4, 2022. The movie is still filming, but things are expected to wrap in March. So, Matt Reeves, the perfectionist will have ample time to get things right in the post-production stage.
Doctor Strange in the Multiverse of Madness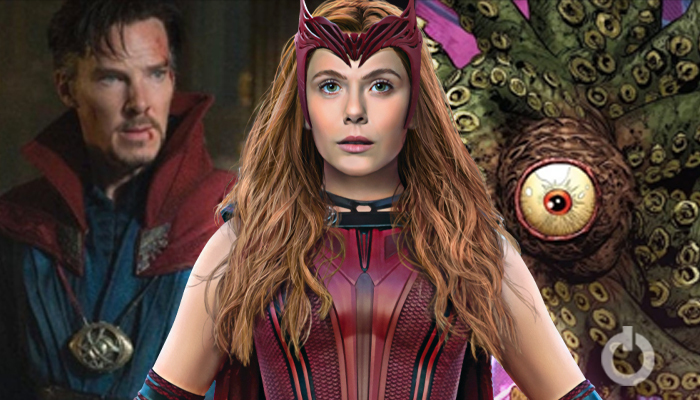 Sam Raimi is currently working on the post-production of Doctor Strange 2. It features Benedict Cumberbatch and Lizzie Olsen. It is certainly one of the most anticipated movies of 2022 considering the massive roster that it carries. And we are glad that it won't be delayed from its March 25 release date of the next year.
Sonic The Hedgehog 2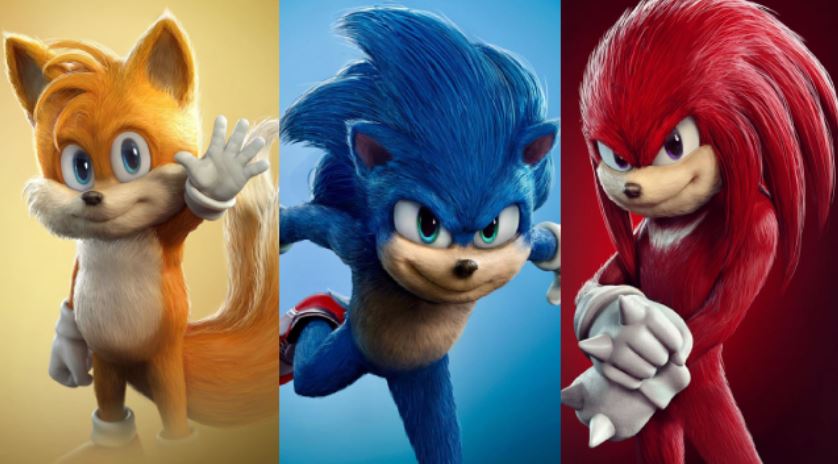 After the great success of Sonic the Hedgehog, Paramount has placed the sequel on April 8, 2022. James Marsden and possibly even Jim Carrey are set to return. As for Sonic's companions, we're going to have Tails and Knuckles show up in the film.
Thor: Love and Thunder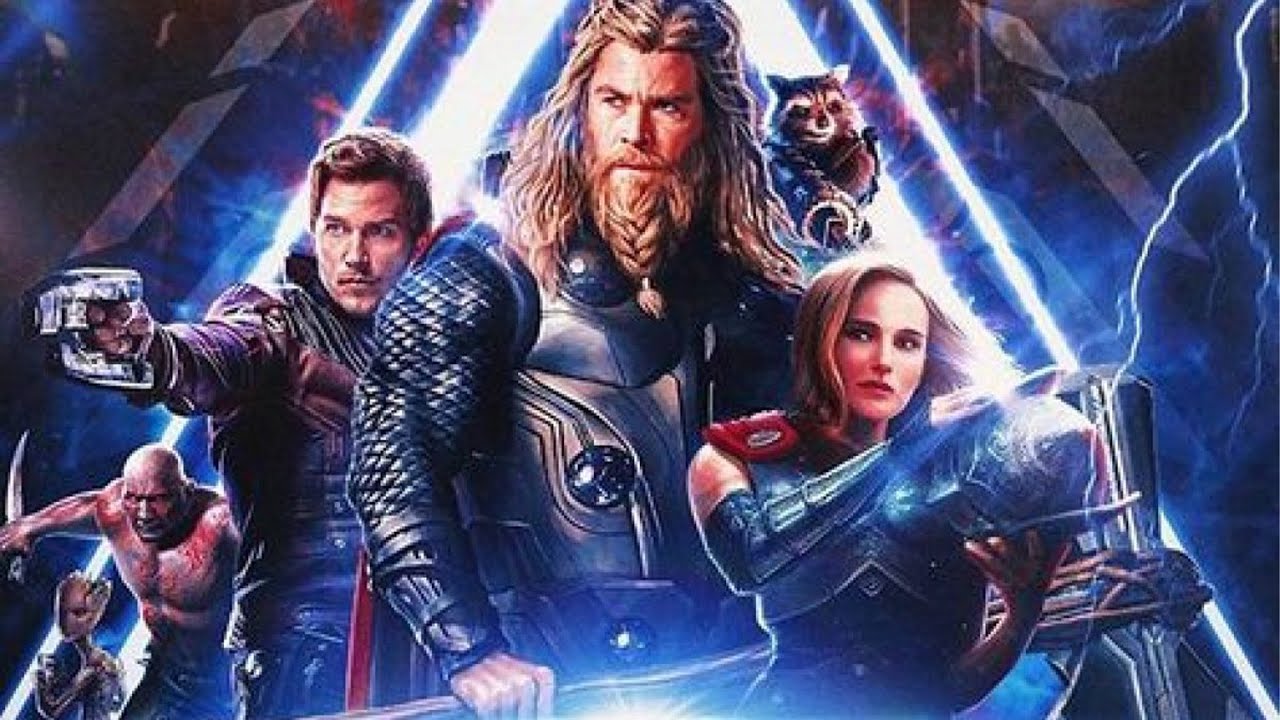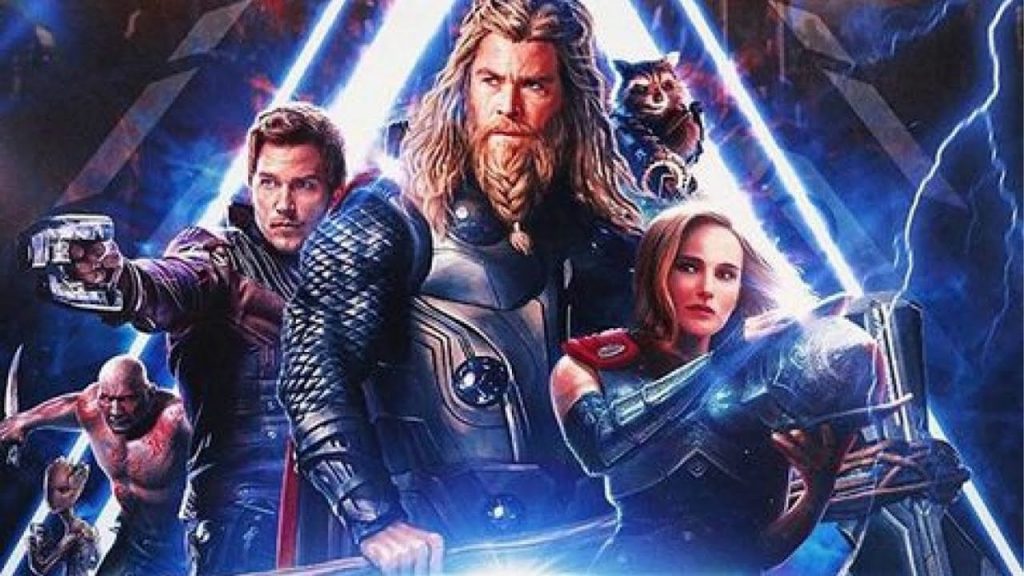 Phase 4 is probably going to end with Thor: Love and Thunder. We've already got quite a few set photos that raised the hype for this film. So much will happen since we have Thor, the Guardians, Jane Foster, Valkyrie, Lady Sif, and many others appearing in the film. It arrives on May 6, 2022.
Black Panther: Wakanda Forever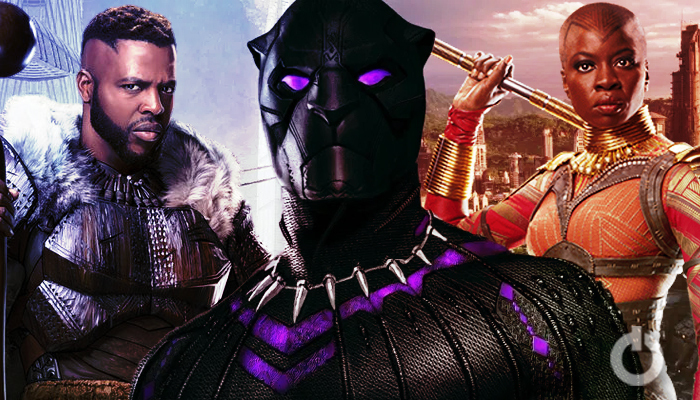 Even though Black Panther has begun production, Ryan Coogler is still reworking the script to write T'Challa out of the franchise. We're going to have a new Black Panther who is yet to be revealed. The movie will begin production later this year, and it will arrive on July 8, 2022.
Black Adam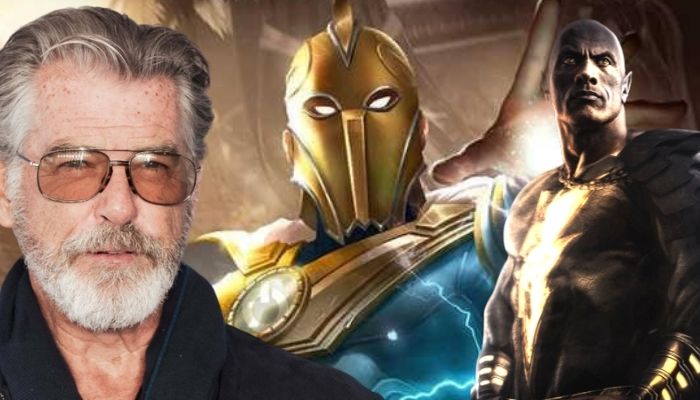 Dwayne Johnson's Black Adam was originally supposed to arrive in December 2021. It is just about to end production, and we'll be seeing the film on July 29, 2022. The Rock will change the hierarchy of power in the DCEU with his new anti-hero.
Spider-Man: Into the Spider-Verse 2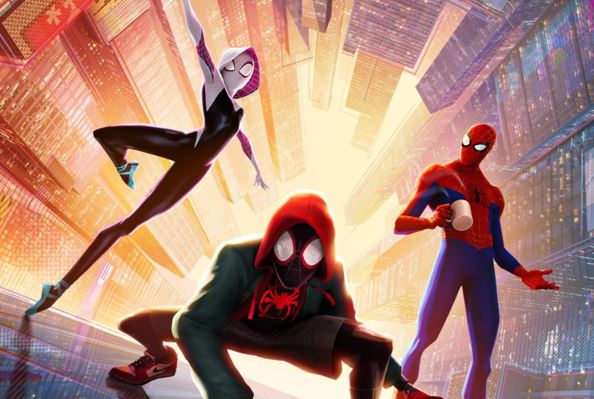 Sony is working really hard on the animated Spider-Verse sequel. After the success of the first film, they really want to get the sequel right. We're super excited about it because Oscar Isaac is going to voice Miguel O'Hara, aka Spider-Man 2099. He'd team up with Miles Morales and Spider-Gwen on October 7, 2022.
The Flash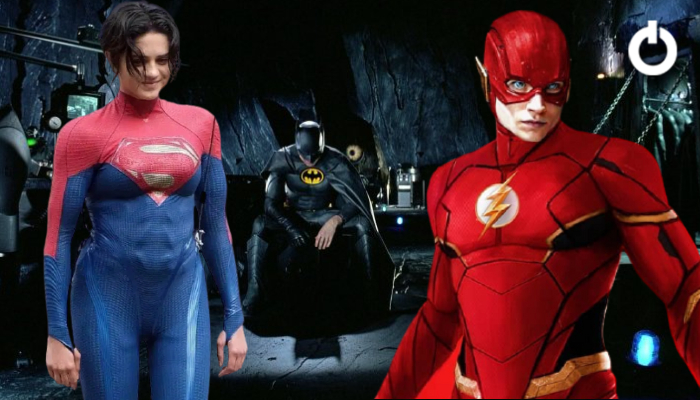 After so many delays over the years, The Flash is finally ready to begin production in April. Director Andy Muschietti is bringing us something very exciting with The Flash. It will be a Flashpoint story that will involve the Multiverse. The reason people are so excited about the film is that along with Ezra Miller, it has Ben Affleck returning as Batman. But he isn't the only Batman in the film. Michael Keaton is also reprising his role as Bruce Wayne from Earth-89, and Sasha Calle is playing Supergirl. This movie is going to pack several other heroes from the different Earths of DC's Multiverse. It arrives on November 4, 2022.
The Marvels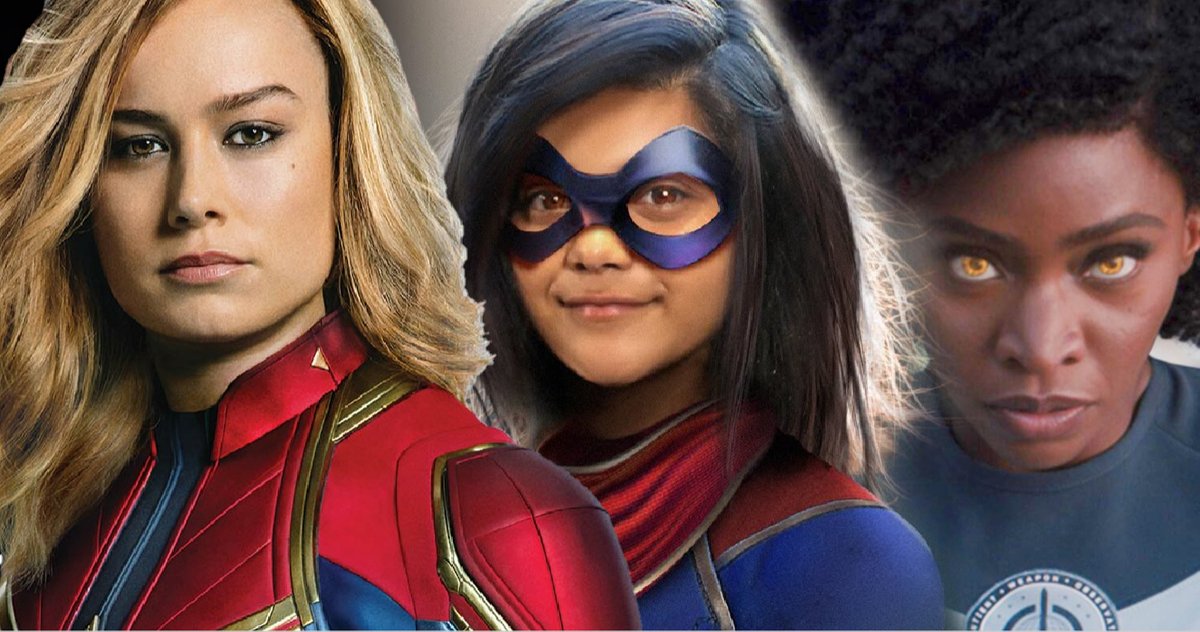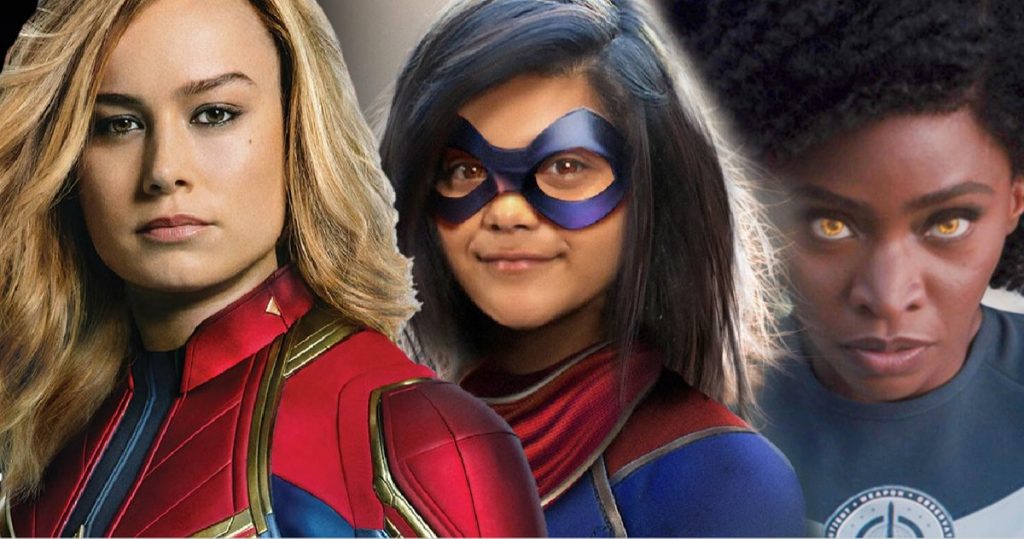 Marvel has placed the second Captain Marvel movie just a week after The Flash. Director Nia DaCosta is going to direct the film. It will be another MCU film that's along the lines of Captain America: Civil War because many heroes are supposed to appear. Besides Brie Larson's Captain Marvel, we'll have Iman Vellani as Ms. Marvel and Teyonah Parris as Monica Rambeau. The Marvels arrives on November 11, 2022.
Aquaman and the Lost Kingdom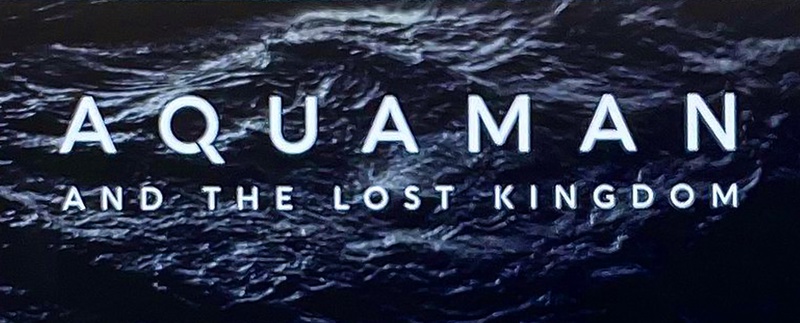 Aquaman turned out to be the highest-grossing DC movie of all time. James Wan did extremely well to bring the underwater kingdom of Atlantis to life. Aquaman proved to be insanely powerful with the trident of Neptune. And now we just can't wait for Aquaman 2 to arrive on December 16, 2022.
Which of these Upcoming Superhero Movies of 2022 are you looking forward to? Tell us in the comments.
Follow us on Facebook, Instagram & Twitter for more content.
Also Watch: