News
11 New Secrets About The Suicide Squad Revealed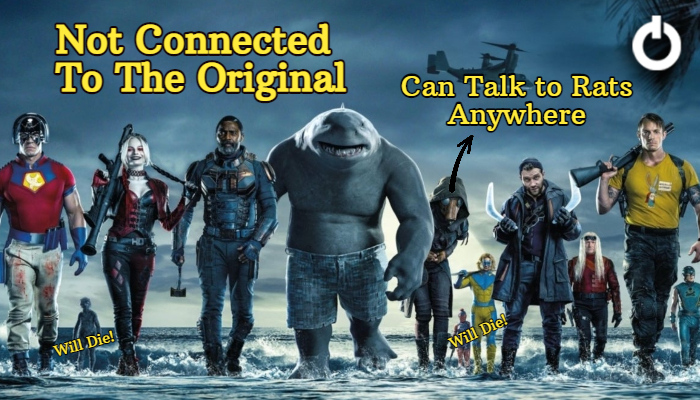 James Gunn's The Suicide Squad is the next big project after Zack Snyder's Justice League. With this, DC becomes more and more promising. As the movie approaches, there are more and more teases and revelations that get us excited for the movie. Gunn is known for his impeccable skills of handcrafting a movie, and the cast is literally star-studded. So, as of now, everything about The Suicide Squad is straight-up awesome! The so and not so reboot is almost here, and we have something for you. Comicbook.com had a set visit and they interviewed  Producer Peter Safran. He got candid with the press and revealed 11 new secrets about The Suicide Squad. So, let's look into all those details that were revealed:
Secrets About The Suicide Squad
1. No Ties To 2016's Suicide Squad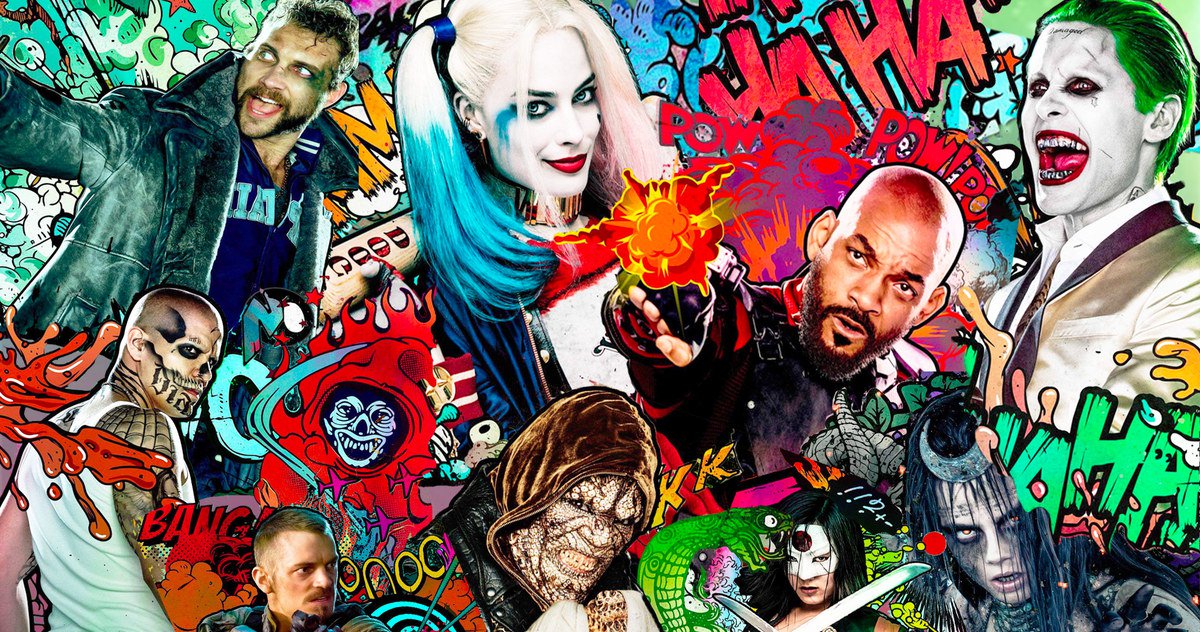 Peter Safran explained that Gunn's version of Suicide Squad is not related to the original movie whatsoever. It's true that some of the actors are reprising their roles, but the movie is going to be totally different. Now, considering Amanda Waller's original concept where a group of jailed villains has to go on a suicide mission with a chip in their neck will remain business as usual in Gunn's movie too. But no events from the previous movie will be referred to.
2. Handful Of Deaths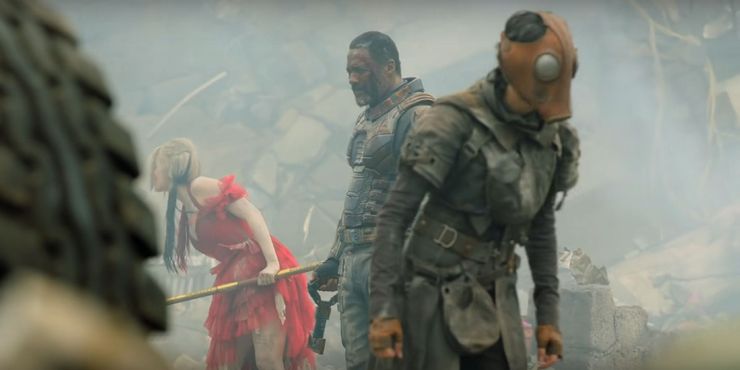 Considering the new version, there are way too many characters in the film. But that doesn't mean that all of them are going to make it to the end. Safran has made it clear that "people will die" in The Suicide Squad. Moreover, when Gunn shared the list of cast members for The Suicide Squad, he wrote, "Don't get too attached." It all makes sense, doesn't it? (Well I'd say that we shouldn't get attached to Mongal, Blackguard, Weasel and Javelin specifically)
3. James Gunn Hand-Picked Each Character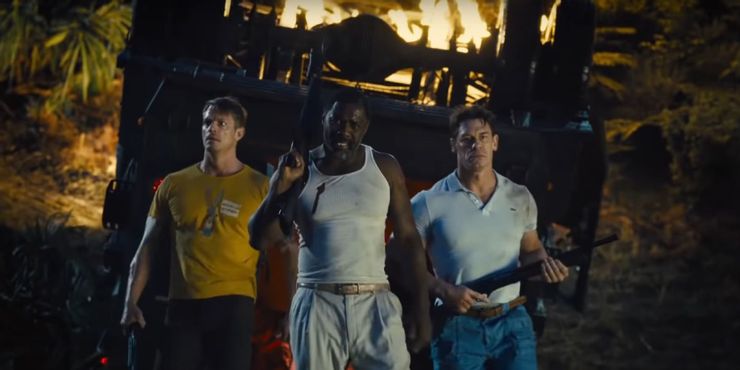 Gunn is known for maintaining his creative freedom while doing justice to the project he's directing. This was further explained by Safran. He stated that Gunn likes to pick "obscure characters", exactly like he did in Guardians of the Galaxy. But his ability to glue them all together is commendable. This is exactly what James did in The Suicide Squad. He picked every character by himself and wanted to toy around with them, adding some over-the-top qualities that he personally wanted to see.
4. Will Smith Almost Returned As Deadshot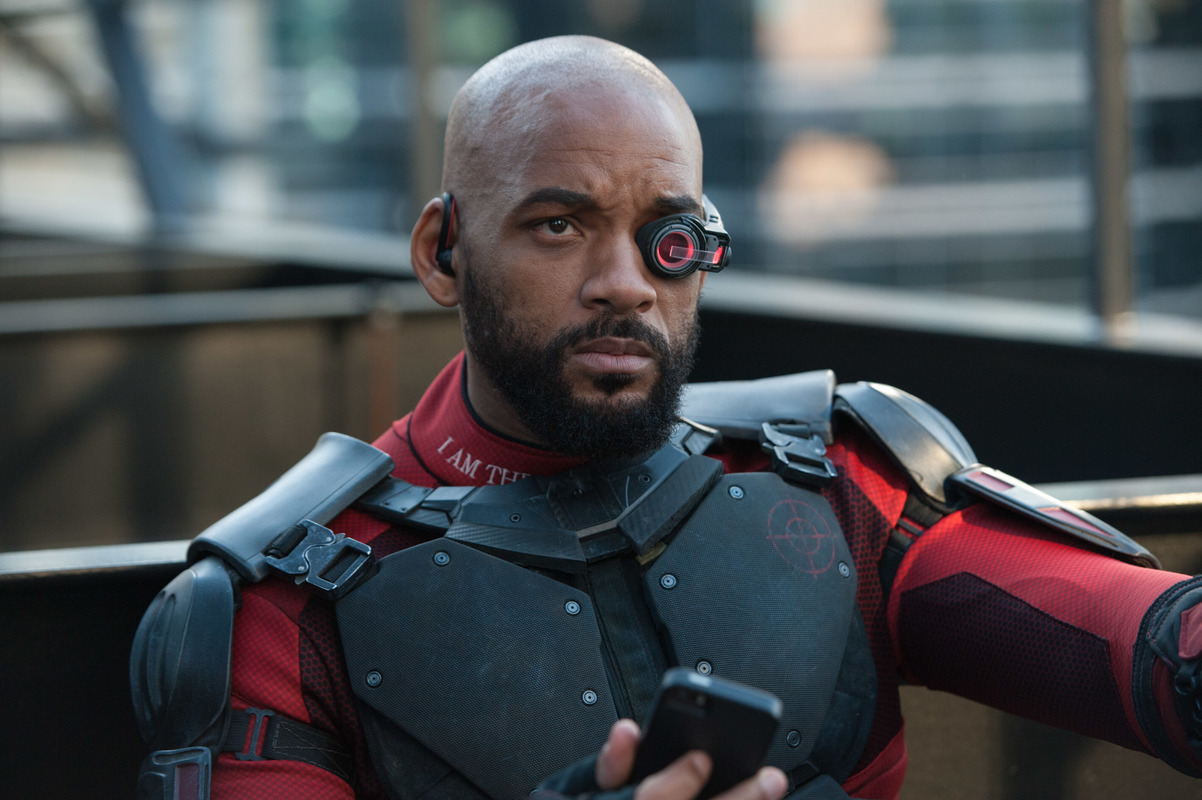 Regarding the returning characters, we see Boomerang and Harley Quinn. But Will Smith's Deadshot is absent, why is that? Well, that wasn't always the case. Safran explained that the reason why Smith isn't returning is simply because of the clash in their schedule, and his return was "definitely a discussion". But his absence helps Gunn's movie differentiate from the original flick even further.
5. John Cena's Motivation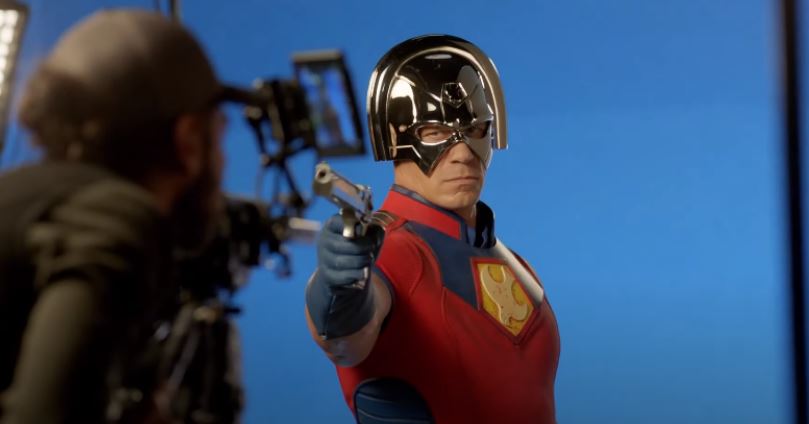 There is no doubt that Cena had once conquered the WWE world, and is back to wow us with his performance in The Suicide Squad. Moreover, his motivation behind the character Peacemaker is rather interesting. He made it clear that Gunn "probably won't admit it", but they're working hard to make this flick a better one. The movie is about changing the minds of people and covering up for what they saw back in 2016.
6. Polka-Dot's Powers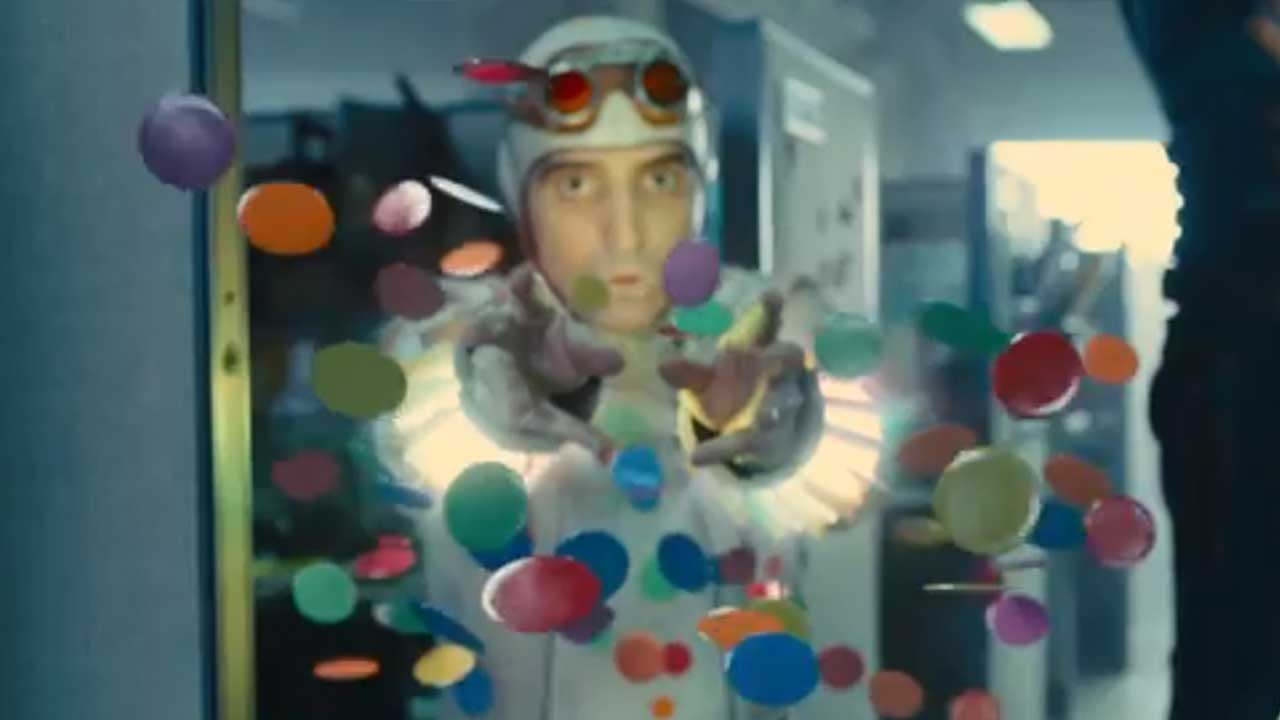 Polka-Dot Man is no ordinary superhero when it comes to the likes of Bloodsport, King Shark, etc. Safran right away told the press that "He's f-cking powerful, my friend." David Dastmalchian's Polka-Dot Man has certainly stood out for the fans of this anti-hero squad. Moreover, the actor himself explained the powers to be "as something that can cause excruciating amounts of pain and embarrassment," but there's no doubt that this character is anything but weak.
7. Ratcatcher-2 Can Talk To Rats From Everywhere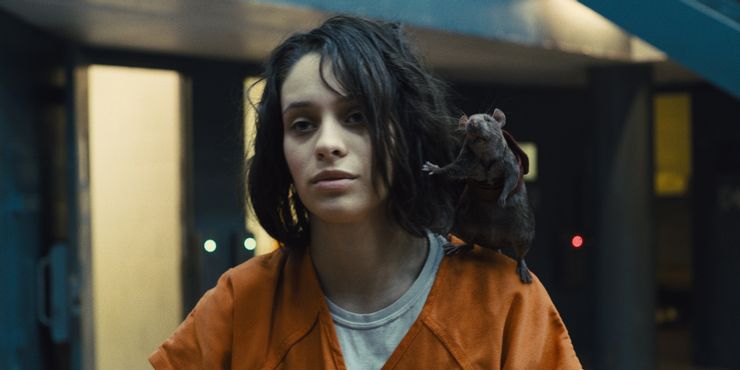 If you're wondering how Daniela Melchior's Ratcatcher-2 can talk to rats, it's simple. It's through Melchior's native language. Melchior's Cleo Cazo explained that "it will be useful because my character comes from Portugal, so it's totally fine to have my accent." She further explained that she likes to think all the rats from around the world can speak her language. Moreover, she will also have a type of gas that she can be deployed whenever she wants to. Now, this is a direct homage to the character from the comics.
8. The Starro Villain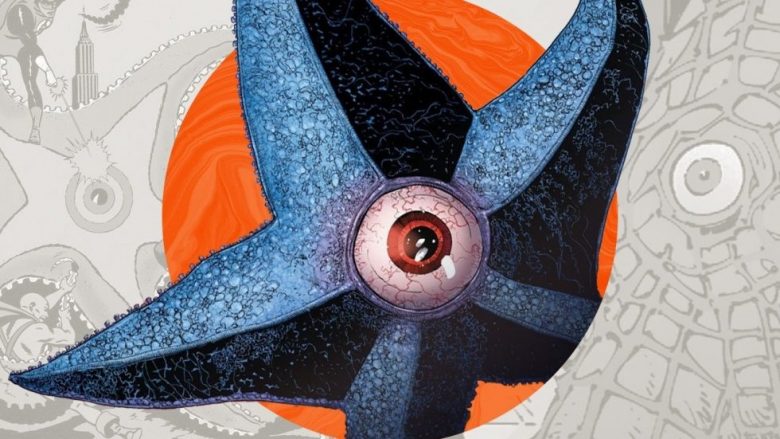 Starro, as a villain, will particularly stand out in terms of villains as explained by Roven. As stated, Starro is a villain in Superman comics and Justice League comics. So bringing this character to the Suicide Squad was a "brilliant move". When it comes to James, he was personally fantasized and scared of Starro when he was a kid. Moreover, Roven said that Starro will have his own point of view. But who's voicing the character is still unknown.
9. James Gunn Coming For Suicide Squad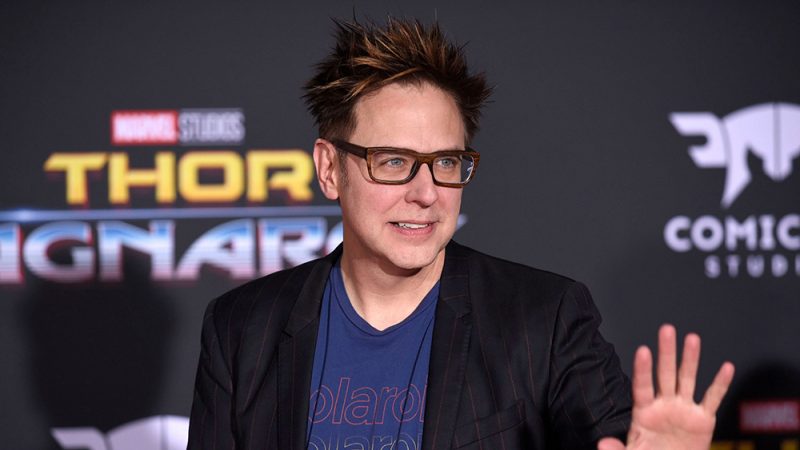 Having Gunn direct The Suicide Squad obviously brings in a lot of Marvel jokes. Apart from that, Taika Waititi (Thor: Ragnarok director) is also there, plus a place called Jotunheim will also be in the movie. But there will be no Marvel and DC jokes. Rather, Safran thinks that having Gunn direct The Suicide Squad is "the biggest joke." Plus hiring Gunn for this movie literally happened back and forth in the months of August and September. He had the screenplay, and it all went into the game right away.
10. R-Rated Version of Guardians of the Galaxy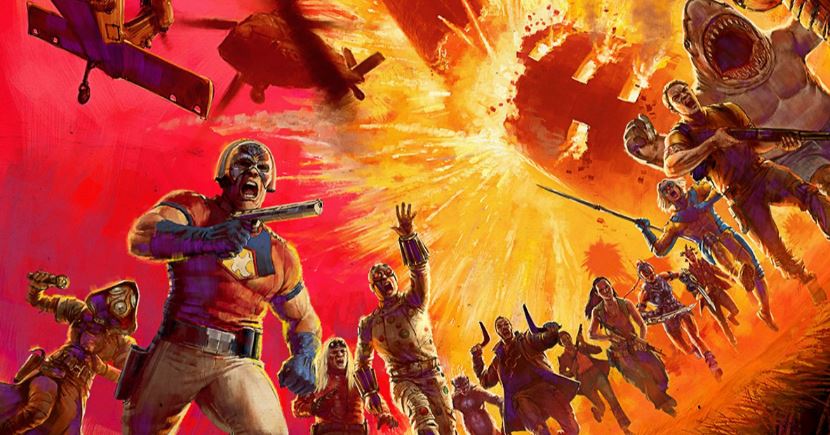 Gunn says that The Suicide Squad is a "darker" and "gorier" version of Guardians of the Galaxy. He also shared facts such as Dan Sudek, the person responsible for special effects, has done more special effects than all Atlantic-based movies ever shot in Marvel. Plus, the movie has that the biggest film sets that Gunn had ever had to run. On the other hand, Safran thinks that "it's different than Guardians of the Galaxy just in terms of how grounded it is."
11. What About Cameos & Credit Scenes?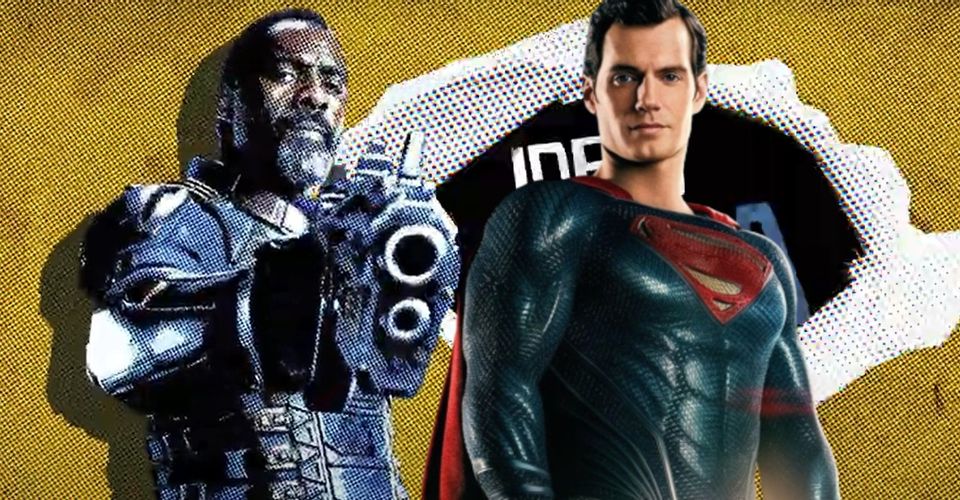 If you're an actual fan of such stuff, then you know you have to stay through the credit scenes. Why? Because that's when the follow-up for the next project is based. Considering this, should we get a post-credit scene in The Suicide Squad remains unknown, as Safran explains. He said we can expect it, but they don't know if they'll deliver it. Considering Superman's name drop, that's only to establish Bloodsport as the guy who put Superman in the ICU.
So these are all the Secrets about The Suicide Squad. The film arrives in theaters and on HBO Max Aug. 6.
Follow us on Facebook, Instagram & Twitter for more content.
Also watch: