News
Spiderman Challenges Thor To A Stunt Off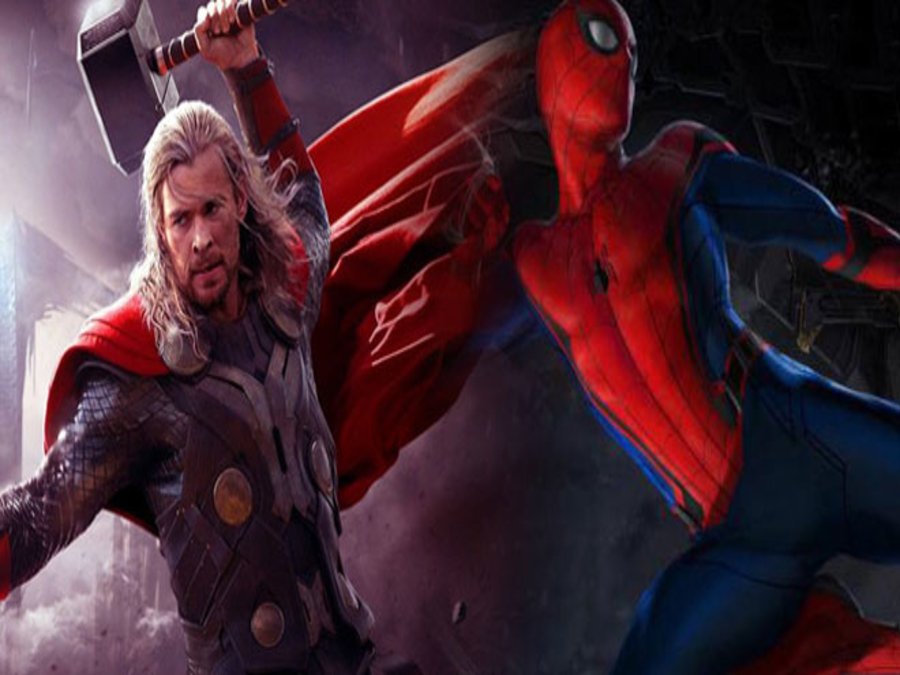 There is a new superhero rivalry that has never been seen in the comic books. No, it's not Captain America or Iron Man, it's the Norse God Thor and the web-slinger Spiderman. Okay, it's not actually the two superheroes that are in a rivalry, but the actors Tom Holland and Chris Hemsworth. What was the reason for this new rivalry?
A few weeks back, Chris Hemsworth  posted a short comedic video clip on Instagram of him doing some training with stuntman Bobby Holland Hanton. Hanton instructs Hemsworth as the video begins as he proceeds to do a high flip with a spin mid-air on a trampoline. Hemsworth follows and does a more funny take on the jump.
Chris Hemsworth has been showing off his physique and physical capabilities in his role of Thor in his standalone films and the Avenger movies. He has had to buff up for the role, training hard to encapsulate what Thor would be like for film and has done an amazing job so far, almost everything he does beyond that is heavily aided by digital effects.
Tom Holland posted a video on Instagram that imitated what the two men previously did but maybe showed off a few his athletic skills by doing an aerial side flip then a little spin at the end without falling over, just to further stick it to the Thor star.He then called out the Aussie actor after sticking his landing."How's that, Hemsworth?" He also captioned the clip,"beat that."Hemsworth has yet to counter the challenge.
Holland had previously been in the stage rendition of Billy Elliot and maybe that aerial talent became handy for his role as Spider-man.The anticipated new film shows maybe the youngest cast to be ever seen in a Spider-man movie,and as Holland's video indicates,it will be a youth filled take on the caped crusader.