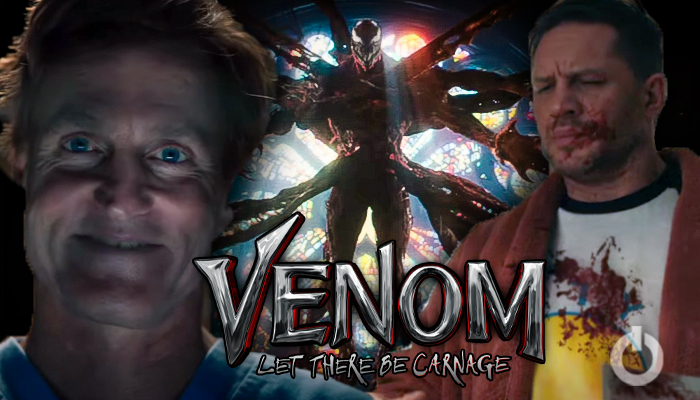 Sony and Marvel are back at it again! 2021 is definitely a big year for them, and it will only get better from here on out. 2018 blessed us with Venom starring Tom Hardy as Eddie Brock. At that moment, we all decided that he is perfect for the role. The movie performed marvelously at the box office, making over $856 million worldwide. As a result, it was clear that we will be getting a sequel. Venom: Let There Be Carnage is on its way, and here's how Venom 2 fixes a mistake of its predecessor. What could I be talking about? Check it out!
[adinserter block="1″]
Venom 2 Fixes A Mistake Of Venom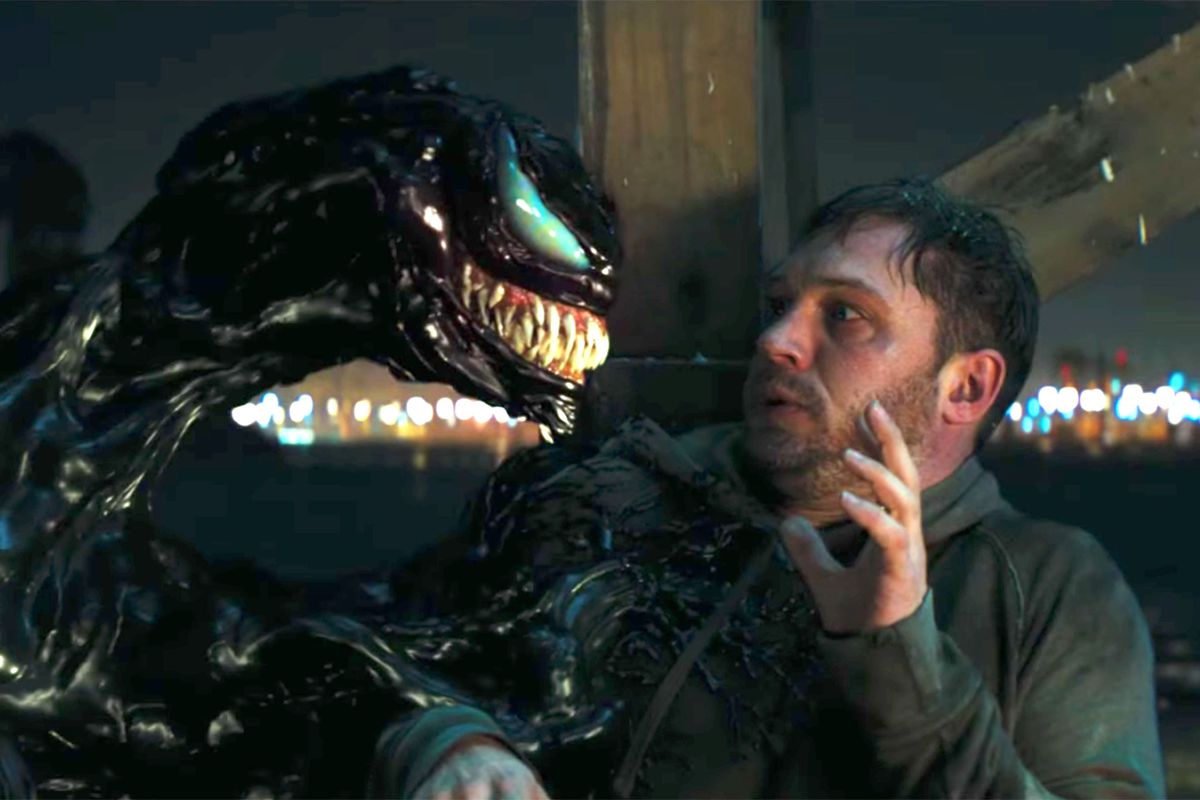 See, it's no doubt that Venom was a box office hit. But there was a major problem with it. The duo's dysfunctional dynamic was the highlight of the movie. But there wasn't much of it. Critics thrashed Venom as a way-too-generic origin tale. Many said that the only reason why we would get a sequel is because of the box office numbers, and that is exactly what happened. Regardless of the negative views, Venom bombarded the figures at the box office.
[adinserter block="2″]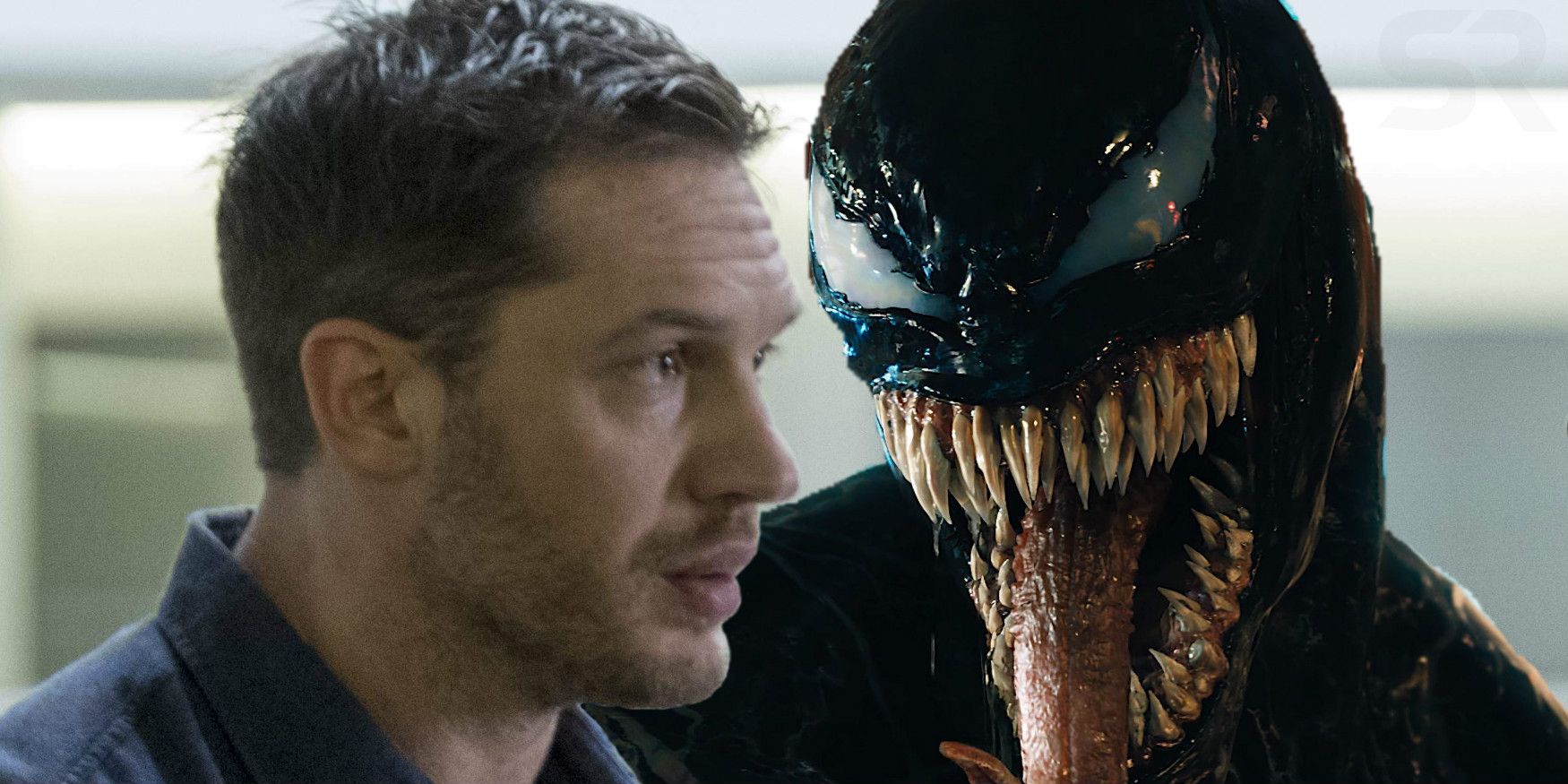 But it is not like the movie was entirely thrashed. People did praise Venom's kooky interplay between Eddie Brock and his symbiote tenant. It's just that there wasn't enough of it. And, that is exactly what we'll see happening in Venom: Let There Be Carnage. The 2018 flick seemed to have failed in diving into the obvious stingy duo of Brock and Venom, which was much needed. But now, Venom 2 is changing all of that.
[adinserter block="3″]
How is Venom 2 Changing Things?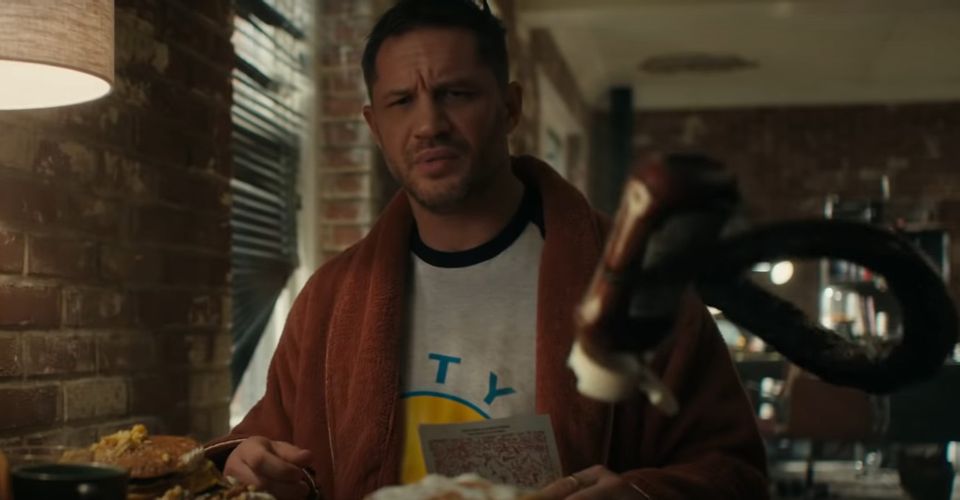 Venom: Let There Be Carnage is set roughly 18 months after the first film. But now, we see the biggest change! Eddie and Venom have settled into a groove, taking the sequel firmly out of origin story territory. This is something that we rarely see in a sequel. Moreover, it's been carried out beautifully. The footage opens with Venom making breakfast while Eddie looks on with no surprise. It's almost as if he has adjusted with Venom being the chaotic one. Well, we all saw that when he spilled ketchup literally all over Eddie.
[adinserter block="4″]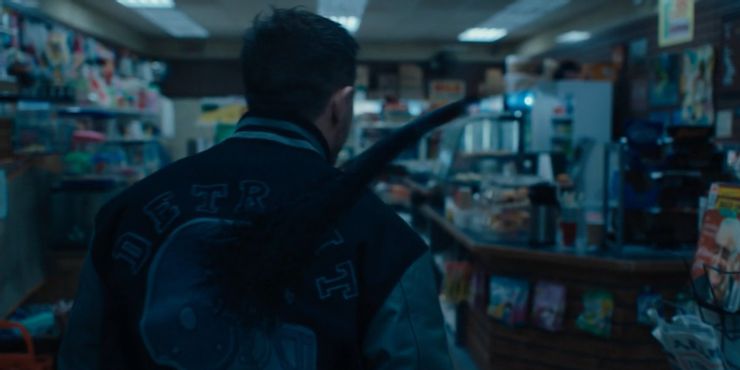 The trailer gives more nods to the Brock-Eddie relationship which should've been explored in the first one. Venom is joyously singing along to George and Ira Gershwin's "Let's Call the Whole Thing Off," then offers his miserable host a dollop of "ket-sup." This is a major part of Venom's personality, where is the usual weird one. But it doesn't stop there. This is where Venom tells you that he's venom. Just after talking to Ms. Chen, he asks Eddie if he can eat her. There you go, there's the symbiote we know.
[adinserter block="5″]
Venom's Biggest Problem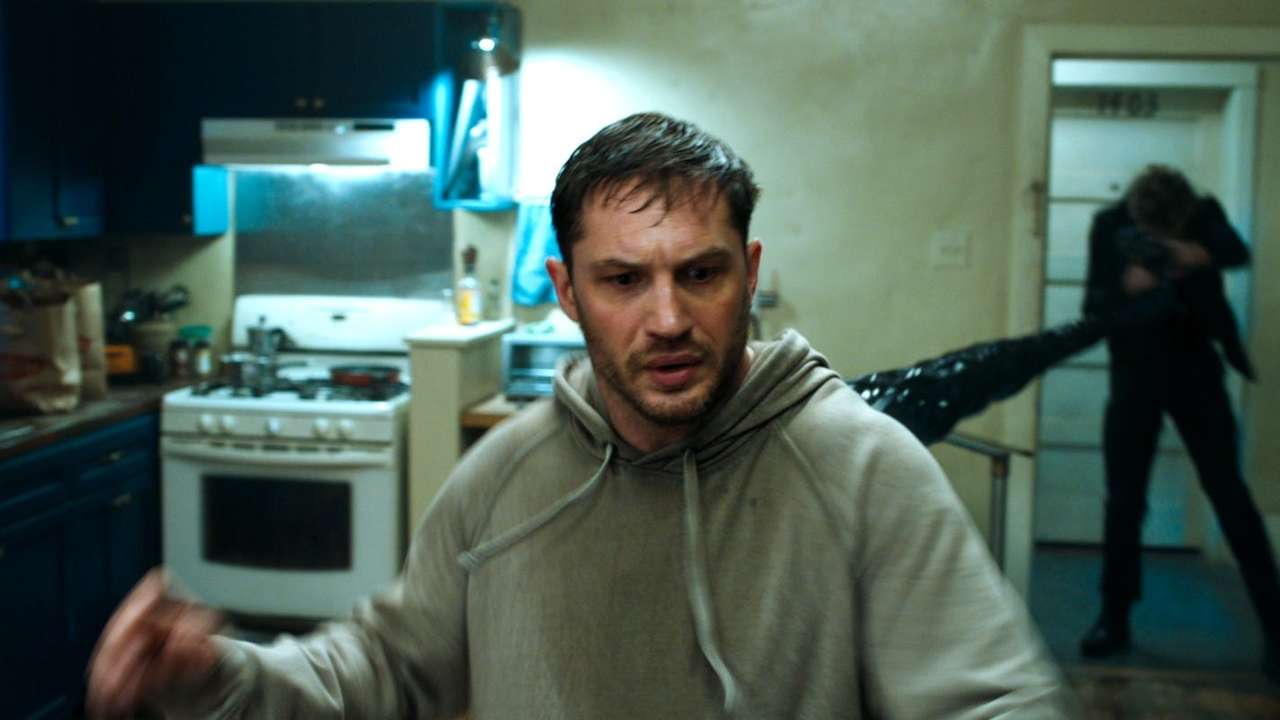 So finally, one can say that Venom: Let There Be Carnage will be embracing the unique chemistry between Eddie Brock and Venom. Unlike before, we will see the odd couple in unusual chemistry fighting against their biggest thread, Carnage. It's an unusual approach for a superhero movie, but one that fixes the personality void of 2018's Venom. The reason why I weigh heavy on this problem is that Venom sort of had a personality void. And now, it seems like Venom 2 is tackling that issue head-on, The world needs to see the Eddie-Brock relationship!
[adinserter block="6″]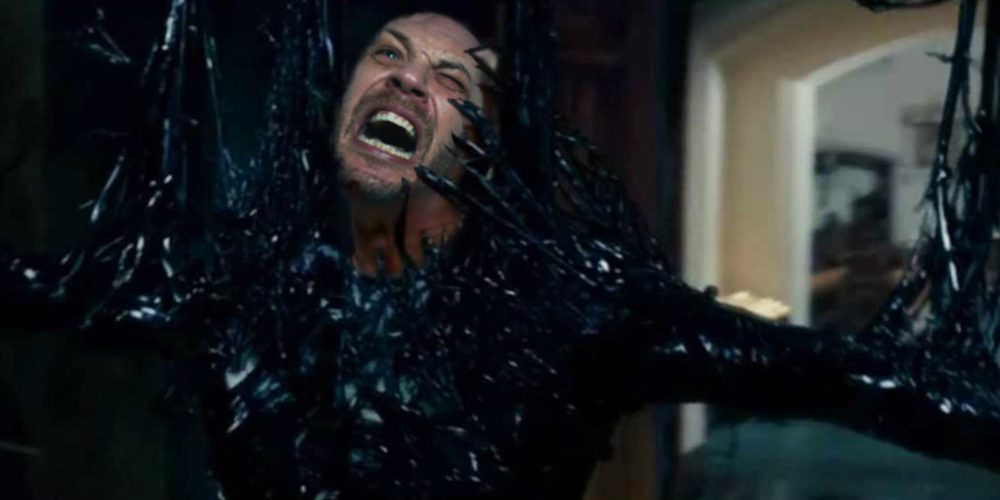 The trailer for Venom: Let There Be Carnage seems really funny. But that's not to say that movie will be entirely comedy-focused. Carnage is finally on the loose and it is on Eddie and Venom to stop the freak. So this time, we will see the duo on a free run, handling a serial killer who is easily way too stronger than Eddie and Venom. But the quirky humor and the back-and-forth between the ritual character will be a delight to watch!
[adinserter block="7″]
Venom: Let There Be Carnage is directed by Serkis from a screenplay written by Kelly Marcel, based on a story by Marcel and Tom Hardy. Hardy stars Hardy as Eddie Brock / Venom with Woody Harrelson as Cletus Kasady / Carnage, Michelle Williams as Anne Weying, Reid Scott as Anne Weying's boyfriend, Dan Lewis, and Naomie Harris as Shriek. The movie lands in theaters on September 24th.
[adinserter block="8″]
Follow us on Facebook, Instagram & Twitter for more content.
Also Watch:
[adinserter block="51″]