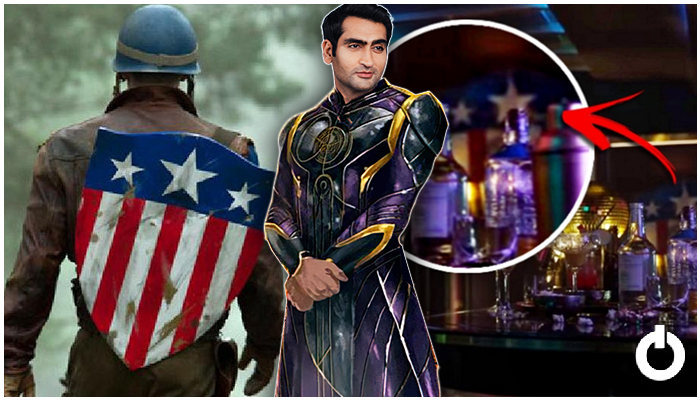 We are all excited for Eternals to come and woo us. The fact that they have been here with us ever since only allows us to think that they are connected to the bigger picture. As the trailer suggested, they come to Earth, nurtured mankind, and possibly even helped us evolve. So this makes us think, have they even encountered any of the heroes we know? Moreover, new evidence prompts one to think – did Kingo meet Steve Rogers?
Did Kingo Meet Steve Rogers In Eternals Trailer?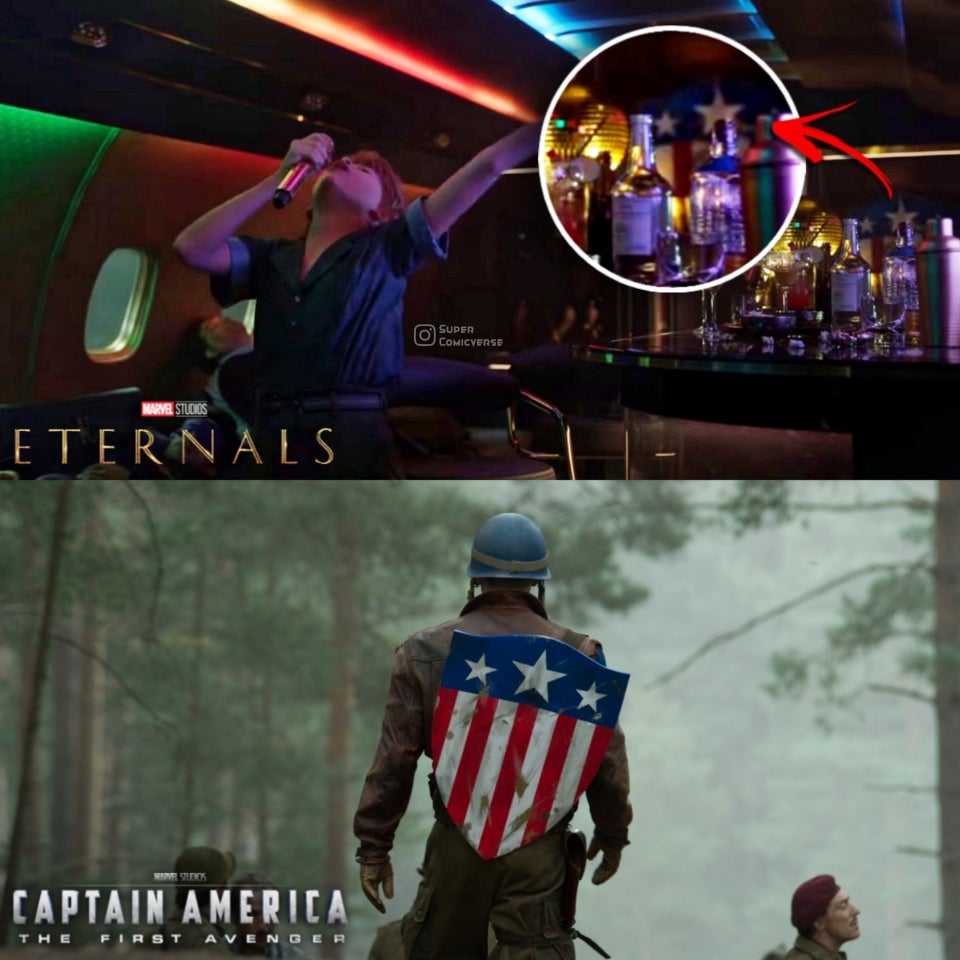 There is just enough evidence to support our claim. If you look closely to the right in the picture attached above, you will see Captain America's shield. This is a shot in the trailer that shows what seems to be Kingo's private jet. However, he has a memento of Captain America in the 20th century: the original Captain America shield. It's the same one that was used by Rogers when he was on tour encouraging people to buy war bonds during the Second World War. This could answer the question of whether or not did Kingo met Steve Rogers.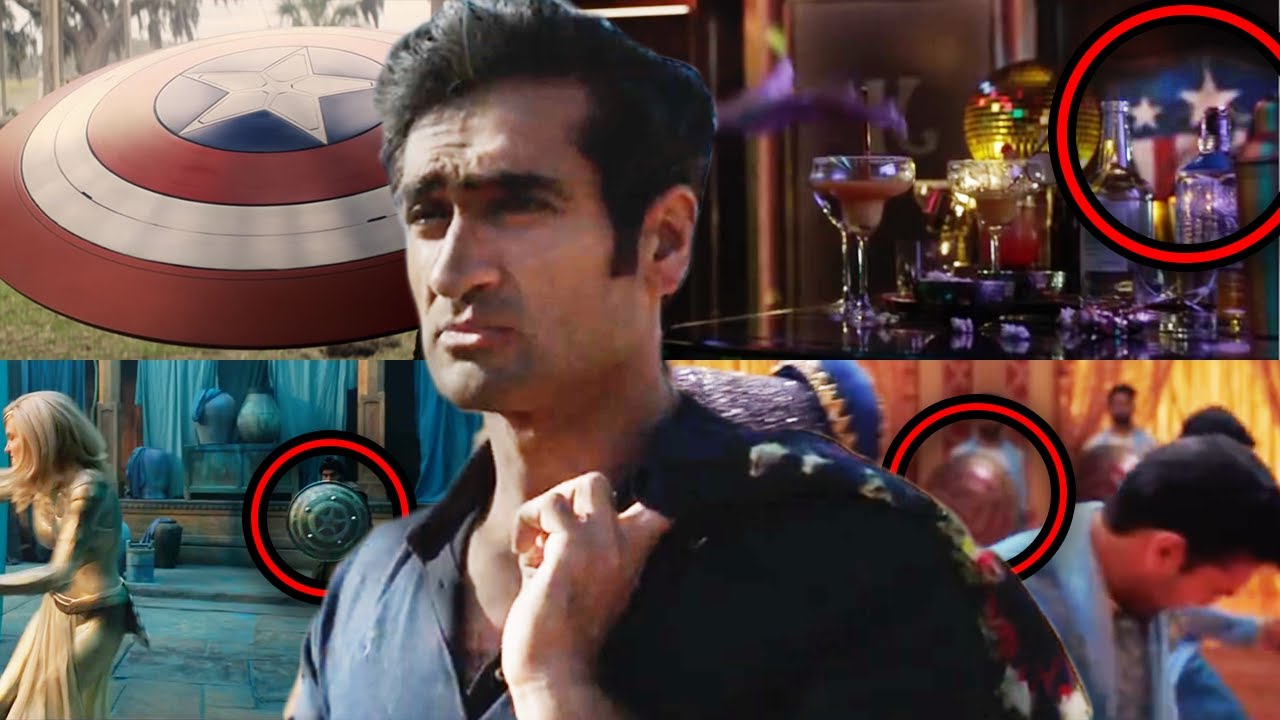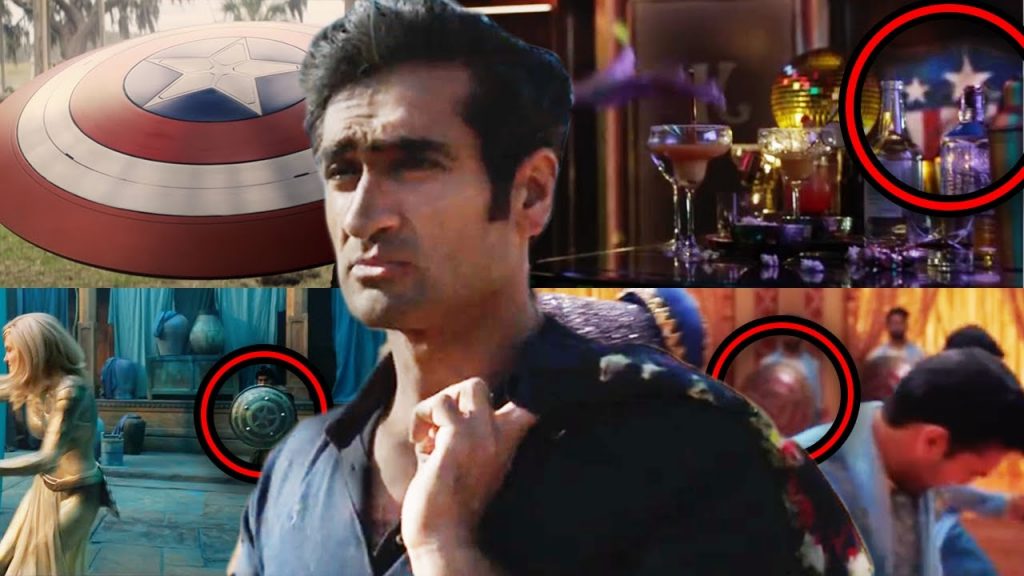 Kingo may or may not have met him, but he certainly seems to be a big fan of Captain Rogers. It's funny how the iconography of Cap's shield repeatedly shows up in the trailer. It's as if the Eternals were actually responsible for Cap's shield design. But I guess we'll have to wait and see what that's about.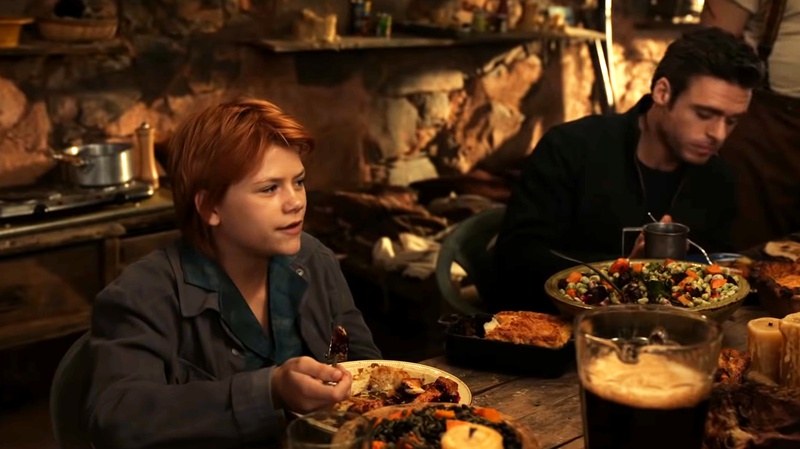 The final scene in the trailer saw the heroes discuss who should lead the Avengers. That's because now Iron Man and "Captain Rogers" are gone. It's an unusual way of referring to Steve Rogers' Captain America. Honestly, it feels almost familiar. Perhaps they could be hinting that they've actually met the Star-Spangled Avenger. This was just the second piece of proof. These subtle details suggest they were active in the 20th century – and may well have encountered Steve Rogers.
Existence Of Eternals In WWII & Connection To Steve Rogers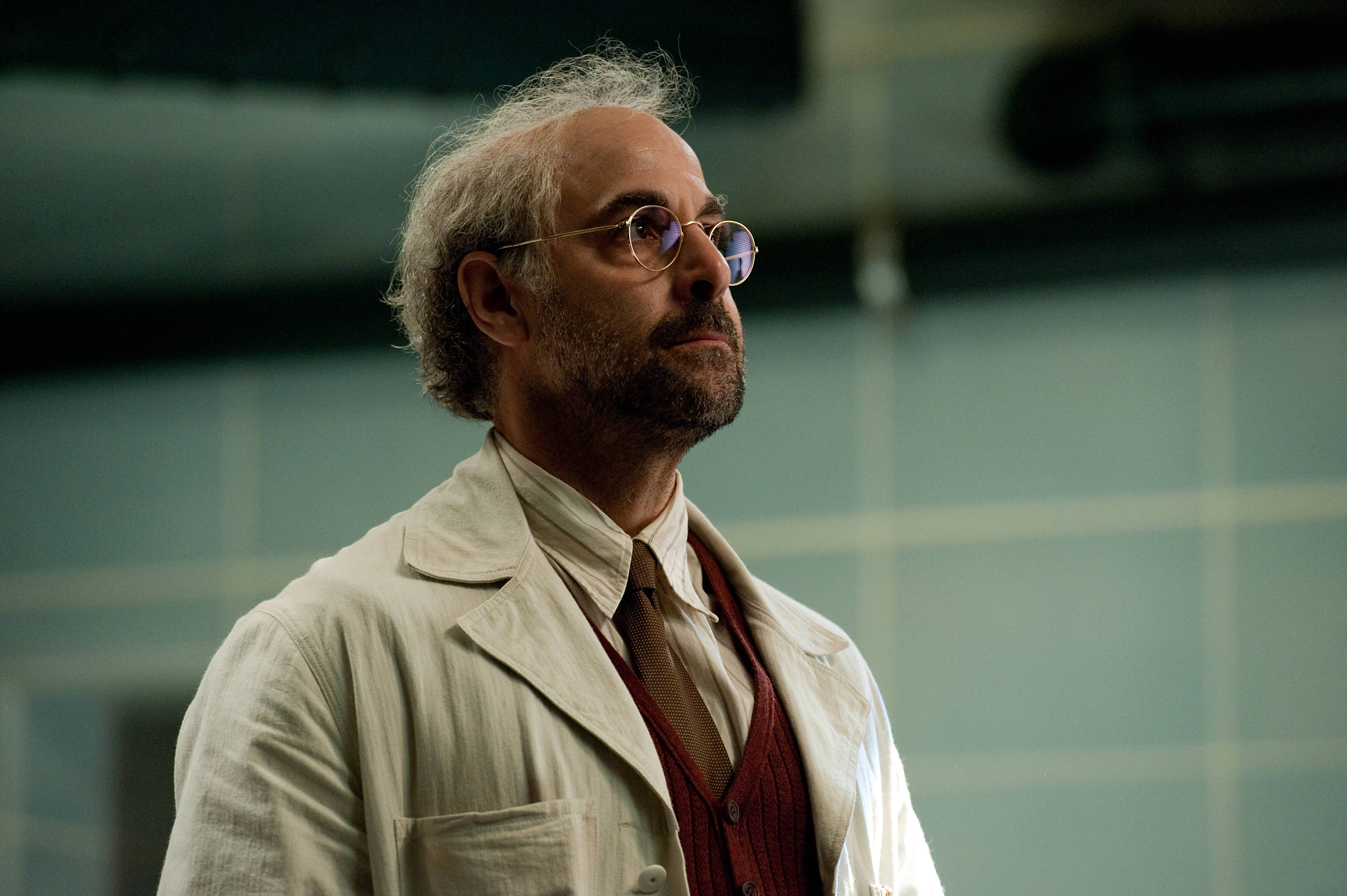 We know that the Eternals have facilitated mankind in advancing. Hence, an event as crucial as World War 2 is too important for them to sit out. Even in the real world, we saw technology and science advance at an unparalleled rate. And of course, at the MCU, we saw Professor Abraham Erskine successfully create the world's first superheroes. Today, he is the reason why we ever got our first ever Avenger.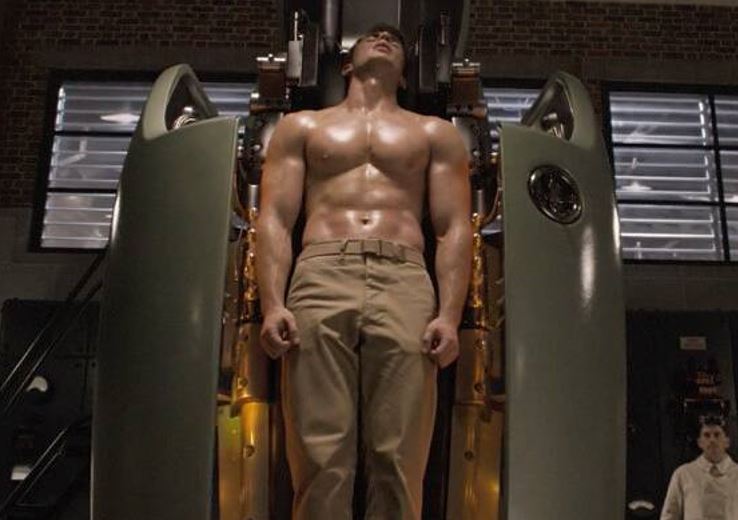 Erskine's experiments were too crucial for the MCU, and of utmost significance for the Eternals to be a part of it too. The Red Skull and Captain America were essentially precursors to the next stage of human development. This was centered around the creation of super soldiers. That is why it ultimately led to humanity becoming of cosmic significance in Avengers: Endgame.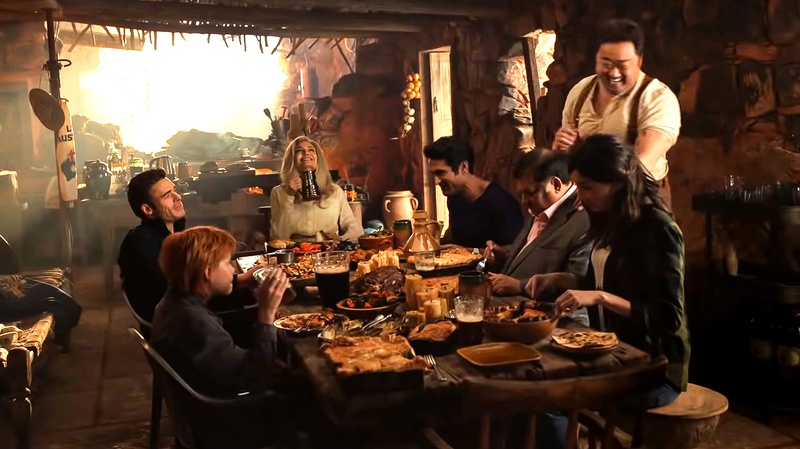 The historical significance of Erskine's experiments during WWII is unmatched. Hence, it wouldn't be a surprise to learn some members of the Eternals were involved somehow. Maybe helping Erskine create the super-soldier serum, or perhaps guiding him to choose someone with the right character traits. We can think of anything at this moment because of the ambiguity surrounding the Eternals.
Eternals Possible History In The MCU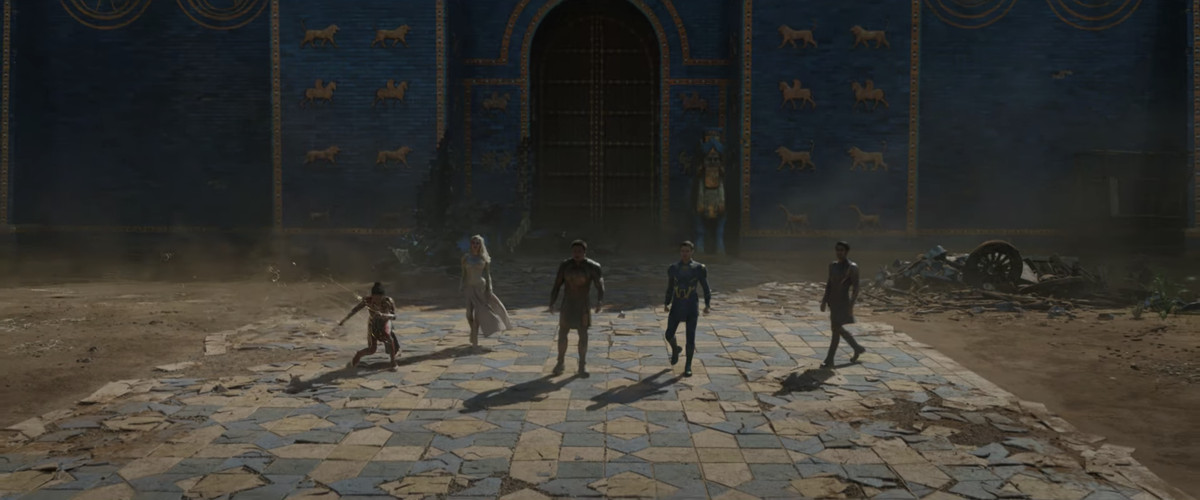 The Eternals trailer suggested that they arrived in ancient Mesopotamia. As shown in the trailer, they were standing before the walls of Babylon. Other artifacts have also pointed that they were involved with ancient Egypt, the Roman Empire, Camelot, and the Aztec Empire. And of course, with the above-mentioned facts, we can believe that they pretty much active during the 20th Century as well.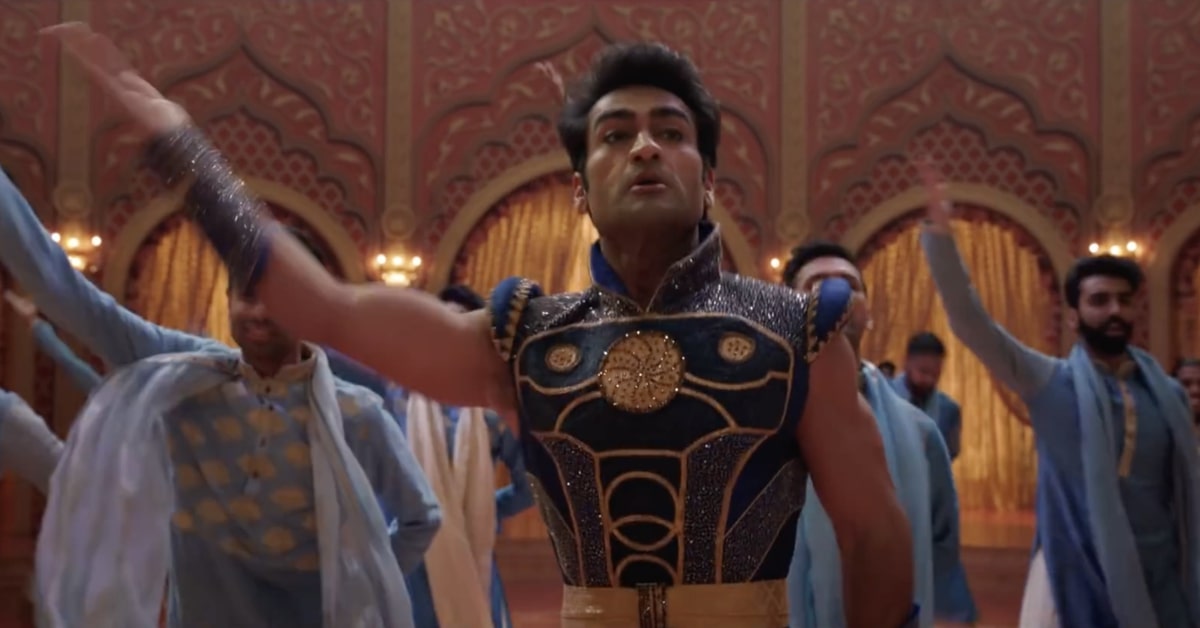 I think that some of the Eternals knew a handful of Avengers. But of course, the Avengers do not know that they're meeting with an Eternal. In my opinion, Kingo having the original Captain America shield proves a lot. Plus the term "Captain Rogers" almost seems too personal for anyone to mention for a stranger. That is why I wondered, did Kingo meet Captain America? Well, I'd say so!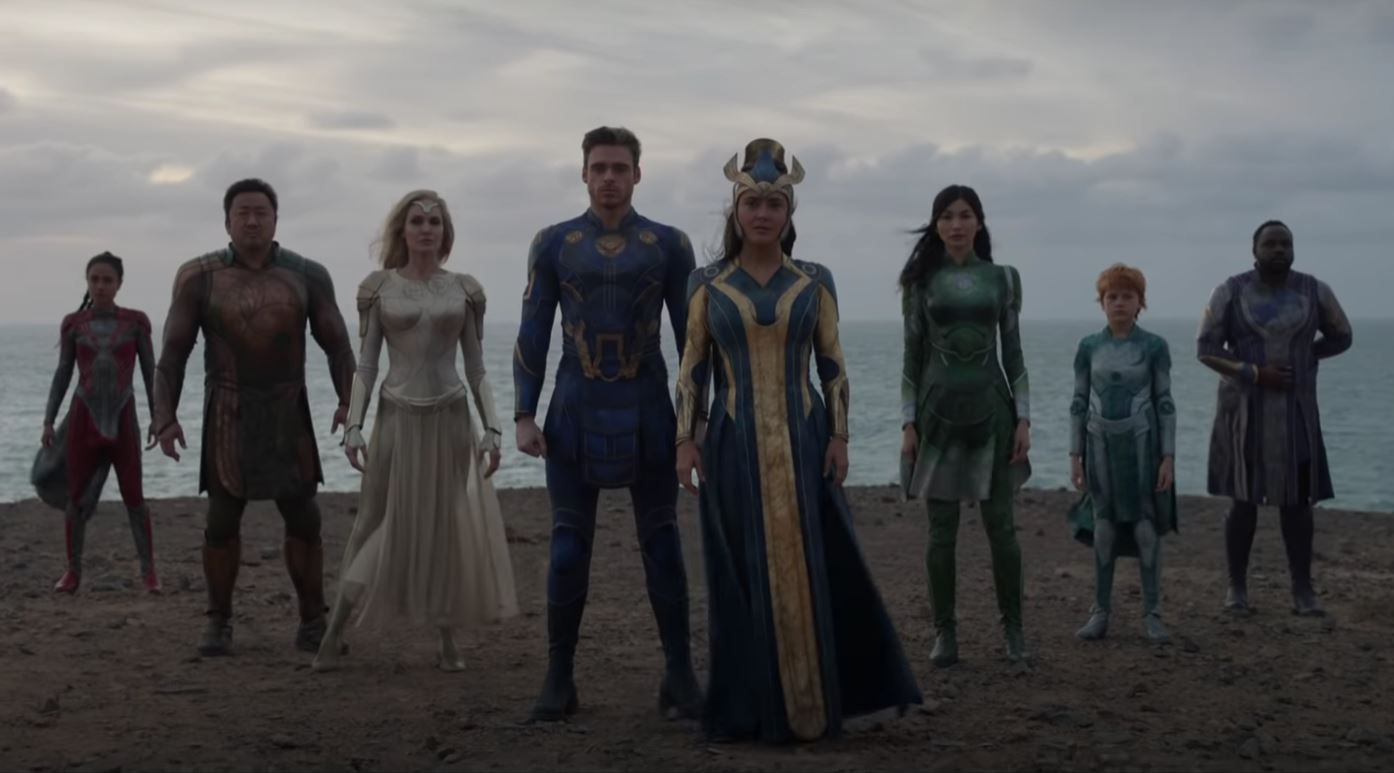 Eternals features Salma Hayek as Ajak, Richard Madden as Ikaris, Kumail Nanjiani as Kingo, Lauren Ridloff as Makkari, Brian Tyree Henry as Phastos, Gemma Chan as Sersi, Lia McHugh as Sprite, Don Lee as Gilgamesh, Angelina Jolie as Thena, Barry Keoghan as Druig, and Kit Harrington as Dane Whitman. Which of these characters is your favorite till now? And what do you think, did Kingo meet Steve Rogers? Let us know in the comments.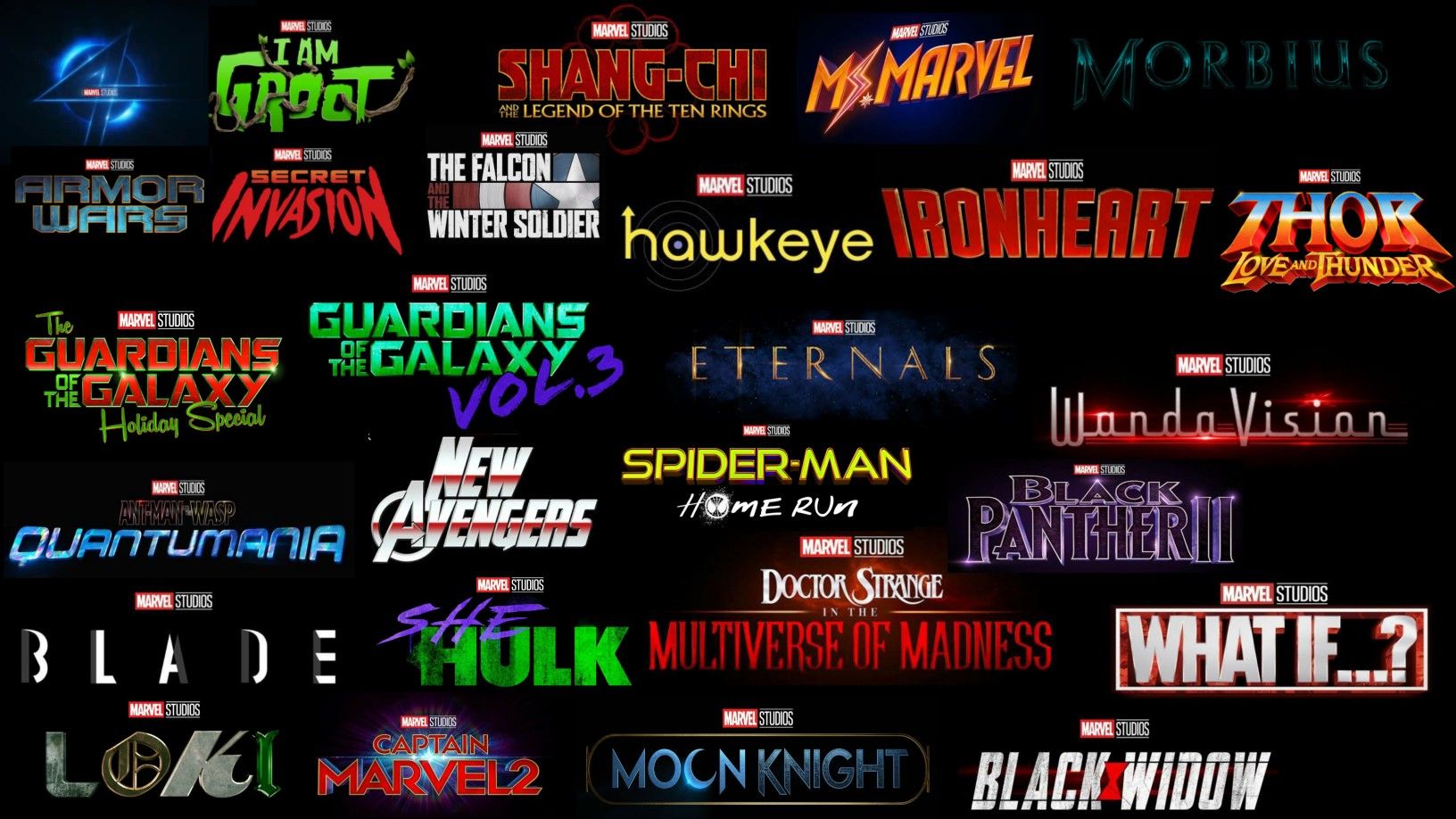 The film arrives on November 5. The rest of MCU's upcoming roster includes Black Widow, Shang-Chi and the Legend of the Ten Rings, Spider-Man: No Way Home, Doctor Strange in the Multiverse of Madness, Thor: Love and Thunder, Black Panther: Wakanda Forever, The Marvels, Ant-Man and the Wasp: Quantumania, Fantastic Four, Guardians of the Galaxy Vol. 3, Deadpool 3, and Blade. We've also got several MCU shows for Disney Plus including Loki, What if…?, Hawkeye, Ms. Marvel, Moon Knight, She-Hulk, Secret Invasion, Ironheart, I am Groot, Armor Wars, Echo, Wakanda, and Okoye.
Follow us on Facebook, Instagram & Twitter for more content.