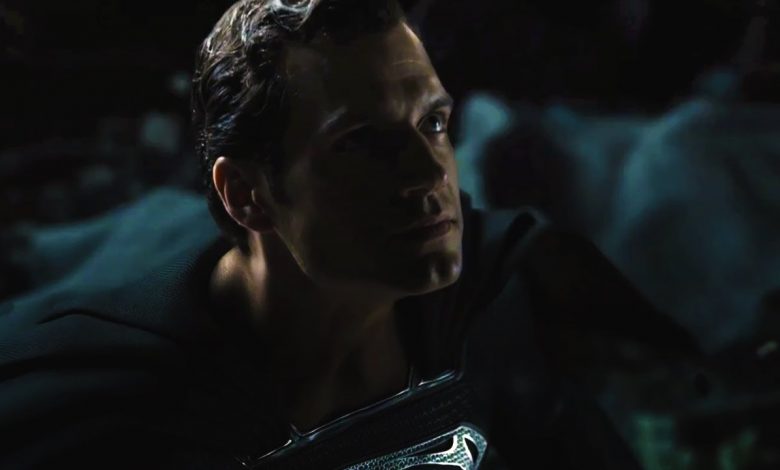 Zack Snyder definitely broke the internet when his version of the Justice League came out in March. The outlook of this particular team has not been the same since the four-hour-long epic hit HBO Max. The 2017 version of the same film, curated by Joss Whedon was a massive disappointment amongst the critics and the audience. Snyder's movie was released in response to a multi-year campaign, with the trending hashtag of '#ReleasetheSnyderCut'.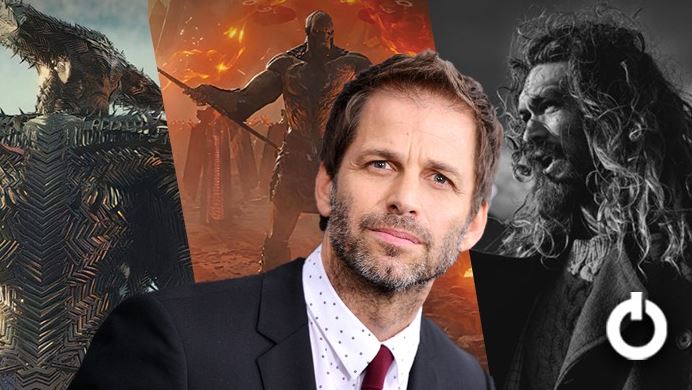 He finally introduced Darkseid as the big bad. This also revealed that Steppenwolf was acting on someone else's orders. It's sad to say that we might not get to see Darkseid in action against the Justice League. But fans are somehow settling with the fact that they got to see Darkseid at least once. Alongside Darkseid, we even got to see DeSaad and Granny Goddess.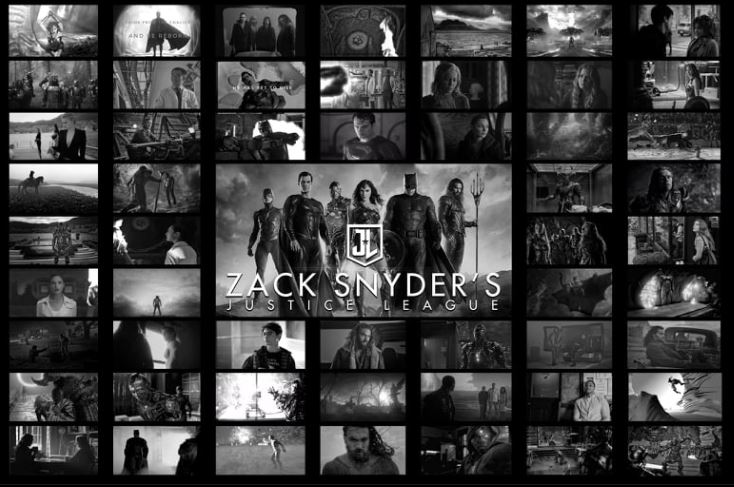 All this definitely prompts us to ask the obvious – how has the film performed so far? Earlier, the initial statistics reported by Samba TV revealed that 1.8 million households have watched Zack Snyder's Justice League in its first week of release in the US. This sits in with the fact that this four-hour film is being watched by people in breaks and actually being treated like a series. CNBC had reported that Zack Snyder's Justice League didn't lead to a massive increase in subscribers at HBO Max. In the first quarter of 2021, HBO Max added only 2.7 million subscribers domestically. But, now that time has passed, let's see how the movie has performed now collectively.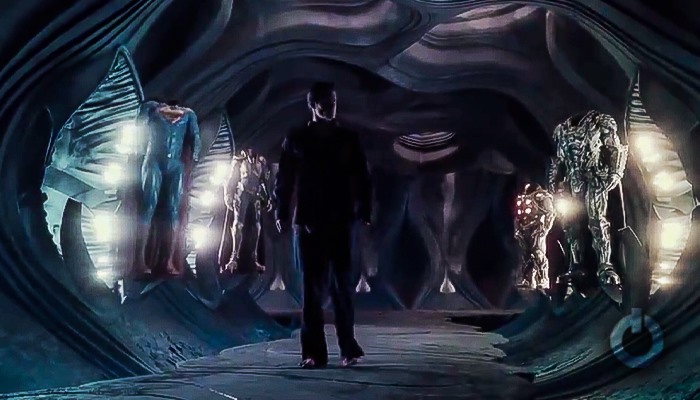 Looks like fans of Zack Snyder's Cut might be a little disappointed with the result. In an exclusive report by Samba TV, it was revealed that in its first 39 days, 3.7 million households saw it. That's still 0.1 million less than Mortal Kombat's opening numbers. And on top of that, only 39 percent of U.S. households who tuned in to the Snyder Cut actually finished it. The typical U.S. viewer turned it off after 197 minutes. This is the scene where Superman met Alfred and then took off to give Steppenwolf a beating of his lifetime. Honestly, this was a pretty strong moment in the run of the film.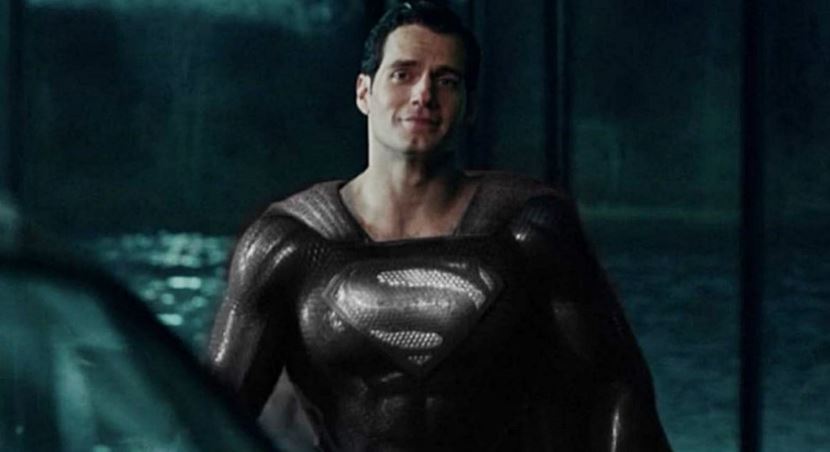 This is actually the moment where the greatest part of the film begins. Before that, all we had was a build up leading to the epic finale. But, I guess people just couldn't take three hours of build up. They probably had enough of it, and paused it in order to finish it later on. Still, it's sad that more than half of the people actually left the movie right when the magic was about to begin. Anyway, as Kaecilius said, "Who am I to judge?"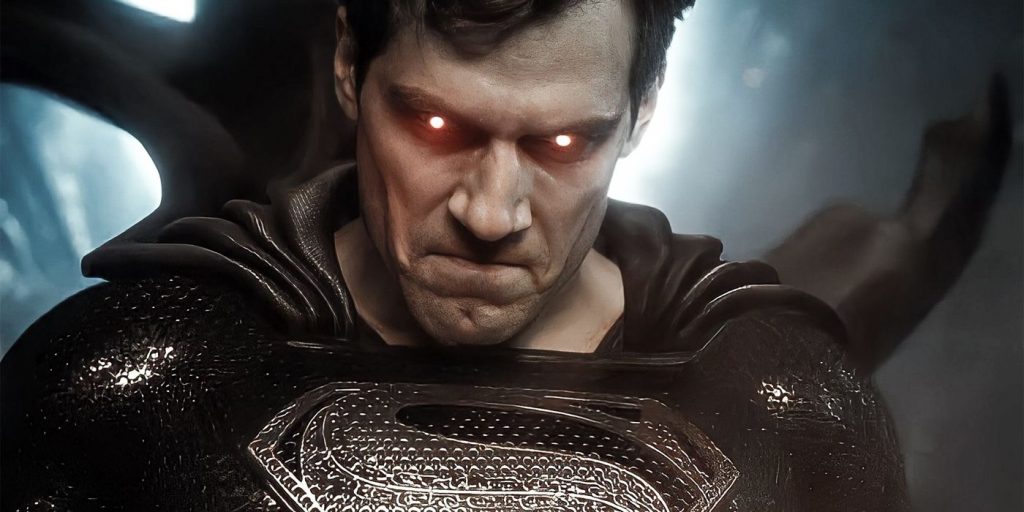 Apptopia estimates mobile app performance metrics including downloads, in-app purchases, and daily active users. Apptopia suggested that on March 28 there were 119.1 million app sessions on HBO Max. This meant that there was an increase of 8.9 percent. The Snyder Cut was received differently in other countries. In the U.K., for example, Samba revealed the median viewer watched 225 minutes – meaning they turned off during the Knightmare scene that was intended as a potential setup for future Snyder stories.
Well, it now seems that 61 percent of U.S. audiences never even finished Snyder's Cut. In its entirety, it is not good news for the fans campaigning "#Restorethe SnyderVerse" because, with statistics like these, the decision seems given. HBO Max will definitely compare such numbers with other additions on the platform. For example, Mortal Kombat has set a record as having the highest four-day debut viewership of any film or series in the streaming service's history.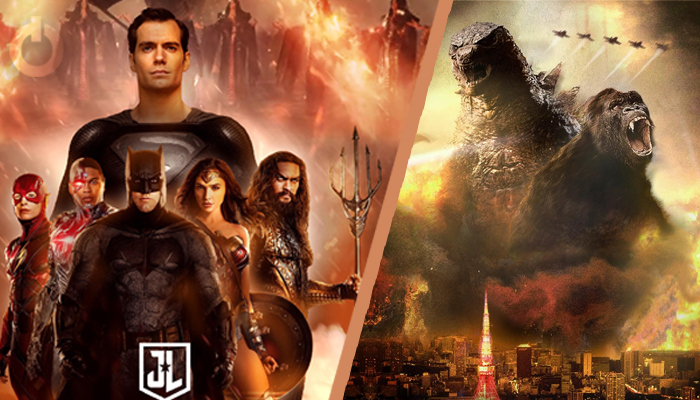 It does not entirely mean that Zack Snyder's version was a flop or it underperformed, it simply indicates the performance which might explain the lack of follow-ups with Snyder's plan. Zack Snyder has made several blueprints to follow up Justice League's future in the DC Extended Universe. Moreover, he even added Martian the Manhunter in the climax of the scene, with a massive tease saying, "There's a war coming, and I thought you might need a hand," but we are left in ambiguity if it will ever come to fruition. But these sequels will not be a reality as he has made it clear that Warner Bros. has no interest in them.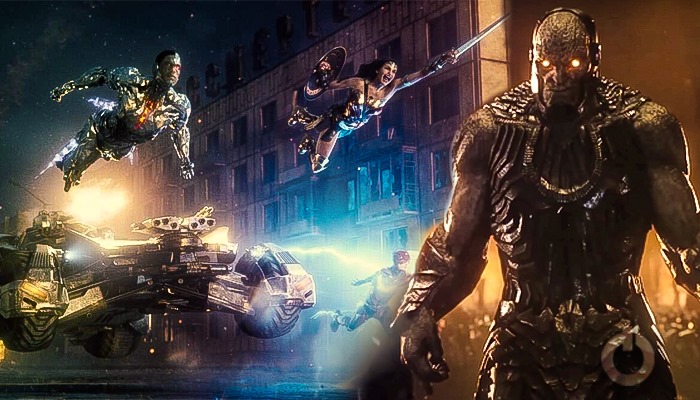 Here's the official synopsis of the film:
In Zack Snyder's Justice League, determined to ensure Superman's (Henry Cavill) ultimate sacrifice was not in vain, Bruce Wayne (Ben Affleck) aligns forces with Diana Prince (Gal Gadot) with plans to recruit a team of metahumans to protect the world from an approaching threat of catastrophic proportions. The task proves more difficult than Bruce imagined, as each of the recruits must face the demons of their own pasts to transcend that which has held them back, allowing them to come together, finally forming an unprecedented league of heroes. Now united, Batman (Affleck), Wonder Woman (Gadot), Aquaman (Jason Momoa), Cyborg (Ray Fisher), and The Flash (Ezra Miller) may be too late to save the planet from Steppenwolf, DeSaad, and Darkseid and their dreadful intentions. 
Zack Snyder's Justice League is currently streaming on HBO Max.