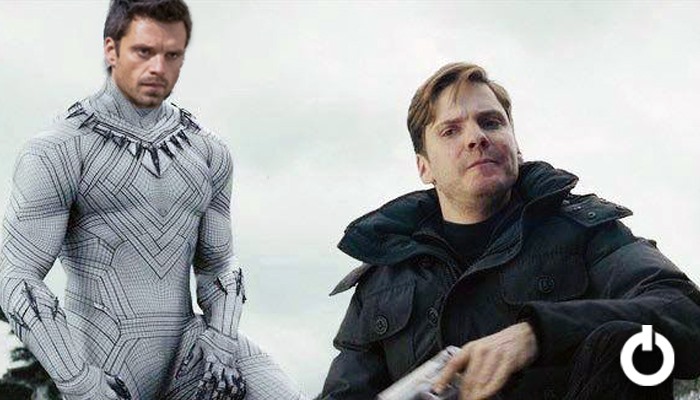 We all saw in The Falcon and the Winter Soldier how Bucky Barnes betrayed Wakanda along with the honorary title of White Wolf. He broke Baron Zemo out of prison because he needed his help. This angered the Wakandans. The Dora Milaje was then sent to recapture Zemo under Ayo's command. She was revealed to be instrumental in helping Bucky free his mind from HYDRA's control.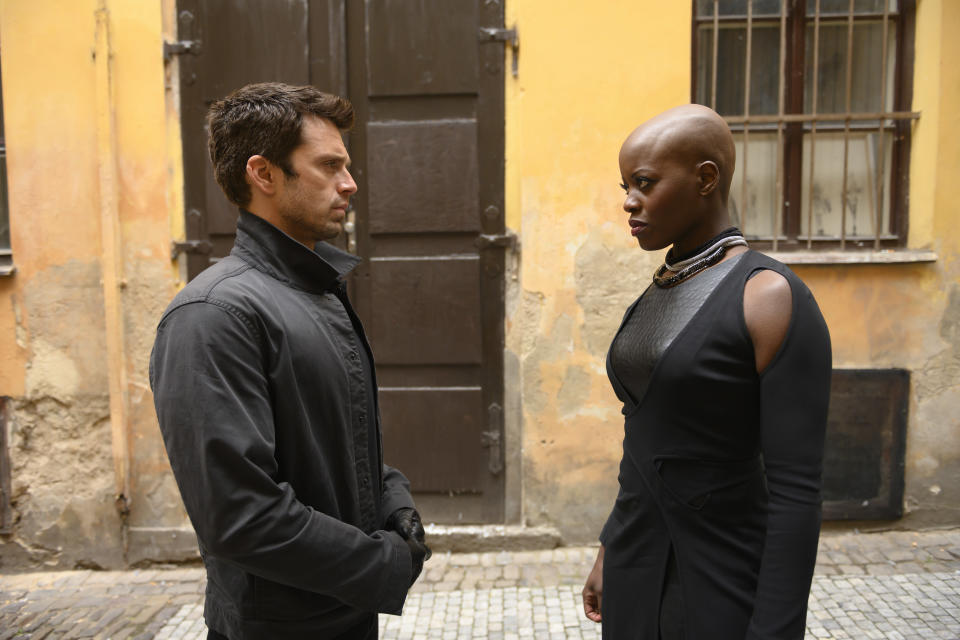 Wakanda did so much for Bucky. It is logical that they would feel betrayed when he freed a criminal who caused so much pain to the nation. With his actions, he has probably sabotaged his future as the White Wolf of Wakanda.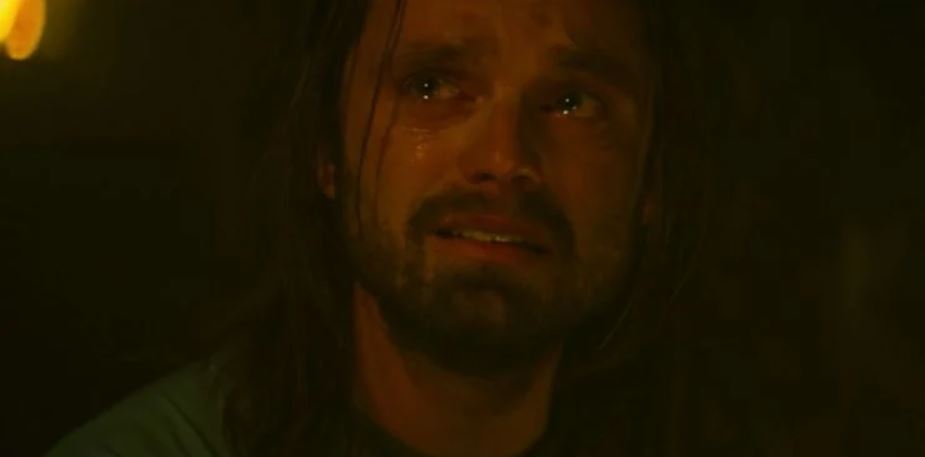 The fourth episode of The Falcon and the Winter Soldier starts with a flashback. It shows Ayo helping Bucky in Wakanda to break the trigger words which were forcing him to comply as HYDRA's dark assassin for many years. It is the best moment for Bucky when he is freed of those words. All the credits go to the efforts of Ayo and Princess Shuri.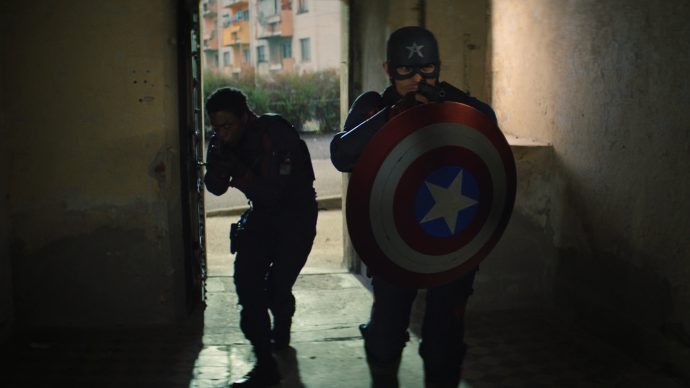 The previous films in the MCU unveiled that Wakanda offered asylum to Bucky. It provided him time to recover and find peace. They gave him a new Vibranium arm when an unavoidable fight came in Avengers: Infinity War. This led to him getting the new of White Wolf. Ayo tracked down Bucky in the series when he was with Zemo and Sam Wilson. She was prepared to take Zemo.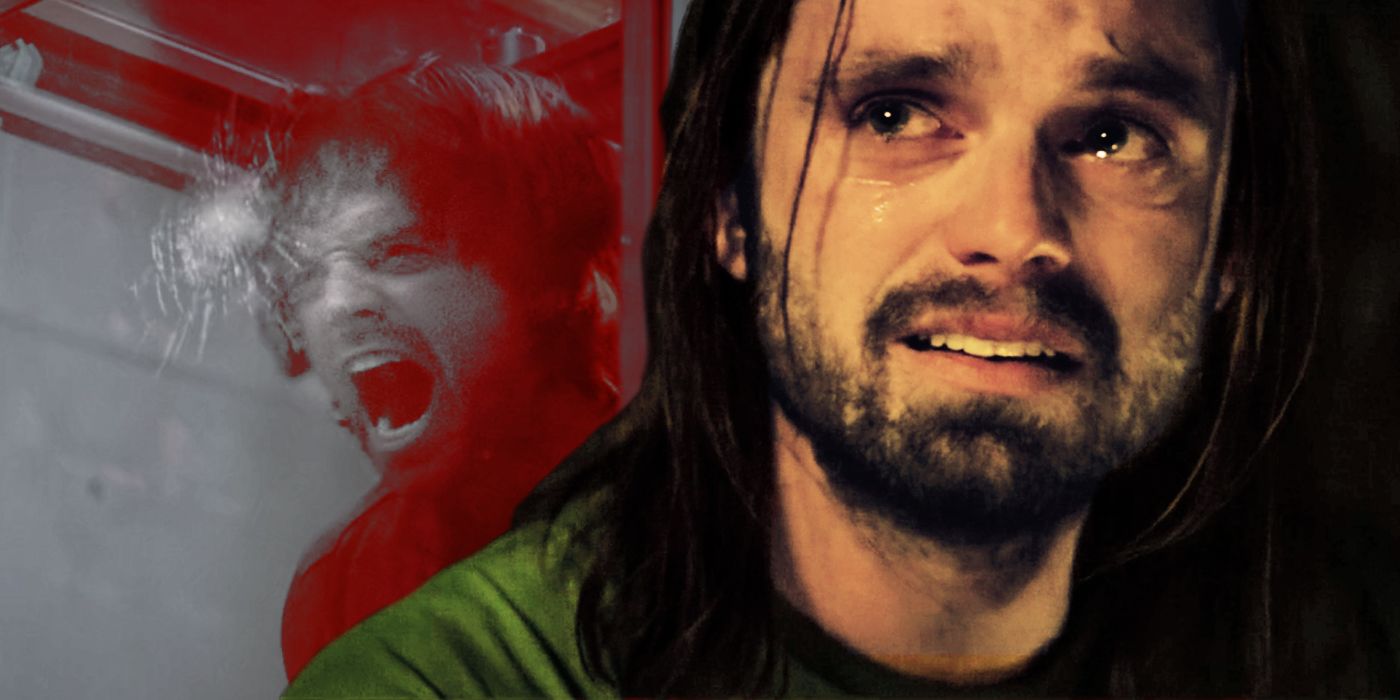 Baron Zemo was responsible for the death of King T'Chaka in Captain America: Civil War. Wakanda and the Dora Milaje would never forget this. Ayo reminds him that they were the ones who removed his dark programming that was 'like a rotting fur'. It paved the way for him to become the White Wolf. Bucky was given eight hours with Zemo. Eventually, the Dora Milaje came for him. This made Bucky fight those who aided and supported him. It led Wakandans to see Bucky as a traitor.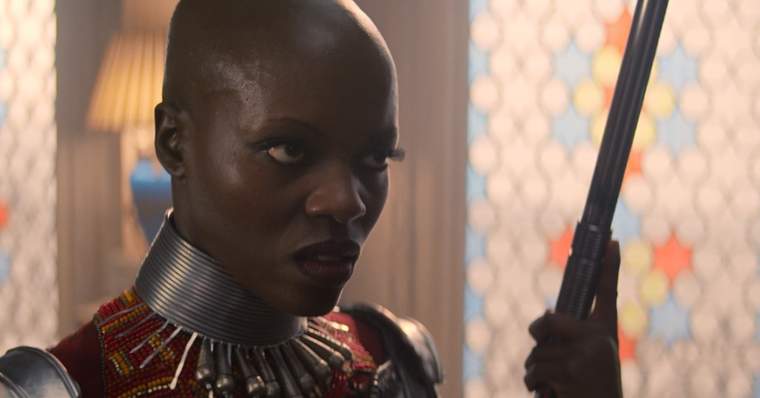 It is logical for the Wakandans to get angry because of Bucky's actions. Bucky freed Zemo. He forgot the loss and shame felt by the Dora Milaje. They were not able to fulfill the duty to protect their king from Baron. Bucky working with Zemo comes like a slap to the face of the Wakandan King. Zemo took advantage of Bucky and the Winter Soldier programming, while Wakanda worked hard to remove it. Bucky's new identity signified that Wakanda considered him as one of their own.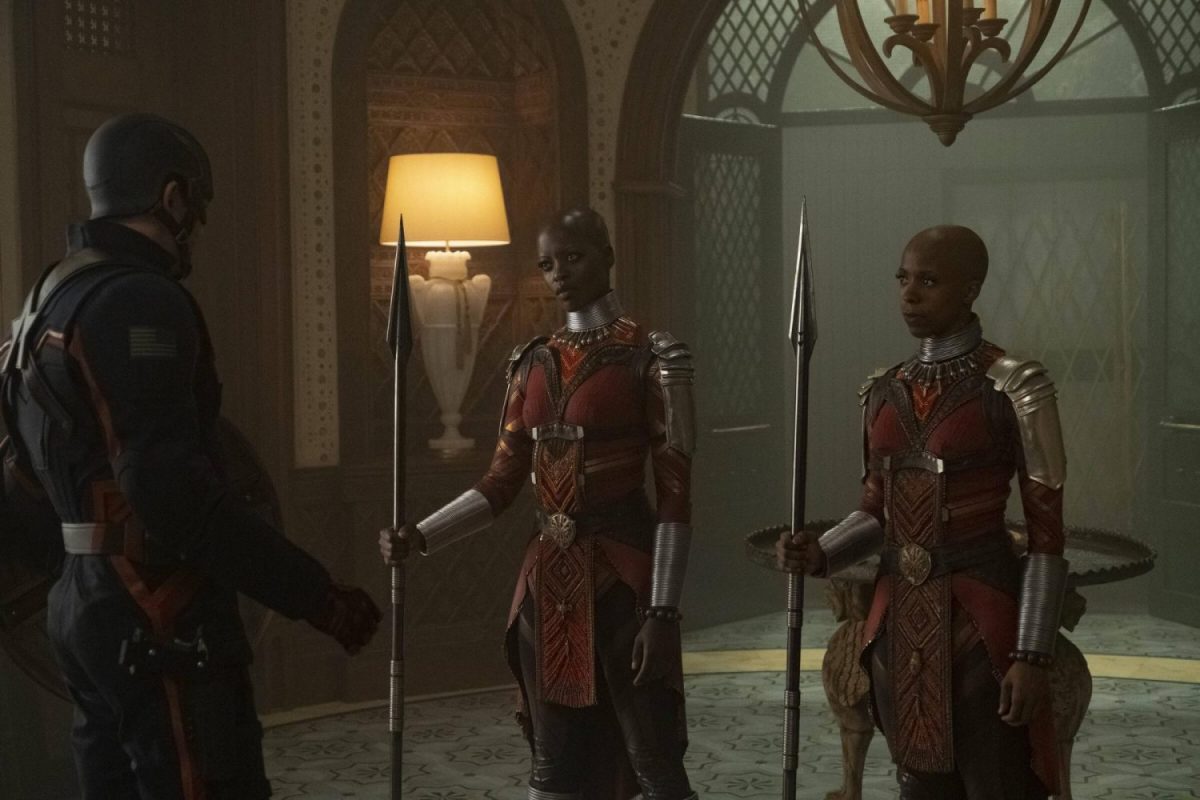 It looks like Bucky is risking everything to use Zemo as a means to an end. There may not have been any other way for Bucky and Sam to get to the bottom of the new Super Soldier crisis. But it is still a betrayal of Wakanda on Bucky's part. Zemo managed to get away from the conflict with Dora Milaje. Ayo and her warriors have left Bucky and Sam for now.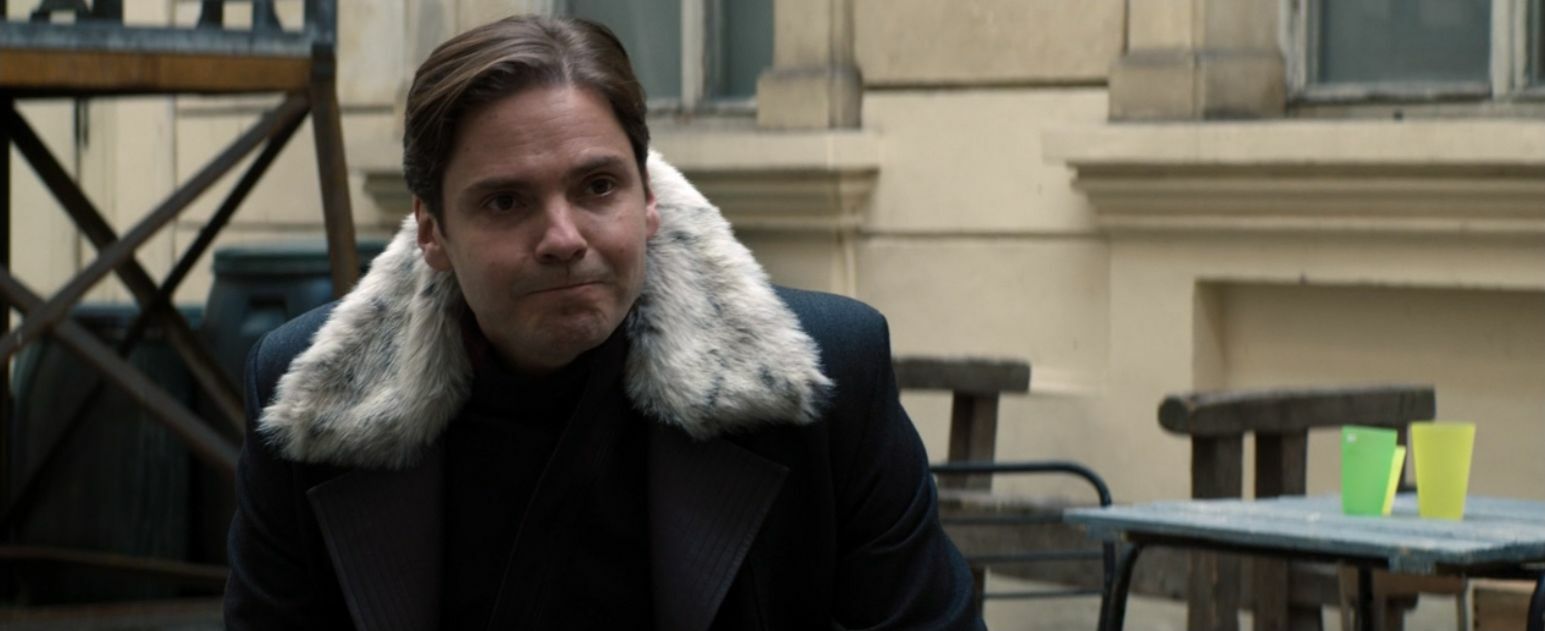 Hopefully, Bucky will be able to do right by Wakanda and make amends when The Falcon and the Winter Soldier reaches its end. He should embrace the role and identity given to him as we were actually looking forward to seeing him in Black Panther 2.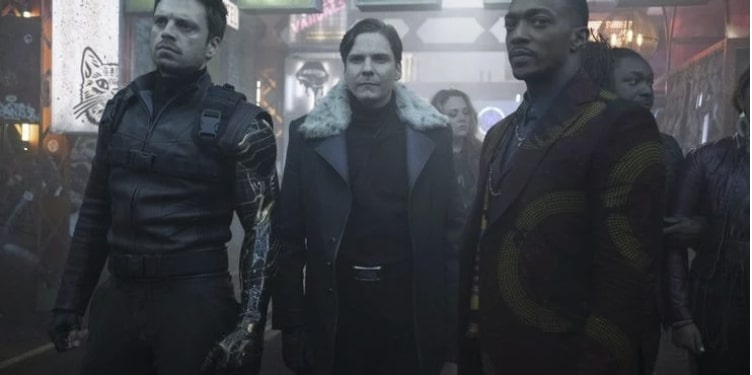 But for now, let's just look at The Falcon and the Winter Soldier, which returns this Friday. Here's the official synopsis of the series:
Following the events of "Avengers: Endgame," Sam Wilson/Falcon (Anthony Mackie) and Bucky Barnes/Winter Soldier (Sebastian Stan) team up in a global adventure that tests their abilities—and their patience—in Marvel Studios' "The Falcon and The Winter Soldier."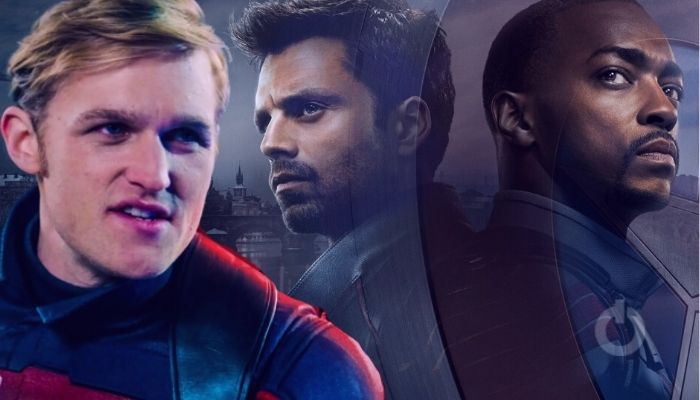 Directed by Kari Skogland, The Falcon and the Winter Soldier stars Anthony Mackie as Sam Wilson, aka Falcon, Sebastian Stan as Bucky Barnes, aka The Winter Soldier, Daniel Brühl as Baron Helmut Zemo, Emily VanCamp as Sharon Carter, Wyatt Russell as John Walker, Desmond Chiam, Miki Ishikawa, Noah Mills, and Carl Lumbly.