News
WandaVision: Marvel Fan Spots A Possible Mephisto Mention In Series Finale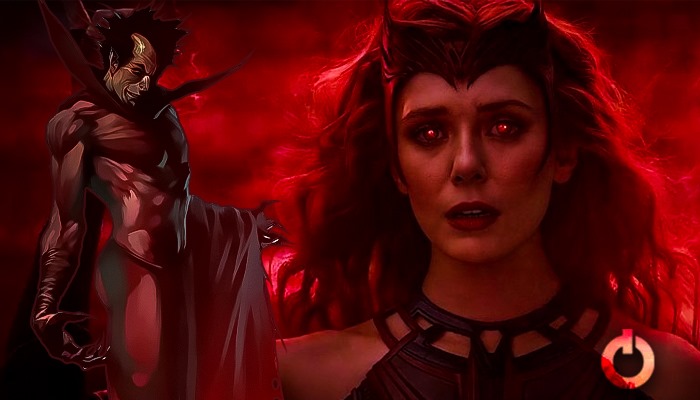 WandaVision concluded its run on Disney+. The show had a total of eight episodes. The finale was definitely intriguing. WandaVision successfully established Wanda as the Scarlet Witch. But more than that, we got to see two post-credit scenes. The first one included Monica Rambeau. It clearly imposed that Monica is set for her further shenanigans. The other one told us that Wanda s in the hills, and reading the Darkhold in the astral plane. But there is more to it. The finale might have actually had a hidden nod to Marvel's devilish villain.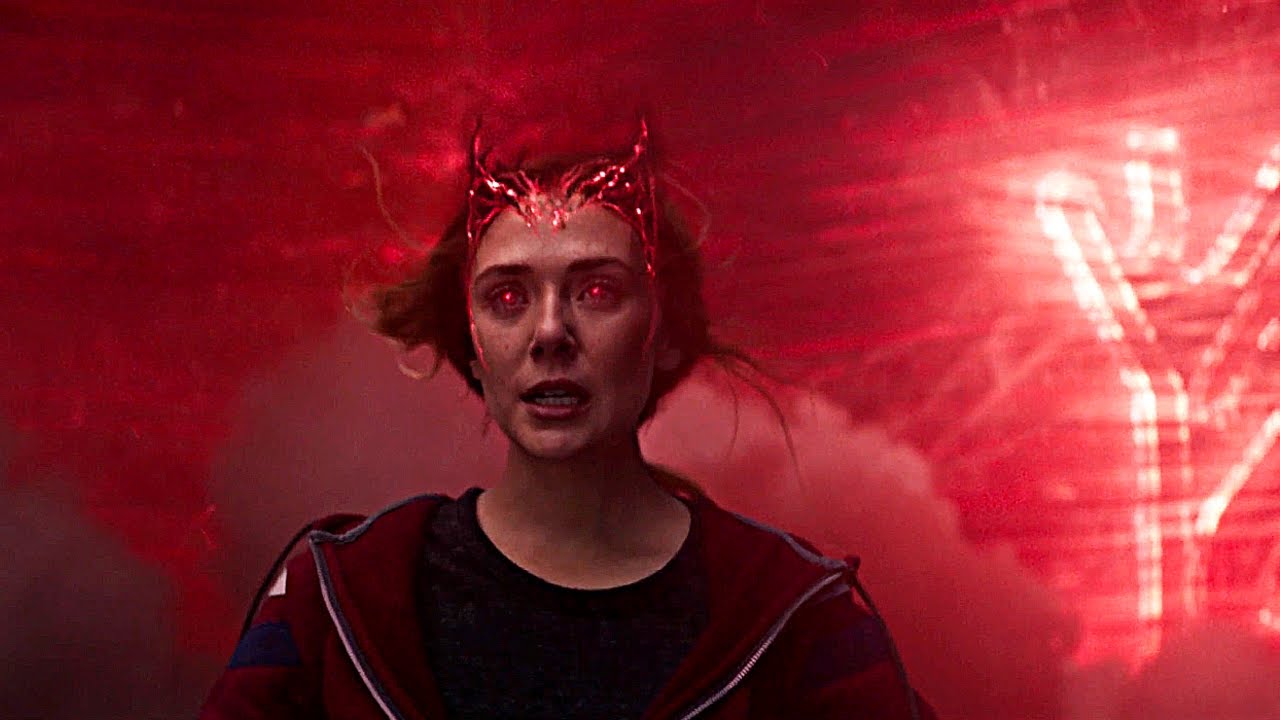 People have actively established that the Darkhold is here to stay in the Marvel Cinematic Universe. As the book was written by Chthon, an Elder God, fans believe that Chthon will be the next big villain. But there is another villain that was subtly hinted at. The second villain that was set up in the post-credit scene was Nightmare. He's another ancient and evil being who rules the ethereal Dream Dimension in the Marvel comics. In the second post-credits scene of the finale, Wanda hears Tommy and Billy crying out for help. Since the twins were created by Wanda as part of elaborate fantasy, it's possible that they wound up in the Dream Dimension after the Westview Hex dissipated.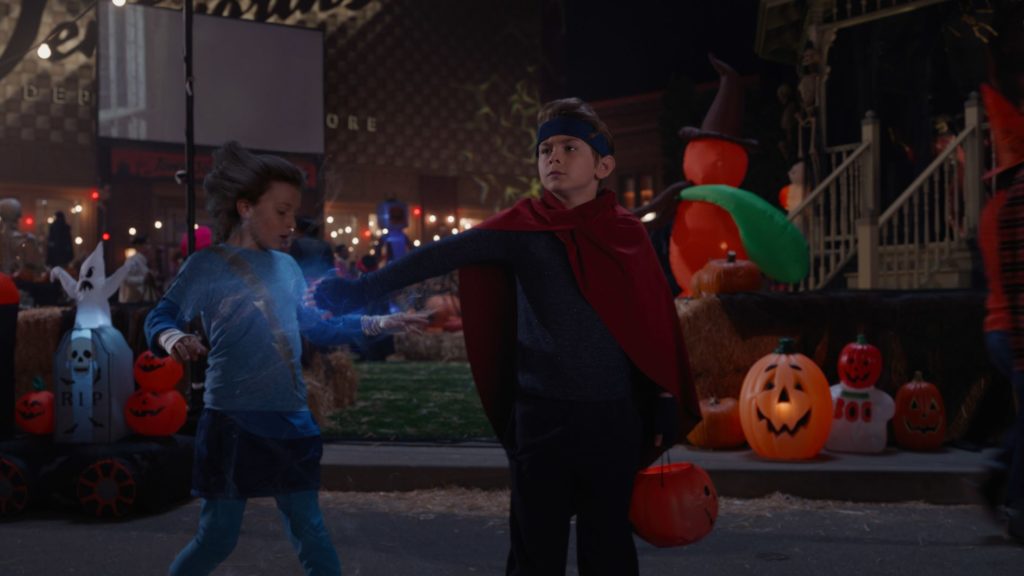 Both boys were essentially part of a dream, and other details from the episode – like the Westview citizens claiming they've been living in Wanda's nightmares – could have attracted Nightmare's interest. Either or both Nightmare and Chthon could play major roles as future MCU Phase 4 villains, especially in multiverse-heavy stories like Doctor Strange in the Multiverse of Madness and Spider-Man: No Way Home. Scarlet Witch is confirmed to costar in the former film alongside Doctor Strange, and she might be trying to save her children from the Dream Dimension.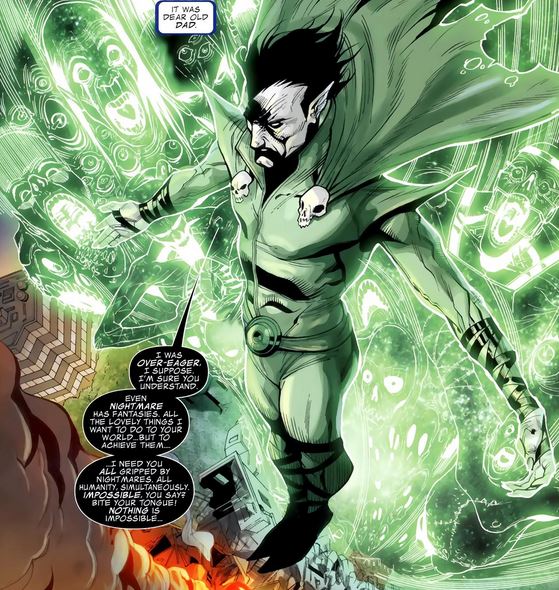 In the comics, Mephisto is a more all-purpose Marvel villain, serving as the publisher's surrogate for the biblical Devil. He has a long connection to Scarlet Witch in particular, though. At one point, Wanda used Mephisto's soul to breathe life into her twin sons — characters who appeared in WandaVision. They disappeared at the end of the show (only for Wanda to later hear them calling out for help, suggesting they are still alive, or at least accessible to her powers) — something that led some to suspect that whatever Wanda does next, Mephisto will play a role.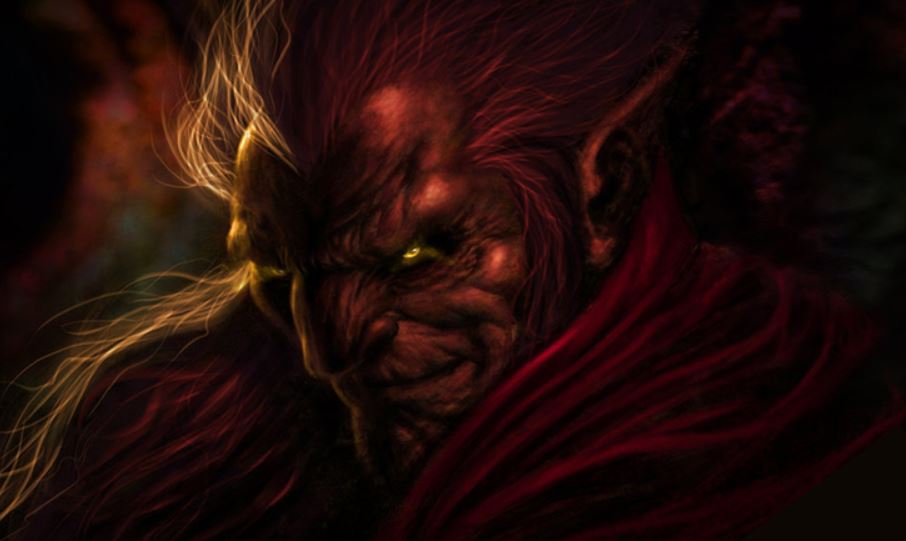 An off-kilter nod to Proctor and Gamble is leaving fans speculating as to just who "M&B" might be — and to some, the most obvious candidates are Mephisto and the supernatural Marvel villain Blackheart, best known as an antagonist of characters like Ghost Rider. Here's why some think Mephisto and Blackheart got a low-key name drop in the finale. During Wanda and Agatha's big fight, Agatha reads from the Darkhold. During this, she's standing in front of a billboard for a cleanser called Squeaky Shine — and in the top right-hand corner of that billboard is a note that it can be found at M&B Hardware — with the "M&B" logo prominently displayed.
WandaVision has concluded its run on Disney+, and still manages to blow our minds away! What do you think of Nightmare as the next big villain? Let us know in the comments below!