Movies
Thor: Love & Thunder Adds Russell Crowe For A Surprise Role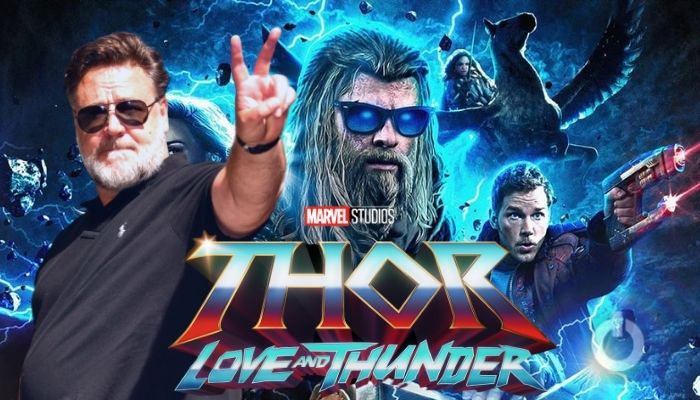 Thor: Love and Thunder is easily one of the most anticipated projects out there. We will finally get to see Chris Hemsworth reprise his role as Thor once again. He has handled the mantle so well that it is hard to imagine anyone else as Thor. The fourth installment for the Thor franchise began working earlier this year. The plot of the film stays under the wraps. But several other characters from the MCU have been confirmed for the film, including Karen Gillan's Nebula, Jaimie Alexander's Sif, and Chris Pratt's Star-Lord/Peter Quill.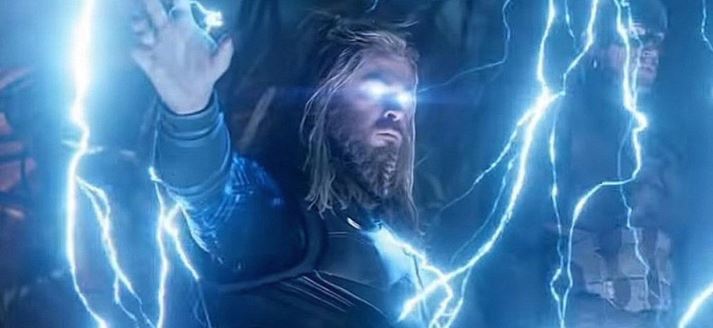 There has been a very interesting addition to the cast of Thor: Love and Thunder. We know that Christian Bale is playing Gorr the God Butcher. But someone has recently joined the team! He is Russel Crowe. His role is unknown and we highly doubt that his role will be put out before the release of the film.
According to Deadline, Russell Crowe joined the cast of Thor: Love and Thunder in a top-secret role. Crowe's involvement was revealed after the actor was spotted with the cast and crew at an Australian rugby game. Marvel hoped to keep the part a secret reportedly to surprise viewers with a "fun cameo," but now fans will be left to wonder who the Gladiator and Man of Steel actor plays in Thor: Love and Thunder. Fans have been really digging into Thor 4's set. As a result, many images and videos have been leaked.
It's interesting to see Russell Crowe join the cast. It will be definitely fun to see him alongside Hemsworth, or maybe even Christian Bale. He was recently tapped to star opposite Zac Efron in Peter Farrelly's The Greatest Beer Run Ever. The fourth installment easily seems to be the best ensemble for a solo movie in the Marvel Cinematic Universe so far. It was announced two years ago at the San Diego Comic-Con two years ago that Taika Waititi will be returning to direct another Thor movie. Melissa McCarthy will play the role of fake Hela, and now, Russell Crowe joins the team as well.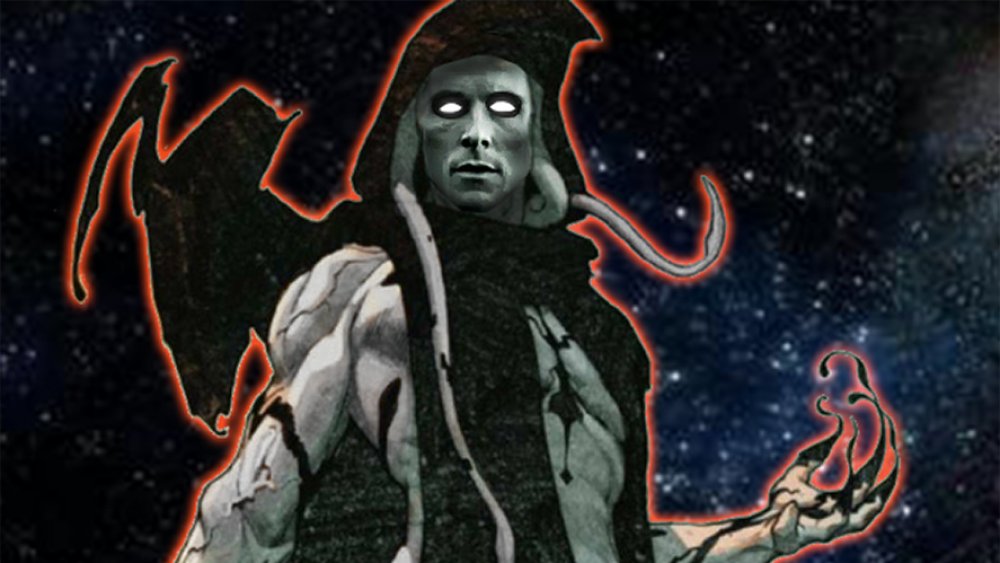 Leaked images from the set of Thor: Love and Thunder have revealed that there will be an alien world involved. The images were from the Centennial Park in Australia. But if we think of Russell with a bigger future in the Marvel Cinematic Universe, we can see him voicing Beta Ray Bill. Now if that happens, the MCU will be a totally different and more interesting place.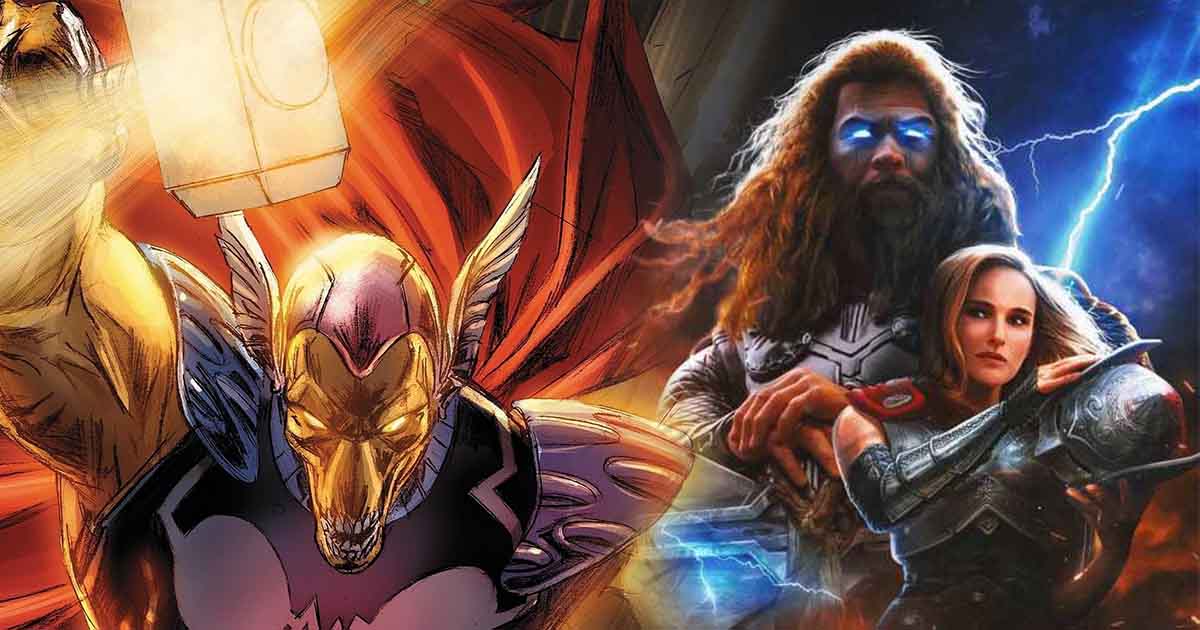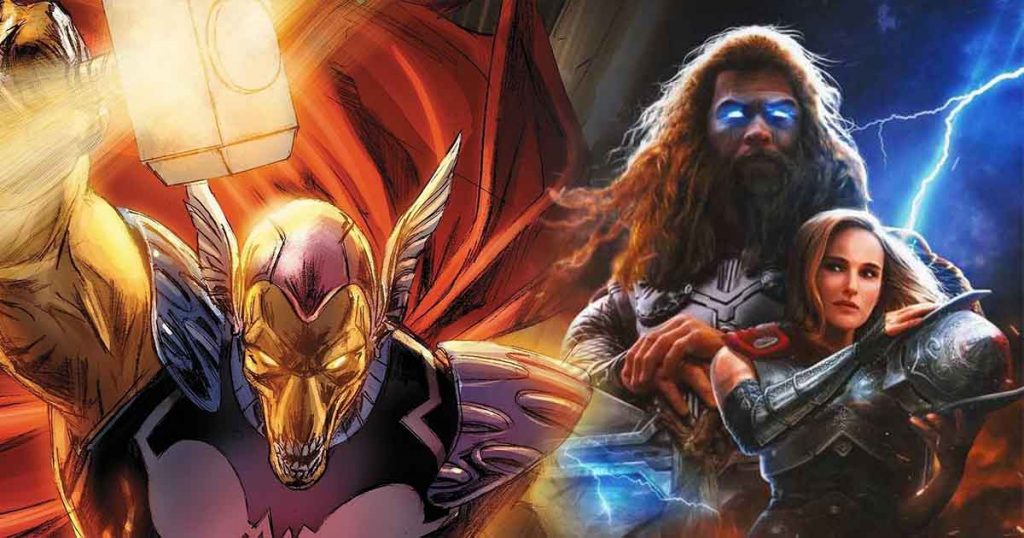 Directed by Taika Waititi, Thor: Love and Thunder stars Chris Hemsworth as Thor, Tessa Thompson as Valkyrie, Natalie Portman as Jane Foster, Jaimie Alexander as Lady Sif, Chris Pratt as Star-Lord, Dave Bautista as Drax, Karen Gillen as Nebula, and Christian Bale as Gorr the God Butcher. The film arrives in theaters on May 6, 2022.