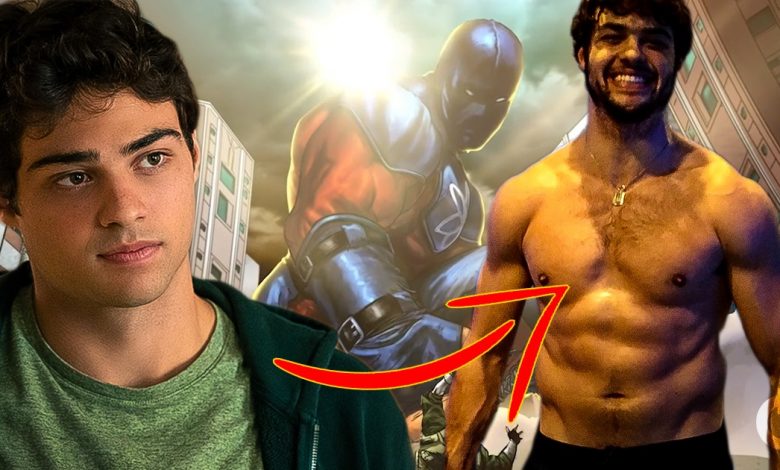 Black Adam is starting with its production in April this year. This project will definitely put DC on a whole new level. The reason we say that is because Black Adam could really turn things up a notch for DC. Zack Snyder's Justice League established DCEU and confirmed Justice League's place in DC's future. Black Adam is set to be another building brick in this monumental growth of the DCEU. Dwayne Johnson is set to play the lead and has teased his fans about the character as well. He has summarised the character to be relentless, ruthless keeper of justice, and one that has no restraints when it comes to bad guys. This surely seems interesting.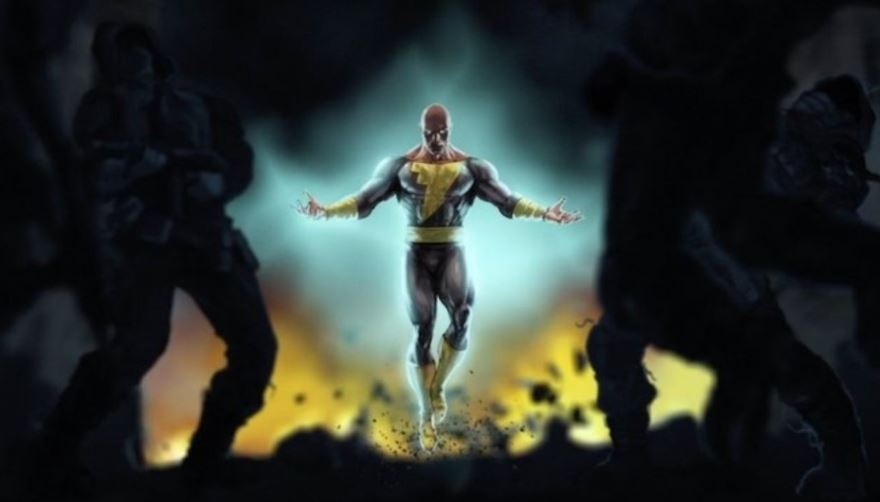 Apart from Dwayne Johnson as Black Adam, we will also get to see Pierce Brosnan as Dr. Fate as was confirmed earlier today. This is a huge addition to the roster of the film. With Johnson and Brosnan in the same film, we can surely expect the movie to blast the entire box office. Better yet, break the internet too. For now, we will focus on Noah Centineo. He is playing the role of Atom Smasher in Black Adam. The reason being, Noah's fitness trainer, Myers, just shared his workout video on Instagram. The video clearly demonstrates Centineo's sheer will and dedication to become as jacked as possible to properly portray his role in Black Adam. Check out the video: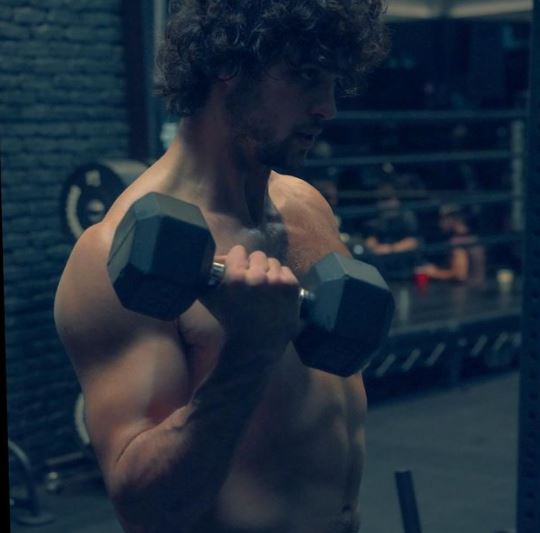 Noah Centineo is no stranger to big-budget Hollywood movies. He has been around the entertainment industry for a long time now and has delivered massive hits. He got his start from a recurring role in a Disney Channel sitcom, Austin & Ally. He broke into the limelight with his role in Netflix's To All The Boys I've Loved Before. He played the role of a teen named Peter Kavinsky. There is no doubt that Centineo has a passionate fan base, and his popularity will definitely attract a whole new market for Black Adam.
We're all excited to see Centineo as the Atom Smasher. In the DC Extended Universe, Atom Smasher is well known for his abilities to alter the molecular structure and super strength. The ability to manipulate the molecular structure grants him the power to grow his body in size. In the comics, he is the grandson of a supervillain named Cyclotron. Despite this, he joins the Justice Society of America to help fight crime and make the world a better place. It is reported that Black Adam will start its production in April, but a release date is still not surfacing. Maybe we will get to know about it soon.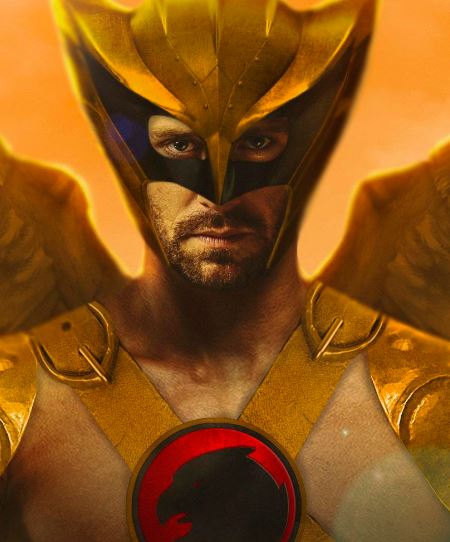 THR also reports that Marwan Kenzari is in the final talks to lock his role as the villain of Black Adams. Even though Black Adams is a solo movie, Johnson has confirmed that he will encounter characters from Shazam! The latter was a commercial success and its sequel, 'Shazam! The Fure of the Gods' is slated to release next year.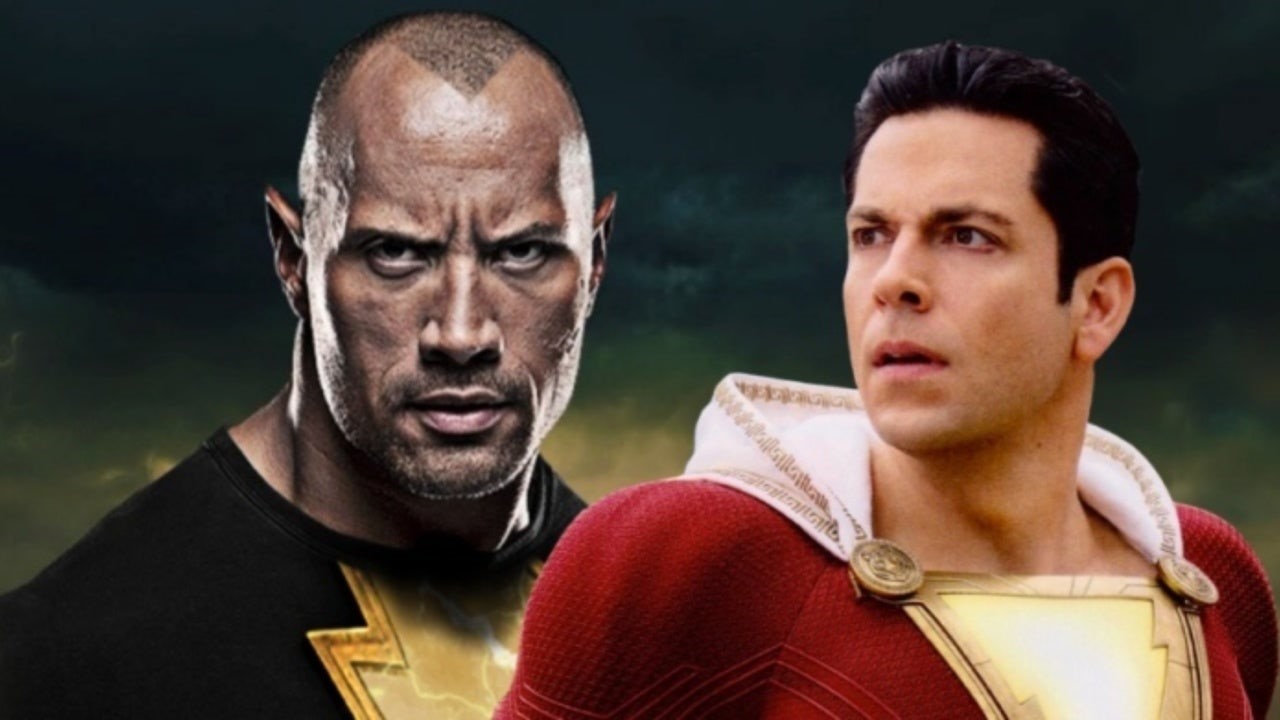 The DC Extended Universe is finally expanding with a bunch of new characters. Dwayne Johnson will be playing Black Adam, Marwan Kenzari's role is still under the sheets, Noah Centineo is playing Atom Smasher, and Pierce Brosnan is going to play the character, Dr. Fate. Brosnan is primarily known for his extremely suave performances in James Bond franchise movies released in the 90s-20s. The movies harnessed an estimate of 1.5 billion dollars on the box office.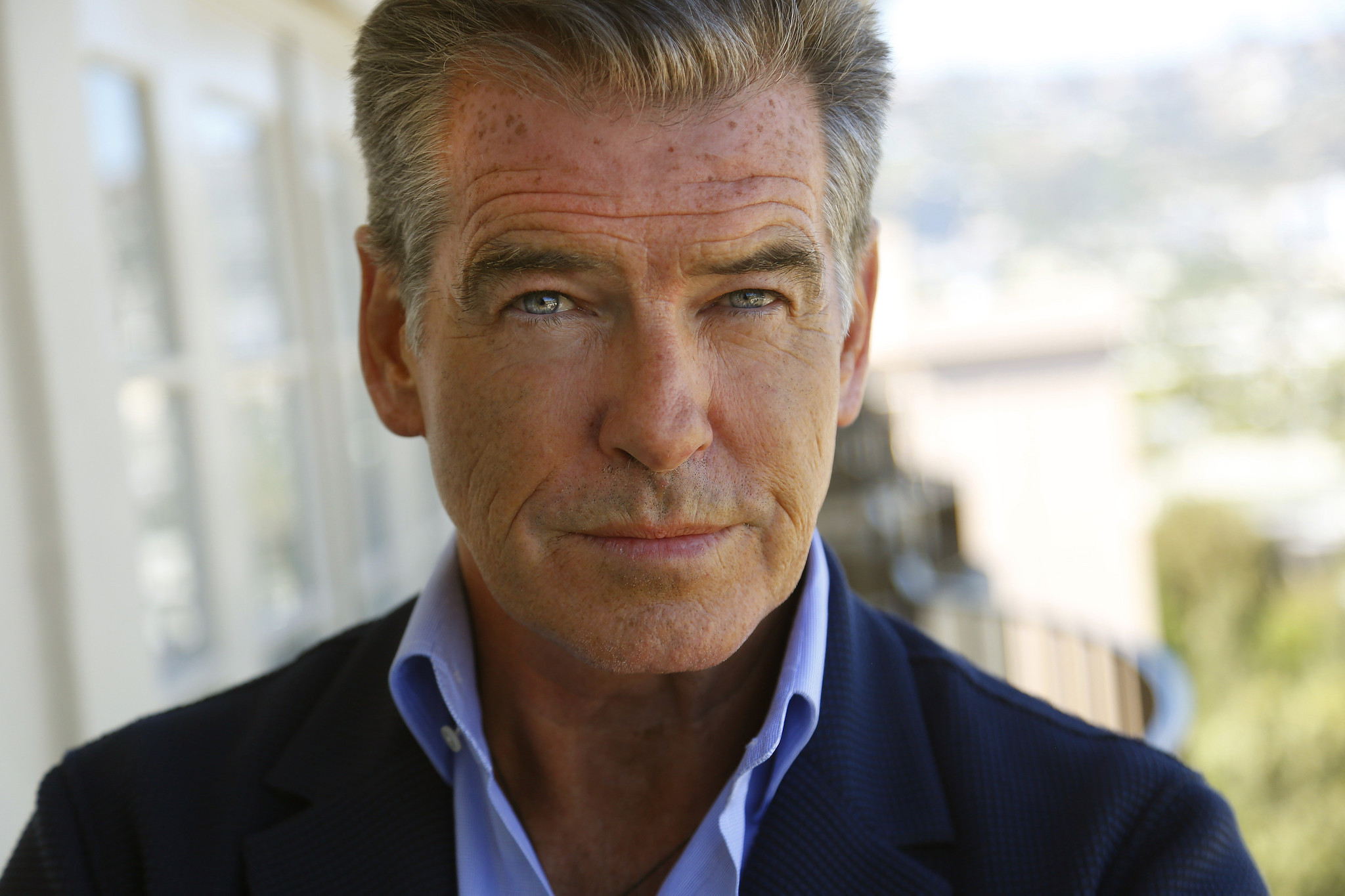 Roy Thomas and Jerry Ordway created Atom Smasher. The character first appeared As Nuklon in All-Star Squadron #25 (September 1983). He, later on, appeared with the alias Atom Smasher in Kingdom Come #2 (June 1996). Also, the character made its first live-action appearance in the second season of The Flash played by Adam Copeland.  Black Adam's current roster for the films is – Dwayne Johnson as Black Adam, Aldis Hodge (Underground, The Invisible Man) as Hawkman, Quintessa Swindell (Trinkets, Euphoria) as Cyclone, Sarah Shahi (Person of Interest, The L Word), and Marwan Kenzari (The Old Guard, Aladdin), Centineo (Atom Smasher) and Brosnan (Dr. Fate). This cast line-up surely seems interesting and promising.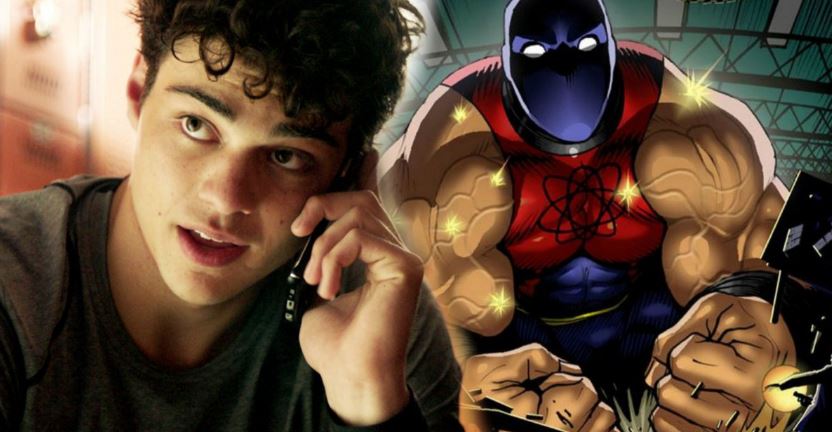 It is unclear if the Justice Society of America will be appearing in the movie as Black Adam's allies or enemies. But we can give us the flexibility to believe that the movie will most likely be adopting the Black Reign storyline from the 1999 JSA series. What we like tho think is that Black Adam will be the next successful arc for the DC Extended Universe. If that happens, then DC will shift into hyperspeed instantly. This is because then, DC will have a bunch of characters to follow, and that gives them the freedom to follow solo movies. Exactly what Marvel did.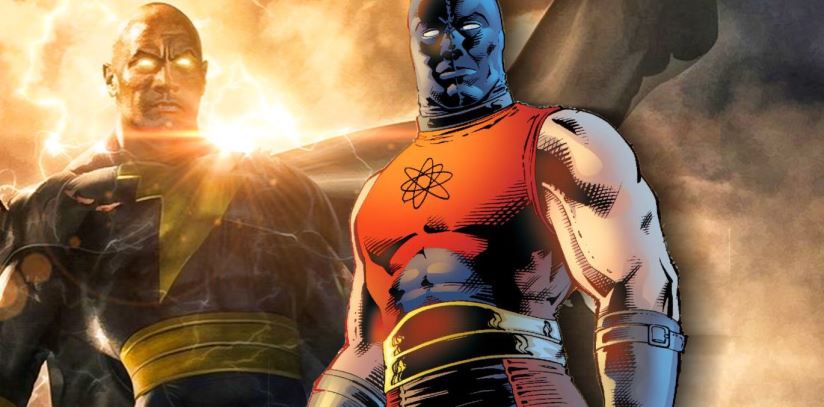 Black Adam seems really promising. What do you think? Are you excited for Black Adam? Let us know in the comments below!