Hollywood is the greatest betting table of all time.  There have been several actors in the past and there would be several in the future, who will plan on making it big in this industry. Hollywood would never run short of talent, with people from all walks of life, coming to Hollywood and take a shot at the big cake. But, there also have been several actors whose career in the Hollywood film industry was running at an all-time high, and then suddenly after one dreadful script, everything came falling apart. There have been several such incidents, which have portrayed how the industry can turn one good actor into the biggest flop of the year. Even though in some cases some of them do get an opportunity to bounce back up, but in the majority of the cases, that is not the case.
Val Kilmer – Batman Forever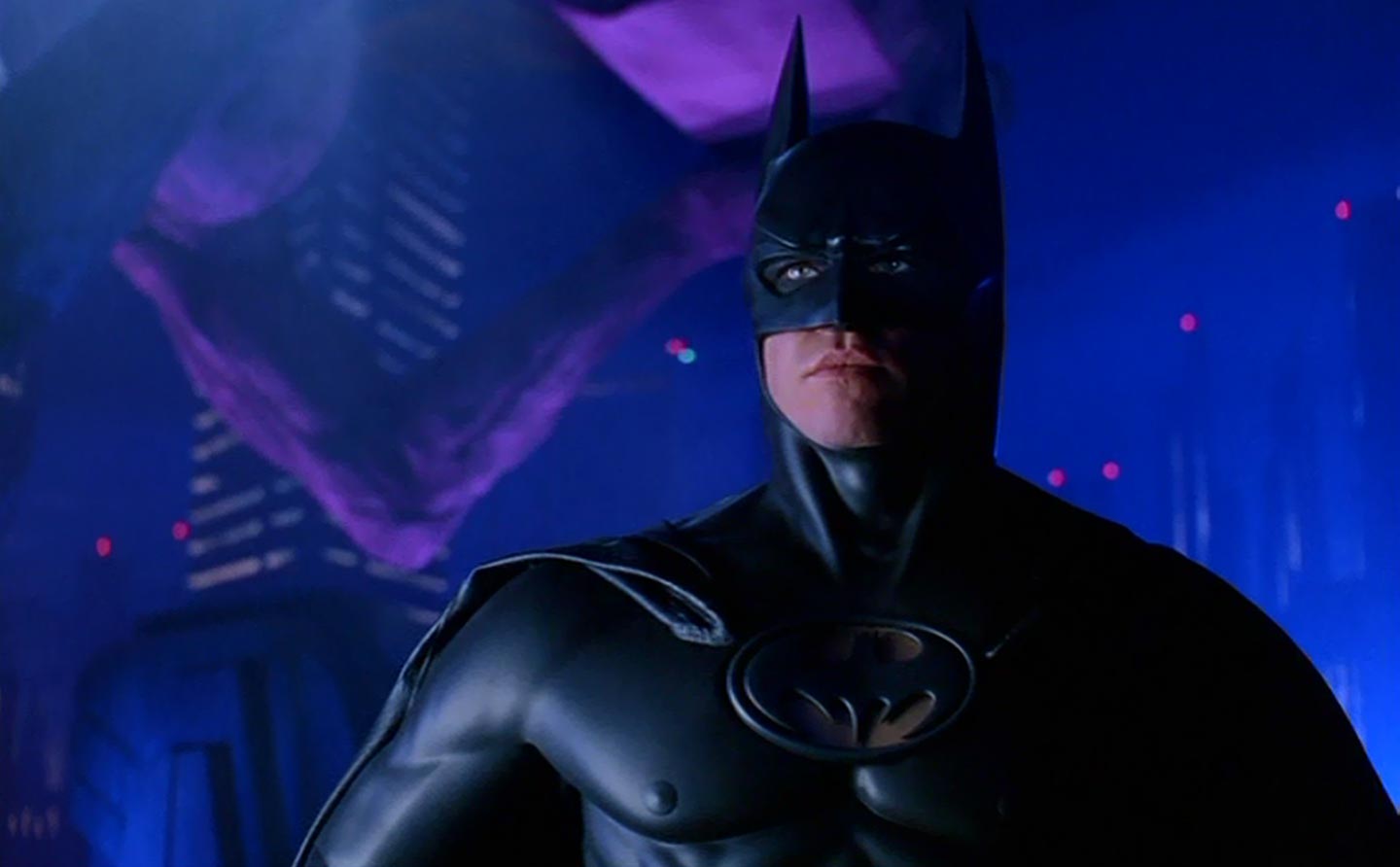 From the mid of 1980s to the mid of 1990s, Val Kilmer was one of Hollywood's most promising actors. With successful parts in movies like Top Gun, Real Genius, Willow, Tombstone, Top Secret, Thunderheart, and The Doors, it looked like Kilmer was all set to be a popular Hollywood star forever. In 1995 Kilmer was cast as the Dark Knight in Batman Forever, which kind of confirmed his stand in the industry. The film's performance suggested that he would certainly return for at least a few more sequels. But Kilmer opted not to pursue the role of the dark knight in Batman & Robin, and after appearing in Michael Mann's heat later in 1995, found himself suffering through a dry spell.
Kate Hudson – Almost Famous
Kate Hudson blew up into the A-list in 2000 with her unforgettable performance as Penny Lane in Almost Famous, for which she received a Best Supporting Actress Oscar nomination. Though Hudson had all the talent and potential to take on Jennifer Lawrence post the Oscar path. Tormenting up a flock of awards-nominated performances while appearing in occasional blockbusters, Hudson hasn't had a single critically acclaimed leading role in a film over the last 20 years. Beyond supporting parts in the likes of Kung Fu Panda 3 & Deepwater Horizon, she also likes so many talented artists peaked quite early.
Orlando Bloom – Lord of The Rings: Return of the King
The attractive rising star was part of both the Lord of the Rings and Pirates of the Caribbean franchises, and also played a memorable part in Black Hawk Down. But his career suddenly hit the brakes after the release of the final Lord of the Rings: The Return of the King, which not only grossed at a whopping $1.14 billion worldwide but also won 11 Oscars, including Best Picture. With his youthful good looks and solid acting knack, Bloom seemed destined for an eventful career, and yet he spent the entire next decade appearing in one bad movie after another. Although he did good work in the movie called the Outpost, it wasn't him in the lead role.
Mickey Rourke – Iron Man 2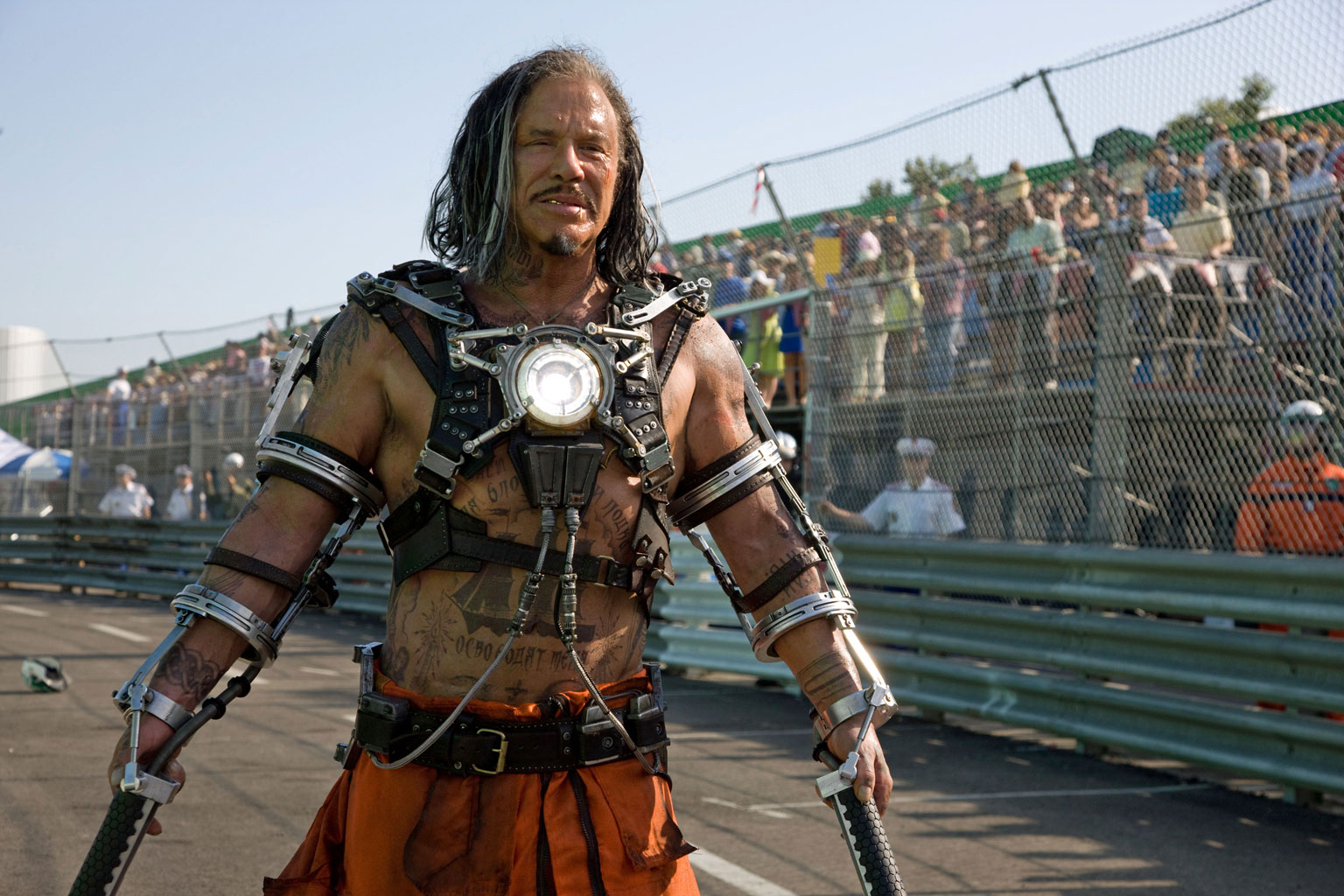 Mickey Rourke has had one of the most interestingly bumpy career rides out of any actor in the history of Hollywood. For several years in the early '90s, however, Rourke stepped back from acting to pursue a career as a boxer. This along with his status for being a difficult actor to work with severely harmed his image in Hollywood. Rourke's good looks were also obstructed by his injuries from the boxing matches, and so it wasn't until he appeared in 2005's Sin City that Hollywood truly began to take notice of him again. Rourke carry forwarded this with his implausible, Oscar-nominated recital in The Wrestler. In the same movie him landing the role of villain Whiplash in Iron Man 2. Though Iron Man 2 was by far the highest-grossing film of Rourke's career, it's going to be close to a decade since he has landed himself in a decent movie.
Rosamund Pike – Gone Girl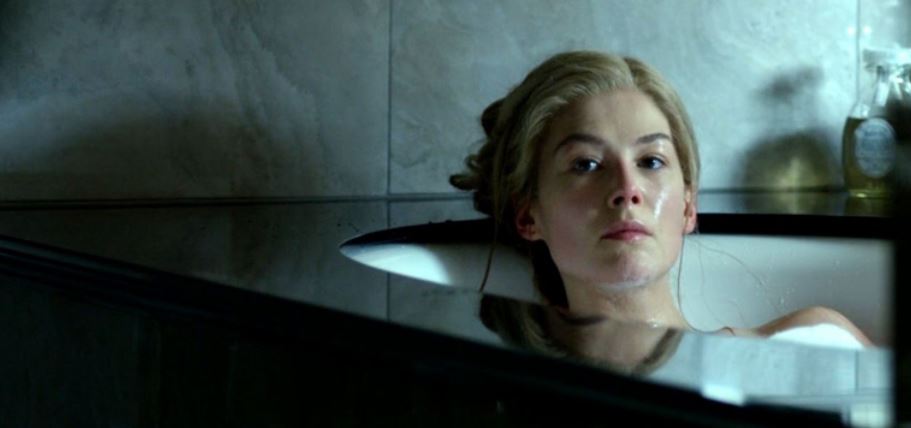 Even though Rosamund Pike was a well-known and respected actress, it wasn't until 2014 that her starrer Gone Girl nudged her up to the best actresses of the industry. Even though she has appeared in numerous movies post-Gone Girl, but none of them have been able to register success at the box office. Her work in several Oscar-nominated movies also did not help her to see the sunshine of the next dawn. Although it is still not late for her to make it big, the only thing she would need would be a good script.
Cuba Gooding, Jr. – Jerry Maguire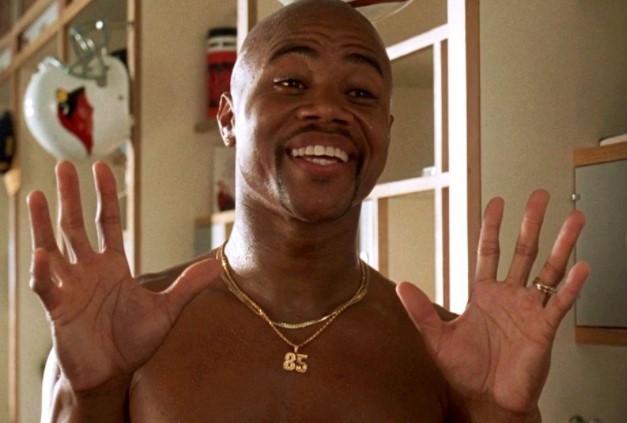 Cuba Gooding Jr. is probably the best example of how a skilled and talented actor, even after winning an Oscar could still suffer a meltdown. He bagged his Oscar for starring in Jerry Maguire way back in 1997, but after that, it was a long drive down the hill. After 11 years and 18 movies, he finally made a little comeback with the American Gangsters. It even came a time where he was nominated for 2003's Razzie's award for the worst actor.
Eva Green – Casino Royale
In an alternate reality, Eva Green's popularity would have skyrocketed after playing the bond girl in the 2006's Casino Royale. But it was never meant to be in this reality. A wonderful actress with skills and good looks should have worked wonders for her, but after the bond escapade only gave her a bunch of bad scripts. From 2006 to 2015, her run at the box office was almost dry, with few hits here and there but never being able to crack the big piñata.
Billy Zane – Titanic
Titanic was the biggest tide of Zane's acting career, many would agree as well that he did a very good job in the movie playing the role of Caledon Hockley. Although with a spectacular run at the box office, Zane could never be a part of a movie that was able to tank the box office ever again. Compared to Kate Winslet and Leonardo Di Caprio who have already received 10 Oscar nominations since Titanic, Zane seems to have been left way behind.
Brandon Routh – Superman Returns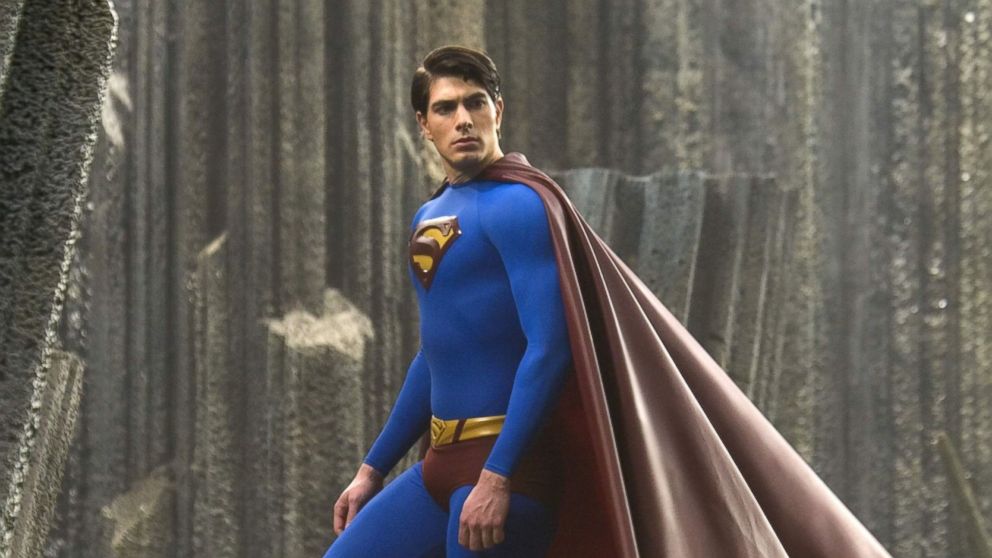 Probably this was one movie he should not have done, ever. Brandon Routh's run as the man of steel in Superman Returns saw his awesome performance, but it did not click with the audience or the critics. Since then, it has just been downhill decent for the talented actor.
Lindsay Lohan – Mean Girls
The Mean Girls star was one of the most talked-about talents in early 2000. Her role in 2003's Freaky Friday, was the movie that shot her up into the pop-culture trend, and later on, her role in Mean Girls just did wonders. But it was after these movies when Lindsay's popularity starts declining and soon it came almost to a standstill. Lindsay has tried several attempts at giving her career the jumpstart she thought it deserved but rarely could get it back up.