The WandaVision arc may be up for a major fast forward or a leap into the future. The primary Marvel Studios television series features the events of the WandaVision arc which are set three weeks into the future post the events that unfolded in the Avengers: Endgame. The only other storyline that has been released after the events of Avengers: Endgame is Spider-Man: Far from Home which is about 8 months from the events of Endgame. Which sets up the storyline of the WandaVision Arc 6-7 months before the events of Spider-Man. What would be exciting to see is the manner in how the current events of the WandaVision arc setups the storyline for Spider-Man 3 and Doctor Strange: Multiverse of Madness. So, it seems pretty clear that a fast forward is evident which may place some of the characters from the WandaVision arc into the future.
There was a potential easter egg spoiler in the post-credit scenes of the Spider-Man: Far from Home which showed a panel that probably looked like the Hex anomaly surrounding Westview county. The display of the same shape and graph on the windows screen of Nick Fury's new headquarters states that Nick has been keeping close tabs on the anomaly and that is maybe one of the reasons he sent Tyler Hayward to handle the situation, as he was busy with a current project which would take something that we knew as S.H.E.I.L.D to a whole other level. Yes, we are talking about Sentient World Observation and Response Department (S.W.O.R.D) which seems to have stationed its new headquarters in an orbit surrounding earth in space.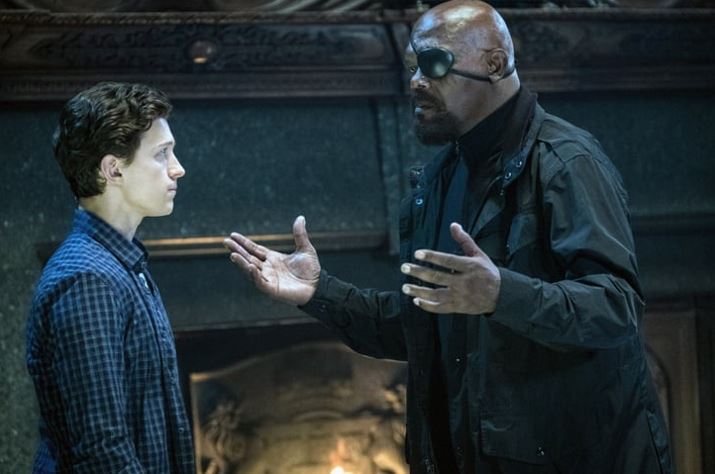 In Spider-Man: Far from Home we see a scene where Peter tries to ask Nick about the other Avengers and when he comes to Dr. Strange, Nick Fury replies saying that he is unavailable. This may raise the speculations that while these events were unfolding on earth, Doctor Stephen Strange could have been busy with his problems in the Multiverse of Madness.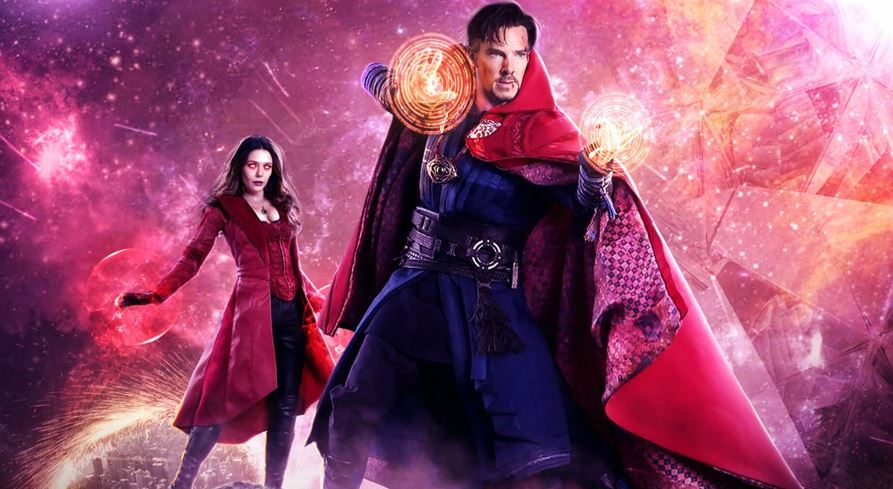 With only two more episodes left in the WandaVision arc, it's kind of seems impossible to include a fast-forward of events to set up the events of the upcoming Marvel stories, but one never knows how the Marvel story writers set up the events of the WandaVision arc and conclude its end.