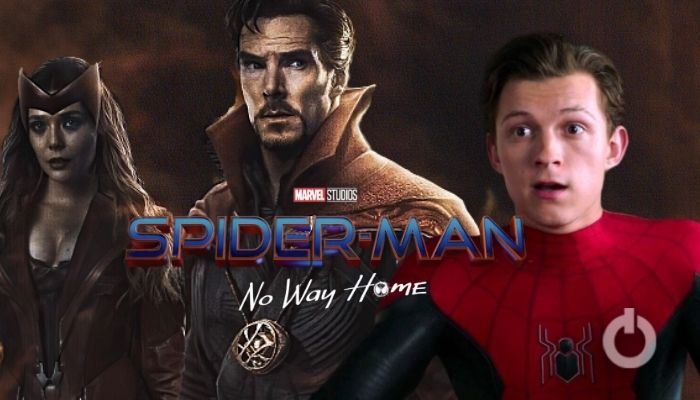 Spider-Man 3 Title Confirmed The Multiverse:
The MCU is expanding its reach through a string of series exclusively for Disney+. But aside from that, the franchise itself is getting bigger as Marvel Studios properly tackles the multiverse. We also got to see the Marvel Cinematic Universe introduces the concept in Doctor Strange and Ant-Man, and sure a lot of it in Avengers: Endgame. And it is not going to be any different in Spider-Man 3 as well, at least so we hope. As part of this new endeavor, there are upcoming projects expected to further explore the concept such as Doctor Strange in the Multiverse of Madness and Spider-Man 3. If the general assumption comes to fruition, WandaVision will as well.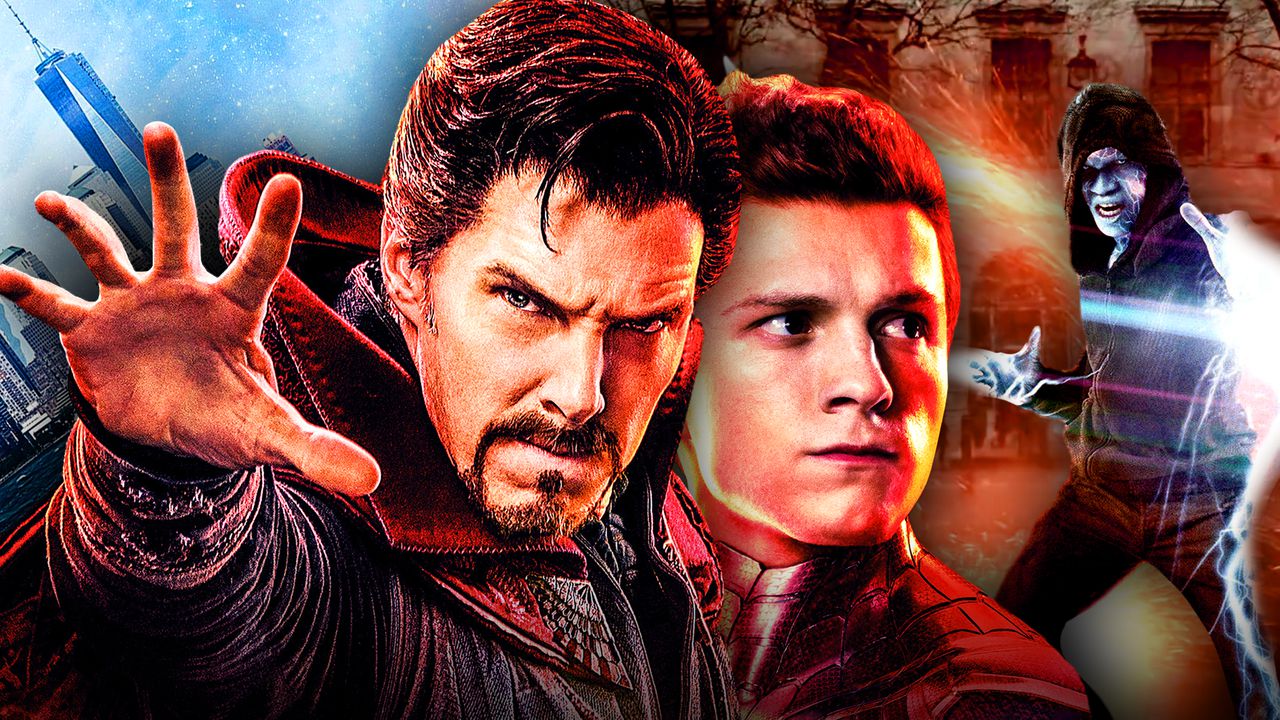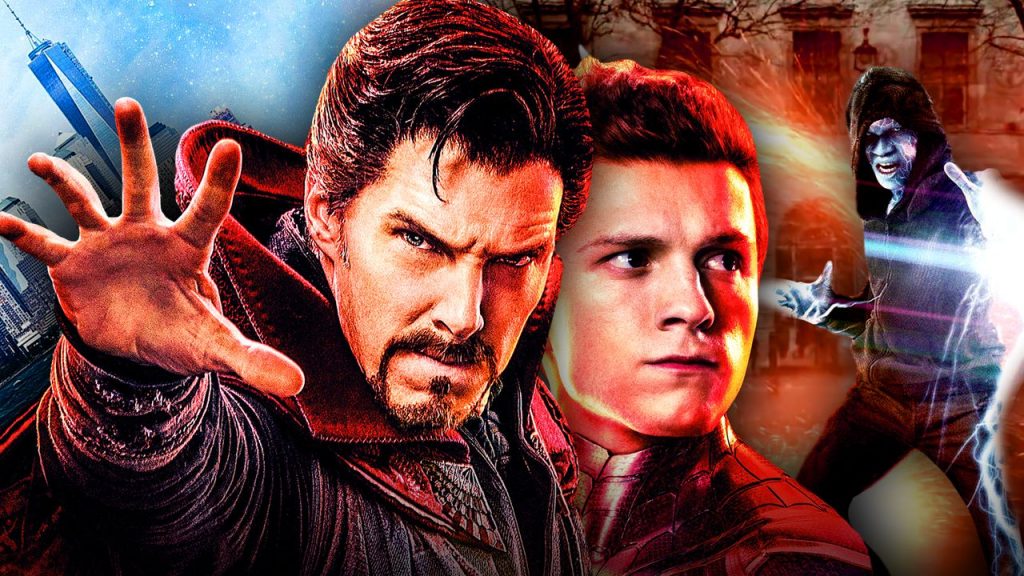 Given these connections, we connect the dots while embracing Doctor Strange's role in Spider-Man 3, there have been obvious questions of whether Wanda, Scarlet Witch, played by Elizabeth Olsen, will be seen in Spider-Man 3 as well or not. When asked this question during a recent interview with Capital FM, Olsen didn't deny the possibility, although she admits she's unaware of some of the details. In any case, if "everyone's" in Spider-Man 3, then Olsen's assuming she'll be in it, too. Olsen said, "I assume you might [see Scarlet Witch] if everyone's in it, but I haven't shown up to that party quite yet, I don't think." It's worth noting much remains unknown about even Doctor Strange's part in Spider-Man 3, though it only makes sense for the master of the mystic arts to help establish the link between that film and his own sequel.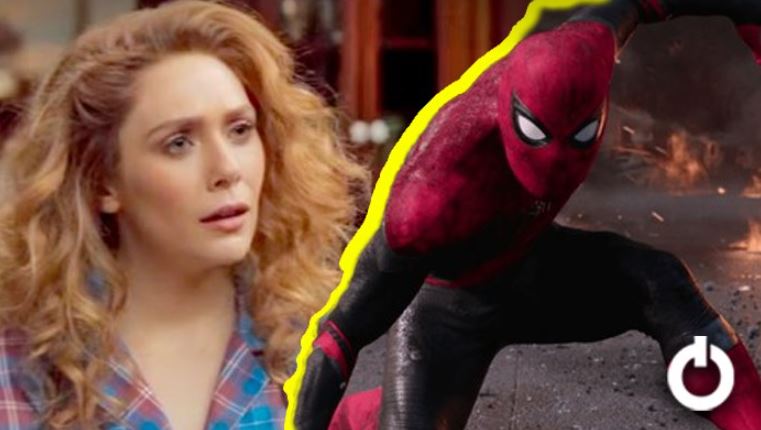 It has been confirmed that Spider-man 3 will officially be titled Spider-Man: No Way Home. A slew of red herring titles were tossed around online leading up to the official reveal, including some from the film's cast. Now that the official title of No Way Home has been announced, however, previous rumors of the movie featuring a multiverse-heavy storyline only look more likely. The multiverse is a crucial part of the MCU's Phase 4. So much so that the entire Phase 4 is centered around the concept of Multiverse. In the lead-up to Spider-Man 3's release, a cavalcade of cameo rumors has circulated, primarily focused on characters and actors from past Spider-Man films. Tobey McGuire and Andrew Garfield's versions of the hero have been the subject of many theories, as have Alfred Molina's Doctor Octopus, Jamie Foxx's Electro, and more.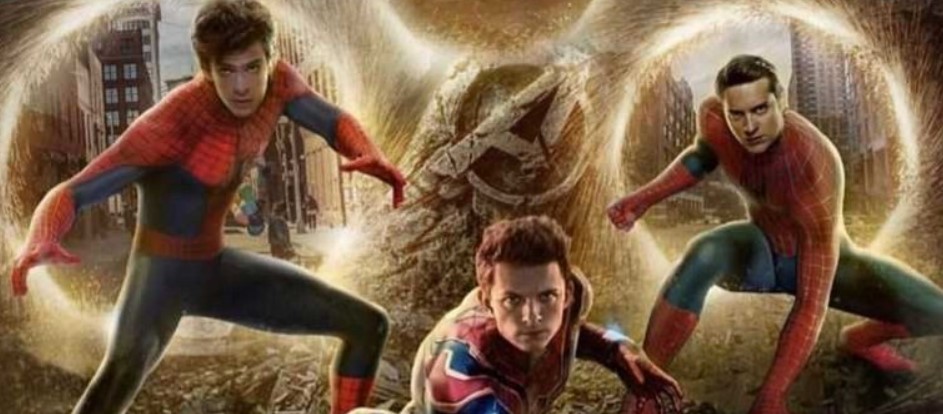 Many of the theories about cameos in Spider-Man 3 focus on characters entering the core MCU reality from other universes, thereby canonizing Sony's past Spider-Man series. All those rumors pointed to a multiverse storyline, which was supported by some of the false titles like Spider-Man: Home Worlds. Now that the official title – Spider-Man: No Way Home – has finally been revealed, the multiverse theories seem even stronger. With Spider-Man secret identity revealed to the world and peter framed for murder at the end of the last film, he might have to go on the run to sort things out. However, the official No Way Home title could mean that the supposed plot is being reversed, with Tom Holland's Peter Parker (and possibly his friends) traveling through other realities and encountering past versions of their own characters. That's still just conjectured at this point, but it could make for an incredibly fun film.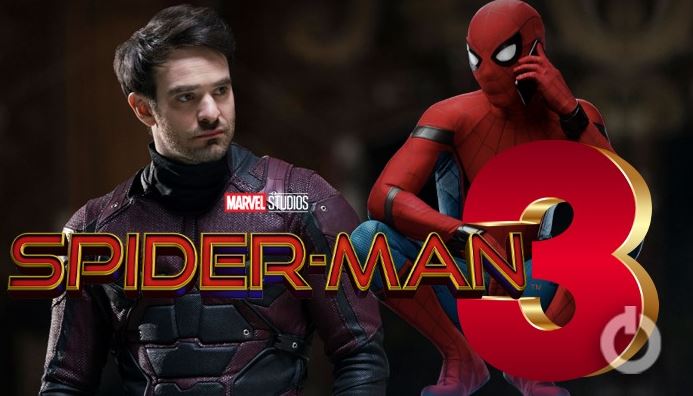 Spider-Man: No Way Home title clearly suggests that there is a huge possibility that Spider-Man will be sort of caught up in a loop of multiple realities, which could lead directly after the events of WandaVision. WandaVision is currently through with seven episodes, finally revealing that Agatha Harkness is behind the mystery of Westview. With two more episodes to go, people still believe that the real villain is Mephisto, Nightmare, or even Kang. It is highly anticipated that at the end of WandaVision's 1st season, we will get to see Doctor Strange entering Westview and saving Wanda from Agatha and her dark magic. With that, as Doctor Strange's cameo in Spider-Man 3 is confirmed, we can expect the events of WandaVision to lead directly into Spider-Man 3 as well.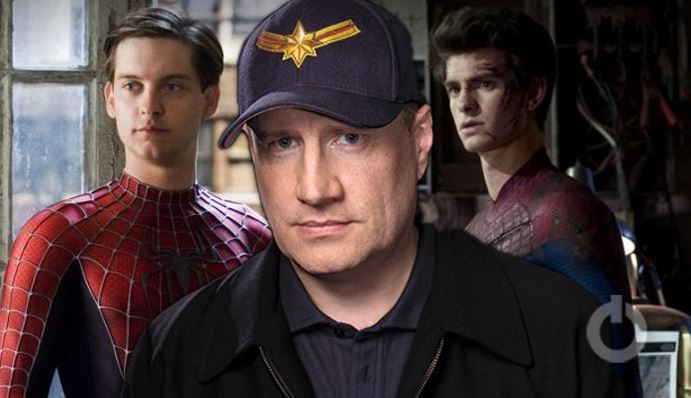 It is to be noted that the multiverse plot was already done on-screen recently with the critically acclaimed animated feature Spider-Man: Into the Spider-Verse. Retreading that same territory with Spider-Man in the MCU certainly could have drawbacks, but it also has unique opportunities to include past movie versions of popular characters. Marvel has done a good job so far of keeping details a secret, and most will likely remain unknown until Spider-Man: No Way Home releases on Christmas.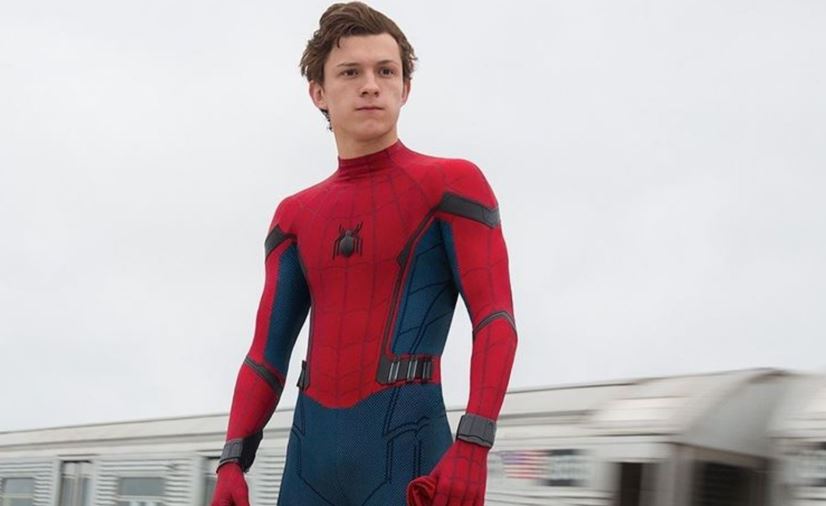 Are you excited for Spider-Man: No Way Home? Let us know in the comments below.