Movies
5 Characters That the DC Movies Will Have to Recast Now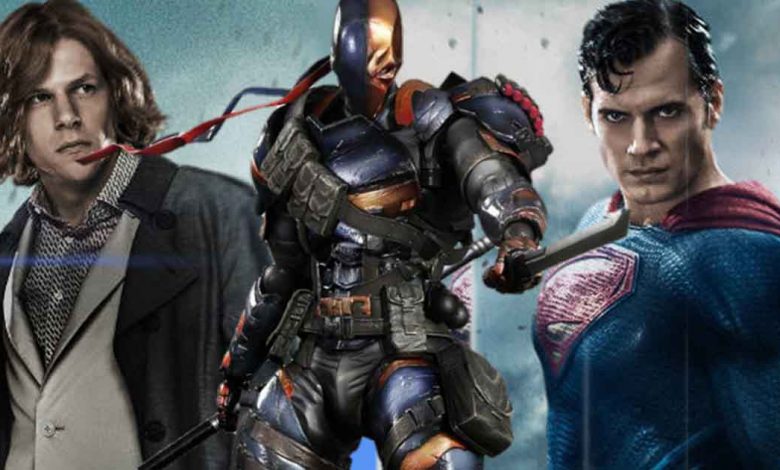 DC Movies recast 5 characters: 
The DCEU has been moving forward slowly & steadily with one movie per year. From this year onward, we're gonna get two DCEU films. We've already got Birds of Prey. It brought back Harley Quinn and introduced us to other new characters. Harley Quinn is going to return next year along with a few other characters from the first Suicide Squad, but James Gunn is bringing in many new faces. The franchise is looking to expand, but it is leaving out what didn't work for the audience. For instance, we're not going to see at least 5 characters from the DCEU make their return with the same actors. If these characters will return, then there's a high chance that they will be recast.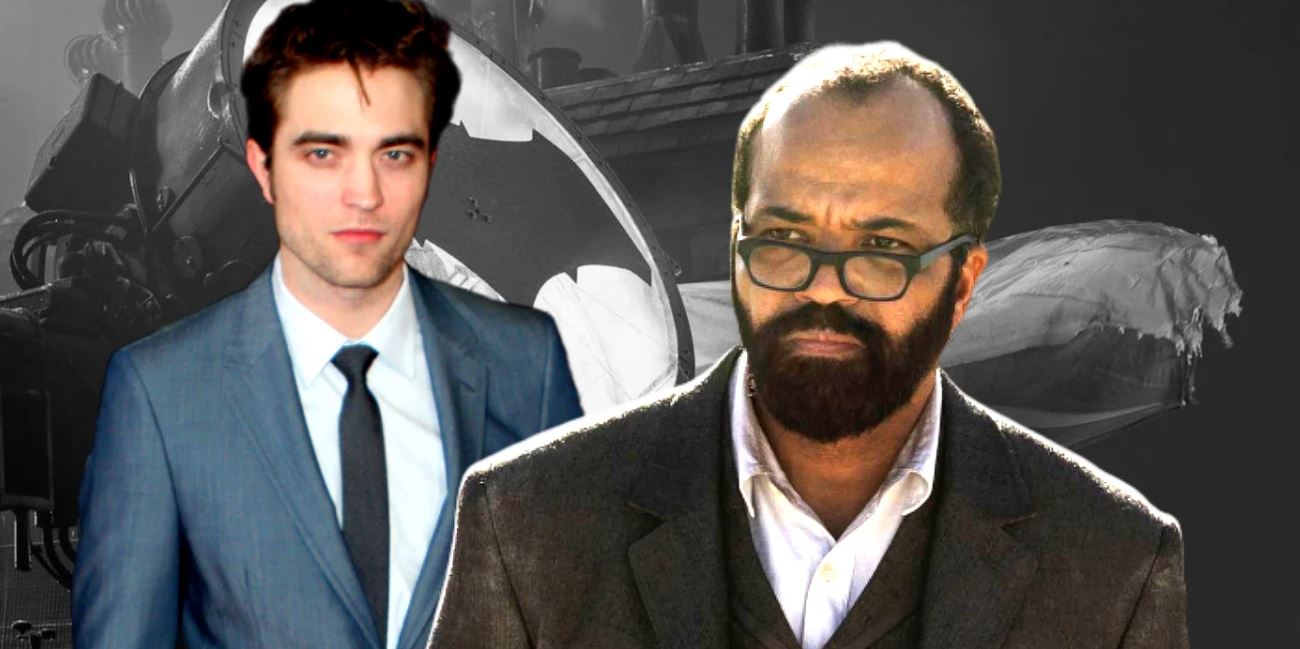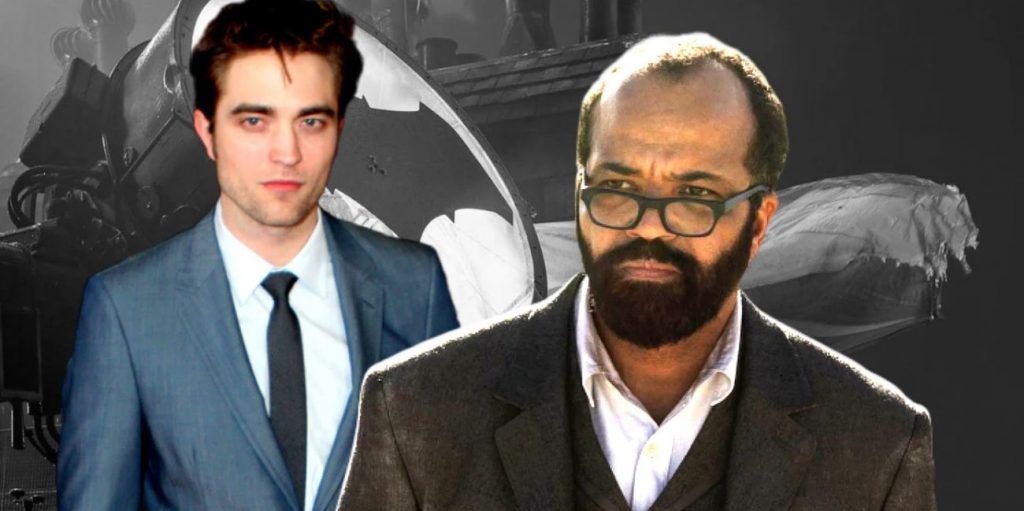 Batman has already been recast. Yes Robert Pattinson's Batman is in a different Universe, but there are rumors that it will collide with the DCEU somehow. And since WB is supporting a new Batman, a new Alfred & a new Jim Gordon, we're certain that there are some other actors who won't be reprising the roles they played in the DCEU. Let's see who are these 5 names:
Lex Luthor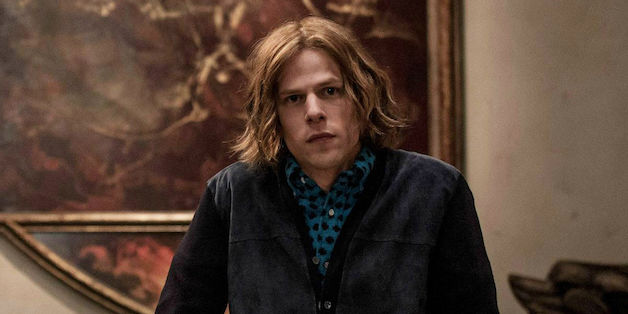 No one in particular was a fan of Jesse Eisenberg's Lex Luthor. Eisenberg doesn't even know if he will return as Lex Luthor. WB is turning onto a new leaf and they're leaving behind everything that got a bit of backlash from the fans. Eisenberg got a lot of it, and if a future film will bring back Luthor, then it is obvious that he will be recast. WB doesn't seem to be in any mood for Man of Steel 2, so Luthor won't be back in the DCEU. If he has to return then he will definitely by recast.
Superman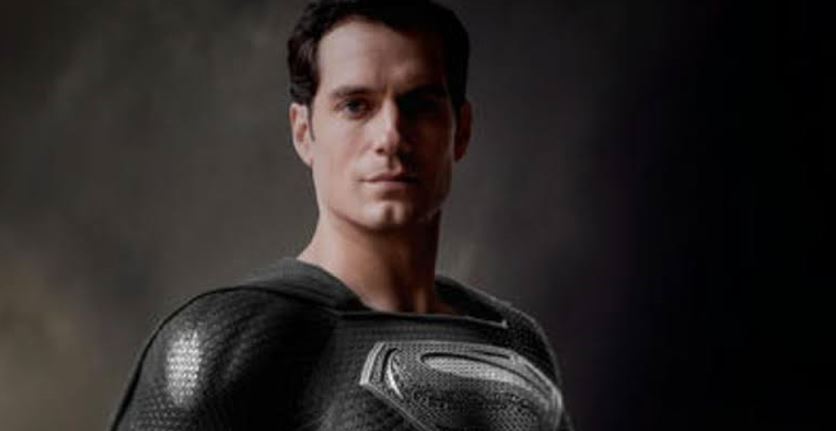 Henry Cavill is still eager to return as Superman. He still thinks he could give so much more to the character. But WB isn't eager to bring him back. What they did with Superman in Shazam! proved that they don't want Henry Cavill back. Recently it was revealed that Michael B. Jordan has already spoken to WB about being the next Superman. The project hasn't moved forward yet, but we're pretty sure that WB is looking for a Superman reboot. That means we'll be getting a new Superman in the coming years.
Lois Lane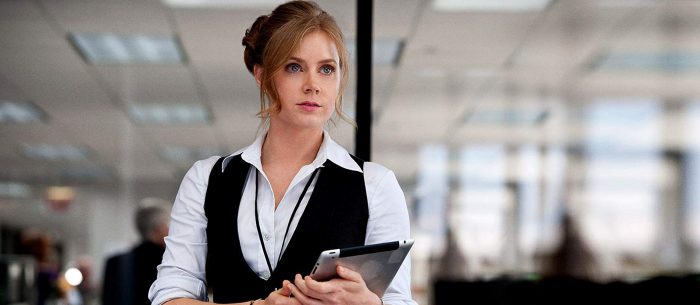 Well, if WB is ditching the Superman of the DCEU completely, then they'll obviously leave Amy Adams behind as well. Lois Lane will return with a new face just like Lex Luthor and Sups.
Joker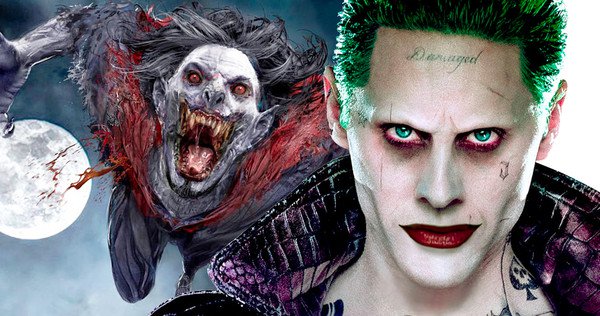 Jared Leto's run with the DCEU hasn't been good at all. 70% of his scenes were cut from the Suicide Squad as the movie was reshot. Then people didn't really like what little they saw of Jared Leto. And now Leto has signed on to play Morbius in Sony's Universe of Marvel Characters. He won't look back to Joker. After having seen Harley Quinn: Birds of Prey, people have been talking about the fact that Harley should clash with Joker sometime in the future. If Leto isn't returning, then WB will definitely recast him and give us a new Joker for the DCEU. Considering the success of Joker, WB may not want to bring Joker back into the DCEU. They could just do a sequel for Joker instead.
Deathstroke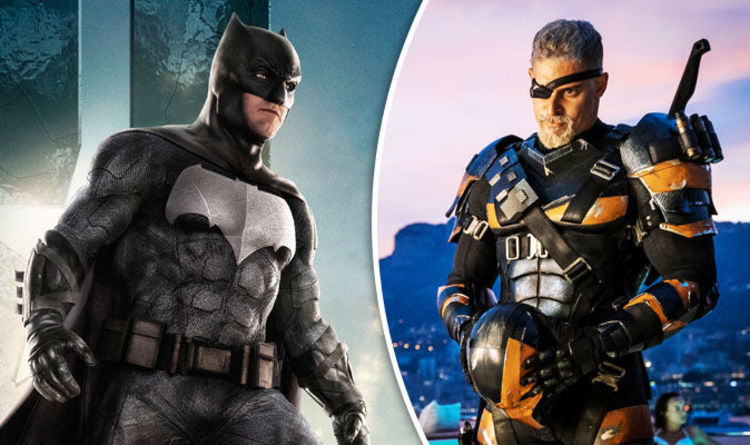 Joe Manganiello was perfectly cast as Deathstroke. He was supposed to be the villain in Ben Affleck's Batman movie. But that didn't happen. He was also going to get a solo film but that's not happening either. WB has just wasted a perfect casting in one cameo. Now, Manganiello will not be returning as Deathstroke whenever WB tries to bring the villain back on the big screen.
Let's see who else will be recast in the DCEU. As for the DC slate, this year is going to bring Wonder Woman 1984 next. 2021 is going to be dedicated to Batman related movies with Matt Reeves' The Batman & James Gunn's The Suicide Squad making their way to the theatres. The year will end with Black Adam, and 2022 will begin with Shazam! 2. Then comes The Flash, which will arrive in July 2022. And the year is going to end with Aquaman 2, which has been slated for a December release. And all other films that are under development will also get release dates soon as Superman, Green Lantern Corps, Supergirl & Joker 2 could get release dates for 2023.