News
Television
Falcon & Winter Soldier Trailer Shows Sam & Bucky Playing With Cap's Shield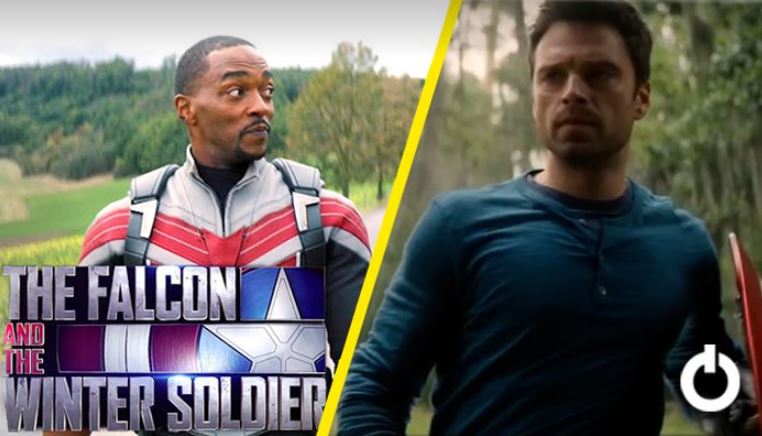 Falcon & Winter Soldier Trailer:
Marvel's Phase 4 was supposed to kick off with The Falcon & The Winter Soldier, but that was eventually pushed back, and Marvel Studios decided WandaVision take the lead. It came as the right decision as the fans are enjoying the weekly surprises. The series, starring Anthony Mackie and Sebastian Stan as Sam Wilson and Bucky Barnes, is now slated to debut on March 19, 2021. The said series will venture into the lives of Sam and Bucky after Steve Rogers passed on his legacy and decided to go back in time to his love.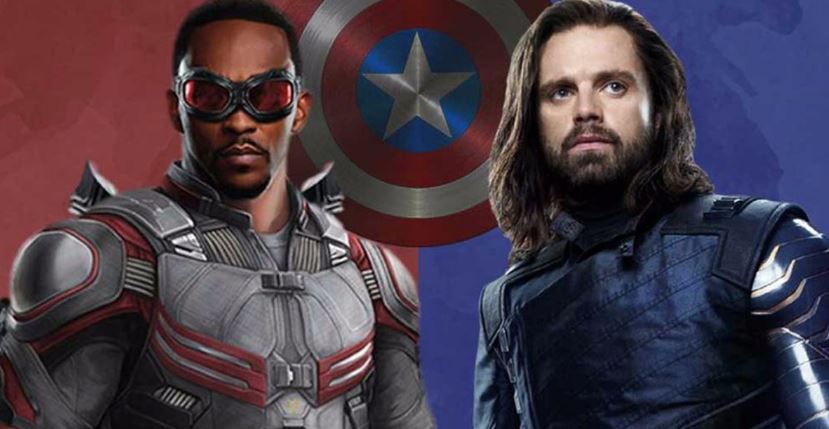 During the broadcast of Super Bowl LV on CBS, Disney+ and Marvel Studios unveiled a new Falcon and the Winter Soldier trailer featuring new footage of Bucky and Sam's next adventure. The full trailer opens with what appears to be a kind of partner's counseling session between Sam and Bucky, before cutting to more action-packed sequences. Aside from Sam and Bucky, the trailer also features Daniel Brühl's return as Baron Zemo – this time with the comic character's purple face mask – as well as Emily Van Camp as Sharon Carter in her first appearance in the MCU since Captain America: Civil War.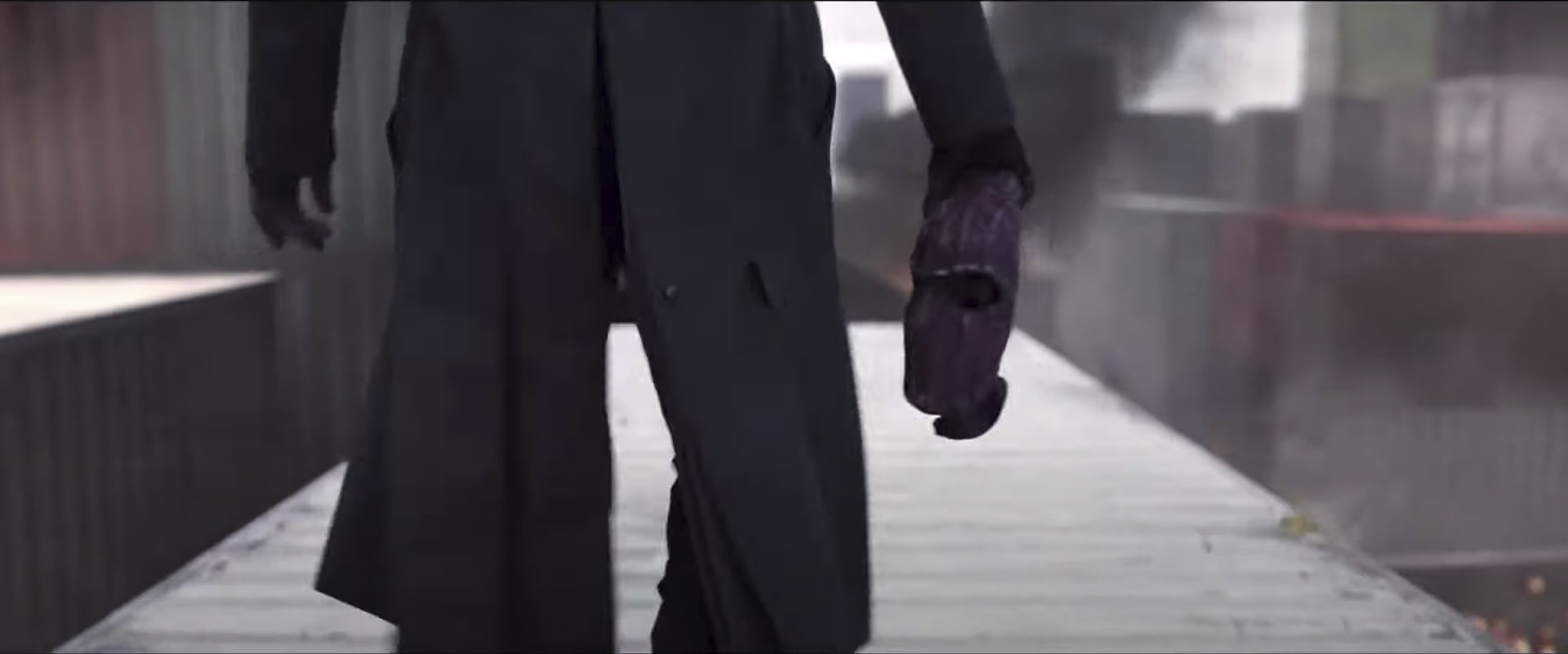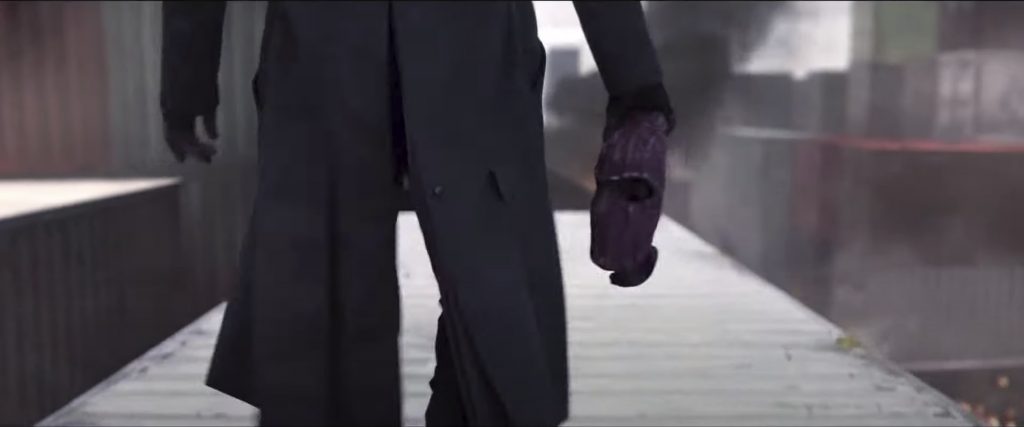 Check out the trailer here:
The two scenes from Falcon and Winter Soldier's counseling session play up the humor in their contentious relationship, with the pair devolving into a staring contest when they're meant to be doing a bonding exercise. These snippets, interspersed with other bits of banter between Sam and Bucky preview a lighter side of the show, which will no doubt be balanced by the action.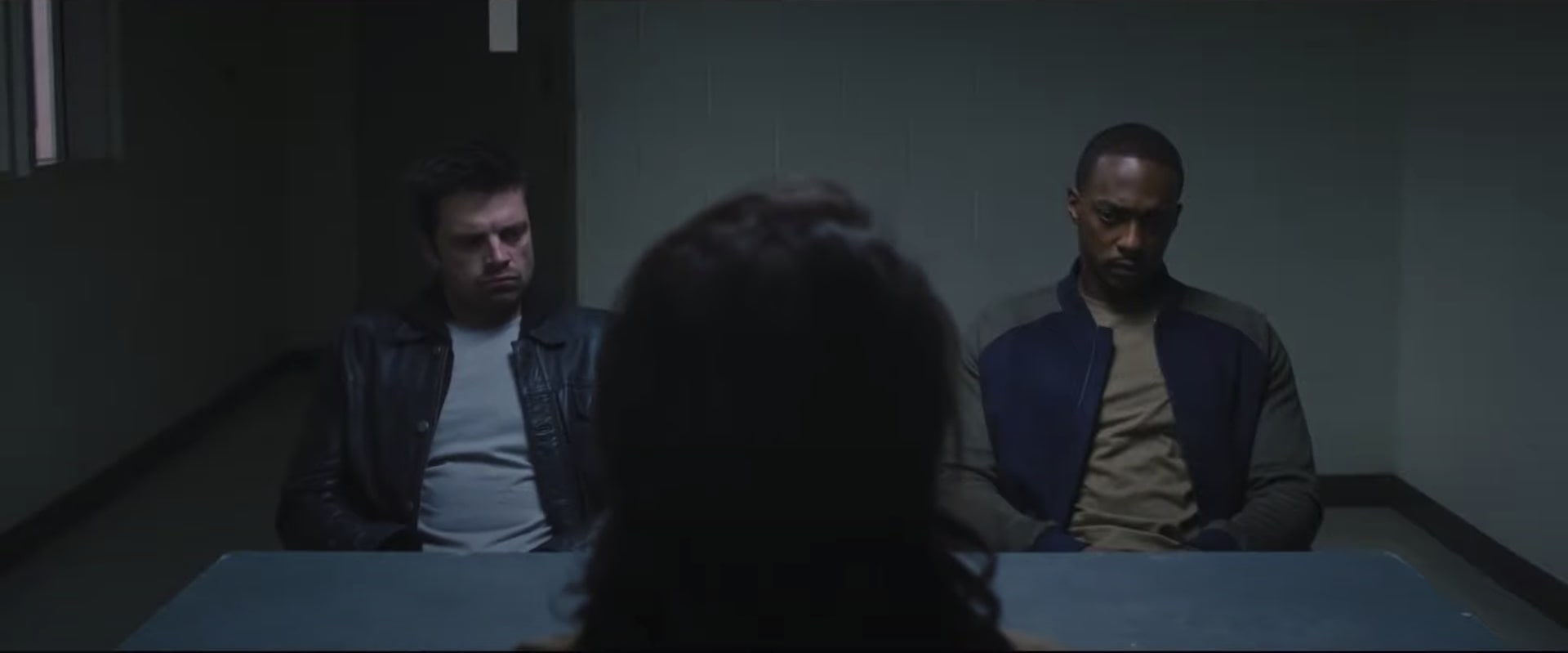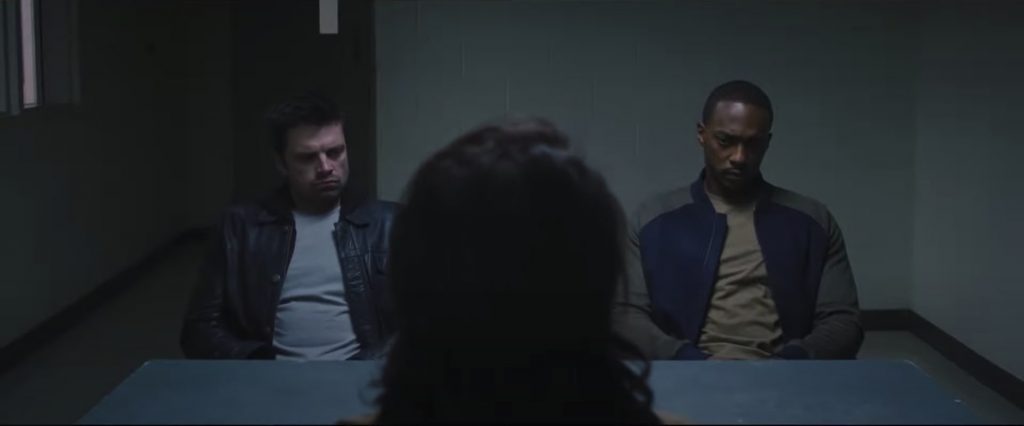 In the trailer, even Sharon Carter is given a moment to shine, but it's one of The Falcon and The Winter Soldier villains that apparently beats Bucky, as indicated by Sam's joking line about Bucky being beaten by a "little girl." In addition to Zemo, there are other antagonists set to appear in the Marvel show, including a paramilitary group called the Flag-Smashers, of which the "little girl" is a part. The as-yet-unnamed character is played by Erin Kellyman (Solo: A Star Wars Story) and it seems she'll be skilled enough to best the Winter Soldier, which speaks to her fighting ability.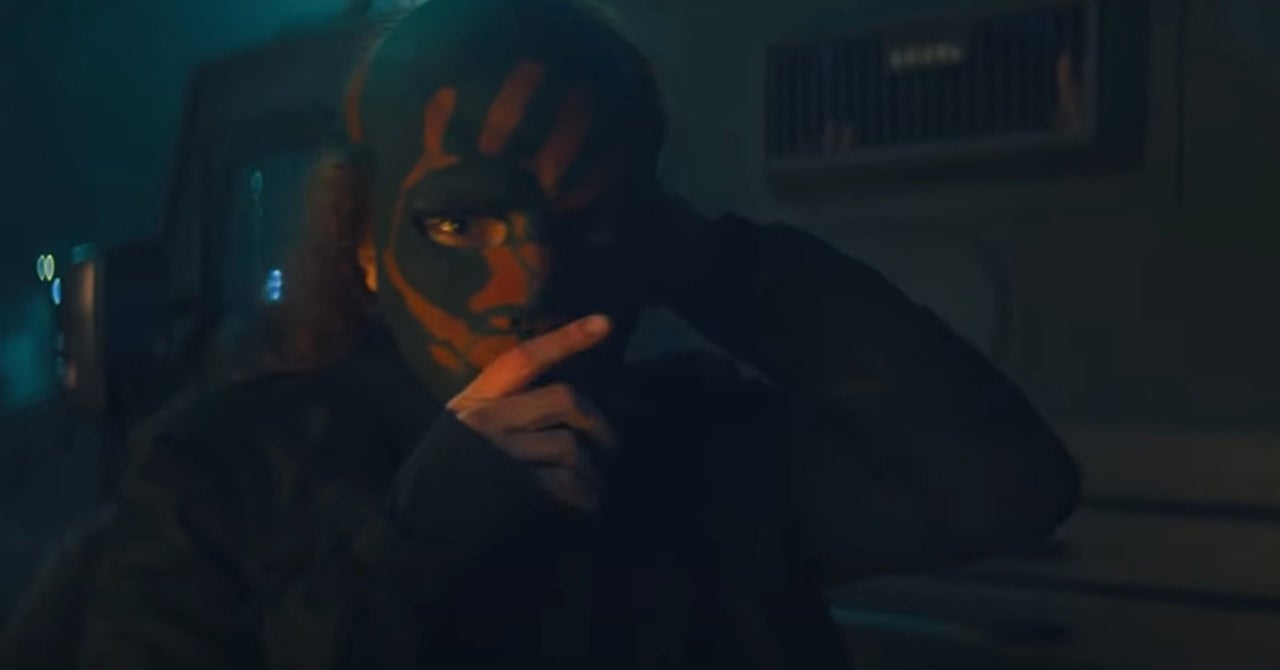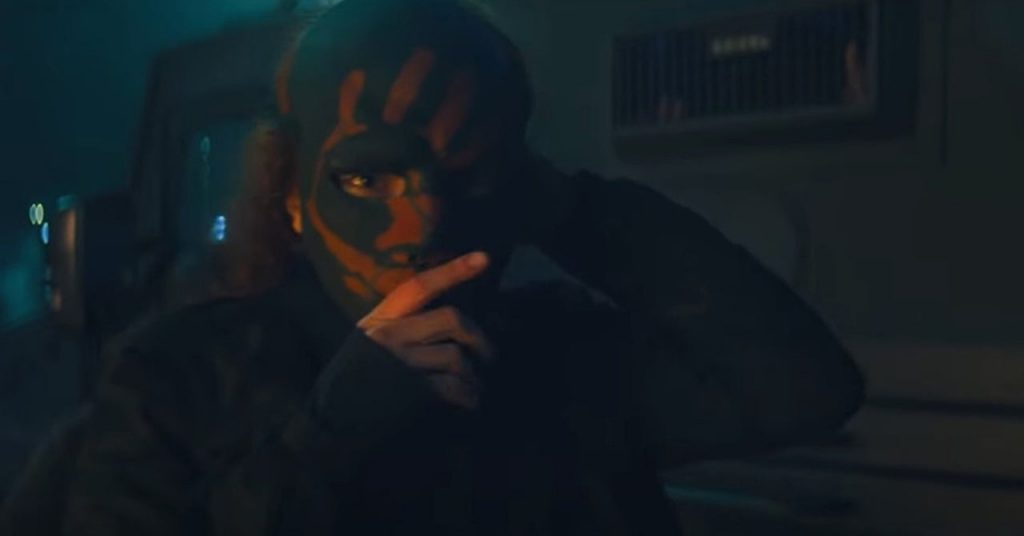 Beyond Zemo and the Flag-Smashers, Sam and Bucky will also presumably contend with John Walker (Wyatt Russell), who becomes a kind of successor to Captain America after Steve Rogers (Chris Evans) retired in Avengers: Endgame. We still do not know much of the storyline as it is kept under the wraps, with the trailers keeping John Walker mostly hidden, but not completely as there are still some nods to it, including Sam standing in front of a banner honoring Steve.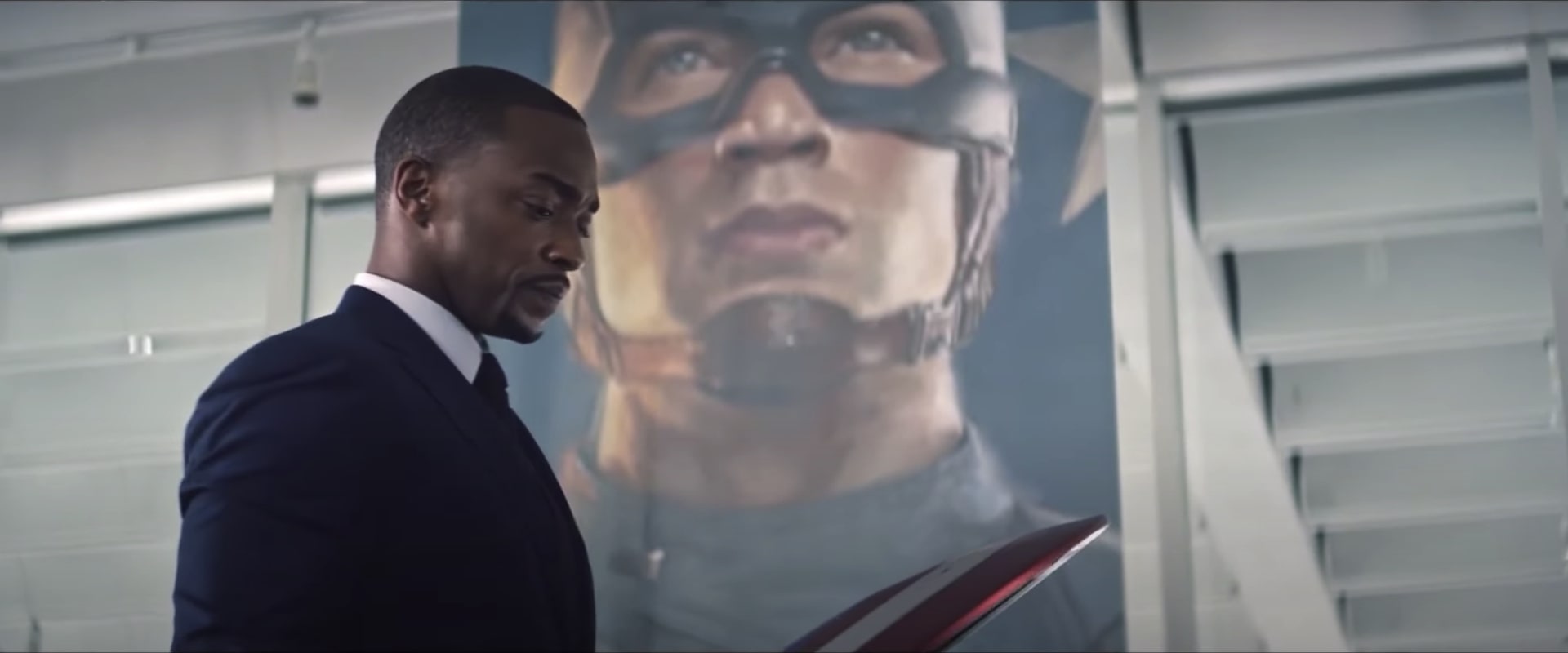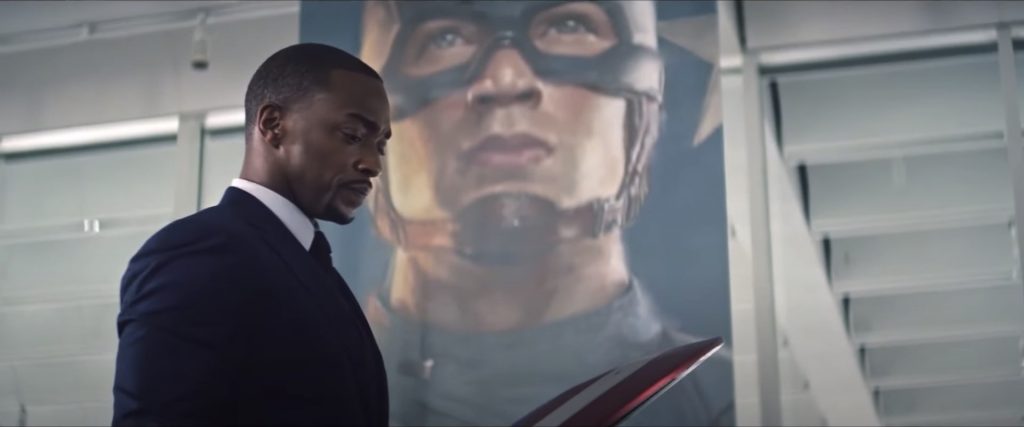 Don Cheadle confirms War Machine will appear in Marvel Studios' upcoming Disney+ series. During an interview with BroBible, actor Don Cheadle discussed his MCU future as James 'Rhodey' Rhodes aka War Machine. It was during this interview that Cheadle confirmed that he'll appear in The Falcon and The Winter Soldier. His role in the series was not previously reported, but there was some speculation about him returning for the show. Cheadle didn't reveal how big of a role War Machine will have in The Falcon and The Winter Soldier though. We also did not get to see much War Machine in the new trailer anywhere, so we can expect ourselves a cameo by Cheadle, say during a fight where Sam & Bucky both are taking a hit. Sam is without Captain America and Rhodey is without Iron Man, their shared loss of their best friends is something The Falcon and The Winter Soldier could explore.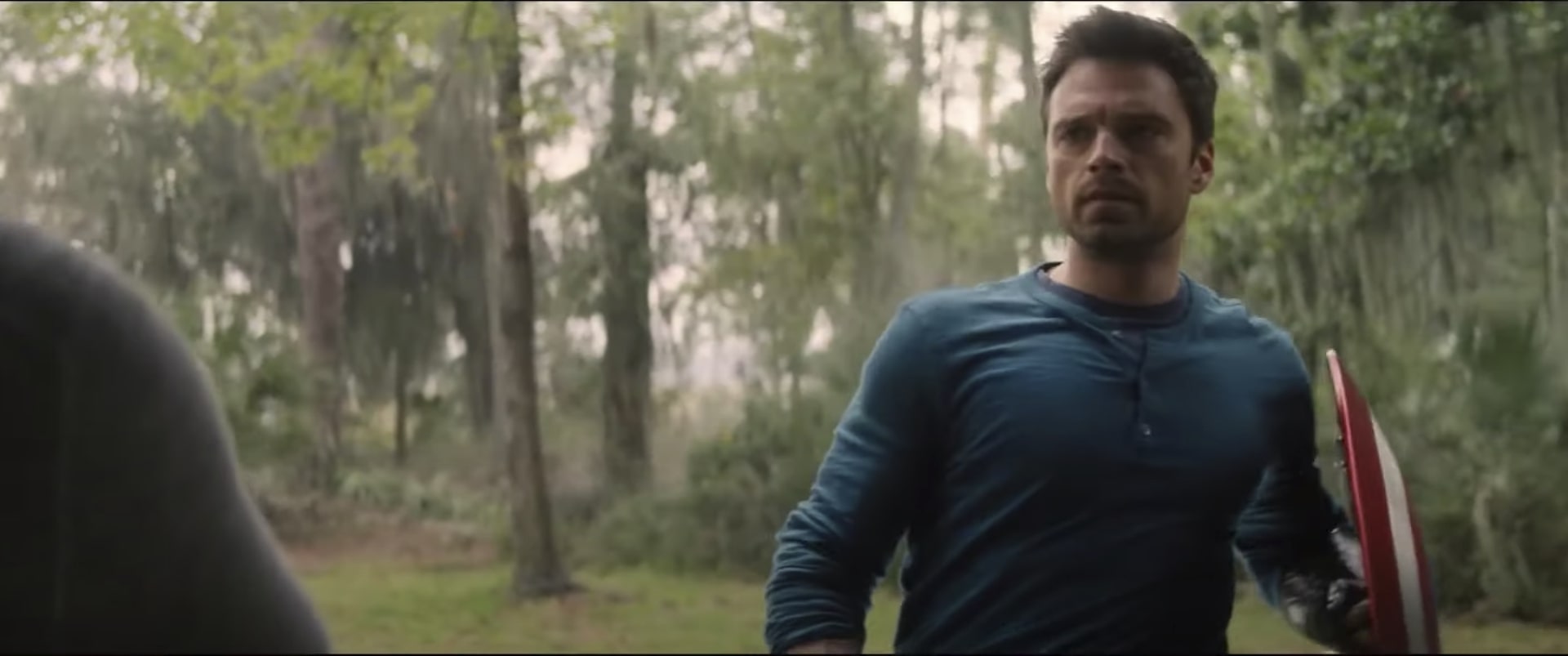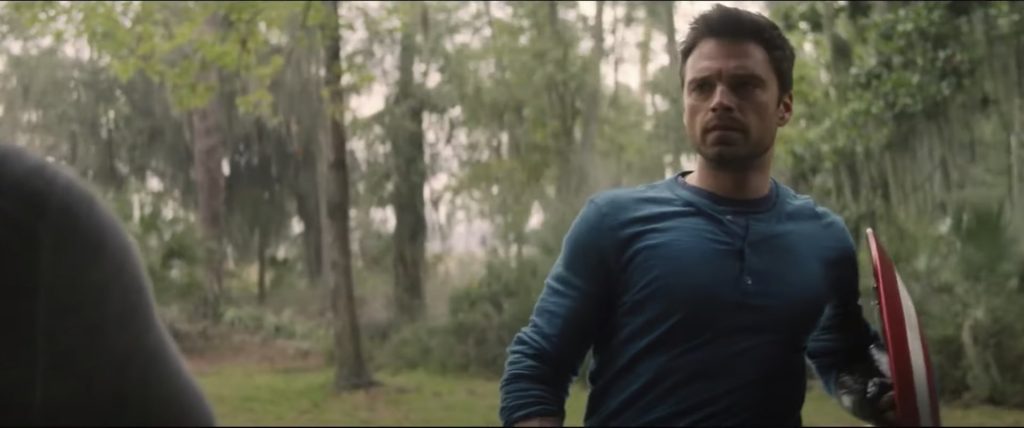 The Falcon and The Winter Soldier will be the first time Sam and Bucky lead an MCU project, and while they are the focus of the show, there are several other familiar characters who will appear. Sharon Carter (Emily VanCamp) and Baron Zemo (Daniel Bruhl) are returning for the series, marking their first appearances since Captain America: Civil War. The show will also introduce some new characters from Marvel's comic history, such as the John Walker (Wyatt Russell). In addition to smaller characters like Batroc the Leaper (Georges St-Pierre) returning too, another Avenger is now confirmed. The list just keeps getting better now.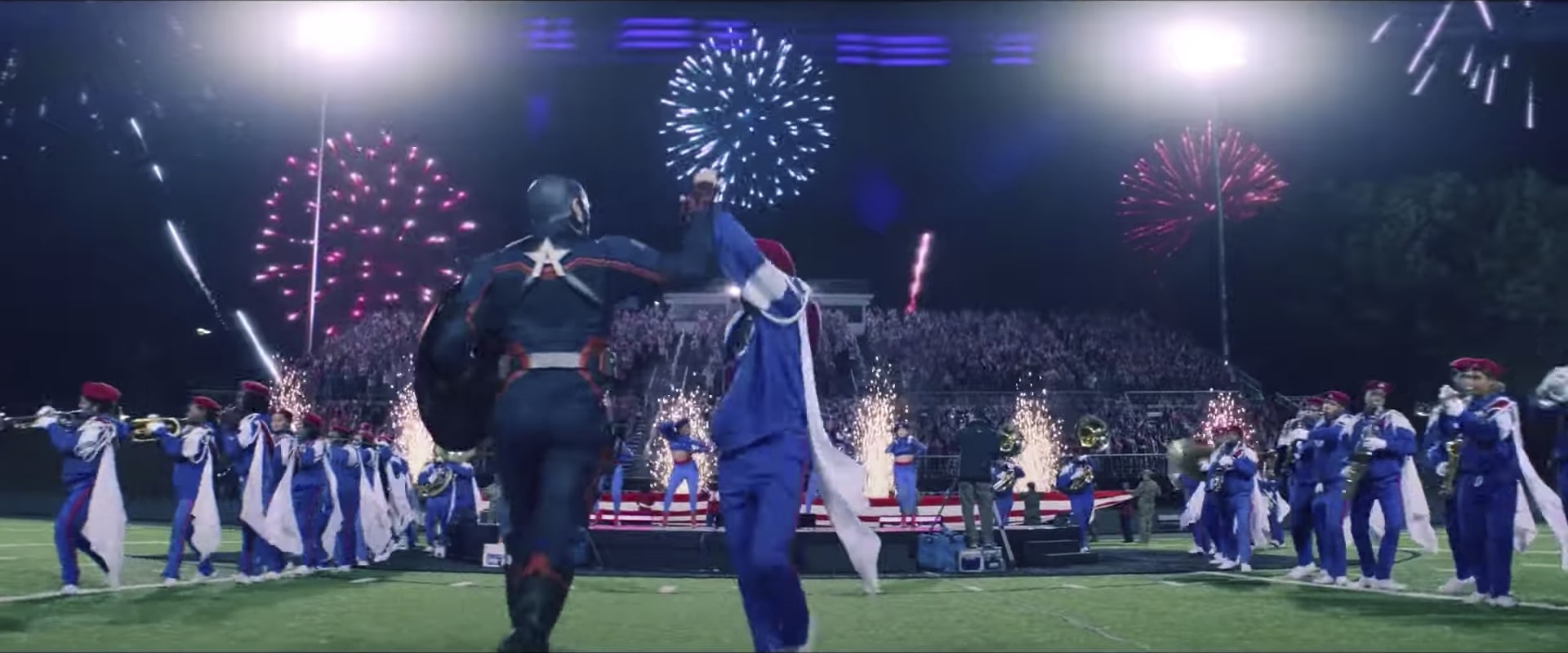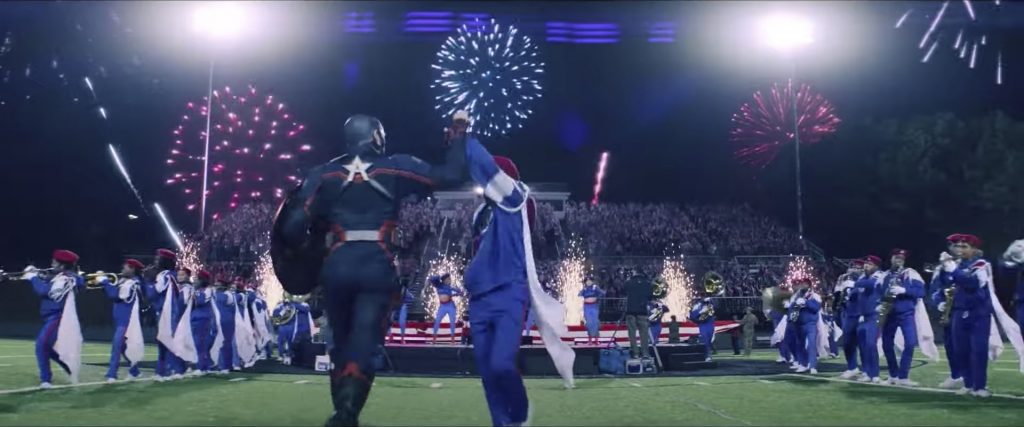 The trailer is as exciting as they come, and we are stoked to see more of the revelations if there are any. Well, March is not too far, so we suggest you sit tight and get yourself a Disney+ subscription.