Spider-Man 3 is undoubtedly going to be one of the biggest projects in the Marvel Cinematic Universe. The reason why we say this is because it has the utmost potential of bringing back Toby Maguire's Spider-Man, Andrew Garfield's Amazing Spider-Man, Jamie Foxx's Electro, Dr. Alfred Molina's Dr. Octopus, and the biggest crossover with confirmation of Benedict Cumberbatch's Doctor Strange. With all this, we also have Charlie Cox's Daredevil. As Peter Parker was earlier framed for Mysterio's murder in Spider-Man: Far From Home, we might see Peter make his way to Charlie for his defense attorney.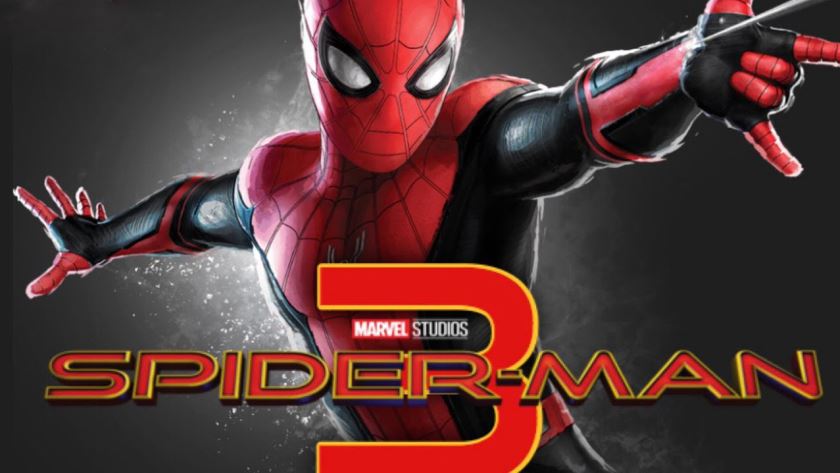 We know how Tony Stark geared up Spider-Man's suit and gave him ultimately cool features, ones we have never seen in any of the Spider-Man's suit starting from Maguire to Garfield's. But now, the suit even looks better.
Pictures have surfaced from the Spider-Man 3 movie set, showing off the brand new suit that our very own Peter Parker will sport.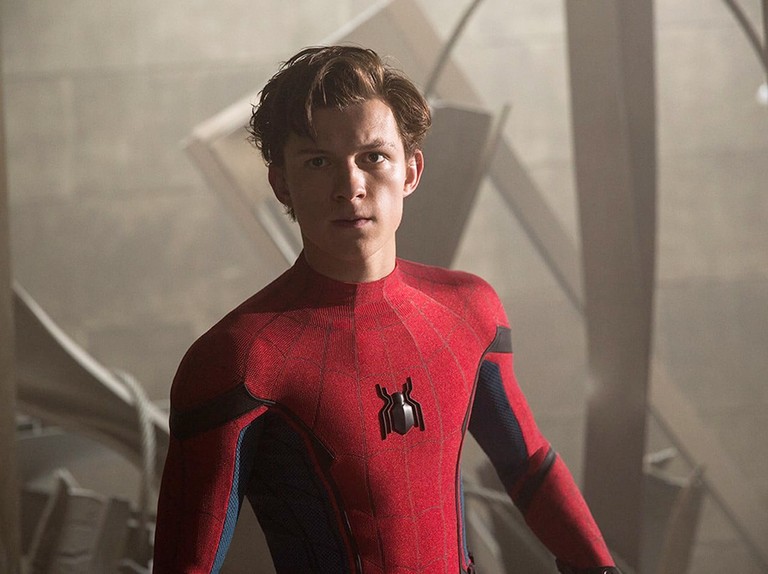 A new batch of set photos from Spider-Man: Homecoming 3 shared by Just Jared reveal an updated suit for Spider-Man. The update to the suit is quite minor. Spider-Man's suit from the end of Spider-Man: Far From Home included a small black section in the red waistline that splits the black parts of his suit. These photos show that these sections have been removed from the suit.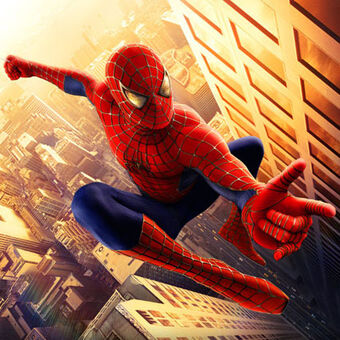 Other than this revelation, the images show Holland wearing a mask in between takes and indicate his younger brother Harry has a role in the film.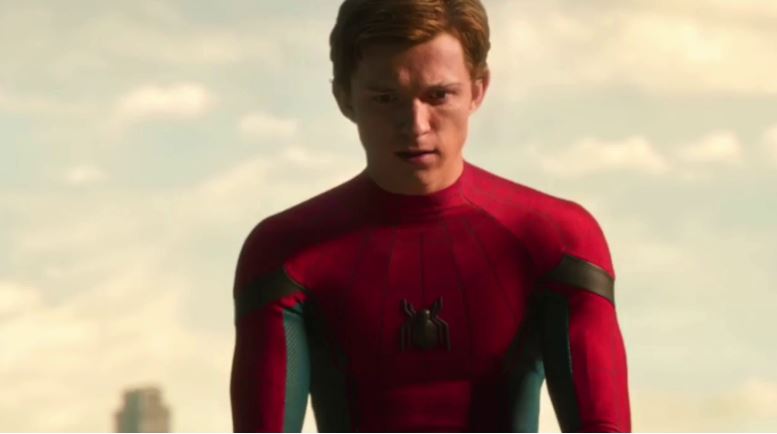 We get it, the changes are not much. In fact, they are so minimal that people without an eye for detail will not even notice. But it is crucial. While costume changes can sometimes be dictated to help sell toys for each new movie, a change this small doesn't meet that criteria. But now that the updated suit has been spotted, it will be interesting to see if Spider-Man 3 addresses the new look in any way. With these new set photos, Spider-Man 3 has officially entered its third month of production, and the movie might wind up soon, maybe in a couple of months more.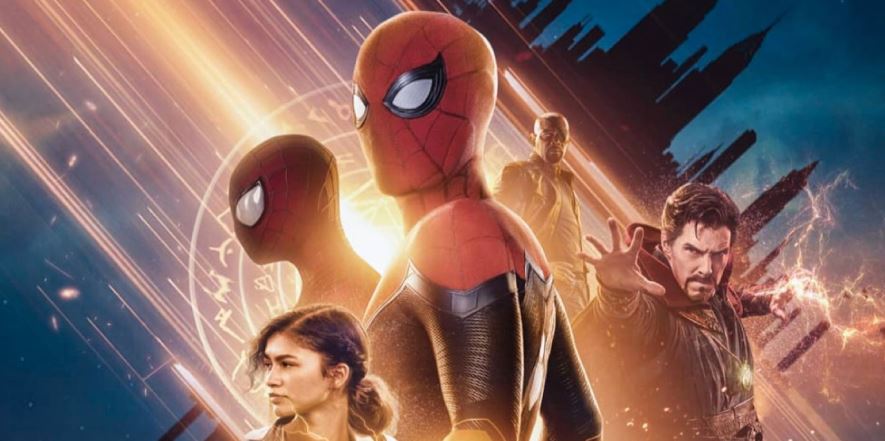 And then, we can definitely look forward to some official heavy announcements from the Marvel Studios regarding Spider-Man 3. Spider-Man 3 is poised to have a massive cast, consisting of not just returning MCU veterans, but also actors from Sony's other Spider-Man film franchises. Nothing official about Cox's involvement was ever confirmed, but if the latest is to be believed, he's already finished shooting. According to ComicBook, Cox has wrapped his role on the MCU's Spider-Man 3. Details are slim, so it's unknown if he's playing the same Daredevil from the TV series or a different version of the character (Spider-Man 3 looks to be delving into the multiverse).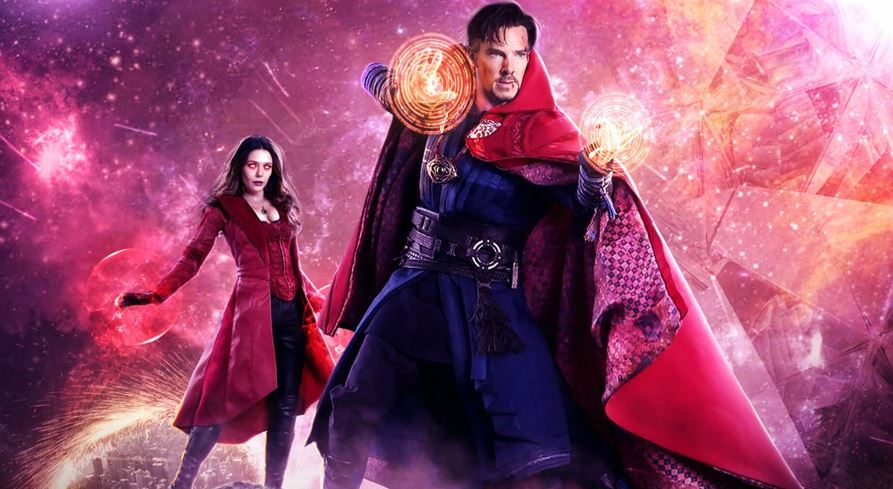 In the wake of Spider-Man: Far From Home, Phase 4 projects like WandaVision, Loki, Doctor Strange in the Multiverse of Madness, and the untitled Spider-Man sequel are poised to explore this further. In an interview with ComicBook, Feige addressed growing speculation surrounding the upcoming Spider-Man film. Similar to what Sony and other parties involved have said, Feige neither confirmed nor denied recent casting rumors. Instead, he merely says that some of what he has read online might be true:
"I've read some things. I'm not sure I've read all things. The fun thing about online speculation when it comes to our stuff is how sometimes it couldn't be more off the mark and sometimes it's shockingly close, and that's held true for the last few years. But saying which is which would take all the fun out of everything."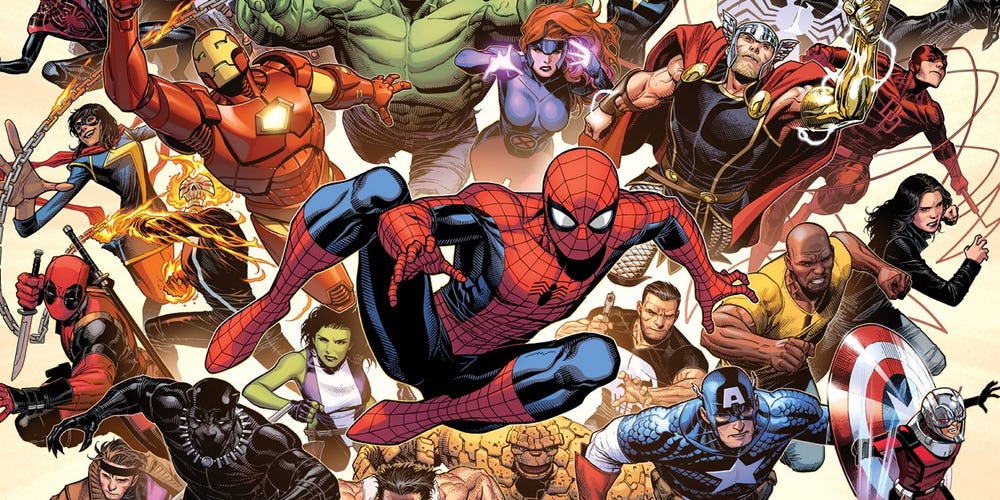 Spider-Man has fought alongside the Defenders in the past, plus he worked with Doctor Strange in the Secret Defenders, but he really isn't an important part of the classic team. That being said, Spider-Man does feel like a logical fit for an MCU adaptation. In the Silver Age of Marvel Comics, Peter Parker declined an offer to join the Avengers and often expressed disinterest in being one of them because he felt that he didn't have time for it. Peter had his own problems and didn't want to have expectations put on him as an Avenger. It also didn't help that he was a poor team player (a fact that was recognized by Captain America himself in the early 1990s). The MCU's Spider-Man (Tom Holland) hasn't always been good at following orders either, and he does seem to do his best work when able to do his own thing.