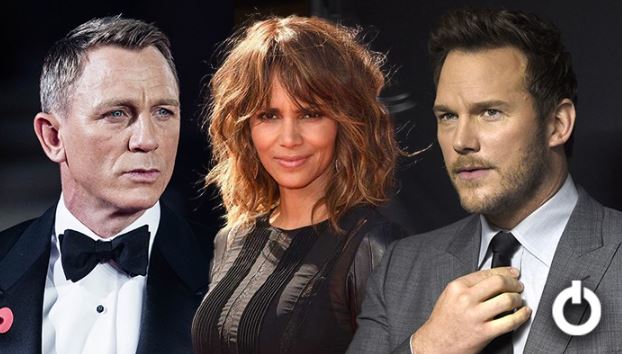 It's hard to see anything beyond the glittery and bling lifestyles of the celebs. We often get blinded by it and choose to ignore the real picture. Before becoming millions of dollars worth, some celebs used to find it hard to make their ends meet. They came out of nothing and build their fabulous lives from scratch. It obviously wasn't easy especially when some of them barely had a roof over their heads. They fought many obstacles and struggles before being able to afford designer bags and outfits. Find out the 10 hardworking Hollywood celebs who survived homelessness.
Hilary Swank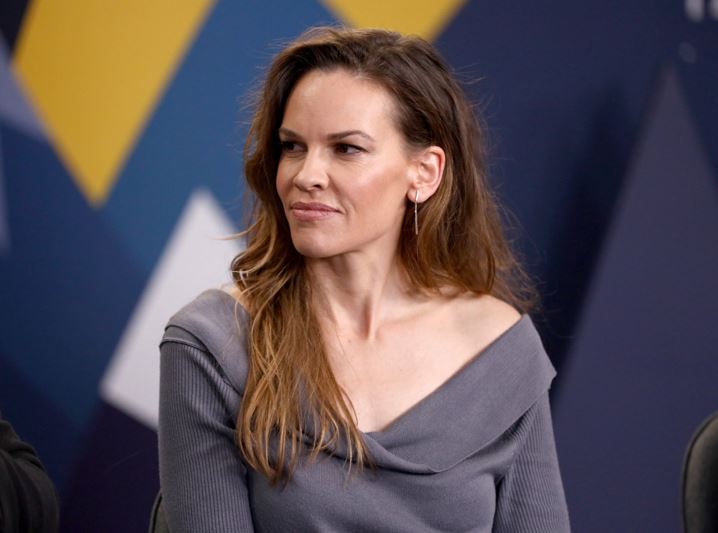 Only an extremely talented actress like Hilary Swank had the power and dedication to fight all odds and become an icon. She wasn't born with a silver spoon but used to literally be homeless. Hilary and her mother lived off a car and often crashed into a friend's apartment with their own mattress. But instead of giving in to the life, she was born into, Hilary took charge of her steering wheel and drove all the way to achieve 2 Oscar Awards and becoming a Hollywood legend.
Halsey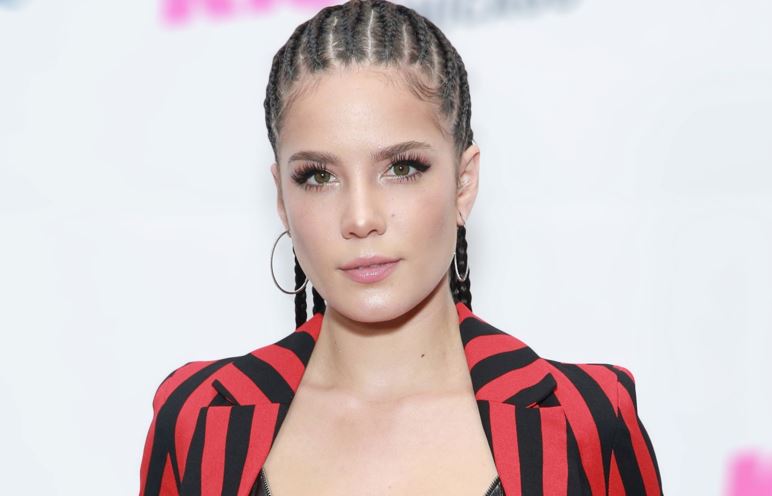 Halsey is a self-made woman who was thrown out of her house at a very young age. As she gave up her studies as a teenager, her parents showed her the exit door, leaving Halsey homeless. She spent days and weeks without a proper shelter in New York City and even considered choosing the illegal path for a while. But she stayed strong on her grounds and kept trying until she became a renowned singer.
Halle Berry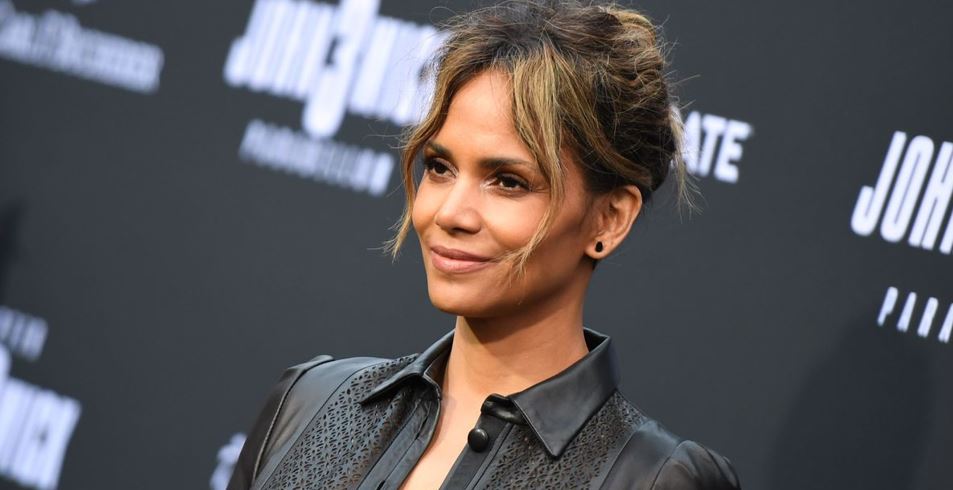 The Oscar-winning actress was presented with success on a platter. As a 21- year old woman who lived in a homeless shelter, Halle had to get out of her comfort zone and grab opportunities. We can't even begin to imagine how hard she must have fought to stand on her feet in a place like Hollywood.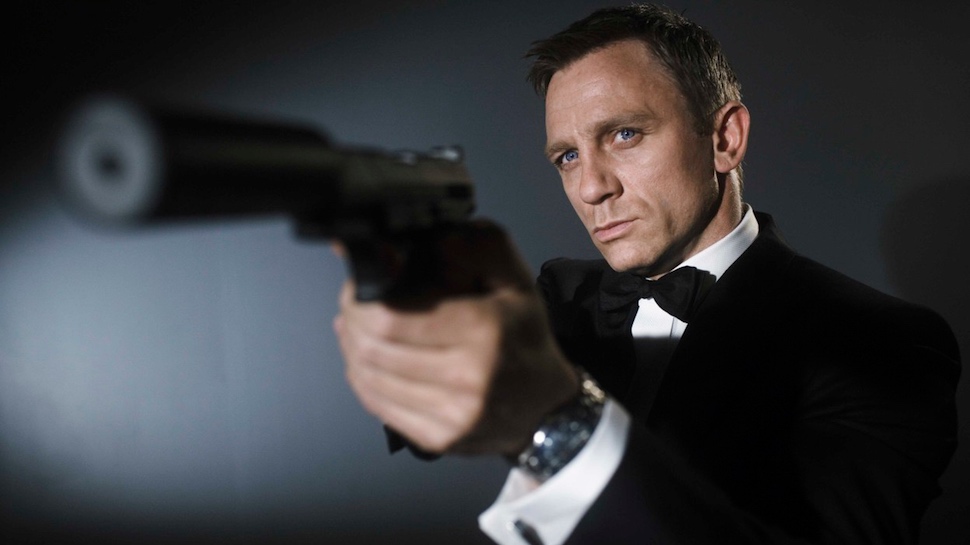 Can you even imagine the snazzy James Bond actor in a tuxedo as a homeless person? Well, he moved to the expensive city of London at the age of 15 without any money in his pocket. He did part-time jobs and used that money to learn acting. Since most of his earnings went on his classes, Craig used to end up sleeping on park benches at night. It's really inspiring how the same man stands at a net worth of $160 M today and supports charities for people who fighting the same situation as he did during his youth.
Jim Carrey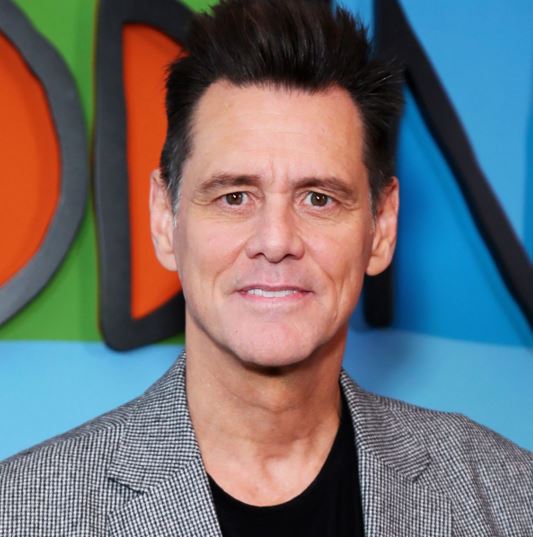 One of the most iconic names in the history of Hollywood and comedy is Jim Carrey who has given us the best classics. It's hard to believe that the man who is worth $150 M as of today once lived in a van with his family. Luxury and money didn't come to him easily. His father didn't have a job when Jim was a young boy which forced the family to move into a van.
Chris Pratt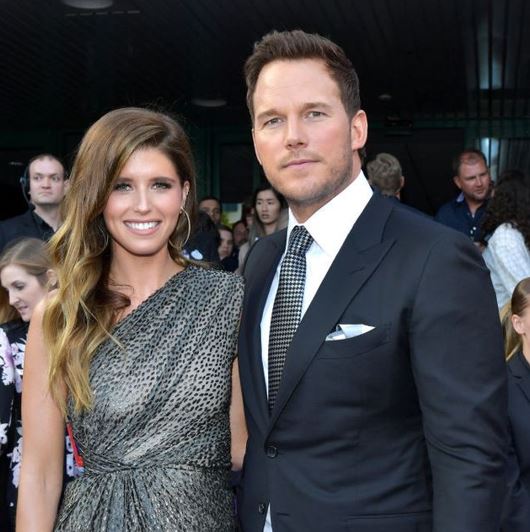 Chris Pratt is one of the biggest stars of today as part of the mega-franchise of MCU. The world recognizes him as Star-Lord aka Peter Quill from the blockbuster Guardians of the Galaxy and Avengers movies. People started knowing him from his days in "Parks and Recreation". Before earning a net worth of $60 Million, Pratt used to live in a van as he couldn't afford a house after moving to Hawaii during his teens.
Michael Oher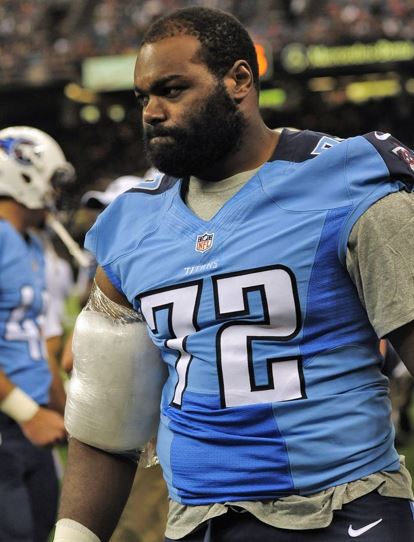 Given the kind of childhood NFL player Michael Oher faced, having a decent life and a roof overhead may have seemed like a distant dream. He was a victim of domestic violence and drug abuse while growing up. But by channeling his emotions in his game as an offensive tackle, Michael has earned more than a roof. He is doing extremely well in his career and owns luxurious houses with designer furniture.
Jewel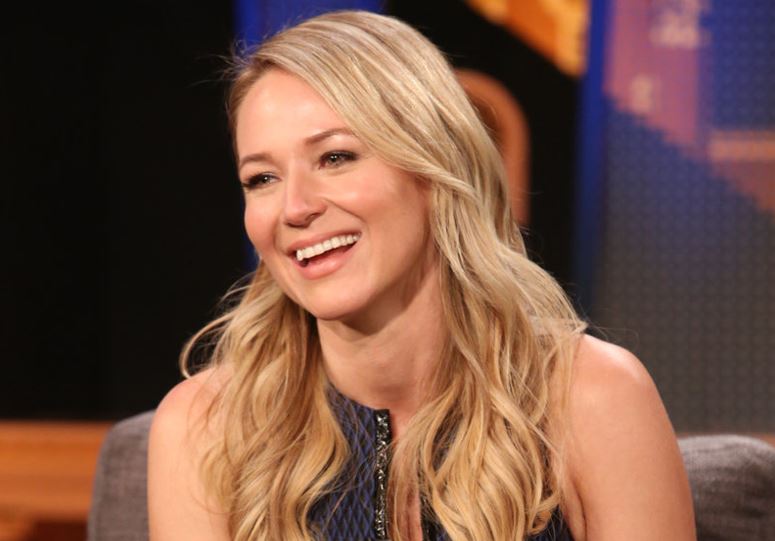 Singer Jewel had a difficult childhood since her father descended into alcoholism and abuse while going through PTSD. Apart from that, she suffered heavily from poverty. Jewel is a financially independent woman today who is earning pretty well as a singer but she hasn't forgotten her battles against poverty. She has recalled on several occasions what it was like to depend on stealing food as she slept empty stomach most of the days.
Steve Harvey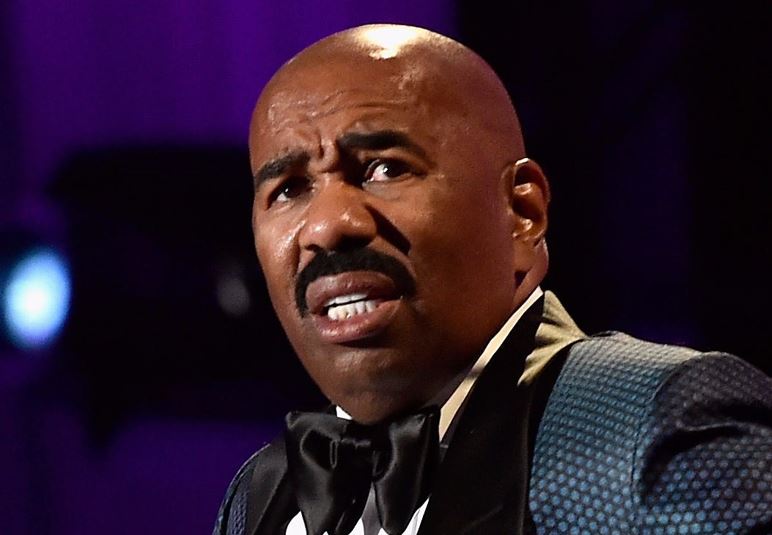 It is often believed that the best of the comedians had their own share of pain and struggles that pushed them to the road of comedy. Something similar can be said for the famous comedian and the brutally honest talk show host, Steve Harvey as he rose up from homelessness. He had to battle a great financial crisis and could barely afford the luxury of four meals in a day. But now the same man is worth $200 Million who never has to look back at those days.
Phil McGraw AKA Dr. Phil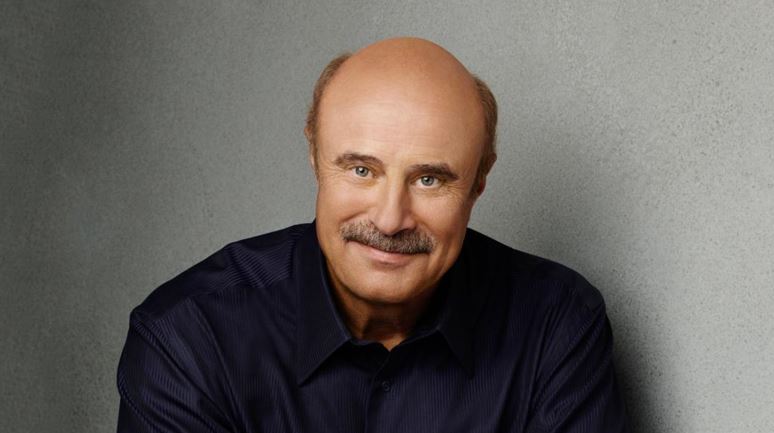 Dr. Phil was a chat show where Dr. Phil McGraw used his experience and studies in psychology and sociology to talk about real-life issues of human behavior. The renowned TV personality and author had a pretty rough upbringing. He used to spend days in a car with his father until they managed to afford a single room apartment without any electricity and water for themselves.