2020 was a tough year for the majority of the world that can never be forgotten. Most of the countries were under lockdown, which also brought many close to their families. Some adapted to this new change and worked from home, while some utilized this time to focus on their loved ones. Celebrities, who were always traveling and spending most of their days in hotels and airports, could now afford a lot of time for themselves. They devoted this time to expanding their families and welcoming new members. We can't deny that our Instagram feed was brimming with pictures of celebrity baby bumps. Here are the 18 celebs who welcomed their babies in 2020.
This couple of super talented parents welcomed their first baby last year. Joaquin named his baby boy River after his late brother, River Phoenix.
Rupert Grint
Most of us legit grew up watching Rupert Grint's Ron Weasley on "Harry Potter". Now both Rupert and his character, Ron are happy fathers. He welcomed his baby girl with Georgia Groome and asked the media to respect their privacy.
Josh Brolin
"Avengers: Endgame" star, Josh Brolin and wife Kathryn Brolin welcomed their second child on Christmas Day. They named their baby girl Chapel Grace and explained "Everywhere we have traveled the one place Kathryn and I always found a great solace in were chapels,"
Elijah Wood
Best known for his role in "Lord of the Rings", Elijah Wood and his beautiful partner Mette-Marie Kongsved were blessed with a baby. They tried to be as private as possible about it and didn't share any details about the baby's birth date, gender, or name.
Gigi Hadid and Zayn Malik
Supermodel Gigi and singer Zayn welcomed their first child and daughter in September 2020. Zayn also shared the news on social media with photos of his hand and that of their daughter. It read "Our baby girl is here, healthy and beautiful,"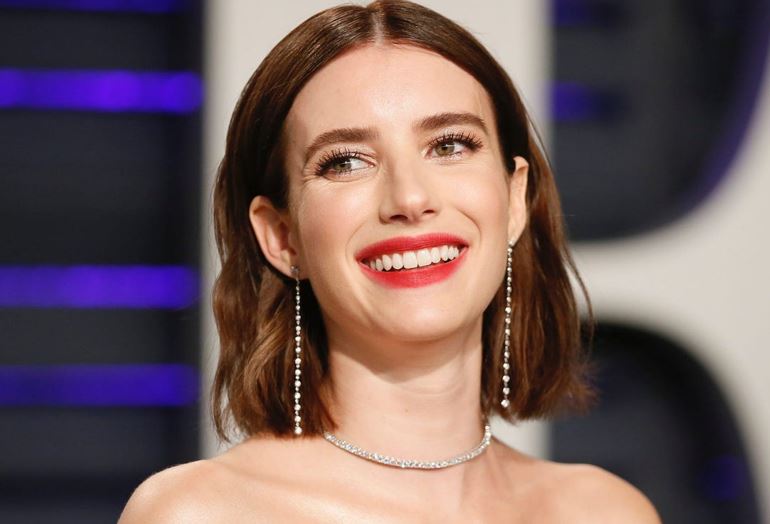 It wasn't long ago when we were watching Emma Roberts as the stubborn and spoilt teen in "Wild Child". Now the same Emma is all grown up and also a mother. According to reports, she and her partner Garrett Hedlund welcomed their child in 2020 and named the baby "Rhodes".
Penn Badgley
The popular star is known for playing "lonely boy" and Joe in "Gossip Girl" and "You" is now a super happy father. He and his wife Domino Kirke welcomed a baby son and shared the news on Instagram.
Melissa Benoist and Chris Wood
"Supergirl" star, Melissa married her costar, Chris from the same show in 2019. The couple welcomed a baby boy and announced the news on Instagram with a picture of his tiny hand. The caption read "Huxley Robert Wood got here a few weeks ago and this little boy is everything,"
Joe Jonas and Sophie Turner
Joe and Sophie have only been surprising their fans with good news, year after year. After tying the knot in 2019, the couple welcomed a baby girl and named her Willa.
Jessica Beil and Justin Timberlake
Everyone's beloved and ideal couple, Jessica and Justin, was blessed with their second baby. However, both of them had been quite low-key about their second pregnancy and didn't share any pictures of Jessica's pregnancy or the baby's birth.
Chris Pratt
Everyone's favorite MCU star from "Guardians of the Galaxy", Chris Pratt became a first-time daddy with wife Katherine Schwarzenegger in August. Pratt announced the news on social media by saying "We are beyond thrilled to announce the birth of our daughter, Lyla Maria Schwarzenegger Pratt. We couldn't be happier. Both mom and baby are doing great. We are extremely blessed."
Katy Perry and Orlando Bloom
Pop music princess, Katy Perry, and "Lord of the Rings" actor, Orlando Bloom, were more than elated to share the "safe and healthy arrival" of their daughter. Both the stars are Goodwill Ambassadors for UNICEF and posted the news via the organization's account.
Ed Sheeran
Singer Ed Sheeran is also now a happy parent with his wife Cherry Seaborn. They have named their baby girl, Lyra Antarctica Seaborn Sheeran. He shared the news with a photo of a blanket and a pair of baby socks.
Leighton Meester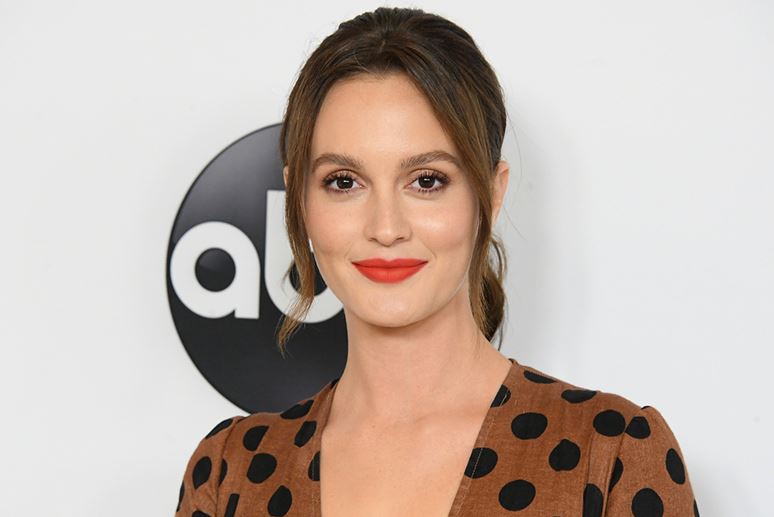 Another beloved "Gossip Girl" star who played everyone's favorite Blair Waldorf, welcomed her second child and a baby boy with her husband, Adam Brody. Adam shared the news during an interview and said "I have a boy and he's a dream, he's a dream boy."
Iggy Azalea
The beautiful rapper, Iggy Azalea was quite "anxious" to share the news of becoming a mother. She announced her son's birth with a message on the Instagram story, "I kept waiting for the right time to say something but it feels like the more time passes the more I realize that I'm always going to feel anxious to share news that giant with the world," she said. "I want to keep his life private but wanted to make it clear he is not a secret & I love him beyond words." The father of the baby is her current boyfriend, Playboi Carti.
Nicki Minaj
The popular rapper, Nicki Minaj has also become a first-time mommy with husband Kenneth Petty in October 2020, reportedly. She announced that they welcomed a baby boy.
Enrique Iglesias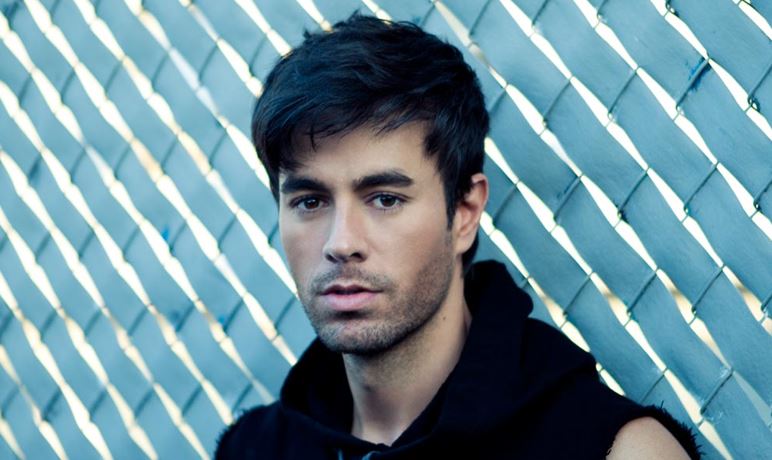 The heartthrob singer, Enrique's relationship with Anna Kournikova is only evolving and getting stronger, year after year. The couple was more than joyful to give birth to their baby number 3. Their baby girl entered their lives in January 2020.
Amanda Seyfried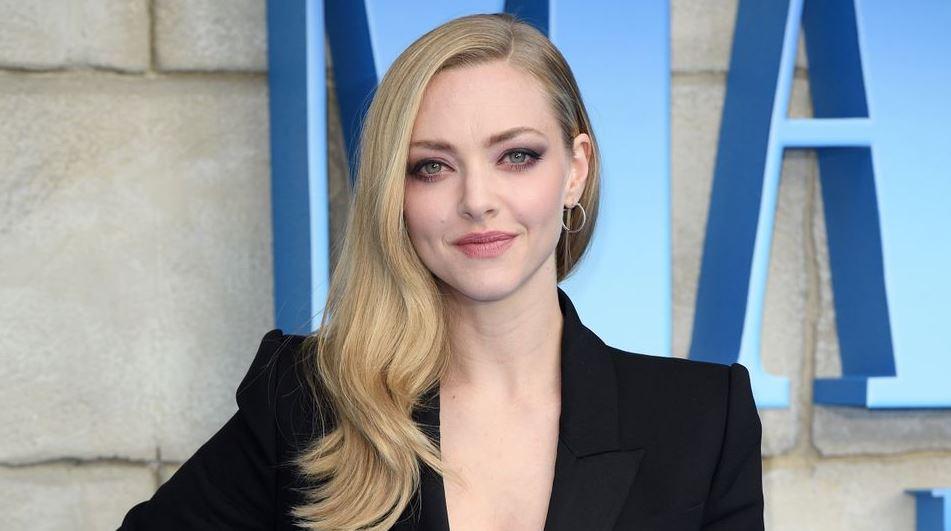 The "Mamma Mia!" star was super delighted when her second baby entered her life. Amanda and Thomas Sadoski welcomed their baby boy, three years after the birth of their daughter, Nina.