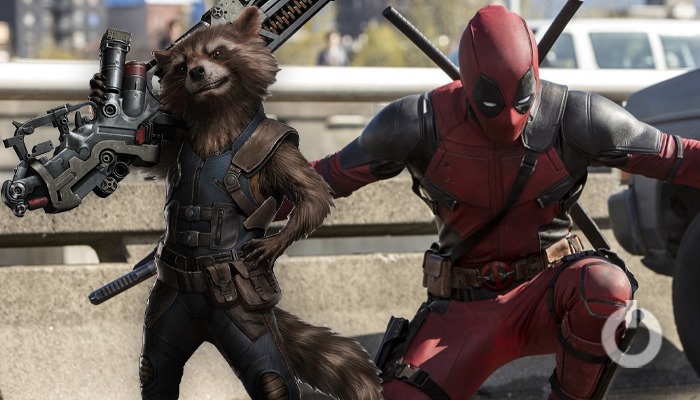 We love ourselves a little tease, don't we? Considering the upcoming projects from Marvel's end, we cannot sit calm. But what we can do is, keep you up to date with what is happening. Wouldn't you like to know the recent tease that an artist has provided us with? Well, it's about your two most favorite characters – Deadpool, and Rocket. Imagine these two sharing the same screen. Disastrous! Lots of cussing and a conversation between them would be legendary. Or better yet we can expect Deadpool to even throw Rocket somewhere just so that he can shoot better. it is amusing. Comic book writer and artist Rob Liefeld recently teased a project featuring both Deadpool and the Guardians of the Galaxy.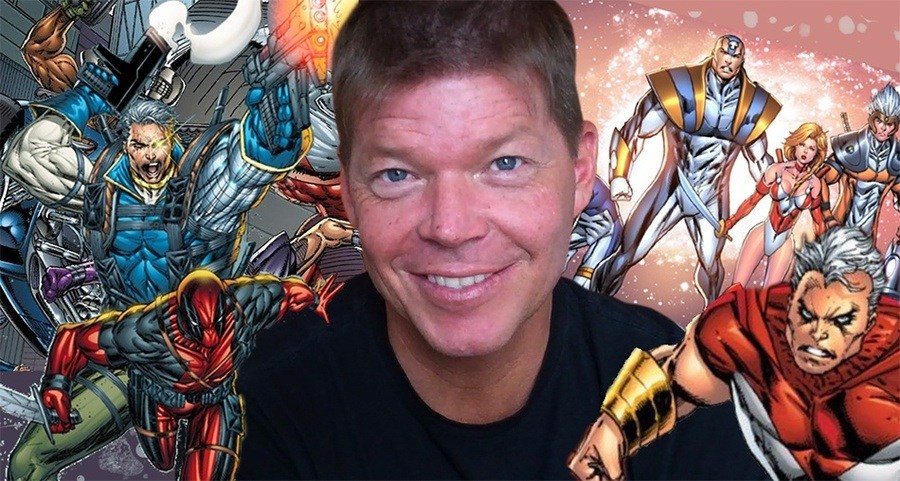 Liefeld posted an image on Twitter featuring the Merc with a Mouth standing side-by-side with Rocket Raccon, while Groot glowers in the distance. "Something in your future," Liefeld wrote. No further details have been revealed. The Guardians of the Galaxy are undergoing their own shakeup, with Young Avengers Hulking and Wiccan joining the series. "Guardians of the Galaxy, both the book and the team, are going to be stepping up a gear in 2021, with villains the team has never faced, guest stars you never thought you'd see, and a new teammate you can't even begin to believe – all coming together for a crisis that'll shake every planet in the Marvel universe down to the bedrock… maybe even a backwater planet like Earth," writer Al Ewing said in a statement.
Liefeld also resurfaced back to Marvel to celebrate Deadpool's 30th Anniversary.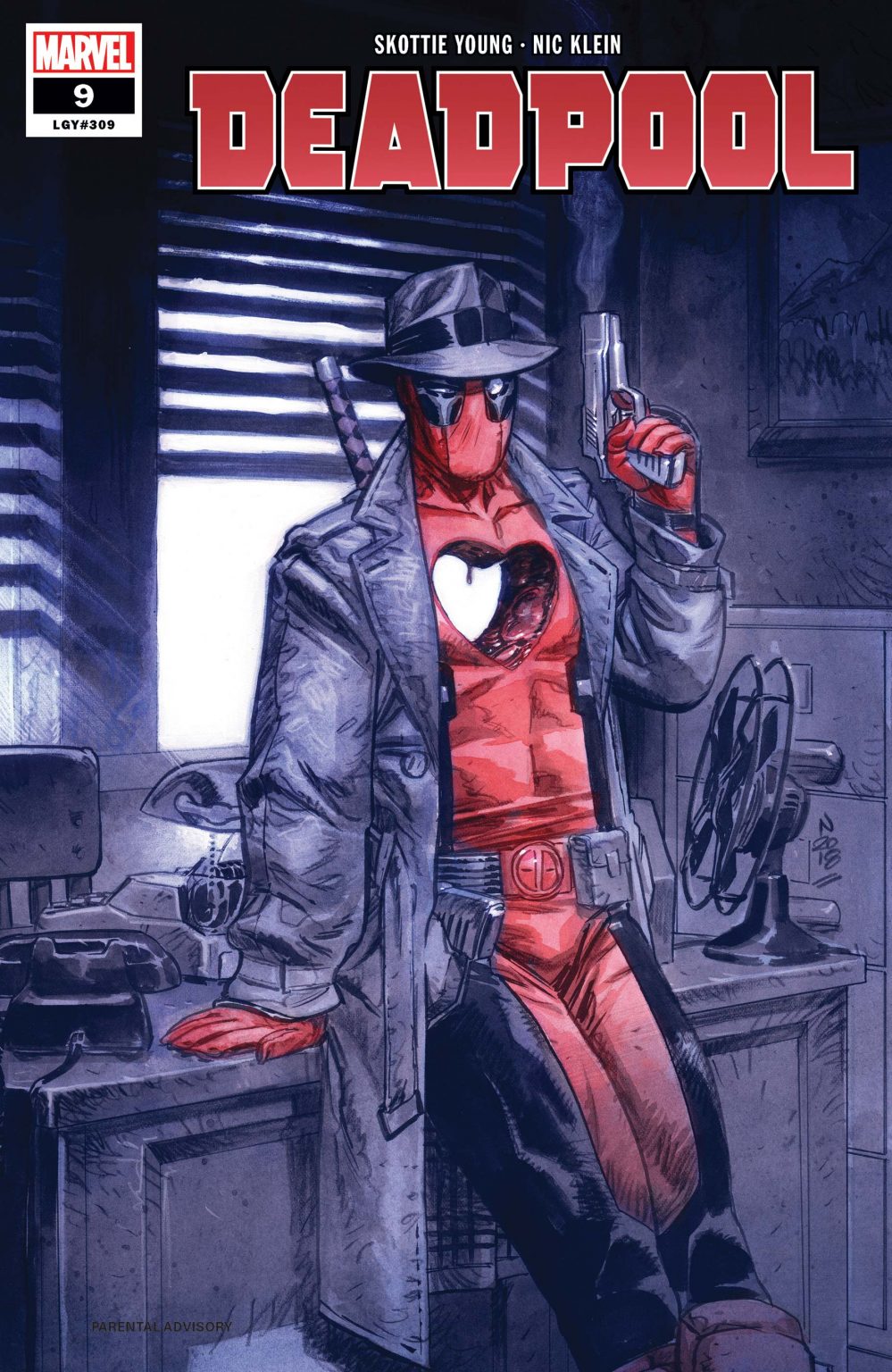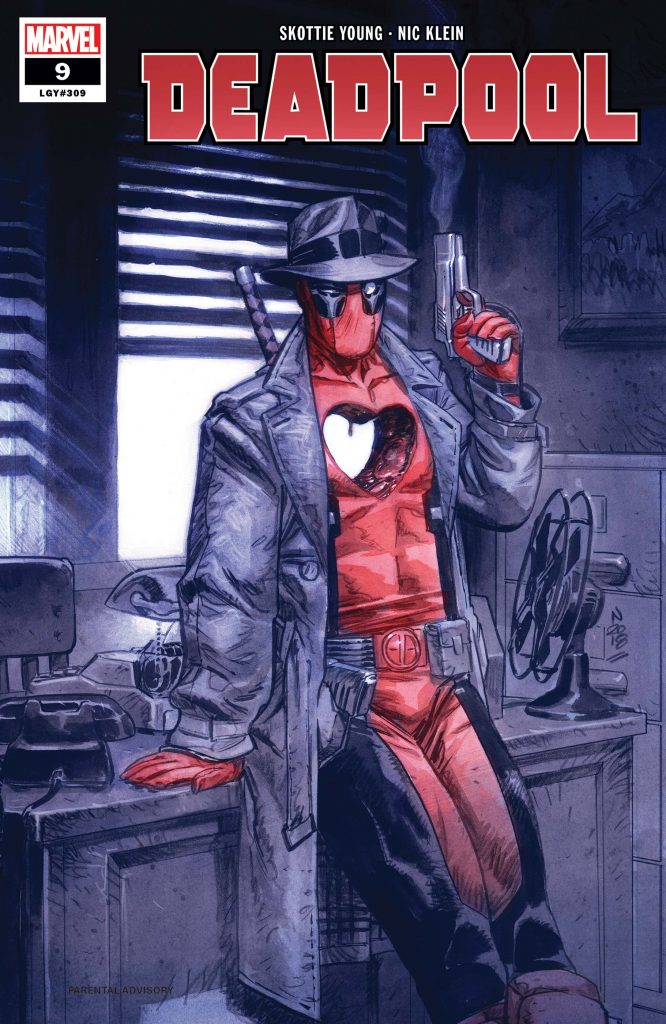 The celebration included a Deadpool-themed podcast and oversized one-shot titled Deadpool Nerdy #1. Deadpool was created by writer Fabian Nicieza and artist/writer Rob Liefeld, and the said character first appeared in The New Mutants #98.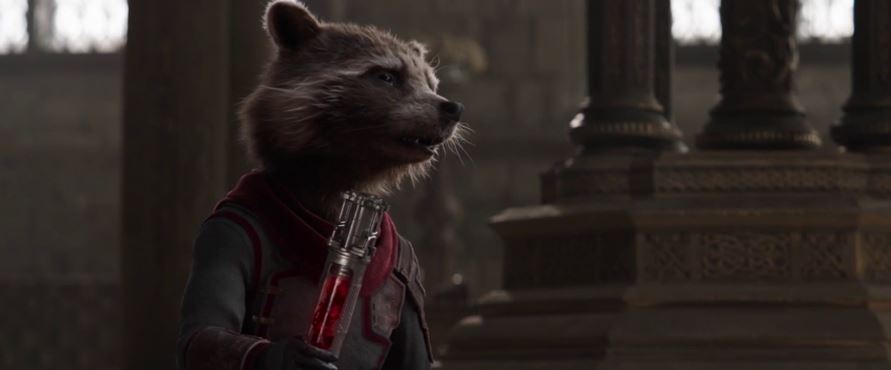 Whereas Rocket Racoon was created by writer Bill Mantlo and artist Keith Giffen, and the said character first appeared in Marvel Preview #7.