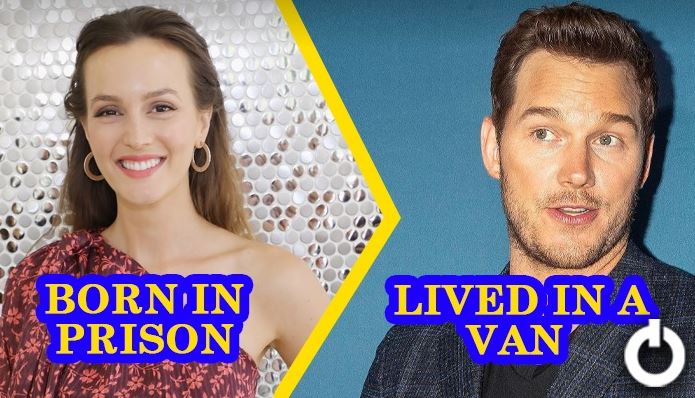 Don't judge a book by its cover. There is more to the famous stars that get overshadowed by the flash and glitter on the screen. We only see what we are shown by these celebs which are mostly limited to their creative talents and ostentatious fashion. Even when Hollywood attempts to reveal the truth about a famous personality with a biopic, it filters out most of the real picture and adds its own drama. This article spills the truth of some well-known artists. Find out the 10 interesting true stories of celebrities you didn't know.
Demi Moore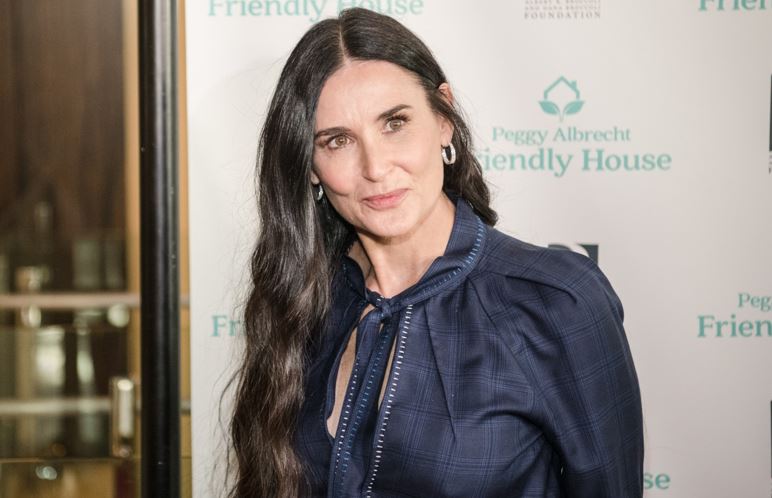 The glamorous and wealthy Demi Moore had a traumatic childhood that you will be shocked to hear about. Her biological father left her family when she wasn't even born yet. Her mother did have a partner later who Demi saw as her real father. Sadly, the man left them too and killed himself. According to sources Demi was also born cross-eyed and had a dysfunctional kidney.
Nicki Minaj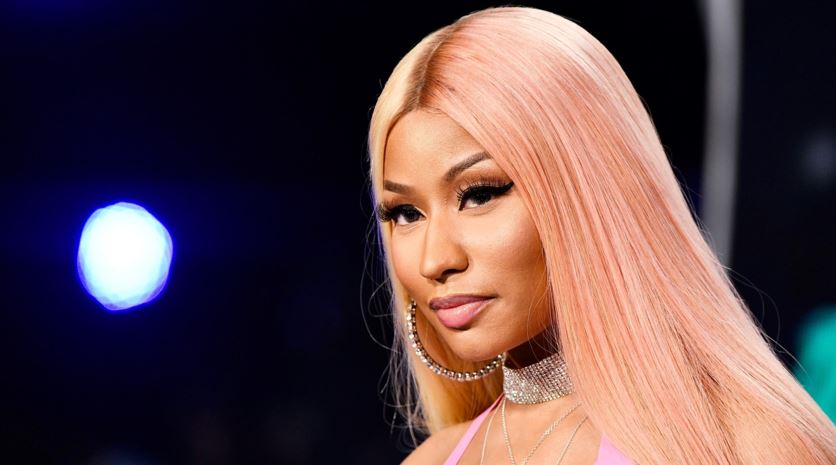 Given the popularity of Nicki Minaj, her fans must already be aware of her struggling past and her real name which is Onika Tanya Maraj. She grew up in a family of 15 that lived together in a three-bedroom house. Nicki and her mother suffered at the hands of her abusive father who was heavily addicted don cocaine. One day, her father put their house on fire but Nicki ran out of the house and saved her life by a few minutes.
Leighton Meester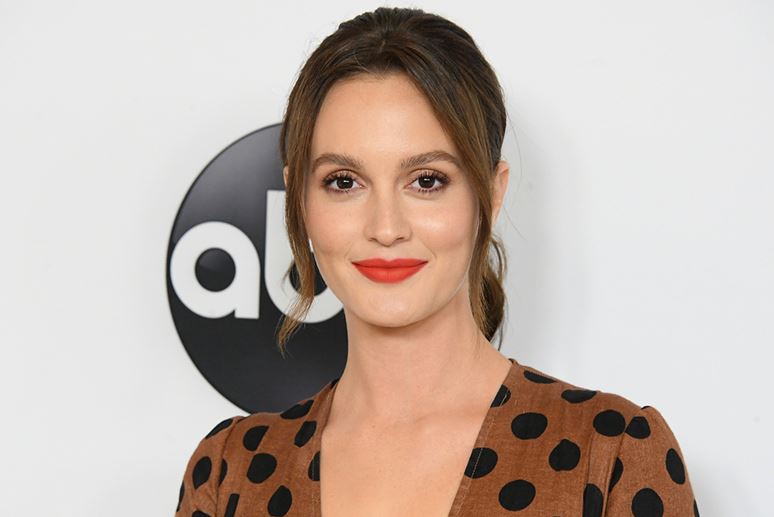 It's highly shocking that the actress who played the princess of "Gossip Girl" and Queen B of Manhattan, Blair Waldorf had such a difficult childhood. Unlike her character from the Upper East Side, Leighton didn't belong to an affluent family. In fact, she was born in prison as her mother was charged with smuggling. Most of her closest relatives by blood followed the same dark path including her aunt was on the Top 15 Most Wanted List of the US Marshalls. It's inspiring to see Leighton fighting all odds to choose a better path and write her own fate.
William Shatner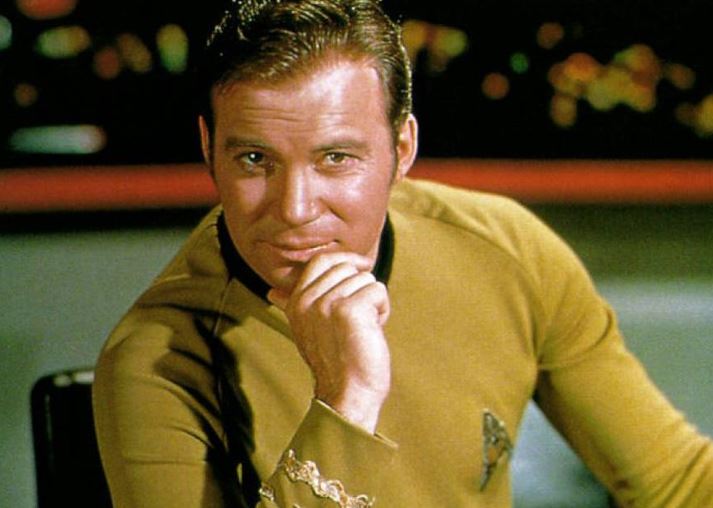 Can you believe that the iconic William Shatner hit poverty after becoming a star? He was already a popular name after the success of Star Trek when the show got canceled and threw him into a financial crisis. His condition was so poor that he couldn't support his kids and ex-wife and had to move into a truck with his dog.
Chris Pratt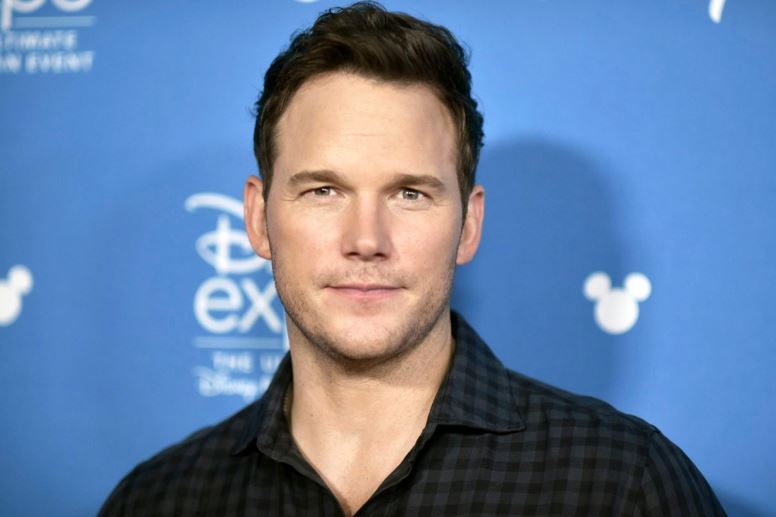 Chris Pratt is an international sensation now with the success of "Parks and Recreation" and with the worldwide MCU blockbuster "Guardians of the Galaxy". Pratt's career has taken off to reach the highest cloud ever since he was cast in the MCU as the superhero, Star-Lord aka Peter Quill. However, Chris wasn't born with a silver spoon and had to put extra efforts to reach where he is today. He used to live in a van after moving to Hawaii. Thank God he ran into director Rae Dawn Chong while serving her table at Bubba Gump Shrimp when she saw something in him and cast him in "Cursed Part 3".
Michael Caine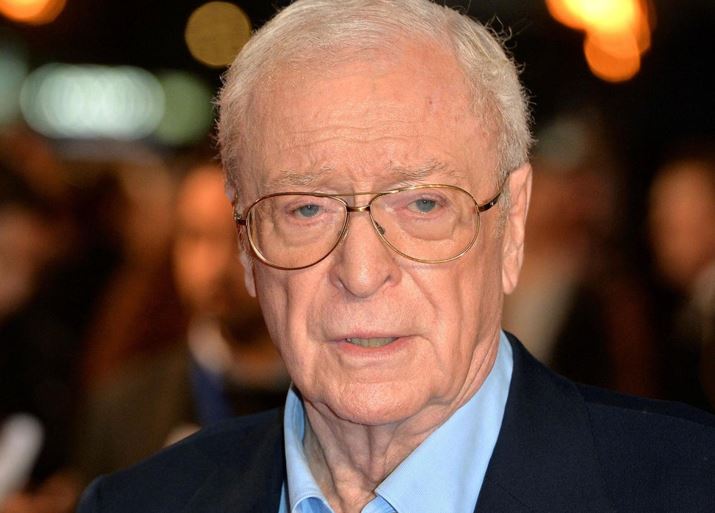 The famous and revered actor, Michael Caine from the "Dark Knight" trilogy and Inception fought poverty for a long time before making it big in Hollywood. One of his wives also left him due to his inability to bring anything home. The twice Oscar-winning actor moved to Paris after this and fed on thrown away fruits or whatever his friend offered him from a snack bar.
Danny Trejo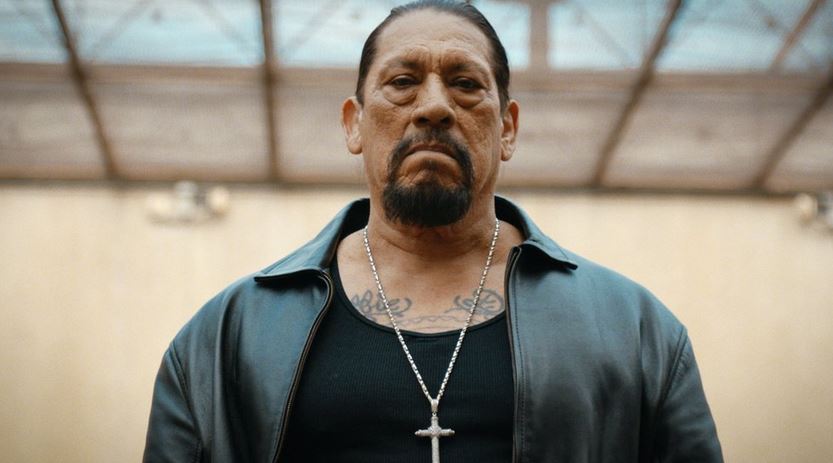 Danny Trejo's resting angry face has landed him in many action films such as Machete, From Dusk Till Dawn, etc. Just like his daring onscreen characters, Danny is no stranger to the mean streets. He was introduced to marijuana at the age of eight by his uncle. This took him on a dark path to drug abuse, drug dealing, and eventually, prison several times. According to reports, Danny was also accused of armed robberies to purchase illegal items.
Tom Cruise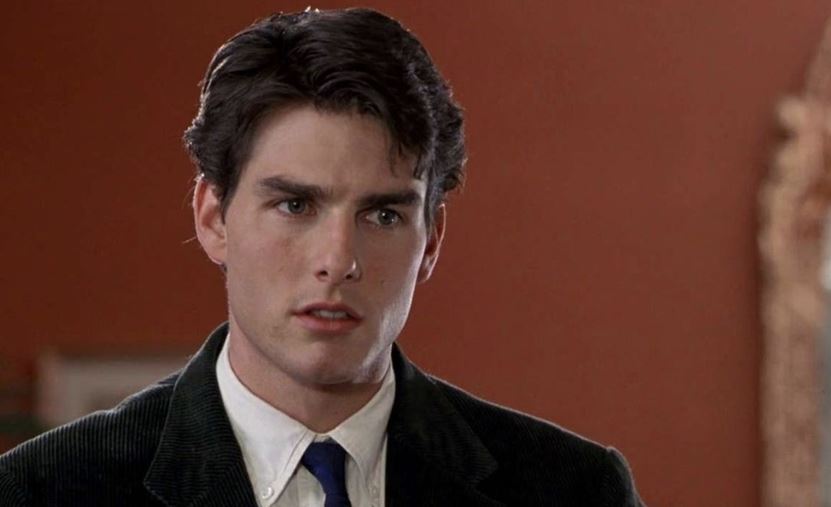 An actor's life and bread-butter depend a lot on memorizing lines. So it is rare that you will ever find an actor to be dyslexic. Tom Cruise was seven years old when he was diagnosed with dyslexia. According to sources, he relied heavily on improvising lines by getting information about the scene from the director for the auditions.
Dr. Phil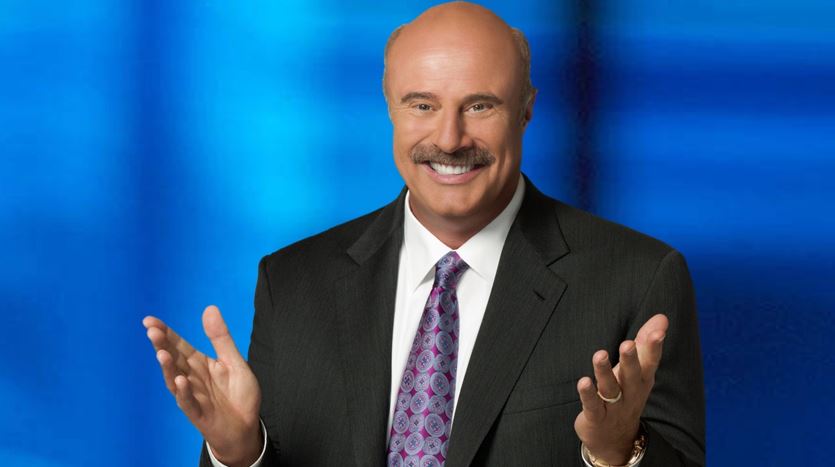 The famous talk show host with expertise in psychology and sociology had his own share of struggles. He was homeless as a young boy and lived with his father in a car until they managed to find a one-room apartment that lacked water and electricity.
Drew Carey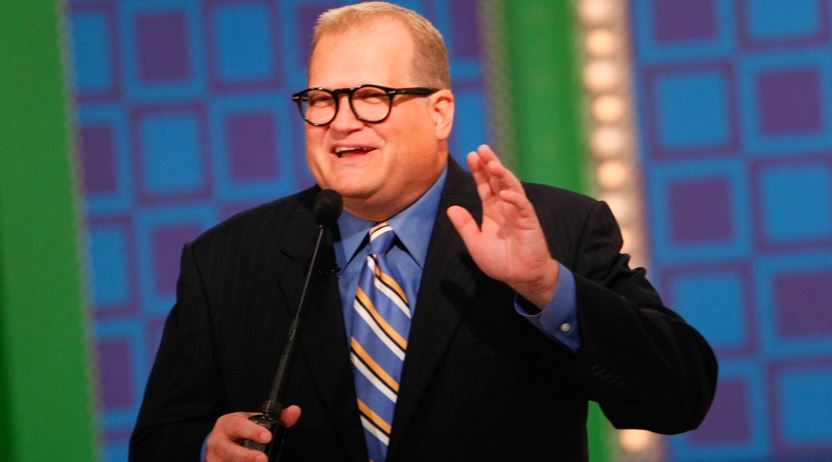 Actor and game show host, Drew Carey rose to popularity with stand-up comedy. But the comedian himself had a tragic past. He tried to take his own life on two different occasions. As they say, the ones you make you laugh the most have no one to wipe their tears.