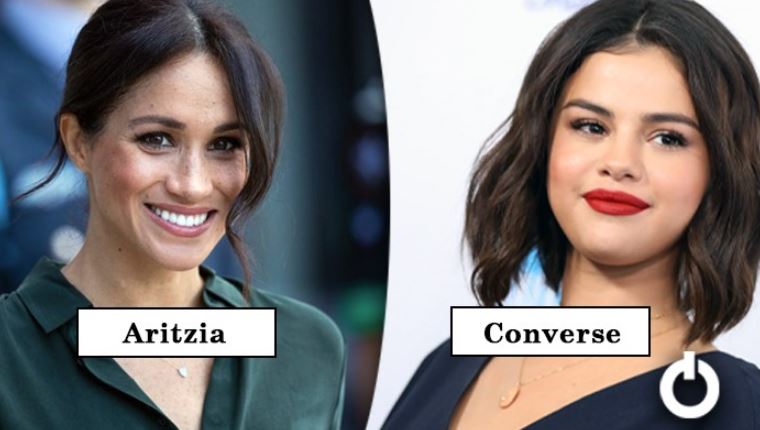 Clothing Brands Hollywood Celebs Love:
Celebrities are always expected to flaunt designer labels in public places. Even though they inspire our fashion choices, their wardrobe brands appear to be out of our reach. You'll be happy to learn that there are still some affordable fashion brands that are sported by the celebs most of the time. These clothing labels are not only celebs' favorites but are also easily accessible to us. Even celebs are humans like us who can't resist quality with affordability.
 1. Aritzia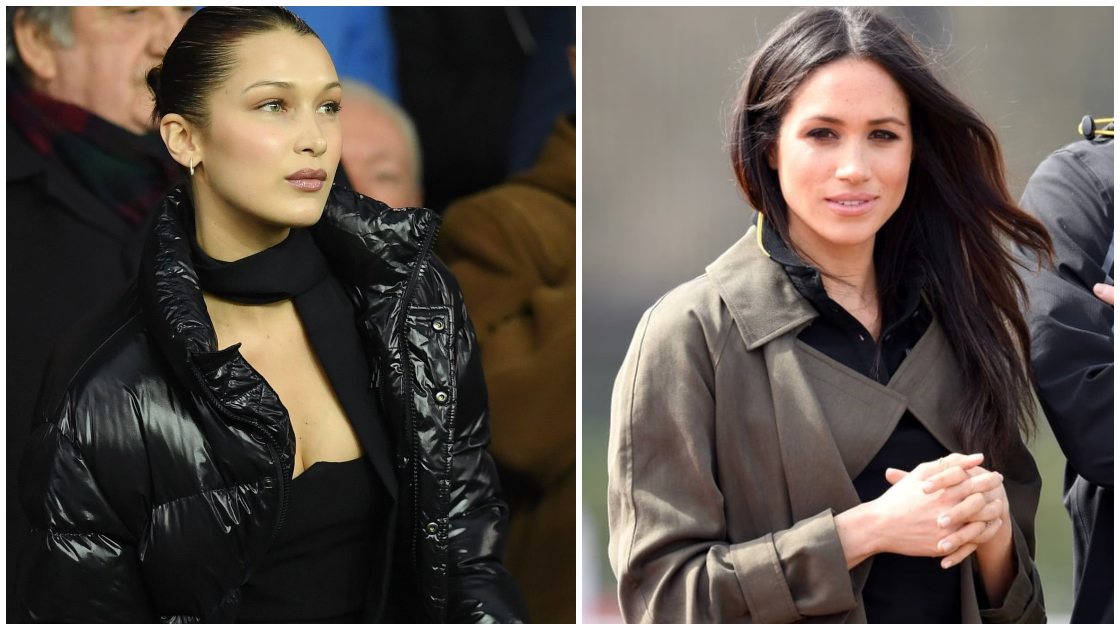 Arirzia is a go-to brand for even the most followed divas. It churns out high label designs into economical pieces. Aritzia has been seen on well-dressed divas like Meghan Markle, Taylor Swift, and Bella Hadid.
 2. Adidas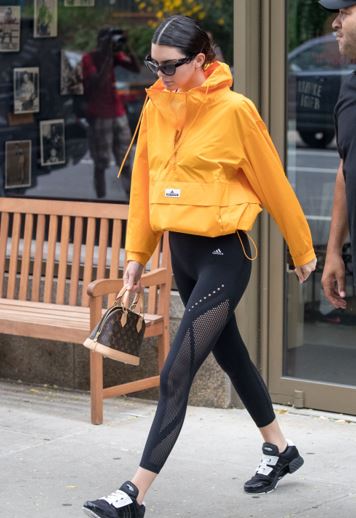 Adidas has enjoyed a superior status in a niche market of sports for decades. It offers a plethora of sports requirements at prices suitable for most of the income groups. Adidas is trusted for its superior quality of products and is, therefore, not only donned by celebs but also promoted by them.
 3. Converse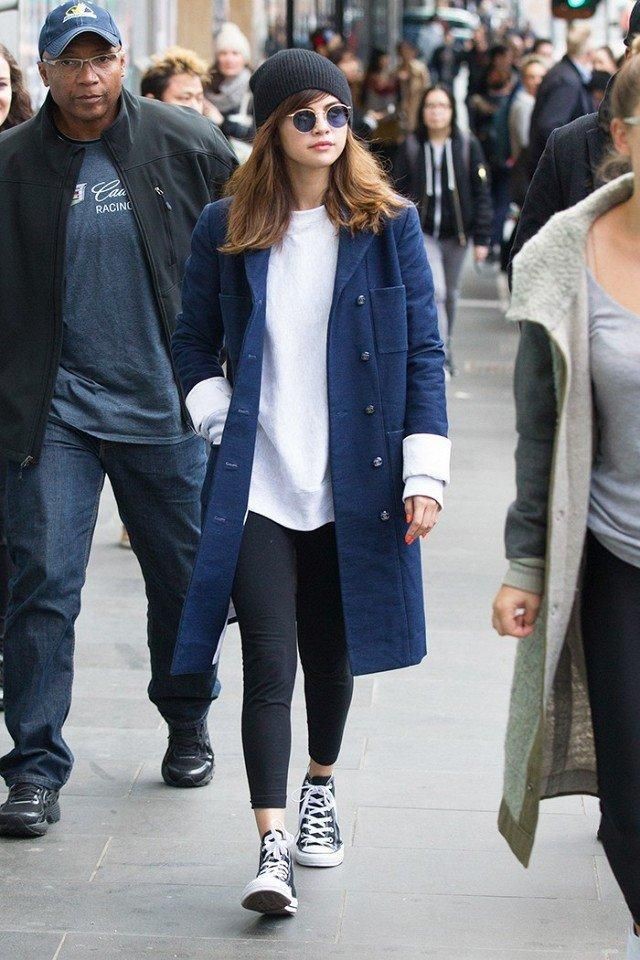 The converse is way beyond the realms of status and class. The primary focus of the brand has always been the comfort of its sneakers which has enabled it to dominate its industry for the longest. More than affordability, Converse aims at the needs of the customers. That is why celebs like Selena Gomez, Lady Gaga, Beyonce, and many more are not shy of sporting the king of sneakers.
 4. H&M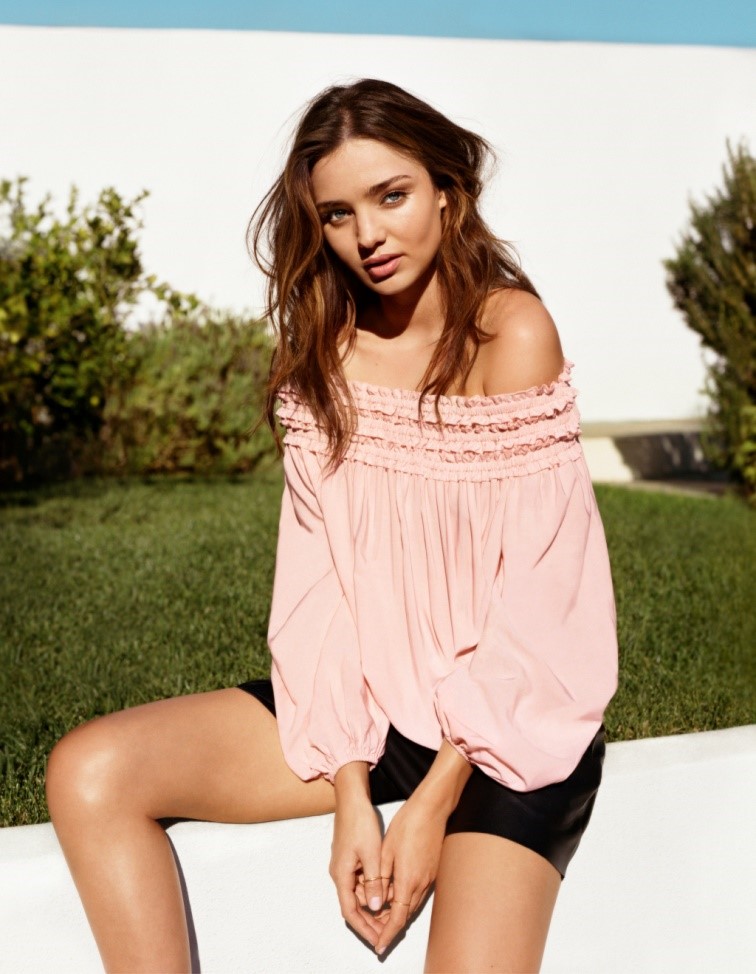 HnM has penetrated deep in the clothing market as a fast-fashion and affordable brand. Youngsters from middle-income group households prefer H&M as it produces celebrity influenced wardrobe. Its big market share also includes Hollywood now. Most of the celebs don't repeat their outfits and H&M seems to be the perfect option to cater to that lifestyle. It offers a wide variety of trendy clothes at reasonable prices. You can find the H&M label in the wardrobes of Kourtney Kardashian and Miranda Kerr.
 5. ASOS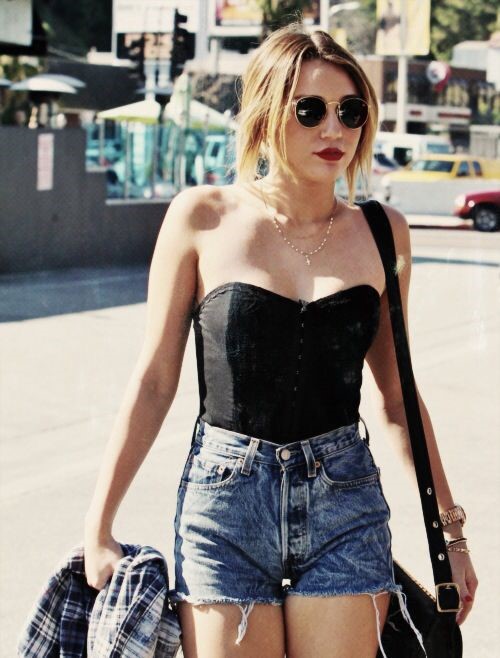 ASOS targets the mid-age group audience who are up to date with fashion. It is a highly trusted and preferred brand by celebs and common people alike. Don't be surprised if you spot Miley Cyrus, Gigi Hadid, and Taylor Swift sporting the brand.
 6. Zara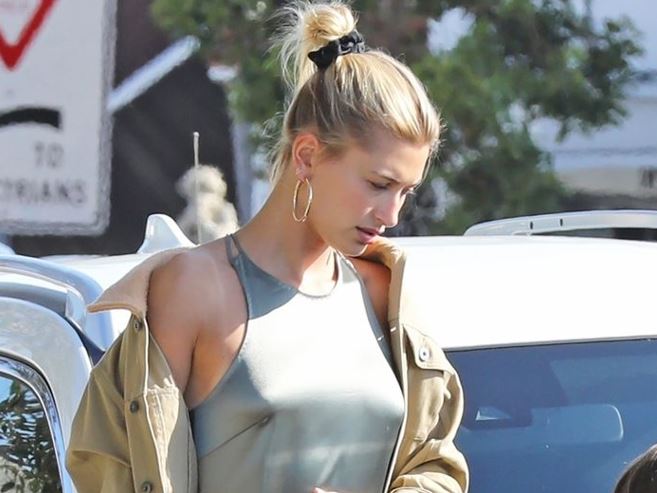 One of the biggest competitors of H&M is undoubtedly Zara for its similar range of outfits. It is also known as the one-stop-shop for fast fashion and economical collection. Despite having a net worth in millions, Hollywood influencers like Gigi Hadid, Hailey Baldwin, are often spotted in Zara labels.
 7. Topshop
Topshop is a highly recalled brand for offering stylish outfits of all shapes and sizes. Even Hollywood couldn't resist itself from laying eyes on its trendy clothes. It targets a fashion-conscious group that also includes Selena Gomez, Jennifer Lawrence, and many more celebs.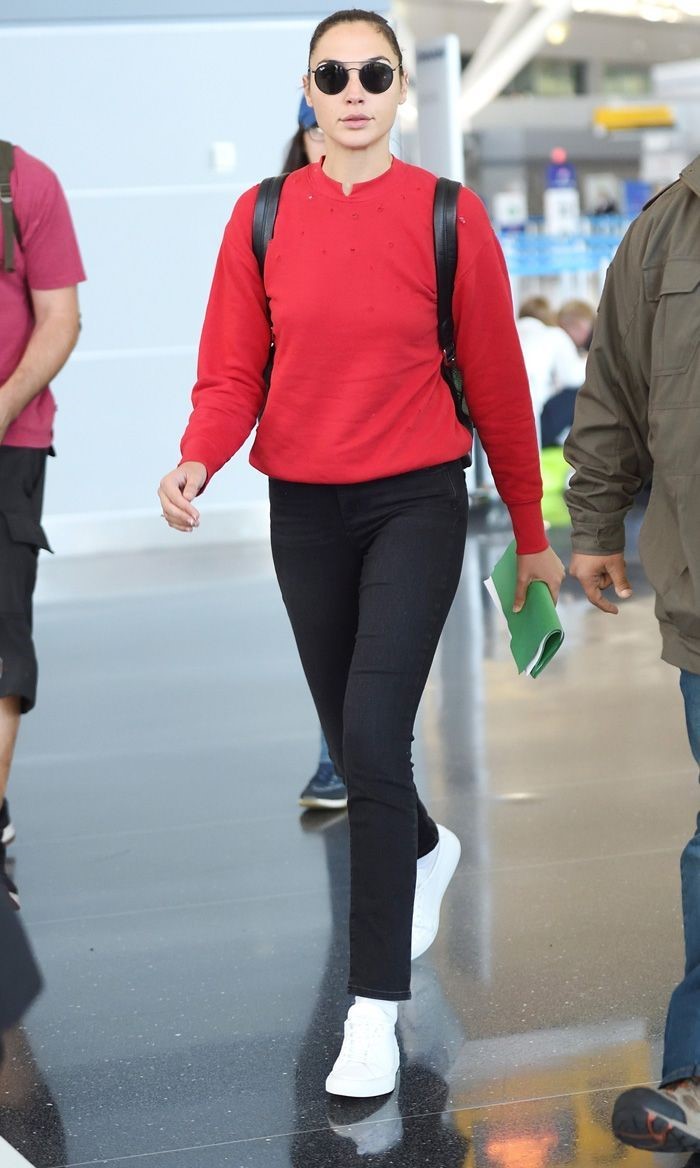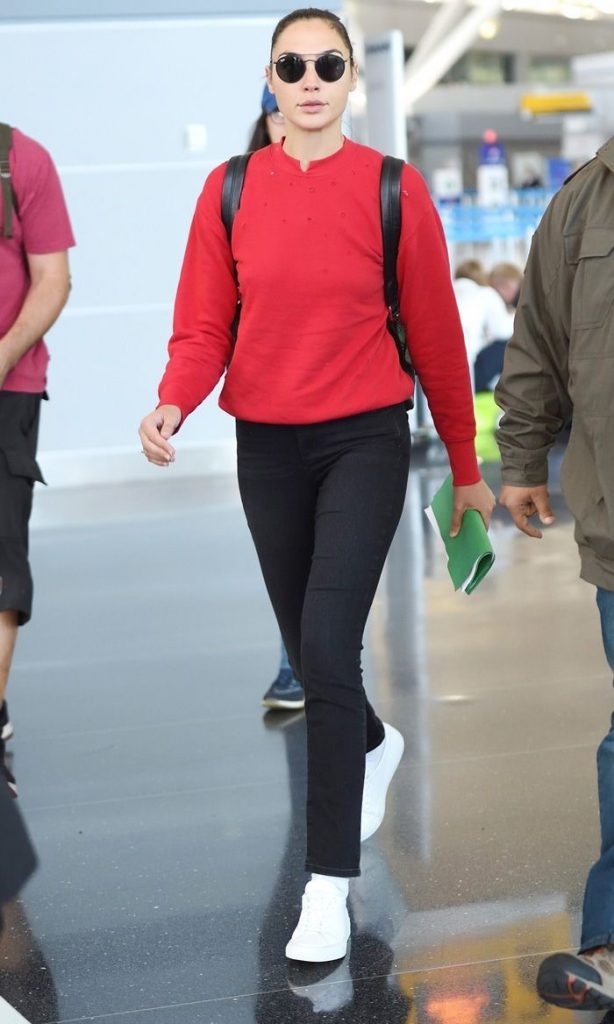 It's hard not to spot celebrities in this brand label. It is a go-to brand for affordable and trendy denim. It offers the most coveted fashion designs at more than half the price. The outfits are super comfortable yet manage to look expensive and glamorous. Just like other women, Jennifer Lawrence, and Gal Gadot couldn't resist its collection.
 9. Nike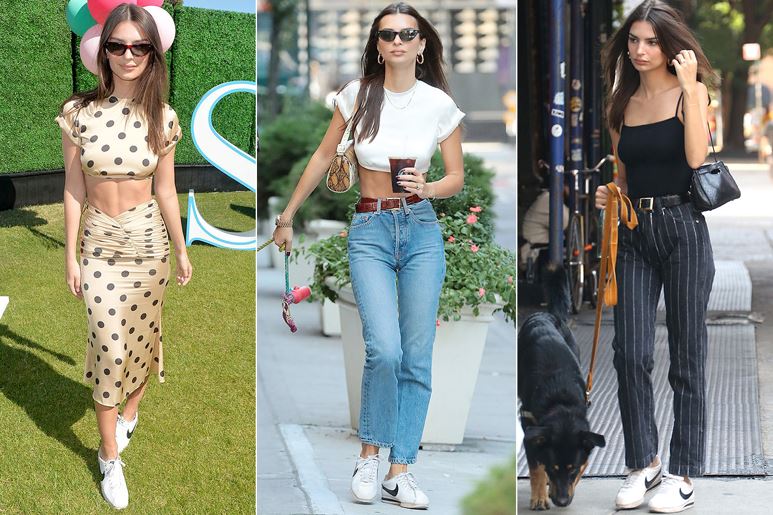 With its iconic slogan "Just Do It" Nike targets both professional and amateur sports enthusiasts. The majority is inclined towards it for its vast range and inspiring slogan. By not being limited to only sports like Adidas, Nike has emerged as a popular choice for casual sneakers and sports shoes buyers.
 10. Pretty Little Thing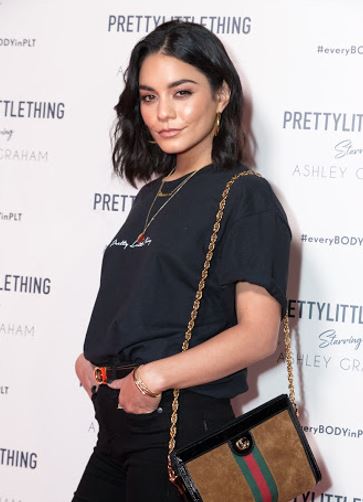 The fashion-conscious crowd is no stranger to the popularity of Pretty Little Thing. It is easy on the purse and attracts the likes of a huge fanbase, including Vanessa Hudgens, Hailey Baldwin, and many influencers.