Hollywood is a difficult business not made for the faint-hearted. Its fierce competition swallows naïve dreamers. You will be surprised to know that many of the top-performing and most demanded actors today were almost pushed to the brink of quitting Hollywood. After back to back rejections or not getting roles of their choice, these stars saw no reason to stay any longer. But right when they were about to give up and bid farewell to acting, success decided to follow them. Find out the 10 actors who almost quit before landing breakthrough roles.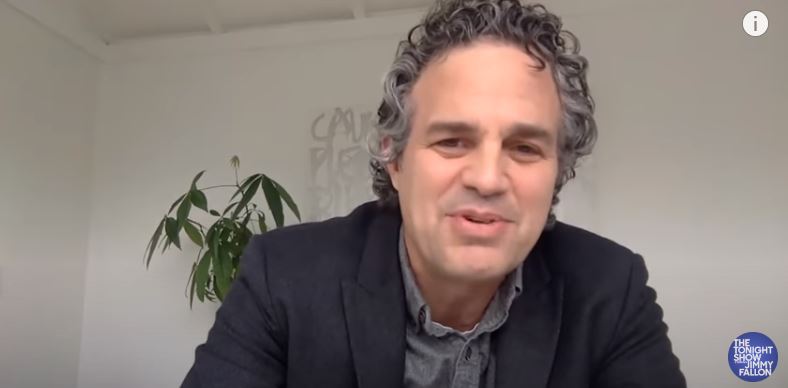 Thanks to Mark Ruffalo's mom for not letting him quit, or we wouldn't have gotten the best Hulk ever. The actor jokes that he is a "30-year overnight sensation" who had to endure 600 rejections. Like anyone of us would have, Mark wanted to leave Hollywood behind and explore a new career but his mom threatened not to speak to him if he did so.
Millie Bobby Brown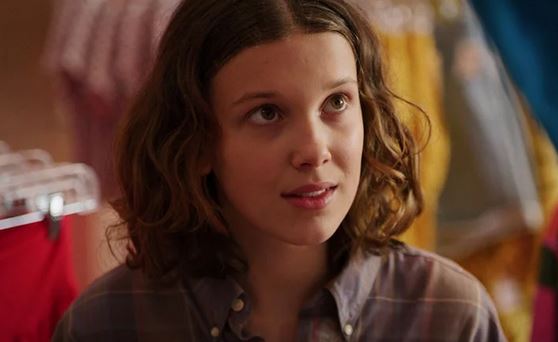 Imagine convincing your parents who have no connection with movies to fly from England, all the way to Hollywood. Millie was just eight years old but had her parents' support and faith who tagged along to help her fulfill her dreams. They kept giving auditions relentlessly for the next five years but were met only with disappointment. Just when they were ready to go back to England, Millie landed the coveted Netflix role of Eleven.
Henry Cavill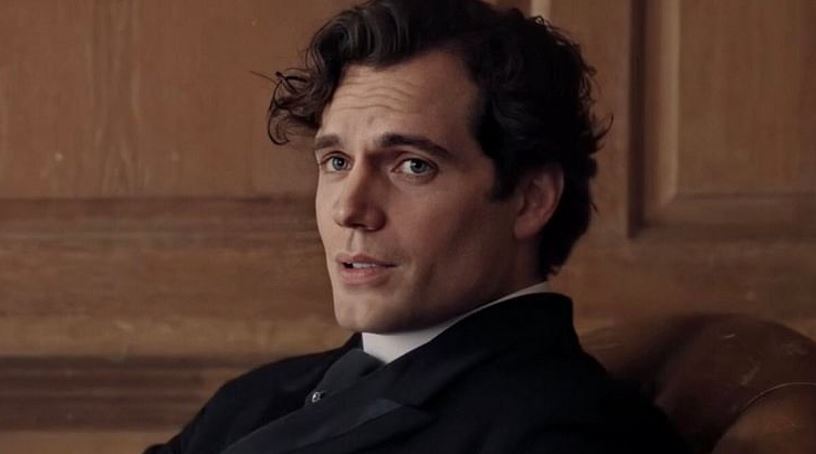 Henry Cavill had lost plenty of auditions for big films. He lost the role of Cedric Diggory and Edward Cullen to Robert Pattinson. Henry had also auditioned for "Fifty Shades of Grey" but it was Jamie Dornan who took the pie. The "Man of Steel" star had almost prepared his mind to join the British Armed Forces when the casting directors of "Casino Royale" came into the picture. Even though they didn't cast him for the James Bond film, they loved his work and recommended him to other places.
Brie Larson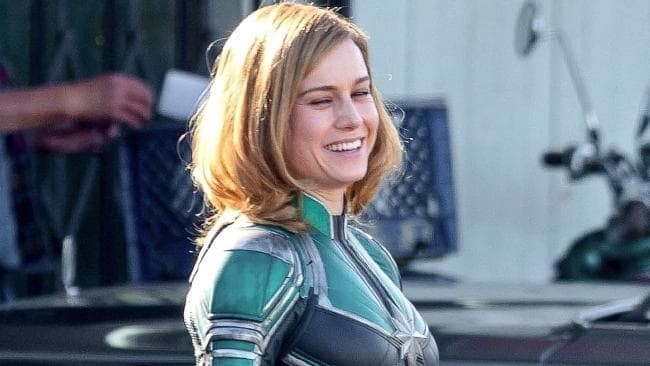 This goes long before MCU Captain Marvel and "Room". Brie was on the cameras since she was a kid but never in the spotlight. She was always the kid in the background while others like Lindsay Lohan were relishing the fame. Unable to see any light at the end of the tunnel, Brie enrolled herself for college before getting the call for "United States of Tara".
Gal Gadot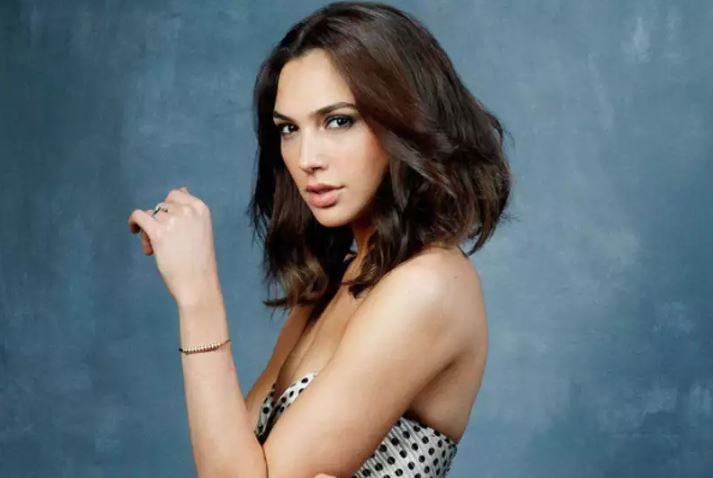 Gal Gadot was tired of being in the background than getting the center stage in "Fast and the Furious". She had decided to quit and leave for Israel when she got a call for an audition a day before her flight. She didn't know it was for Wonder Woman of Warner Bros. until she went there and impressed the casting directors.
Scarlet Johansson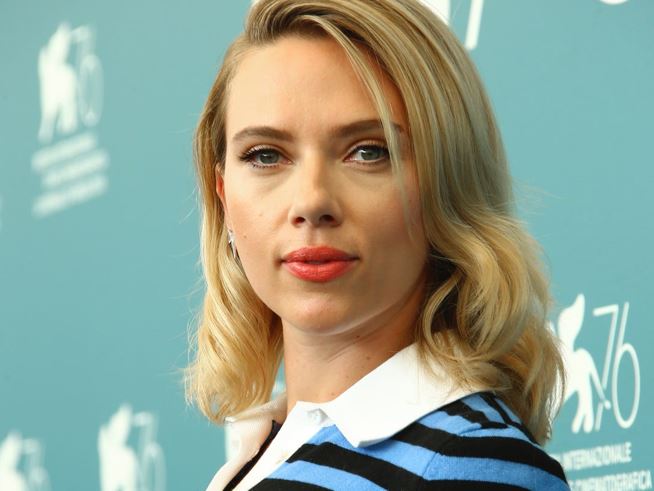 Scarlet Johansson was into acting since she was a kid but was overshadowed by Lindsay Lohan and her twin, Hunter Johansson most of the time. Little Scarlett used to spend hours performing in front of her mirror than in front of the camera. After getting back to back insignificant or highly-s*xualized or trophy roles, Scarlet was sort of done with movies. Thank God MCU approached her before she almost quit. We couldn't think of a better and more badass Black Widow.
Emma Watson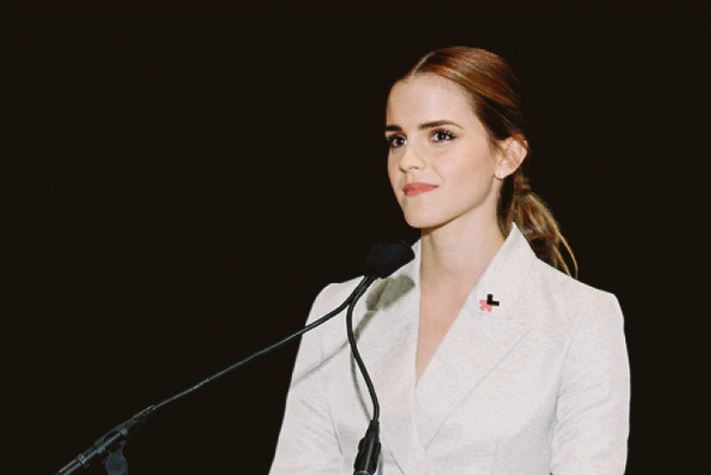 Things were kind of the opposite for Emma Watson. Even though she loved to play her fictional role model, Hermione Granger, Emma wasn't happy with doing it at the cost of her studies. Practically growing up at Hogwarts and receiving private tuitions on the set made her regret missing out on proper education. After wrapping up with the seventh part, Emma decided to take a break from acting and pursue higher education. She did get graduated from Brown University but later realized how she could use her platform and fame to make a change. So Emma continued doing some films while also working towards the upliftment of women by promoting education.
Kristen Stewart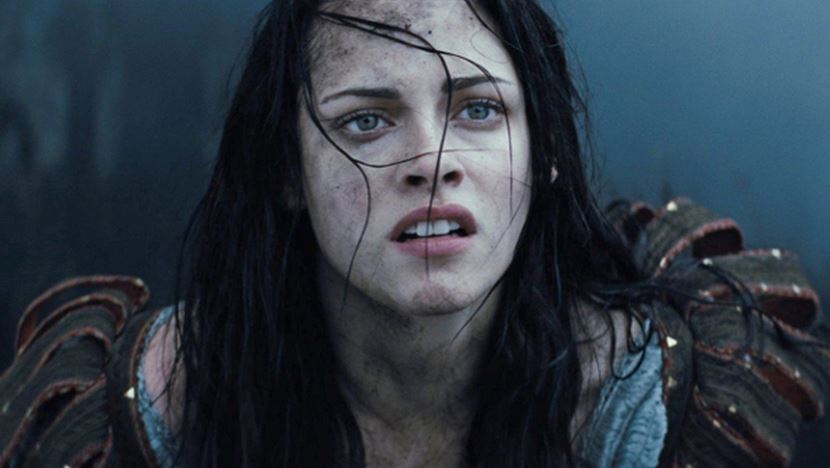 Kristen Stewart was tired of visiting every audition, only to face rejection. After trying out a plethora of opportunities with disappointment, Kristen and her mom decided to drop out after this 'last' audition. Turns out that it was for 'Twilight' which ended up becoming a blockbuster franchise.
Robert Pattinson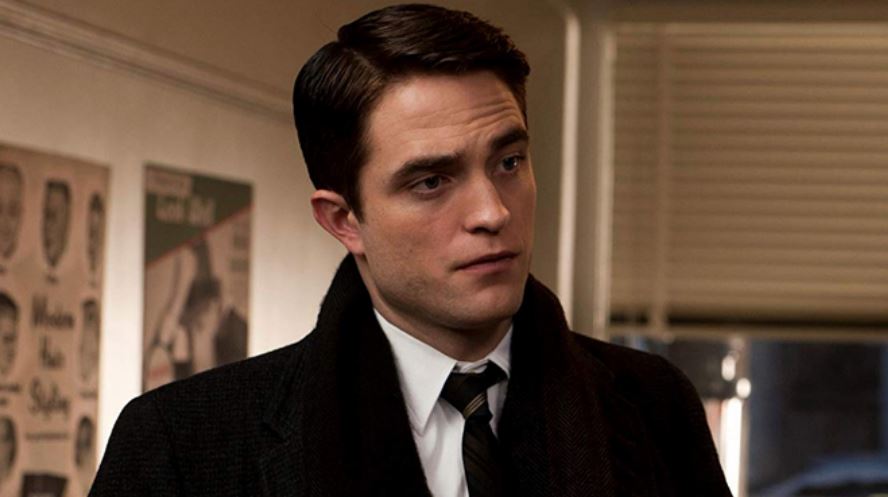 Robert was pretty knocked down for not landing satisfying roles in movies. He did get to be a part of the coveted "Harry Potter" franchise as a beloved character but merely got few minutes on the screen. Just like his former girlfriend and costar, Kristen Stewart, he had marked the "Twilight" as the last audition. But Robert was sure that he had messed up that audition as well and asked his mom to pack the bags before he got the call.
Bradley Cooper
Bradley Cooper is one of the most remarkable actors of this era. But it took a lot of questionable and insignificant roles for years to finally become noteworthy. He got his first big break from "The Hangover" and slowly veered into serious roles with critically acclaimed films such as "A Star Is Born",  "Silver Linings Playbook" and "American Sniper".