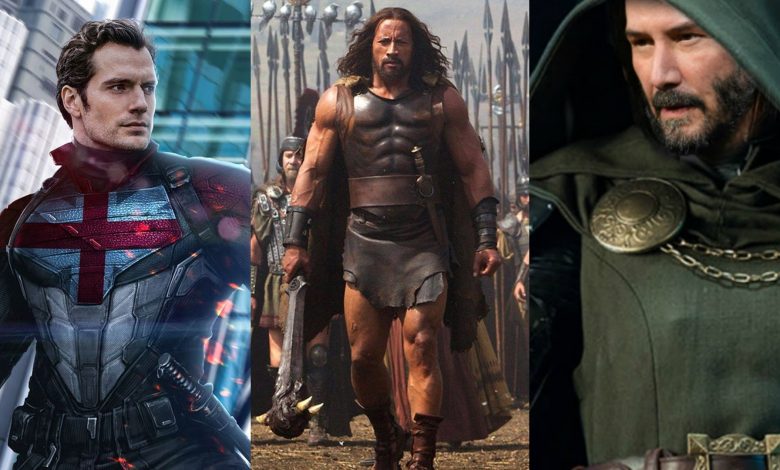 Hollywood Actors and New Marvel Characters:
Once a bankrupt studio Marvel, now rules the Hollywood industry. In MCU, Kevin Feige has created a legacy and defined an era in film-making. We have got some character favorite heroes. We cannot imagine someone else playing these roles. Can you think of someone else play Iron Man other than Robert Downey Jr? Or Thor (Chris Hemsworth)? Or Captain America (Chris Evans) or any of the Avengers? Even the Guardians of the Galaxy cast is so spot on. Similarly, from the news, updates, and various sources and most importantly fan demands, we have compiled a list of popular male Hollywood actors and new Marvel movie characters fans want them to play.
Popular Hollywood Actors and New Marvel Movie Characters They Should Play:
1)Matthew McConaughey
Not many people know that he was offered to play the role of Ego in Guardians of the Galaxy Vol.2. He turned down the role and it went to Kurt Russell. Now, that's in the past and done. But we need an accomplished actor like McConaughey to definitely play a Marvel villain. He has every characteristic that a bad guy needs.
We want him to play Norman Osborn, the Spider-man villain.
2) Henry Cavill
DC got their casting right with Henry Cavill as Superman. He is a great actor and did a great job as Superman. He even did a great job in The Witcher. His bad guy role in Mission Impossible 6 was just too awesome. This just shows his versatility. His name has been doing the rounds in Marvel sphere for a while and sooner than later he might be cast.
The best-suited role for him will be Captain Britain. If not that, then he'd be great with Sentry or Hyperion. You guys choose and let us know in the comments.
3)Dwayne Johnson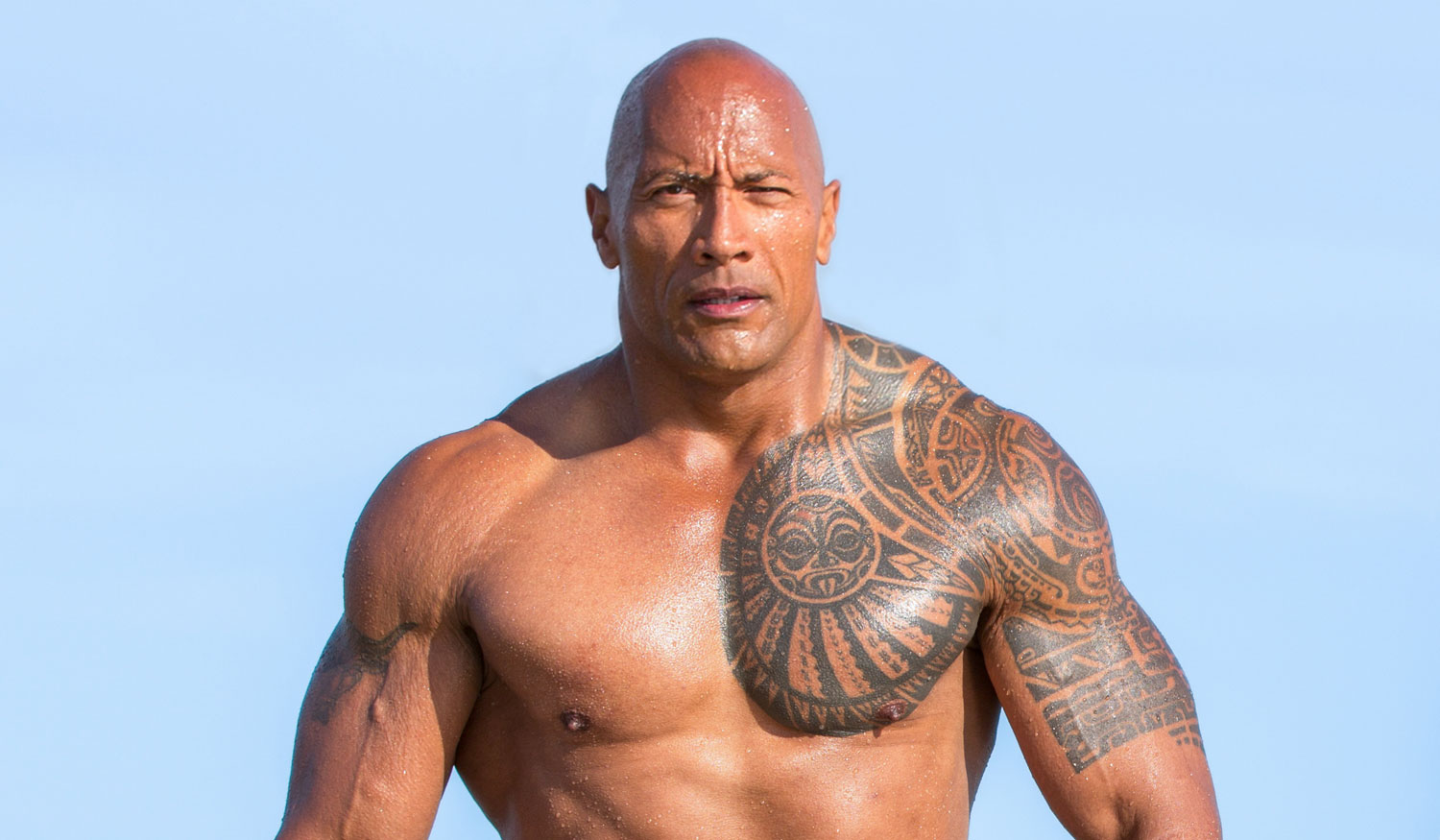 The Rock teased us about a meeting with Kevin Feige. He needs no introduction and he is also going to play Black Adam. Now, if he were to come to MCU, we would want him to play Hercules. He has already played it. And, also there can be a Hercules vs Thor. Hemsworth vs The Rock. Just too much muscle, and awe!
If not Hercules, Namor is also not a bad choice for The Rock.
4)John Krasinski
Not many know that John Krasinki almost played Captain America. But even after a decade, we still want him. He should play Reed Richards. He himself has shown interest in Mr. Fantastic. It's time, Marvel officially cast him. He would just be fantastic as Mr. Fantastic.
5)Keanu Reeves
The Internet's favorite person, Keanu Reeves. Everyone just loves him. Like Henry Cavill, we want Keanu to play anything (or at least something) in the MCU. We wish he could be Wolverine. That'd be awesome.
But if not that, then Ghost Rider could fit him perfectly. Although, you could argue that the best role for him has to be Doctor Doom!
6)Jason Momoa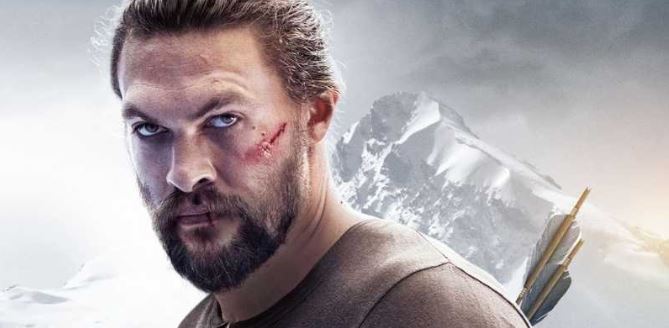 Jason Momoa was first offered the role of Drax in Guardians of the Galaxy, but he turned it down. Yes, he is Aquaman, but that shouldn't stop him from being in the MCU. Momoa's awesome personality makes him a perfect fit for Sabertooth or Wolverine.
But the best character for him really is none other than Kraven! That's what you want from Khal Drogo, right?
7)Channing Tatum
Every girl had a crush on Tatum at a point in time. He has an awesome personality. The slick personality of Mr. Tatum would certainly make him a good choice in the MCU. He was going to play Gambit in Fox's X-Men Universe before it was scrapped due to the Disney-Fox deal.
He could come in as Gambit. Or we could have him as Johnny Storm, Cyclops or even Iceman.
8)Luke Evans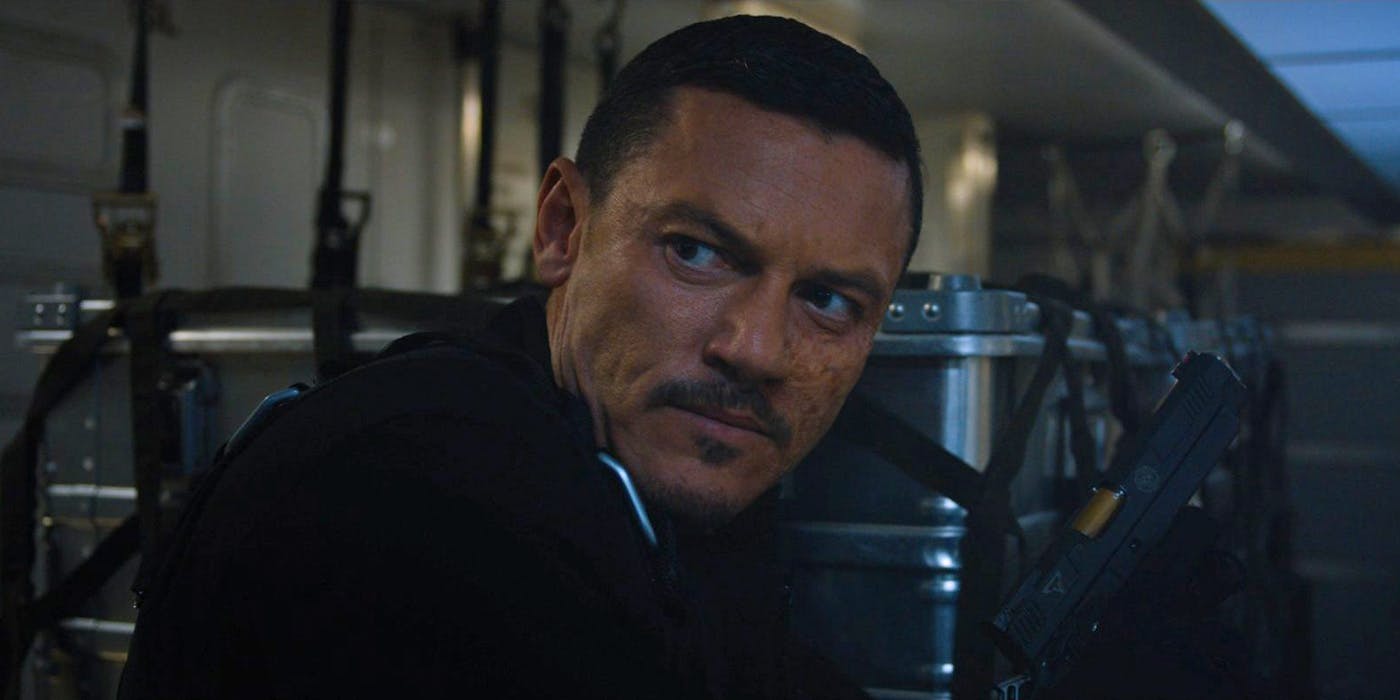 Luke Evans is a brilliant and versatile actor. There's something about Luke Evans that wreaks of Namor. It could possibly his facial features or something. He could surely pull off the anti-hero King of Atlantis vibe. He has already done such a role in Fast and Furious franchise as Owen Shaw.
9)Arnold Schwarzenegger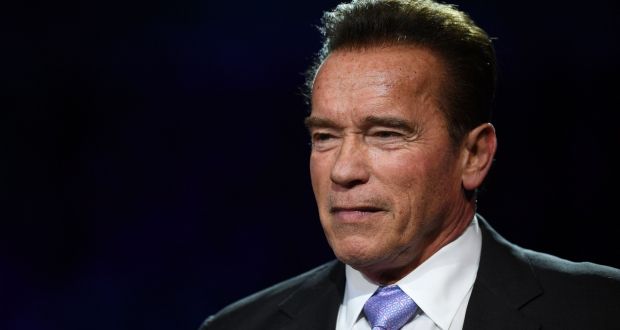 James Gunn brought in Sylvester Stallone for Guardians of the Galaxy 2 as Stakar and that little cameo was awesome. Now, that he is back on Guardians of the Galaxy 3. he could also bring Arnie in as a High Evolutionary. It'd be awesome.
10) Bryan Cranston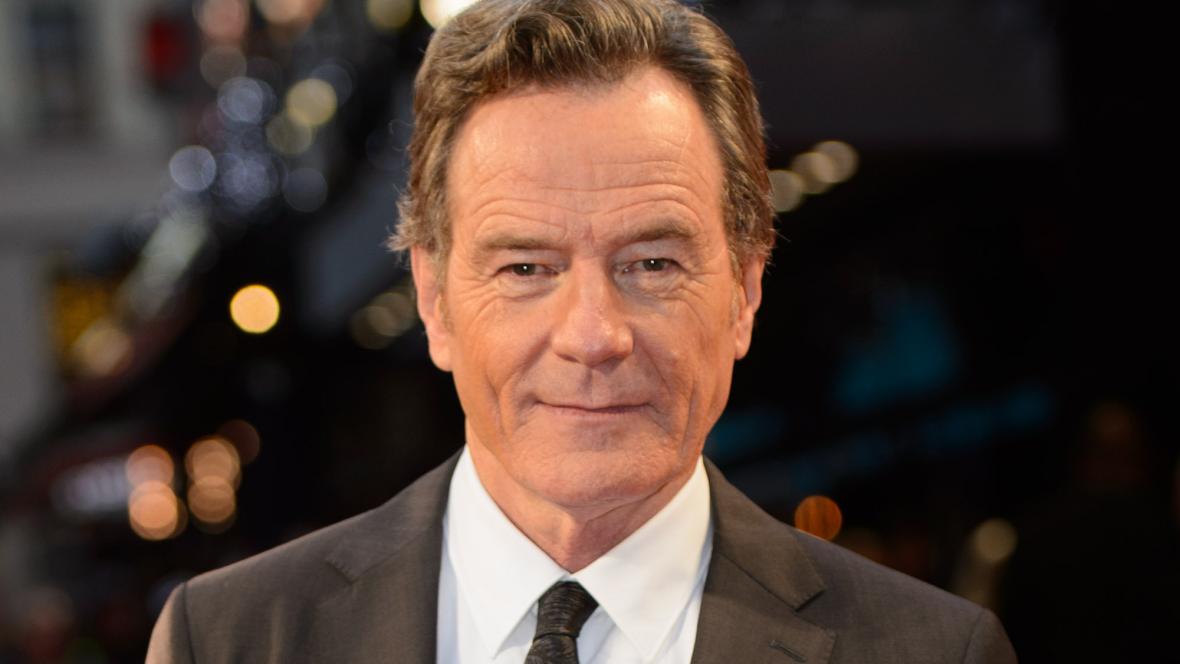 Bryan Cranston has to play a big role in the MCU. He is just too awesome an actor for Marvel to let him pass by. Heisenberg should be there.
Kang the Conqueror, Galactus, or even Magneto would be great choices for him. He can pull it off like a charm.
So, these were some of the popular male Hollywood actors and the new Marvel characters they should play in future Marvel films. Which of these choices do you agree with? Do you have some other recommendations? Do let us know in the comments.