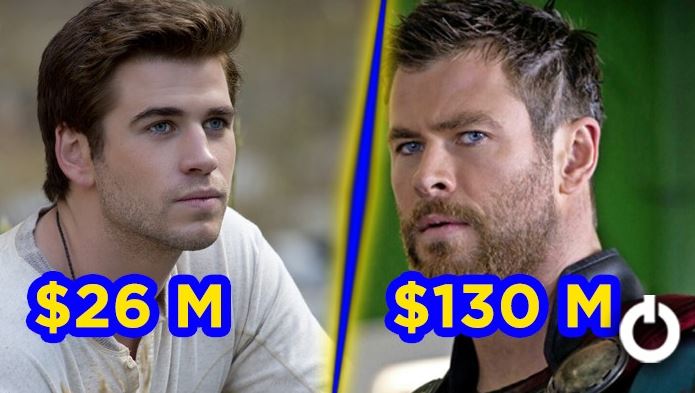 Every dog has its day! Some celebrities started out big and became instantly popular while their siblings lived under their shadows. Even though talent runs in their blood, there can only be one successful sibling. We can't possibly estimate the exact amount by which the celebs are more successful than their sisters or brothers, but judging by their movies, net-worth, salaries, endorsements, and fandom, one can make a guess. These siblings may be very close as a family, but there is no harm to healthy competition. So here are the 10 celebrities who may be more successful than their famous siblings.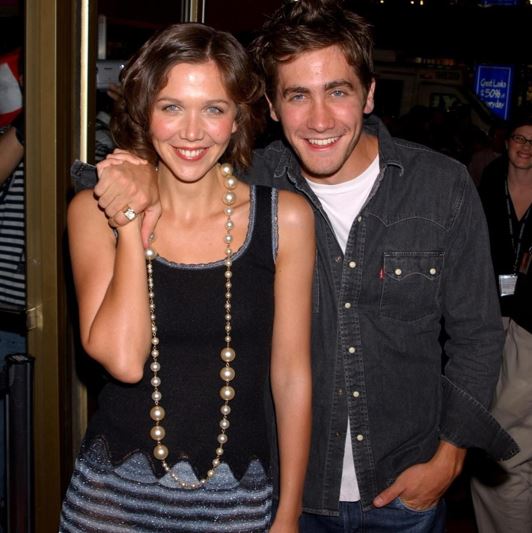 Both Maggie and Jake, kids of filmmakers, have established themselves in the acting field as talented stars. We usually trust movies with their names no matter how quirky they are. Both also had their names attached to big superhero franchises like the "Dark Knight" trilogy and "Spider-Man: Far From Home". However, Jake has had a more flourishing career with back to back critically acclaimed movies where his performance gave us chills. As an actor and producer, Maggie is worth $15 million and Jake is worth $65 million.
Scarlet Johansson and Hunter Johansson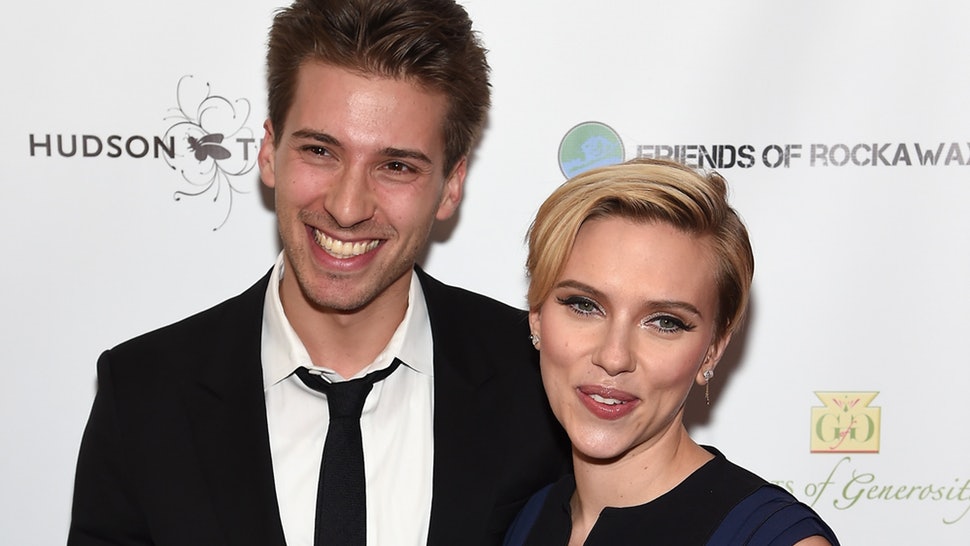 Both Scarlett and Hunter were fascinated by the world of acting and Hollywood since they were kids. When the twins tried to make their way into movies, Hunter always got selected while Scarlett faced back to back rejections. But Scarlett kept trying with small roles and continued honing her skills by herself. As they grew up, Scarlett stole everyone's attention with her breakthrough performance in "Lost in Translation". Since then she has only moved upwards with her acting chops and ended up becoming a major part of the MCU as Black Widow. Today, she is one of the highest-earning actors with a net worth of about $165 M while Hunter is reportedly worth about $400,000. He has moved away from acting and is now doing well as the CEO of Solar Responder.
Gigi and Bella Hadid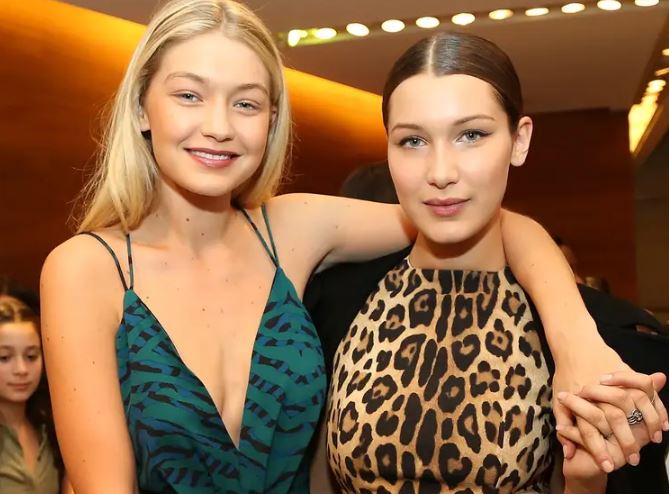 Two of the most beautiful women happen to sisters. Both the snazzy, poised, and glamorous sisters, Gigi and Bella Hadid are two of the topmost supermodels in the world. While Gigi is older and has more experience than Bella in the fashion industry, their net worth is almost at par with each other. Gigi's net worth is higher at about $29 million than Bella who has a net worth of about $25 million.
Kardashian-Jenner Sisters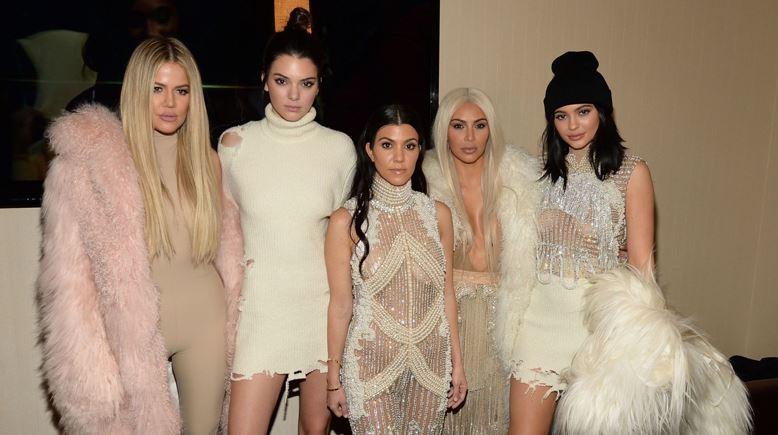 Name any sibling of the Kardashian and Jenner clan, and their glamour will leave you spellbound. Be it Kim, Kenner, Kylie, Kendall, or Khloe, all of them are cashing on their brand name by getting paid in millions for sponsored content, endorsements, and business. Kylie has turned out to be the smartest of all by investing in her makeup brand, "Kylie Cosmetics" which is doing superb. She has a net worth of $1 billion followed by Kim with $350 million, Khloe with $40 million, Kourtney with $35 million, and Kendall with $30 million.
Nick, Joe, and Kevin Jonas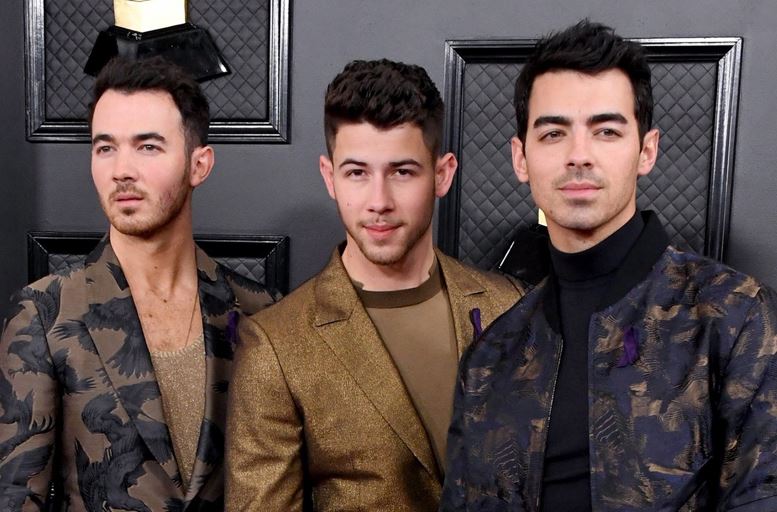 The band of trio started their music career together and went on to become a sensation among teenagers. All three Jonas brothers have a net worth lying in the same ballpark of $20-$25 million. Nick has expanded his career to solo music albums and acting in movies and Kevin runs his reality show and a construction company called "Jonas Werner Homes".
Liam and Chris Hemsworth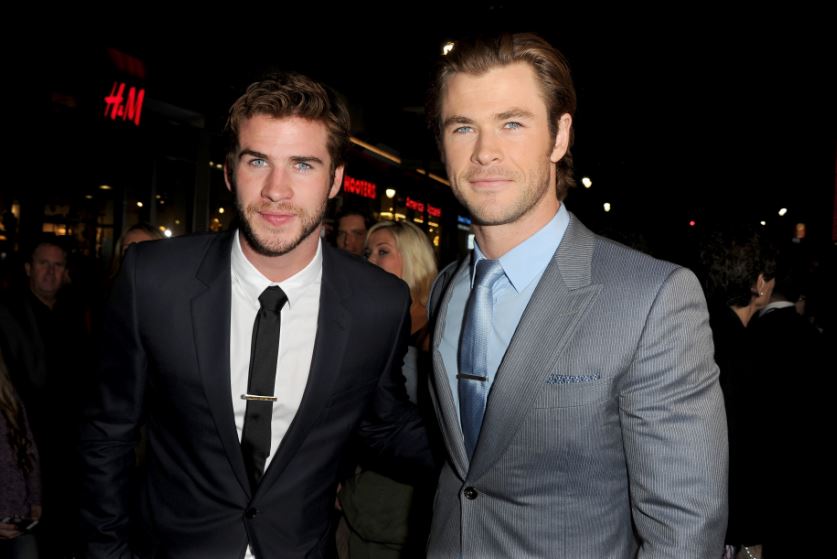 Liam and Chris are the hottest and most popular Australian siblings in Hollywood. Both are doing pretty great in their career path as of today. However, it is worth noticing as Liam was the first famous Hemsworth brother who cracked Hollywood and earned a following by starring alongside Miley Cyrus. But Chris's luck took a high jump as he landed the coveted role of Thor in the biggest franchise of MCU. Today, Liam has an estimated net worth of $26 million and Chris has a net worth of $130 million, give or take $26 million.
Beyonce and Solange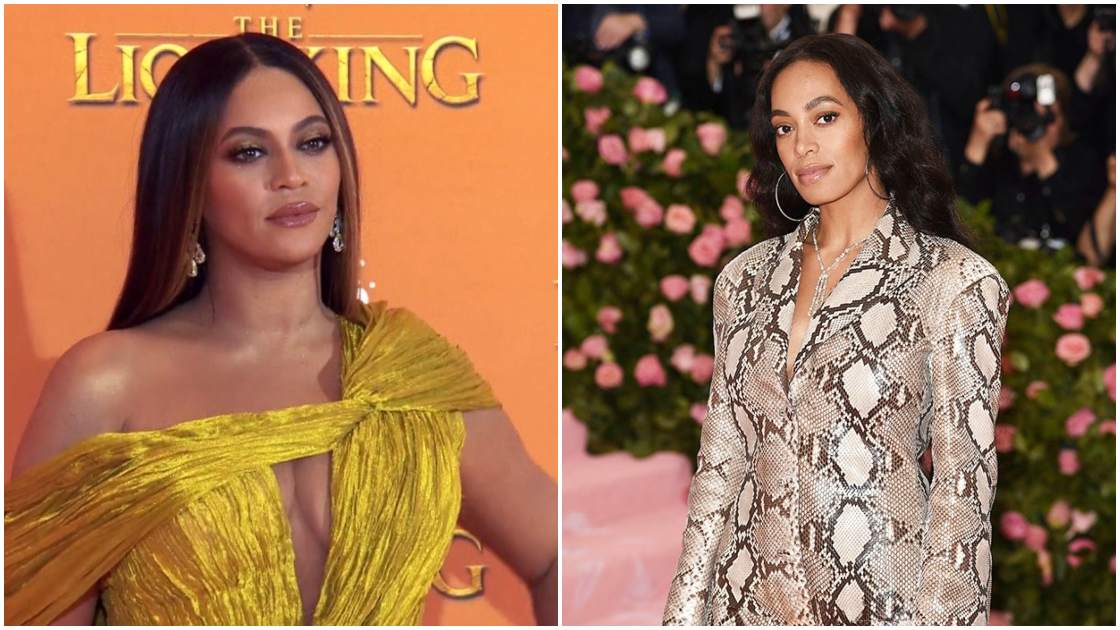 There is no iota of doubt on who is more successful and richer. Forget about siblings, one can't even raise a question on the biggest music stars. The queen of music Beyonce has a net worth of a whopping $400 million, which if combined with that of her husband Jay-Z would estimate to $1.4 billion. Her younger sister, Solange also followed the path of music and is worth about $8 million.
Elizabeth, Mary-Kate and Ashley Olsen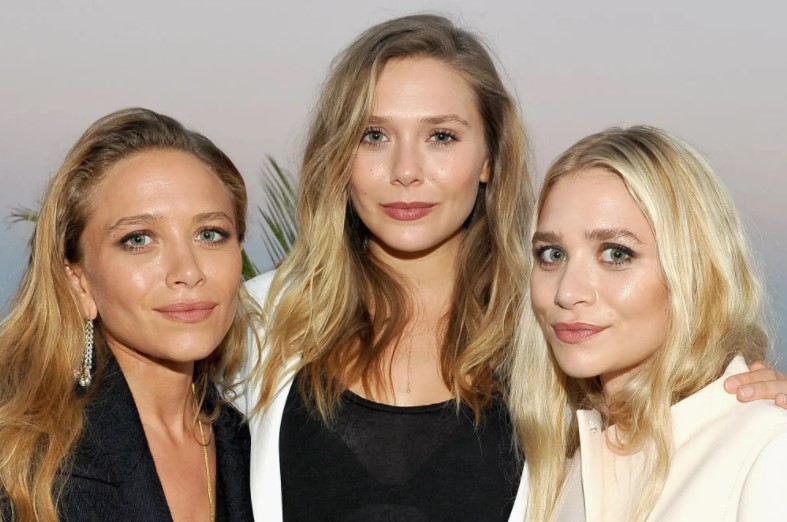 The Olsen twins, Mary-Kate and Ashley have been a brand since they were babies. They grew under the spotlight and earned a massive net worth that still runs the highest in the Olsen family. Even though the two have moved away from acting to become entrepreneurs and Elizabeth is the new international star as Wanda from MCU, the twins are still worth more. Elizabeth's net worth $5 million while her older twins have a whopping net worth of $200 million each.
Owen and Luke Wilson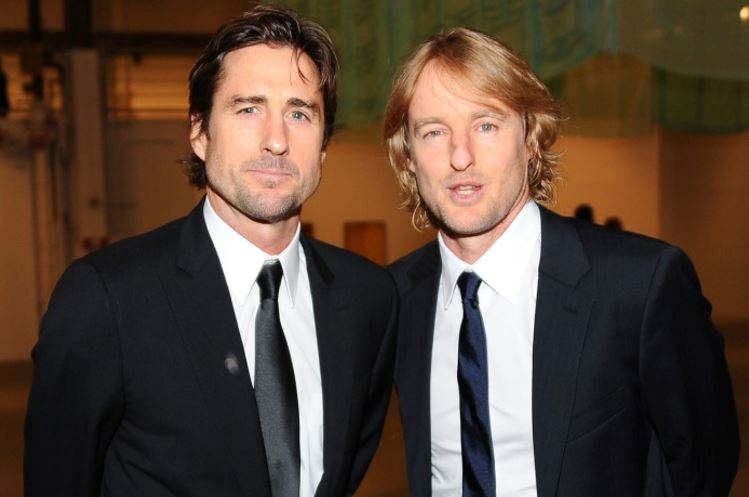 Both Owen and Luke have done decently well in their respective careers. Luke has starred in movies such as "Legally Blonde", and "The Royal Tenenbaums" but Owen is the more popular one amongst Hollywood fans for his commercial comedy hits like "Wedding Crashers", "Zoolander", and "Midnight in Paris". The brothers have also starred together in movies like "The Royal Tenenbaums". Owen is worth $70 million and Luke is worth $50 million as of 2020.
Serena and Venus Williams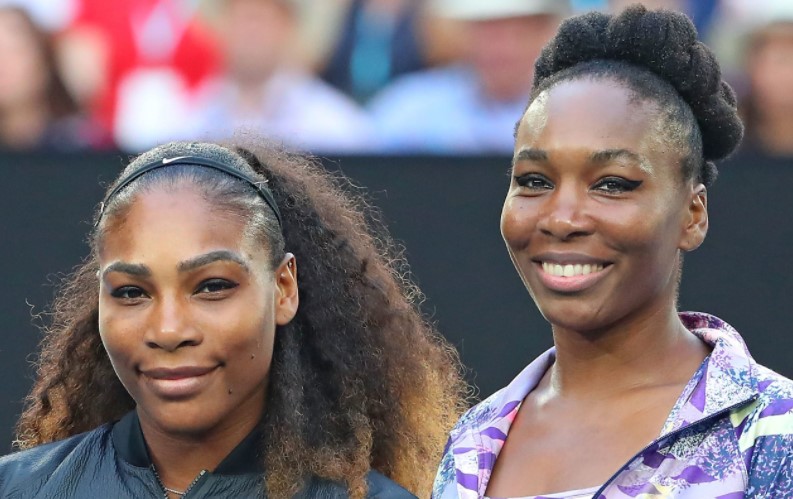 The thirst for sports runs in the blood of the Williams sisters. Both of them are doing exceptionally well in their career as two of the biggest Tennis legends. While Venus, the older sister, has a net worth of $75 Million, Serena is worth a whopping amount of $225 Million. She surely knows how to handle her finances as she runs a venture capital firm, Serena Ventures which has invested in over 30 startups.