News
Here's Why WW84 Has Lost Its Certified Fresh Score On Rotten Tomatoes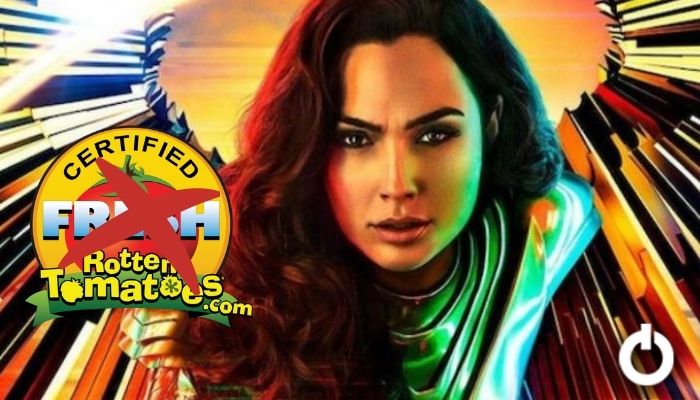 Wonder Woman 1984 was released on Christmas 2020, i.e., December 25th. With all the drama and hype surrounding WW1984, the initial reviews were simply outstanding. The pre-screening involved reviews from some critics and the movie were instantly called outstanding and a perfect sequel to Wonder Woman (2017).  The movie, once again directed by Patty Jenkins, finds Diana (Gal Gadot) smack in the neon-hued, Aquanetted decade of the '80s, working as a cultural anthropologist for the Smithsonian in Washington, D.C. Working alongside her is a new hire, Barbara Mineva (Kristen Wiig), a brilliant but awkward gemologist-geologist-lithologist.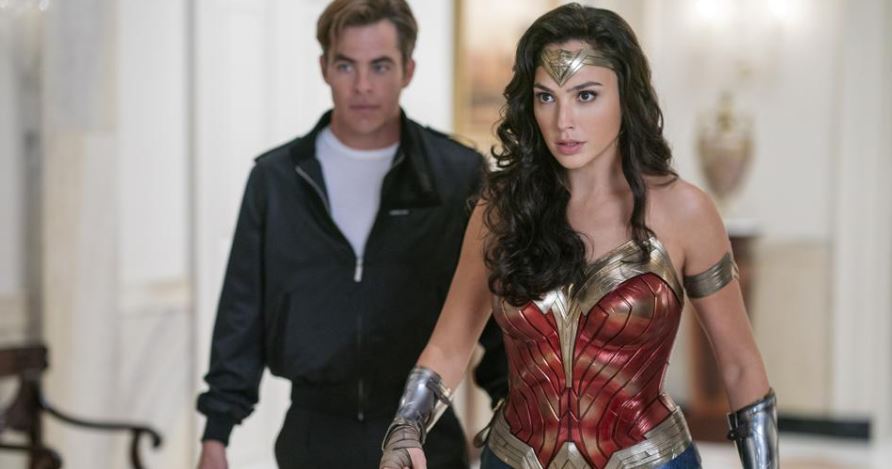 Life is quickly upended when they get hold of a gemstone artifact that has the ability to grant any wish, which results in Steve Trevor (Chris Pine) returning – sort of. Worse, it transforms Barbara into something sinister before falling into the hands of the scheming and power-hungry Max Lord (Pedro Pascal).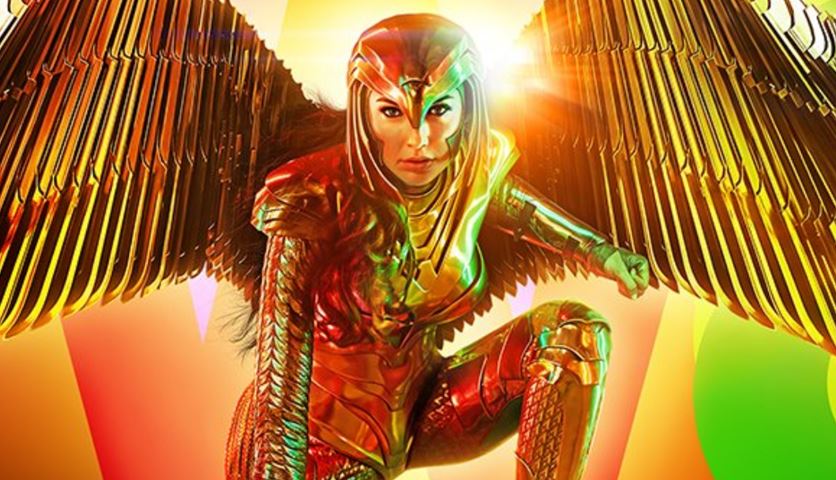 Although the initial reviews also seemed groundbreaking, things are not churning out to be good for WW1984. The movie has lost its Certified Fresh rating on Rotten Tomato. To fully understand this, you must know Rotten Tomato works. For a wide-release film like WW84 (indies are scored differently), anything that has an initial score of 75% and above is considered Certified Fresh provided it has been reviewed by at least 80 critics. When the score drops below 70%, it loses its Certified Fresh rating and drops into the Fresh category. Anything below 59% gets the dreaded Rotten label.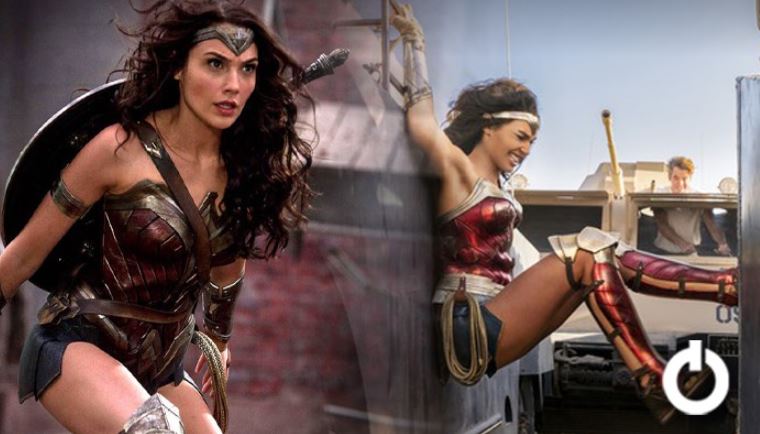 Currently, Wonder Woman 1984 stands at a mediocre 65% on the Tomatometer and 73% audience score. But of course, Rotten Tomatoes' scoring system isn't always as reliable as it may seem. There have been multiple instances of angry fans review-bombing certain controversial films like Captain Marvel and Star Wars: The Last Jedi in order to tank the audience score. Plenty of warranted criticism has been lobbed at RT's critics' system of scoring a film either Fresh or Rotten as being too restrictive and binary. Even so, a hard-hit movie like Wonder Woman 1984 dropping so quickly must mean something.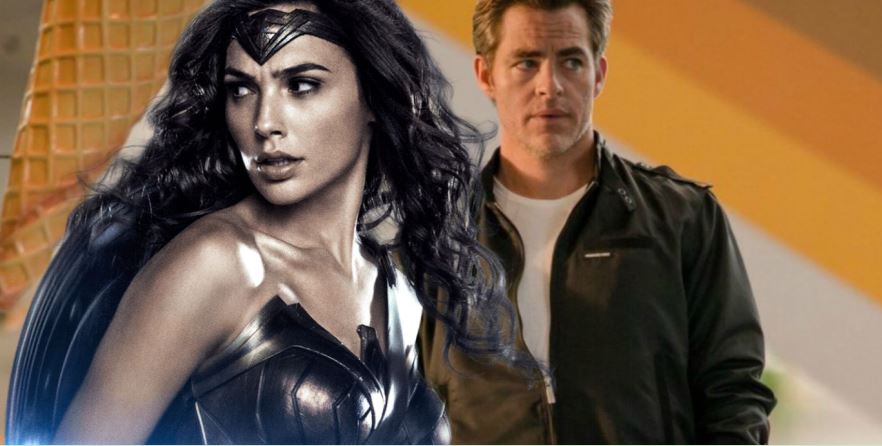 Earlier, it was pointed out that Chinese moviegoers were disappointed with Wonder Woman 1984 because it had a lack of action, and focused more on the romantic edge of the movie. But more than that, one of the most prominent problems that are striking the eyes of the viewers is that it had a runtime of over two and a half hours. Now, the time isn't the problem.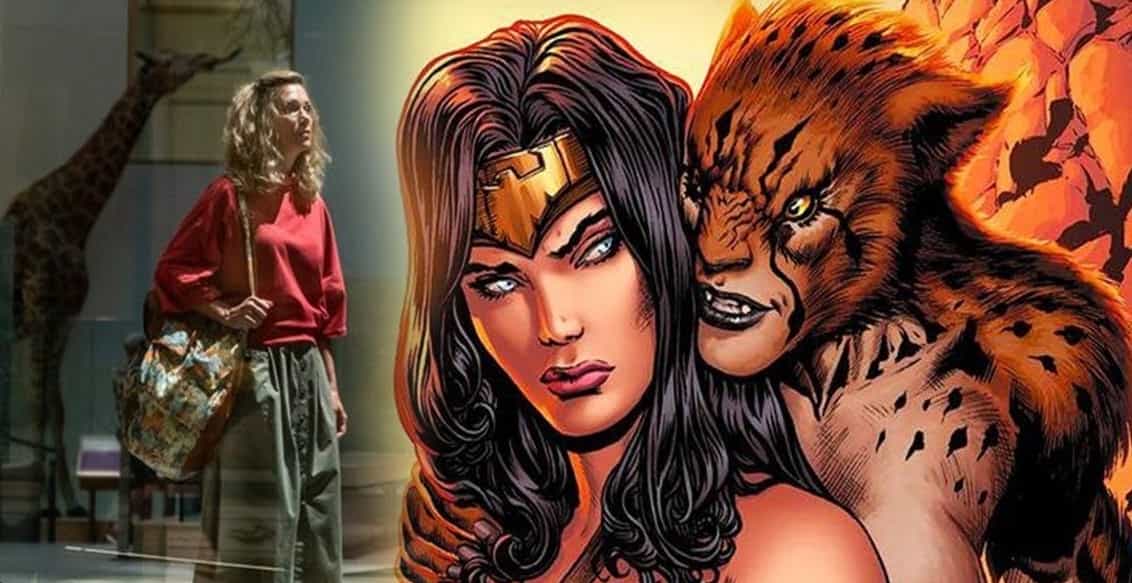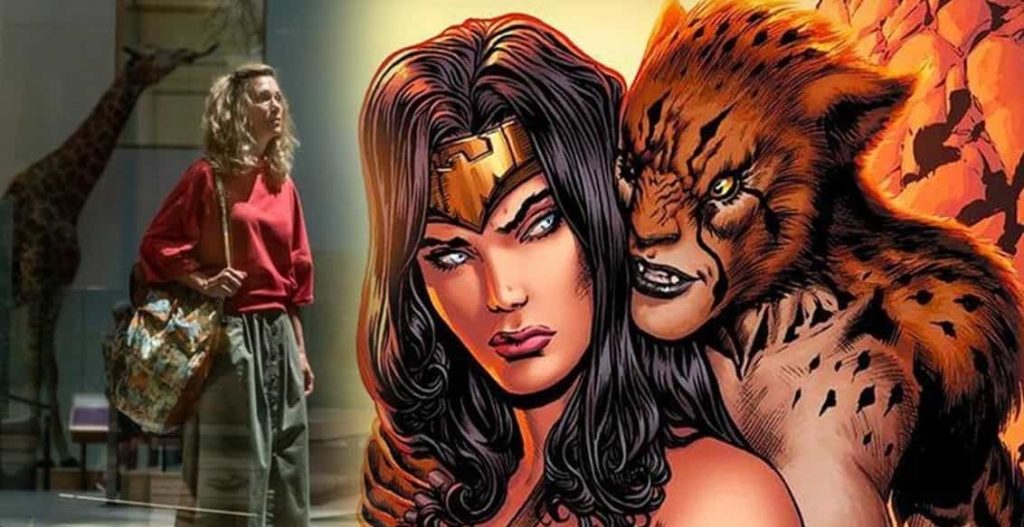 Take all the time to establish the core of the movie, but the viewers claim that almost half an hour could have been removed from the movie without subtracting anything significant from the movie. Jenkins, Geoff Johns, and Dave Callaham are all credited as screenwriters, and, at times, it absolutely feels as though three different main writers had pieced the final draft together.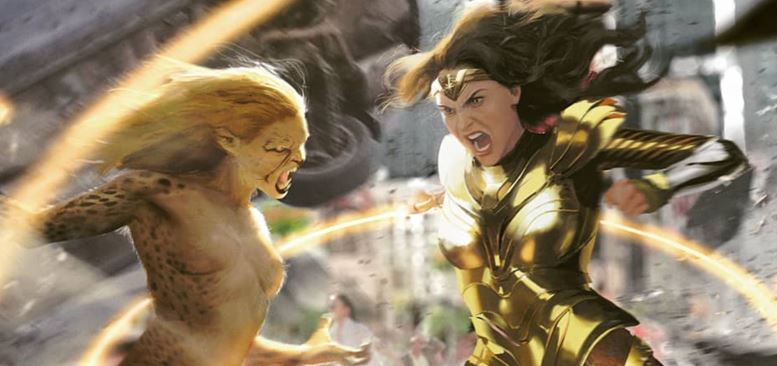 More troubling are a few of the choices made with the story and characters. Steve Trevor's resurrecting in another man's body was a needlessly complicated storyline that had no effect on the rest of the movie. But the real issue is that, with him hijacking another man's body, the scene where he and Diana sleep together is frankly unsettling. For a movie that is a tacit condemnation of rape culture, the titular heroine sleeping with a guy whose body has been overtaken and without his consent is problematic, to say the least. Criticism of the sequence set in Egypt has also been rampant online, with reviewers calling out Wonder Woman 1984's use of outdated Middle Eastern stereotypes and the framing of efforts to reclaim colonized land as disastrous.
The agony of the viewers is clear as they expect more. On top of that, Wonder Woman 1984 was a crucial project for DC as it was ending its one-year gap of movie releases. So the popular opinion says that WW1984 should have heavily focused on what every superhero movie does – heavy range enemies, action in bulk, and a touch of drama.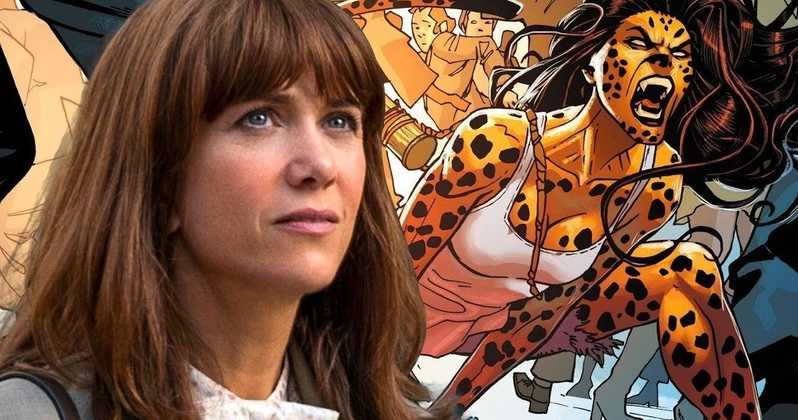 If we go against the negatives of the movie, there are plenty of people who found the movie to be absolutely amazing, uplifting, and hopeful. The message of redemption elevating the movie beyond its flaws. Still, those flaws do exist and they're significant. But of course, it has to be compared with its prequel, and as of now, it seems a little off from the competition. While high expectations may factor into that, the movie's clear narrative issues knocked it from its Certified Fresh pedestal. Wonder Woman 1984 can be viewed in theatres and can be streamed on HBO Max as well.