News
Television
WandaVision Trailer Shows New Footage of MCU Phase 4 Characters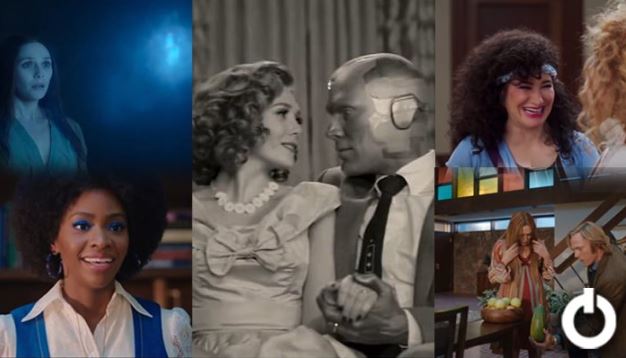 As we know, we saw a lot of favorite heroes die in Avengers: Infinity War, we saw most of them return in Avengers: Endgame. But when Thanos finally killed Vision in Avengers: Infinity Stone, he was the only one who did not return in Avengers: Endgame. As such, WandaVision is expected to explain how Vision is back and finally place a focus on Scarlet Witch, who's been a supporting character in the MCU since her introduction, and the trailers have revealed plenty about the upcoming Disney+ show, including the series' format of modeling itself after classic sitcoms through the decades, which are seemingly connected to Scarlet Witch's powers and the multiverse.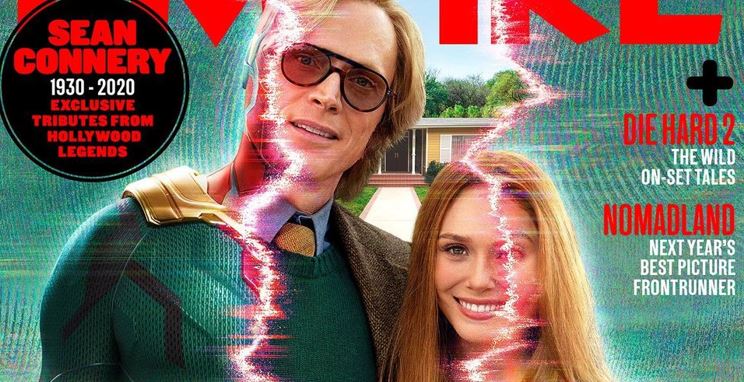 In addition to Olsen and Bettany, WandaVision will star Teyonah Parris as adult Monica Rambeau and Kathryn Hahn as Agnes – who's been speculated to be Marvel Comics villain Agatha Harkness. Now, a new special look at WandaVision is unveiled.
Check out the new trailer released by Marvel Studios on Twitter:
https://twitter.com/MarvelStudios/status/1342515454359777281
Marvel Studios unveils a new WandaVision trailer, revealing an entirely new look, at the upcoming Disney+ series. Both have developed a complicated romantic relationship throughout their appearances in the Marvel Cinematic Universe. During the Disney Parks Magical Christmas Celebration special on ABC, a new WandaVision trailer was revealed. This new look at the MCU show arrives just two weeks before the series premieres on Disney+, Friday, January 15.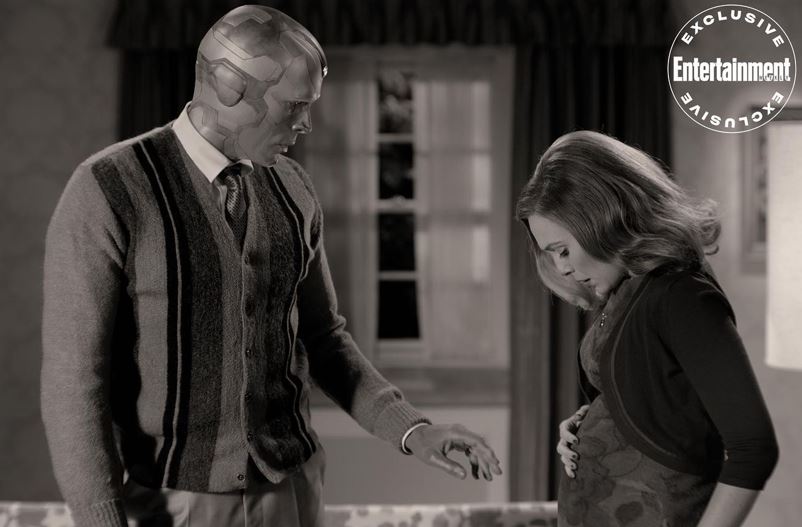 The breakdown of the trailer is such – The first part of the new WandaVision trailer focuses on Wanda and Vision as a couple, particularly how they're a strange pair with no anniversary, song, or rings. That's not surprising, of course, since they're stuck in a strange sitcom-like world. There's bound to be some oddities in their life. Poking holes in the illusion are both Hahn's Agnes, who stops a "scene" to start again, and Parris' Monica, who shows up and doesn't know who she is.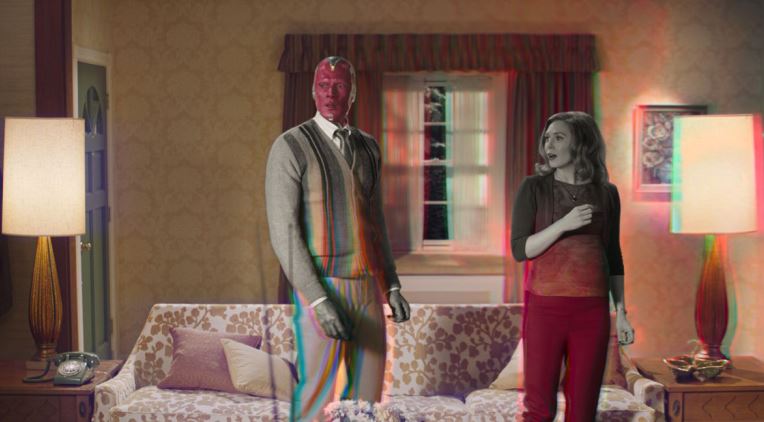 Agnes also appears astonished by Wanda and Vision's twins, which indicates both that the sitcom world may be her creation and that the couple is doing things she didn't expect, like having kids. Marvel is still not showing the twins themselves, but considering the few scenes depicting Wanda and Vision with their kids in the various trailers, it's likely the children will have a key role in the show itself.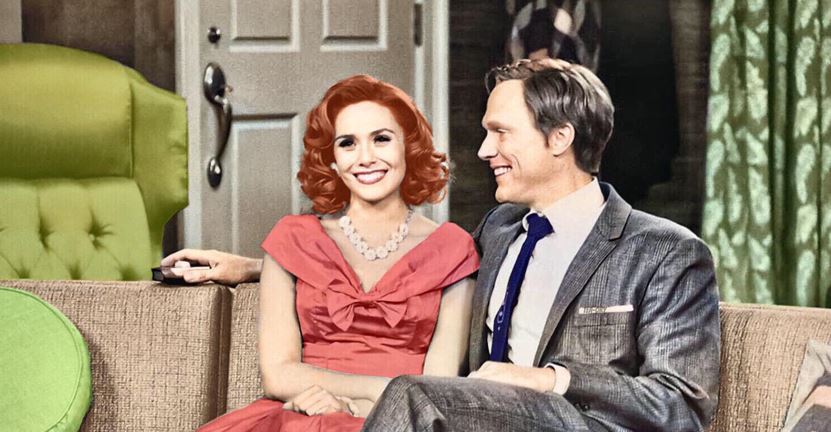 Even so, fans would only have to wait till January 15, 2021, to see what the actual plot is because the studio is keeping everything up to their sleeves. And if compare the new trailer with the previously released one, then it is clear that not much of the footage has been released, and it is in fact true that much of the footage is still kept under the sheets. Thankfully, there are only two weeks left until WandaVision premieres on Disney+ so fans don't have to wait too much longer to find out exactly what Marvel Studios' very first show has in store.