Celebs
10 Times Celebrities Were Compelled To Apologize On Social Media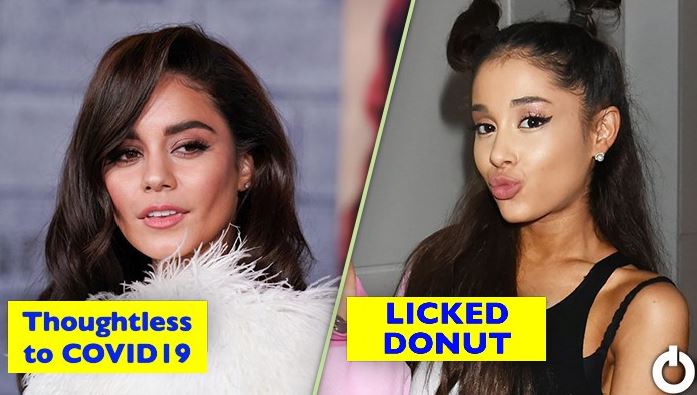 Social media is a tricky platform especially when you are a celebrity. Celebs are followed by millions of people from various backgrounds, upbringings, cast, society with different views. You never know when a tiny thing that's insignificant to you could be a sensitive subject for someone else. Therefore, popular people often get in trouble. Clearly, social media is a blessing and a curse to them. While the huge number of followers brings them endorsement money and popularity, it also confines their freedom in a way. Their lives are open books that are constantly scrutinized by fans and haters. Find 10 times when celebrities screwed up and were compelled to apologize on social media.
Justin Timberlake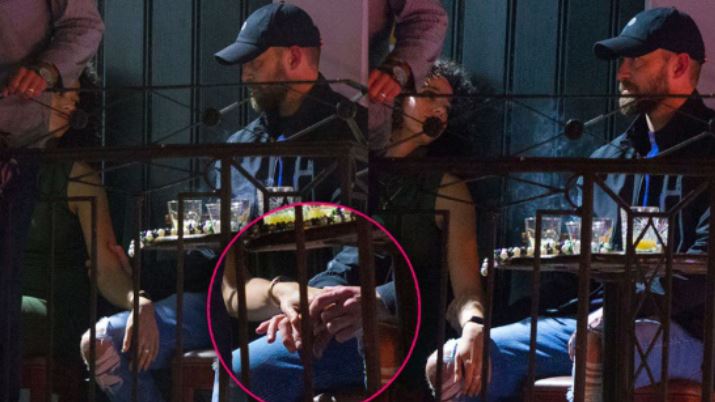 Timberlake and Jessica Biel make one of the most ideal and beloved couples of Hollywood. Fans are legit invested in their story and would be affected if anything goes wrong. That's what happened when a drunk Justin was found getting too comfortable with his costar Alisha Wainwright and holding her hands. It left people questioning his relationship and marriage to Biel. Justin wasted no time in apologizing to his fans and his wife on Twitter where he expressed regret in drinking way too much. He also clarified that nothing happened between him and Alisha.
Hailey Bieber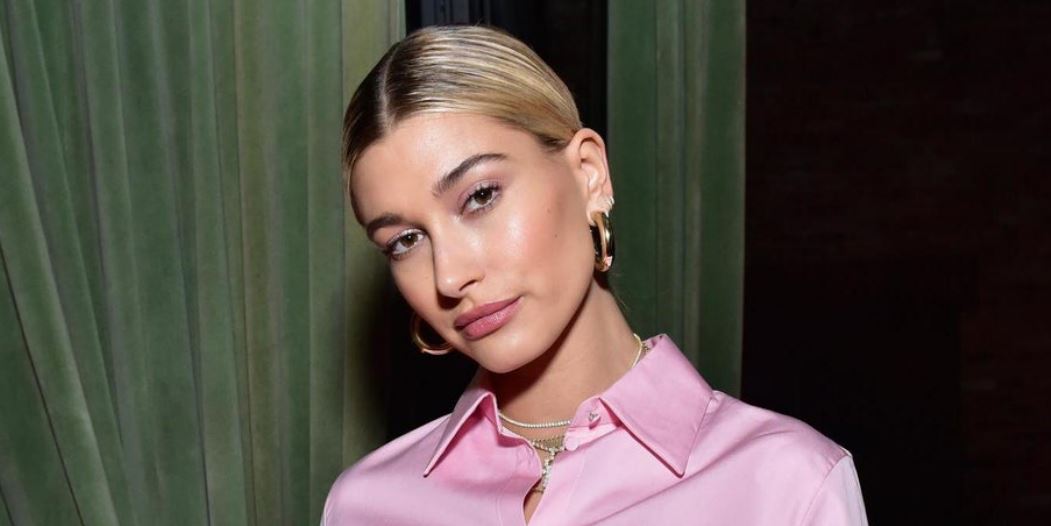 Hailey has risen as a top celebrity and sweetheart of the fashion and entertainment industry especially after getting married to Justin Bieber. But it hit a rock when a waitress shared her experience serving Hailey at a restaurant. She said that not only was Hailey cold and rude, she also left her with a 3.5 rating out of 10. As soon as Hailey came across this post, she expressed an apology in the comments.
Chrissy Teigen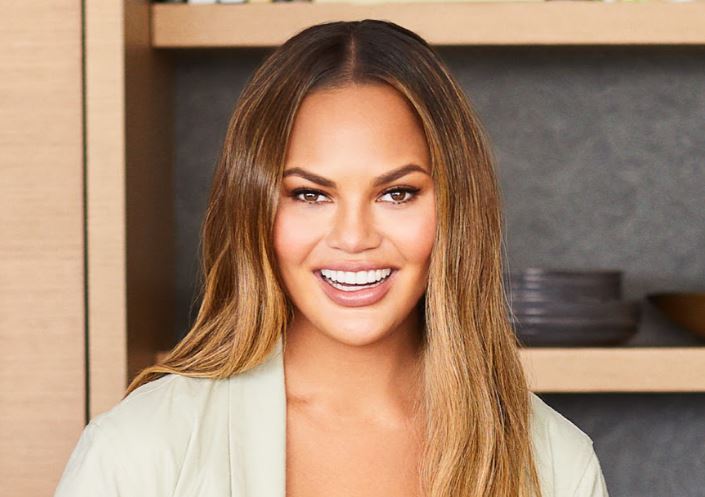 Chrissy was attacked with a slew of backlash after chose the wrong time for making jokes of Megan Thee Stallion who was at that time healing from a shot on her foot. Chrissy tweeted
"I have a Megan Thee Stallion joke but it needs to be twerked on".
Several fans were taken aback by this insensitive joke during such a time. After a lot of hesitance, Chrissy apologized for the joke and said that the shooting didn't cross her mind.
Ariana Grande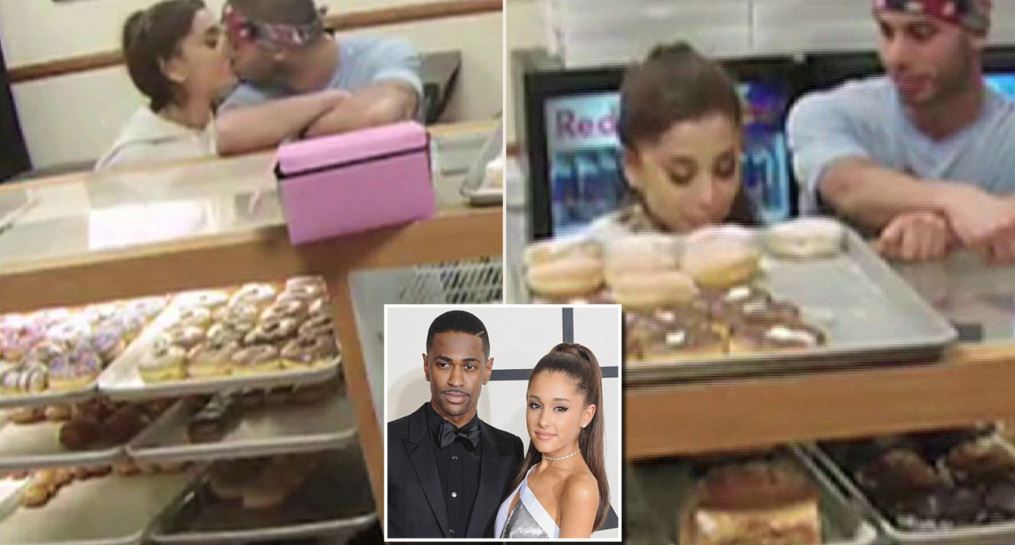 Ariana was in a fun mode while licking some openly displayed donuts at a store and not buying them. She had no idea that her actions were recorded in CCTV footage. After the video surfaced on the internet and invited backlash, Ariana expressed how disgusted she was by her actions and regretted them deeply.
Constance Wu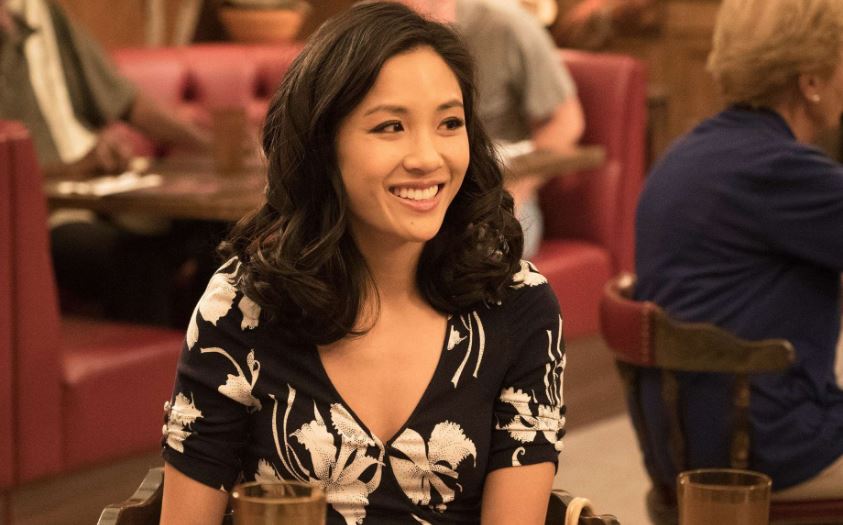 Wu rose to prominence after the success of "Crazy Rich Asians" and "Fresh Off The Boat". When the news of her long-running series returning for 6th Season was announced, Wu Tweeted  "So upset right now that I'm literally crying. Ugh. F–k,". Little did she expect to receive a slew of criticism. The Tweet was immediately followed by a clarification that she was "temporarily upset".
Vanessa Hudgens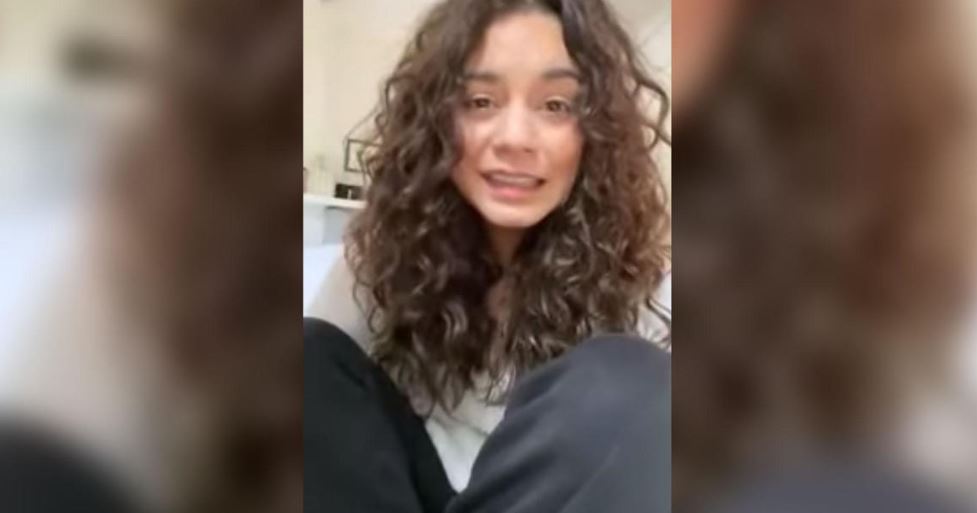 The former Disney's High School Musical star shocked everyone with her insensitive comment during a time of worldwide distress. While other celebrities are using their platform to urge everyone to stay home and maintain social distancing during COVID 19, Vanessa disrespected everyone and questioned the fear surrounding the Pandemic. She said,
"Even if everybody gets it, like yeah, people are going to die, which is terrible… but inevitable?"
Well, inevitable for the insensitive video on Instagram to receive a huge backlash. She later apologized for her comments and said
"I realize my words were insensitive and not at all appropriate for the situation our country and the world are in right now."
Alison Roman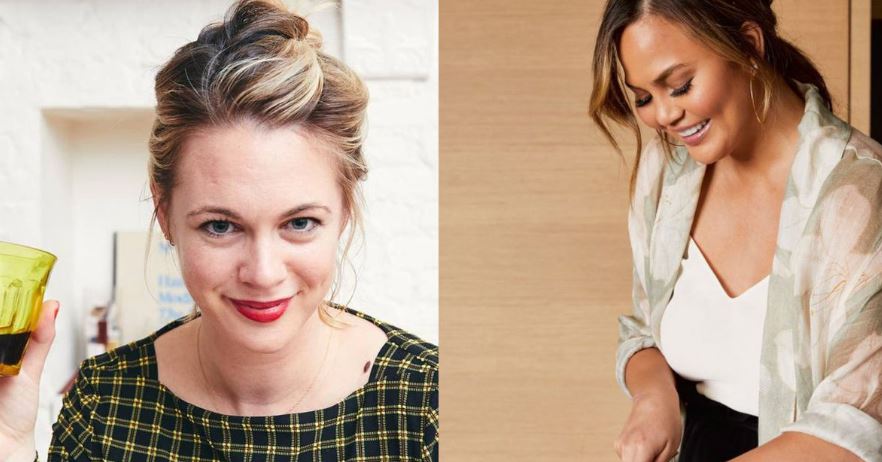 The famous cook and food writer, Alison Roman stirred lot of heat after she mocked Chrissy Teigen and Marie Kondo during an interview. She shared controversial remarks about Chrissy's Twitter and Instagram handles by saying that the model has people running a "content farm" for her. Alison was also disrespectful to Japanese Organizing Consultant Marie's business strategies. After her comments backfired, Alison penned down an open apology to them where she said,
"I need to formally apologize to Chrissy Teigen and Marie Kondo. I used their names disparagingly to try and distinguish myself, which I absolutely do not have an excuse for. It was careless and insensitive. I need to learn, and respect, the difference between being unfiltered and honest vs. being uneducated and flippant."
Lizzo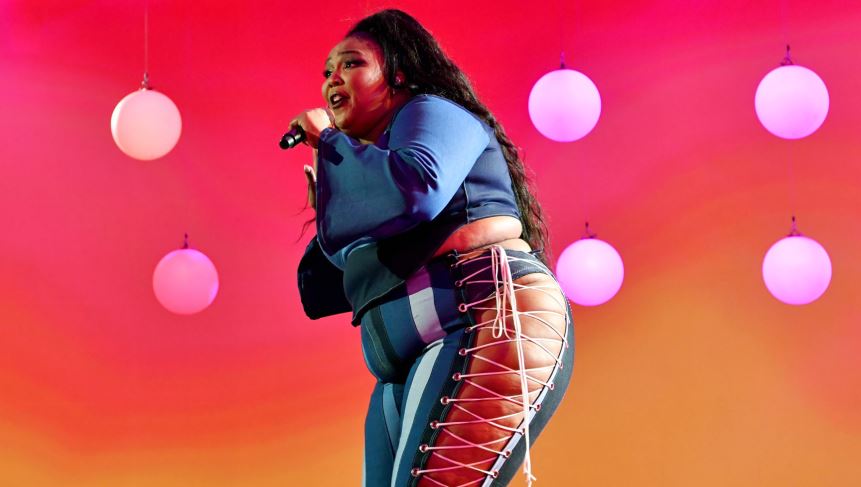 Lizzo got into serious trouble after she expressed too much dissatisfying with the service of Postmates. The singer was so furious at the driver for delivering her item that she exposed her name on Twitter and criticized her. After everyone pointed out how dangerous it could be, Lizzo took it back apologized for her pettiness and pride. However, the apology was futile as the Postmates driver sued Lizzo. According to her, she received threatening calls and messages from Lizzo's fans after she blasted her photograph and accused her for stealing her food.
Doutzen Kroes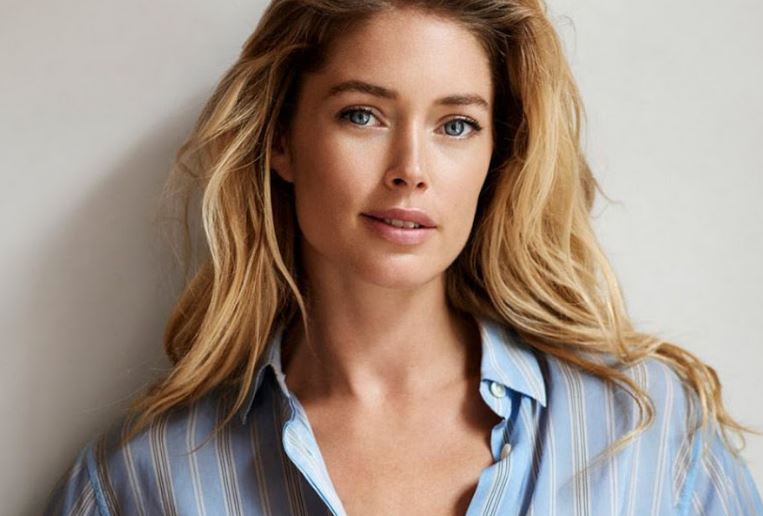 The Pandemic left most of the celebrities and influencers wondering what to post on social-media so they didn't end up hurting anyone's feelings. Most of them chose to use their platform to urge others to stay home and also encourage them to extend support and donations to front-line health workers. Kroes on the other hand decided to thank COVID 19 for "giving the planet a break". While people were losing lives, jobs and finding it hard to pay bills, Kroes wanted to thank the virus as it allowed us to "reset bad habits". Her intention may have been to instill positivity but it came out as ignorant.
Stassi Schroeder and Kristen Doute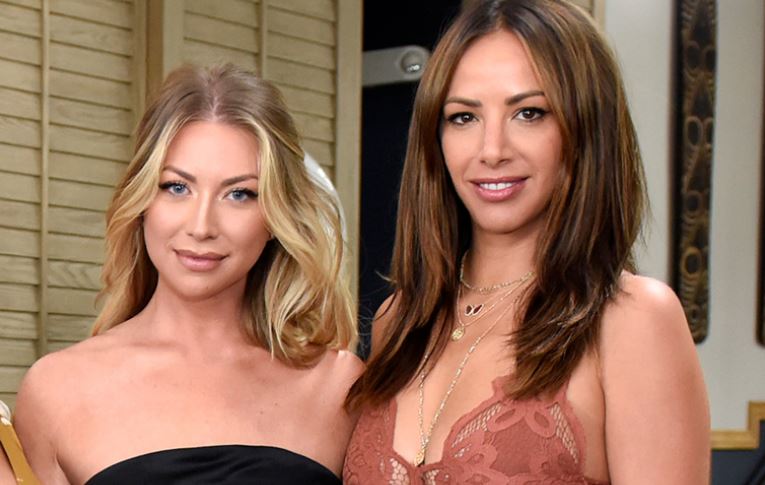 The two stars rose to prominence from "Vanderpump Rules". But amidst the Black Lives Matter movement, old footage and accusations on Stassi and Kristen's racially-driven treatment towards costar Faith Stowers resurfaced that put their career in jeopardy. They went on to social media to address the accusations and apologize for their past actions and comments. Several brands have cut ties with Stassi and Kristen since then.