Celebs
5 Famous Celebrities Who Were Bullied At School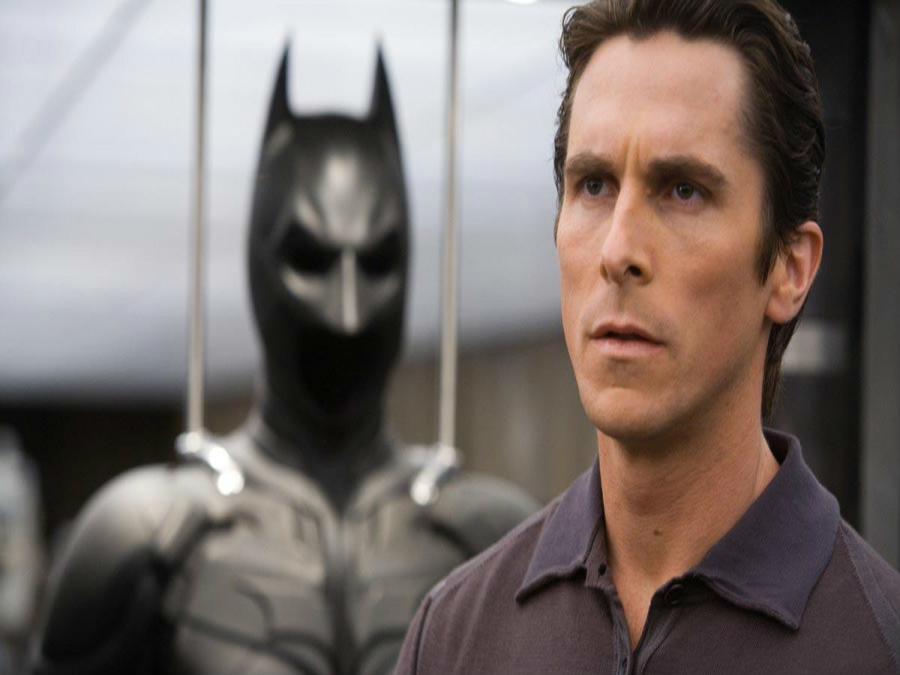 It doesn't matter who you are everyone had it easy in school. "For a long time bullying at school was treated as an unavoidable part of growing up but more and more we are seeing how harmful it can be for our kids", Barack Obama. Here 5 celebrities who had a tough time in their formative years.
1) Eminem

Although it may be hard to picture today a young Marshal Mather was often harassed at school, seemingly always a new kid in the school as his family moved around a lot in his youth. Eminem allegedly suffered numerous physical assaults from bullies, worst of which resulted in a broken nose and his hospitalization for cerebral hemorrhage at nine years of age.
2) Kurt Cobain
Whether in his religion, music or family life, the lead singer of Nirvana constantly struggles to find belonging and meaning in this world. His parents got divorced when he was nine, as a result, he never had a family support that he longed for. It was his friendship with a gay classmate that led him to become the victim of bullying and a target for homophobia.
3) Rihanna

It is hard to believe that this Barbados-born pop icon and international symbol of beauty was bullied for the same physical features. Growing up the singer faced ridicule about her body which added to the problem that she endured in her home life.
4) Christian Bale
Christian Bale is active in Hollywood since he was 13. His big screen debut earned him a constant stream of punches and kicks from his peers.
5) Christina Hendricks
Christina Hendricks shares her emotional hits in her youth. During teen age, she experimented with different kind of hair colors and styles leading bullying and even her own mother admonish her for goth girl appearance. When she switched schools, kids would sit on top of her locker and spit on her.