Celebs
Is Angelina Jolie and Brad Pitt heading for a Divorce?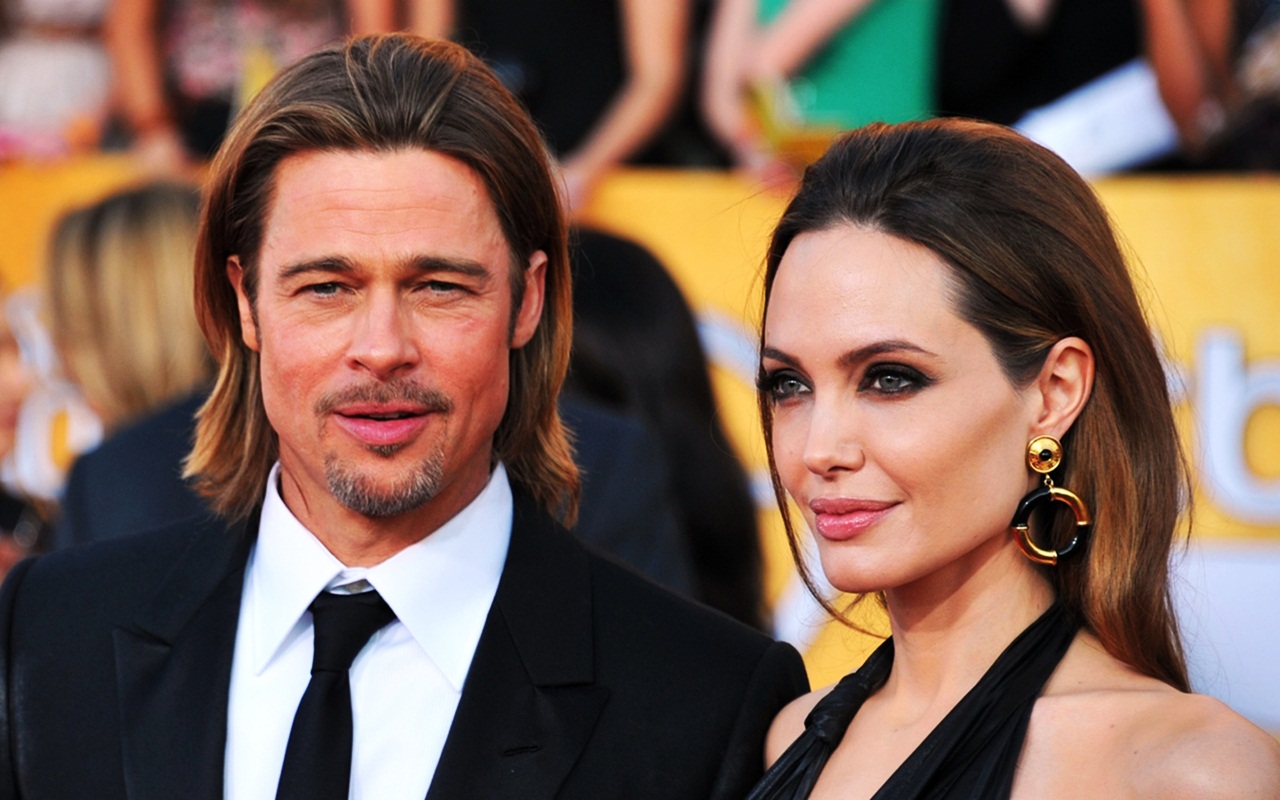 According to the new reports, Angelina Jolie and Brad Pitt are divorcing really soon because of Brad's upcoming movie "Allied" co-star Marion Cotillard.
Rumor is spreading that Angelina Jolie got extremely jealous with Marion Cotillard. One cannot deny the fact that Bradd has been involved in many cheating scandals, which might be the reason why his wife gets paranoid every time she hears new rumors.
Reports are saying that the "Allied" stars were caught secretly hooking up whenever they are not working for the film. Brad Pitt and Marion Cotillard were spotted locking their lips in public, Angelina Jolie reportedly warned to file a divorce.
On Sunday a Hall of Fame Magazine report explained that Jolie had committed suicide! It turned out to be a death hoax.
Celeb Dirty Laund posted a speculative article surrounding Pitt and Cotillard's film "might leave Angelina Jolie completely envious." The site goes on to make the completely untrue assertion that Jolie "hasn't had a hit since her 2005 film, Mr. & Mrs. Smith."
The site further says, "There's no doubt that Angelina Jolie will feel like she's once again being left in the shadows by her more successful husband."
Gossip Cop has reported that Angelina Jolie and Brad Pitt are not divorcing at all.
In his recent interview, Brad had admitted that he had contacted Jennifer Aniston.
"It was their first moment in months without the kids or staff around," a source explained, according to In Touch Weekly magazine last month. "Angie thought a good one-on-one conversation would enable them to finally catch up on their lives. Then, Brad casually mentioned that he'd reached out to Jen to send his sympathy after her mom passed away in May. He didn't think it was a big deal."
"To Angie, it was akin to Brad dropping a nuclear bomb," the source revealed. "She was furious they'd reunited."