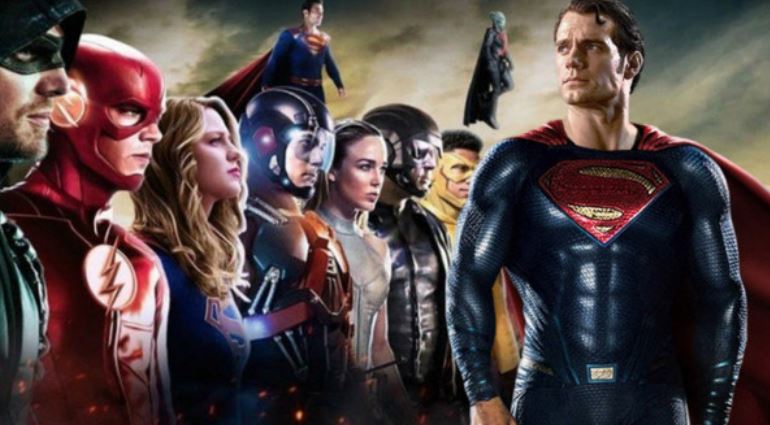 The CW Network will not stop bringing DC characters to life any time soon and has already started preparing for the 2021-2022 TV season, and the production is in full swing. 2020 has not been easy on anyone and hence, just like any other production/distributor company, they had to push their products and releases for later, i.e., 2021. Things have not been the same for The CW's massive DC TV franchise after the huge crossover – Crisis on Infinite Earths. Since then, Arrow has officially come to rest after 8 long and strong seasons, but that's not it as two more shows are on their way. Supergirl Season 6 is and Black Lightning season 4 will each show's respective finale as they fade out in 2021.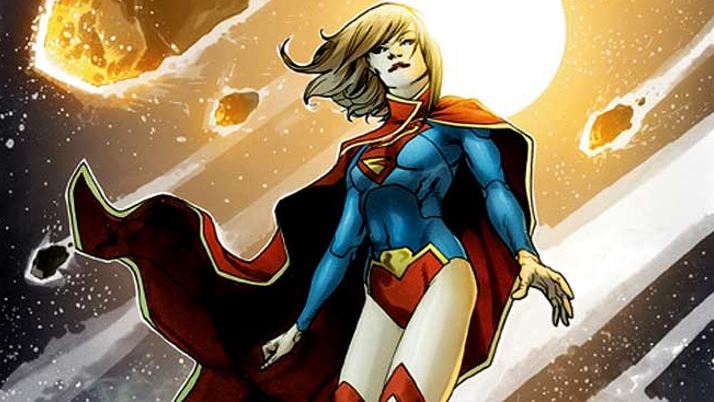 DC characters will stay a prominent part of the network especially after the latest five-part event extended the Arrowverse's longevity evidently. The shows will be back in January or February because of the delay in production amidst the COVID-19 pandemic. The pilots are still happening and to maintain the hype the network has been announcing a number of new DC TV properties in their various stages of work. This is every new Arrowverse and DC TV show that is in the works on The CW, also includes shows that will make their debut:
 1. Superman & Lois: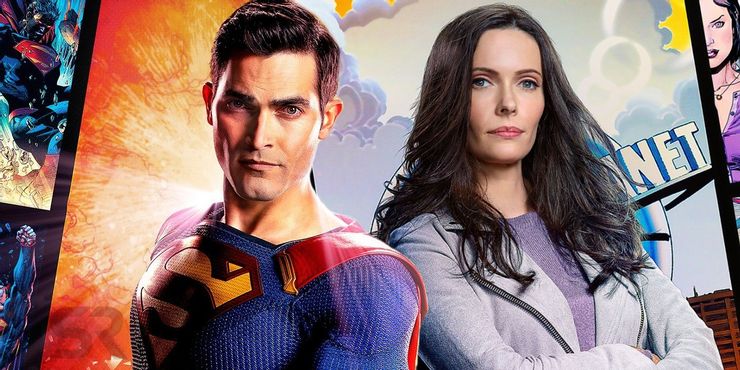 This official debut that will premier in February 2021 on Tuesdays at 9 pm after The Flash, is Arrowverse's latest DC TV spinoff. Tyler Hoechlin's Man of Steel and Elizabeth Tulloch's Lois Lane will take the spotlight, and unlike other Superman TV show and films, we will see Lois and Clark deal with the challenges of parenthood as they raise two teenage sons. The spinoff focuses on Jonathan (Jordan Elsass) and Jordan Kent (Alexander Garfin) who were teased in Crisis on Infinite Earths after the creation of Earth-Prime. Before the crisis, the couple had only one baby named Jon, but the reboot has changed their history and now they have two sons.
2. Painkiller: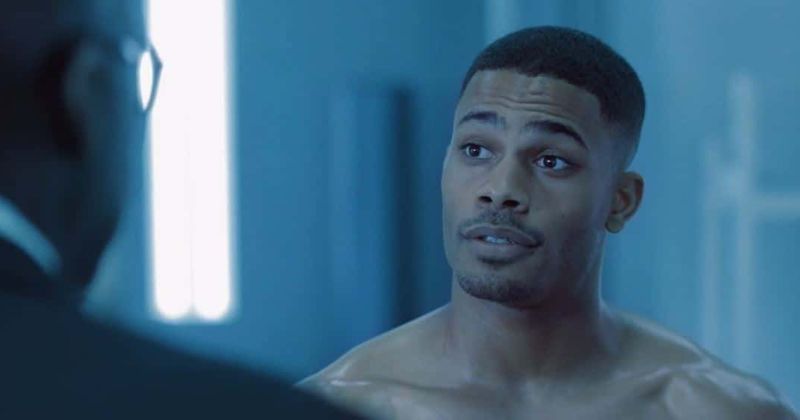 Even though Black Lightning is coming to an end, it is not necessarily ending for one of the long-time characters, Khalil Payne, a.k.a., Painkiller. The CW is making possible openings for Jodan Collaway's character that has now gotten an order for a backdoor pilot. The spinoff will follow Khalil's adventures as an anti-hero in Akashic Valley while he deals with his inner darker side. This would be the first Arrowverse series to center around an anti-hero, going against the normal current of focusing on traditional superheroes.
3. Wonder Girl: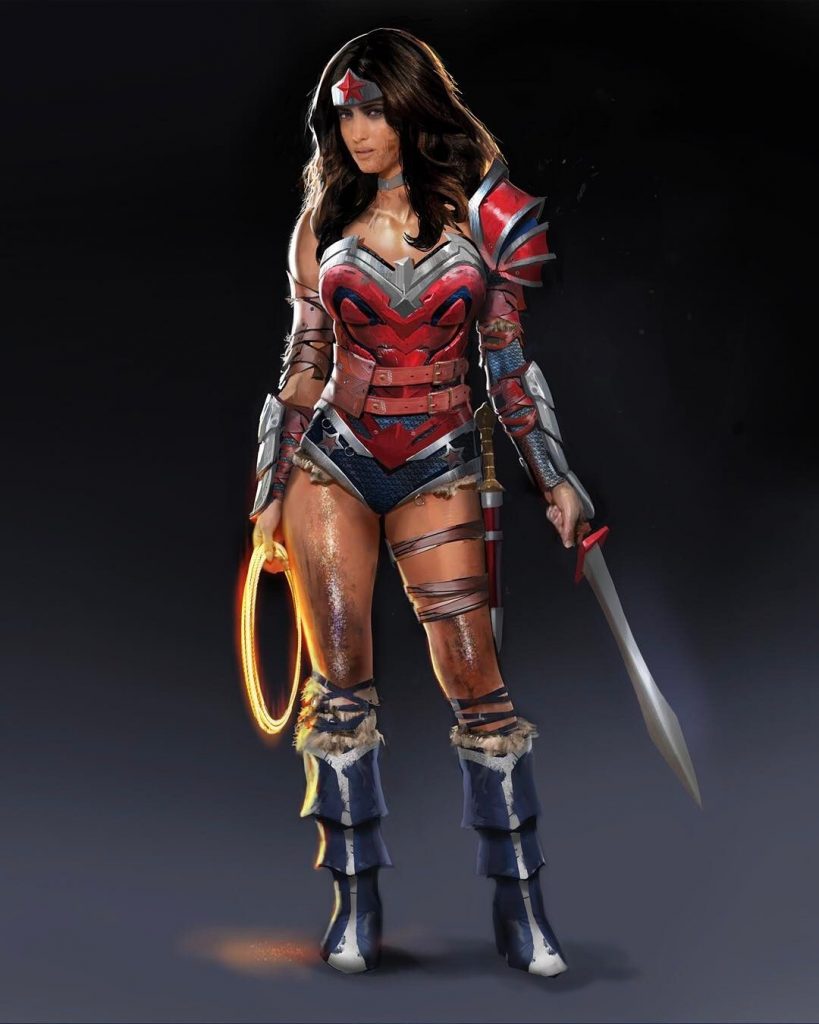 The network is currently working avidly towards developing Wonder Girl from Queen of the South executive producer Daily Rodriguez. Yala Flor will debut as Wonder Woman in DC Future State in place of Donna Troy and Cassie Sandsmark. The synopsis focuses on Yara, daughter of an Amazonian Warrior and a Brazilian River God, discovering her inner strength and using the said power to protect the world from possible evils that lurk in order to harm.
4. Naomi: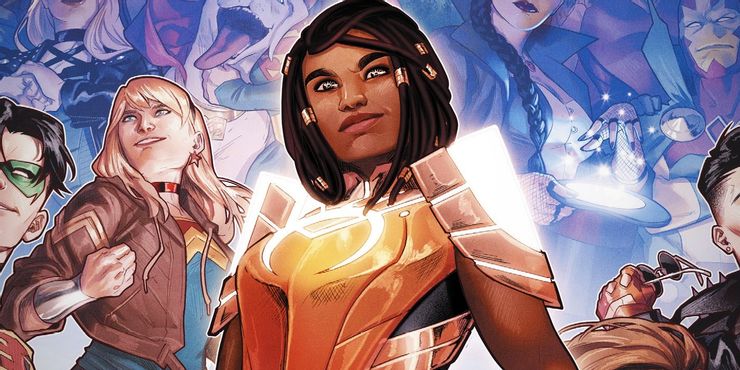 Ava DuVernay and Arrow executive producer Jill Blankenship are developing Naomi as a DC drama for the network. The former is also set to direct New Gods, as well as developing DC's DMZ for HBO Max. The character Naomi was created by Brian Michael Bendis, who would follow Naomi McDuffie's life in a small Northwestern town as she goes on a journey to "the heights of the multiverse.". After a natural catastrophic event struck her town, Naomi sets out on a journey to know the origin of the event with answers that will challenge and contradict everyone's beliefs about heroes. Speaking on the basis of the synopsis, Naomi may possibly live on an alternative Earth in the Arrowverse Multiverse.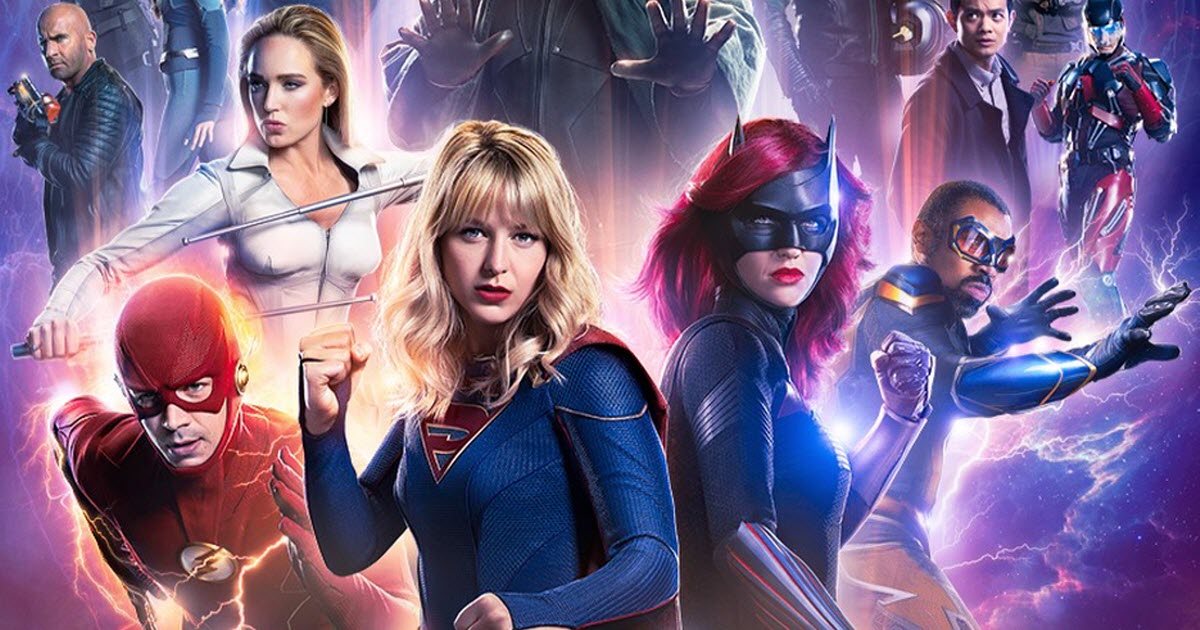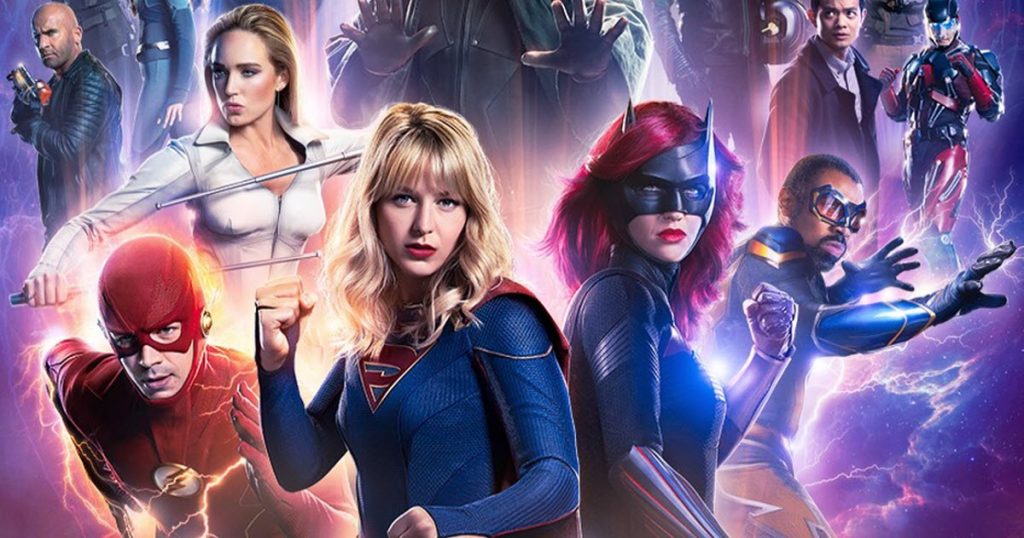 Painkiller is set to air its backdoor pilot in a few months, but the rest of the projects are very much in their early stages of production and it'll be worth a wait until The CW decided which plot goes to the series and which doesn't. Superman & Lois got a straight-to-series order as early as January, so it is always possible that the rest of the DC shows may get a faster update in 2021 regarding if they will be included in the Arrowverse roster or not. As we transcend into Arrowverse's new phase, it is fairly confirmed that DC TV shows will definitely join the line-up in the coming months, and DC characters will definitely be not less than the core of the Arrowverse.