Television
Top 10 Greatest Police Drama TV Shows of All Time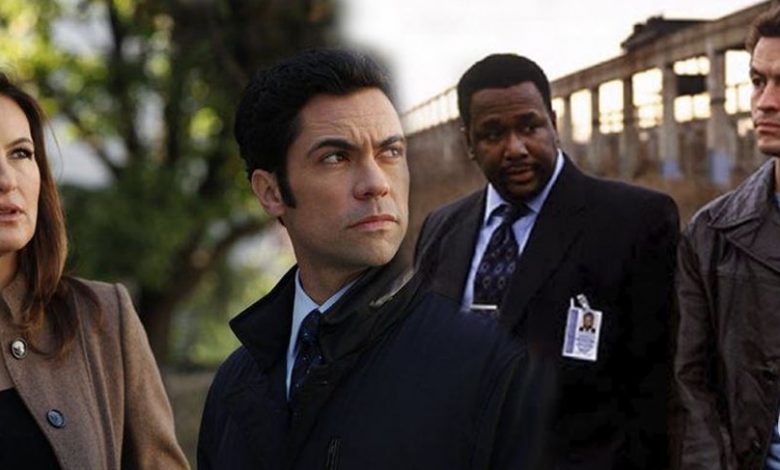 Police Drama TV Shows:
Police Procedurals are masters when it comes to combining mystery and suspense and these TV shows know exactly how to captivate the viewers. These shows feature fast-paced action and satisfy us by serving justice. These shows have given us some of the best TV characters and we just can't have enough of them.
#10: The Shield (2002 – 2008)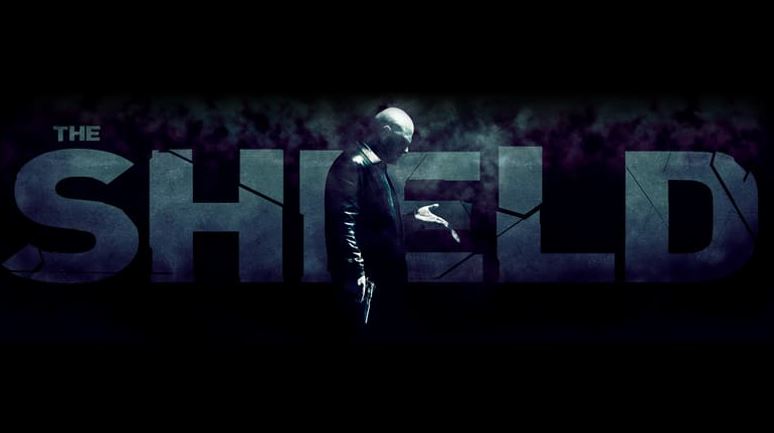 The Shield is a very underrated TV Show that feels real even though it is heavily exaggerated at times. It is filmed like a documentary that adds a lot to the overall experience. The show is about a dirty Los Angeles cop and the unit under his command. It does not hold back on violence, and it ends on an unbelievable high.
#9: Columbo (1971 – 2003)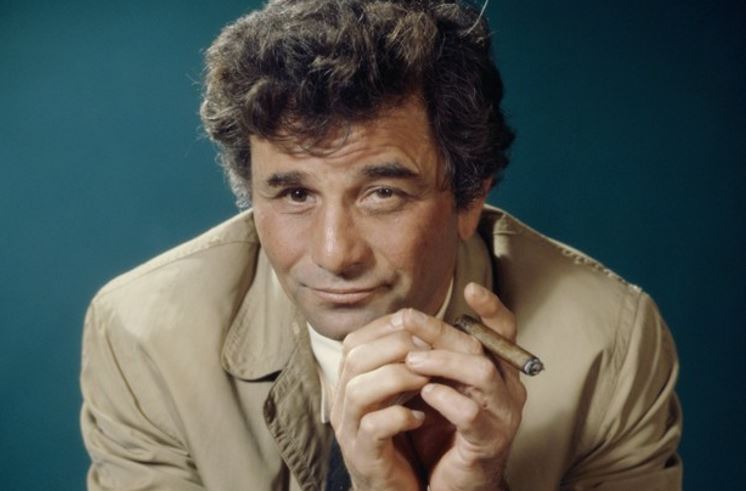 Columbo's contribution to this genre has been immeasurable and it has inspired countless other Police dramas. It features one of the cleverest detectives of all time, Frank Columbo, and no case is too big for him. The show is very sophisticated and clever thanks to the amazing writing. Unlike most shows, the viewers here already know who the killer is, but it is fun to see Columbo crack the case.
#8: Luther (2010 -)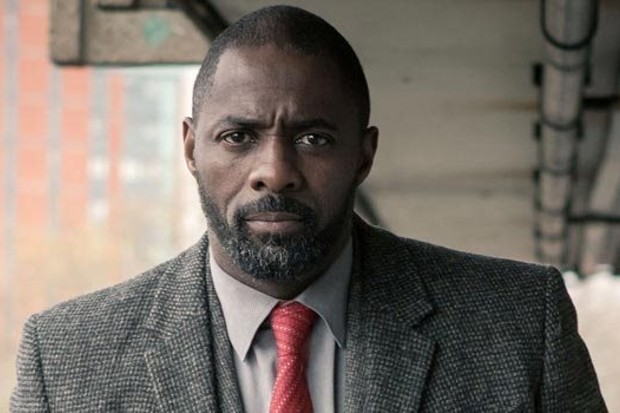 Any character played by the amazing Idris Elba is a badass and so is the case with Luther. This British Police Drama show is highly creative and features several twisted serial killers. Luther's methods are not always conventional but he gets the job done without fail. This show is darker, grittier, and provocative than the majority of shows in this genre.
#7: Criminal Minds (2005 – 2020)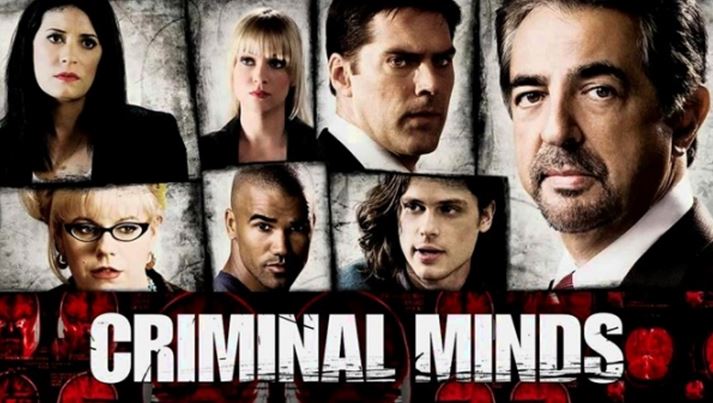 This iconic show finally ended this year, and even though there were some hiccups during the end, Criminal Minds will go down in history as one of the most memorable police dramas. The show was hit heavily after some major characters left but it still managed to produce quality content. Thanks to this show, we got a peek inside the mind of several vile criminals.
#6: The Mentalist (2008 – 2015)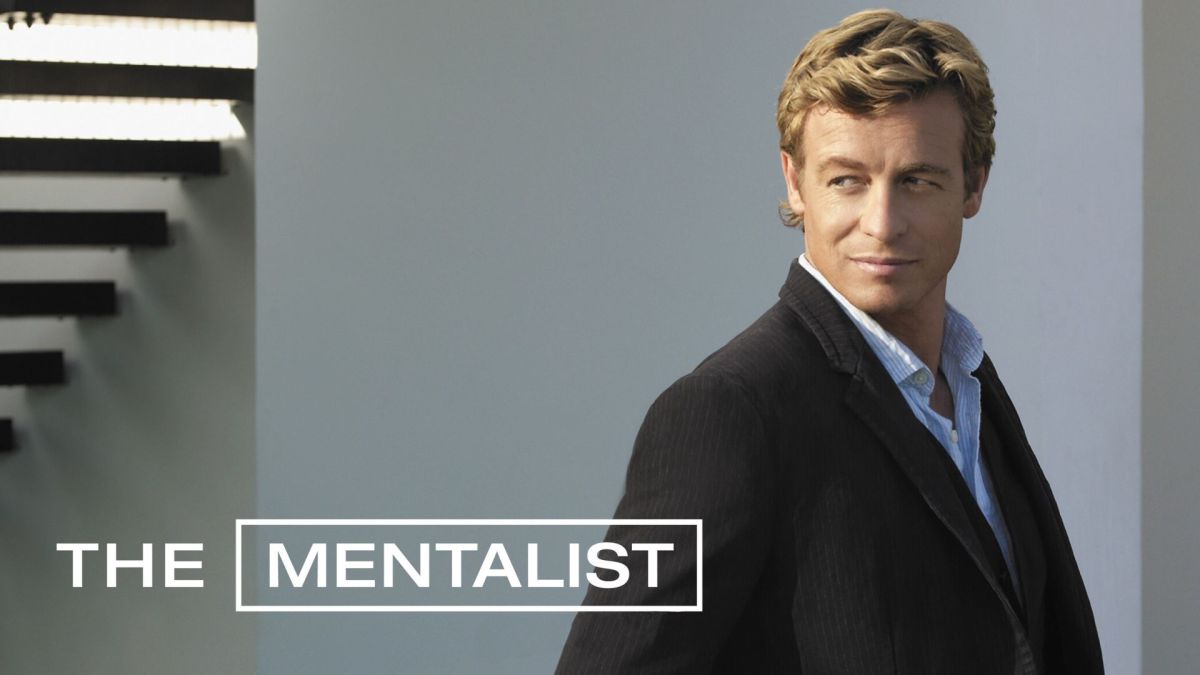 The mentalist is about Patrick Jane, a 'psychic' who outs himself as a fake and starts working as a Police consultant to catch the serial killer that murdered his wife and daughter. This show is a lot more than it seems. Patrick Jane is an awesome character who uses creative tactics to catch criminals. His intuition and observation skills are top-notch, and he is played amazingly by the charming Simon Baker.
#5: Castle (2009 – 2016)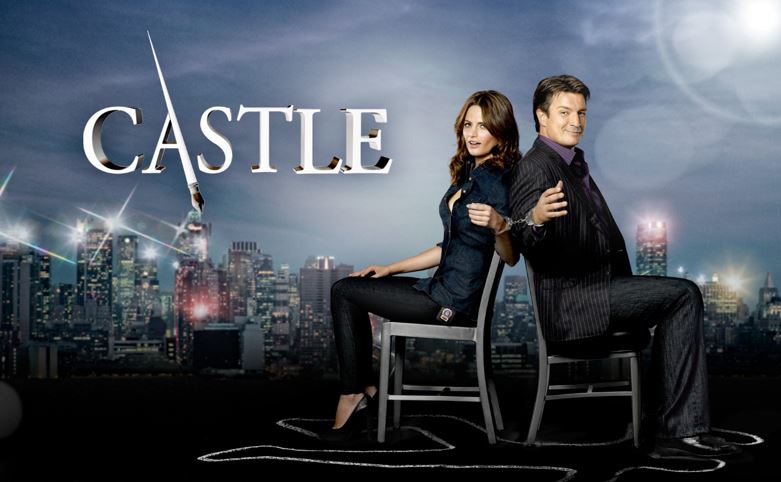 Richard Castle, a millionaire writer, decides to team up with NYPD after a serial killer starts killing people just like in Castle's books. The chemistry between the two lead characters is very endearing, making the show memorable. It features Nathan Fillion in the lead, so obviously, it is going to have a lot of humor.
#4: True Detective (2014 -)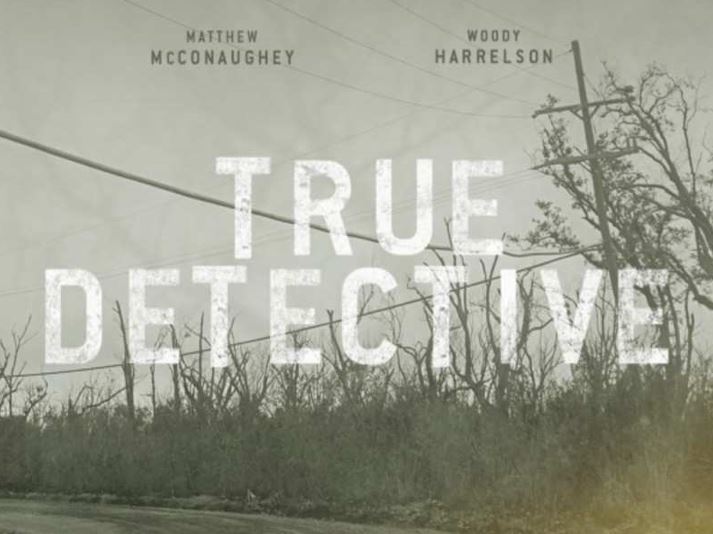 True Detective is shot in a way that it almost feels like a True-Crime show, and that is one of the biggest compliments anyone can ever give to a Police drama. This show would have been the best TV show on any given list if not for season 2 and 3, which are not bad in any sense but cannot match the brilliance of the first season.
#3: Law & Order: Special Victims Unit (1999 -)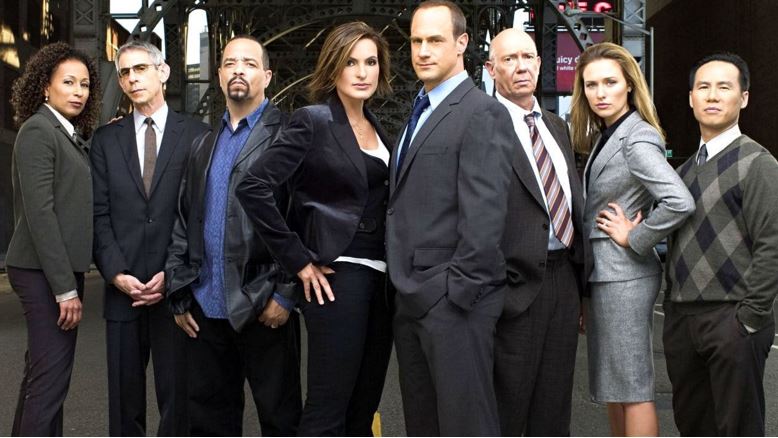 Special Victims Unit is undoubtedly the best TV series in the Law & Order franchise. It is filled with compelling storylines and great performances. Mariska Hargitay is phenomenal as the Genius detective Olivia Benson. This show features some of the most heinous criminals. If you love Police procedurals then you just cannot miss this show.
#2: NCIS (2003 -)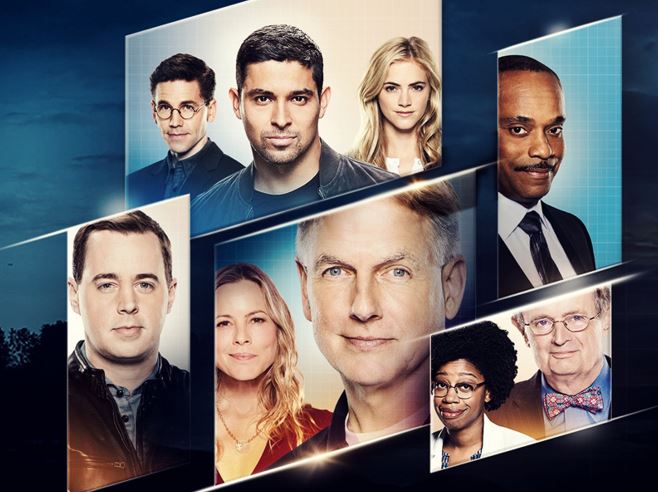 NCIS is one of those rare TV shows that keeps getting better as it goes on. The show is paced wonderfully, and the storylines are full of suspense and thrill, enough to make you forget about time. Without the original cast, this show has suffered a bit in recent years, but it is still one of the best Police dramas out there.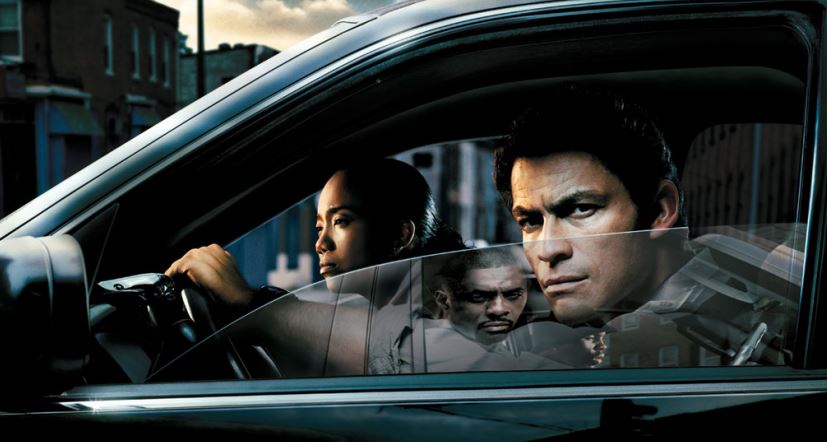 The Wire is a masterpiece and an iconic TV show right up there with Breaking Bad, The Sopranos and Game of Thrones. TV does not get any better than this. It's written phenomenally, and the fans love this show for its gritty realism. It is also one of the best-acted shows of all time, and The Wire is undoubtedly the best Police Drama of all time.
Read More: