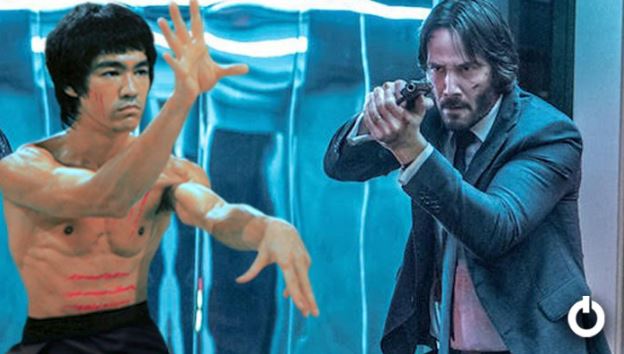 We very well know that most of the movies that we watch are fictional and have nothing to do with our world. So it becomes all the more fascinating when they throw a reference to another movie or show from the real world. Sometimes they are direct nods but other times the clever directors leave subtle hints or recreate a movie scene only for the cinephiles to discover. This article has listed some of those references caught by viewers and hardcore fans. Tell us if there are more that we missed. Here are 12 times Hollywood movies paid homage to other movies.
 1. Get Out
The Academy Award winner and nominee for various categories "Get Out" was a spine-chilling horror-thriller. It paid homage to another great thriller of 1980, "The Shining". The opening credit-scene of "Get Out" used blue font just like that of "The Shining".
 2. Independence Day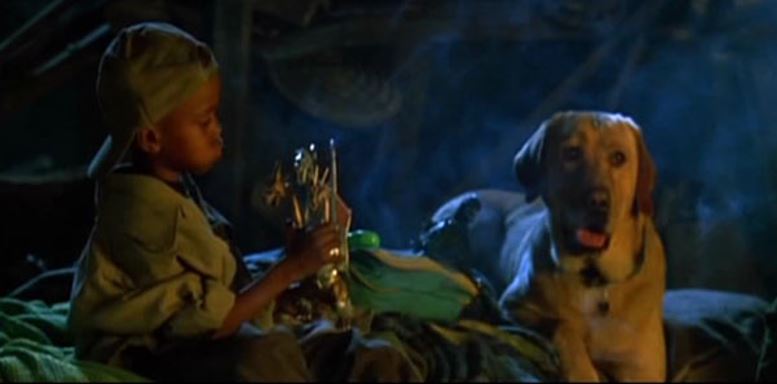 Toys with which Jasmine's kid played were overlooked by most of the viewers. But the little toys had significance bigger than the film. It was an Easter egg by Roland Emmerich for Godzilla which released two years later.
 3. Mission: Impossible- Fallout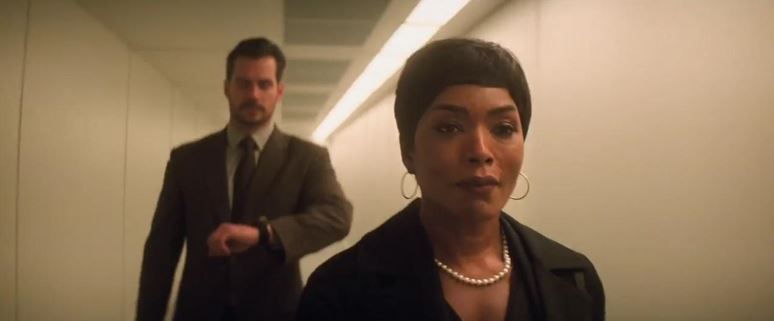 MI 6 recreated a scene from "Point Blank" of 1967. The set designers constructed a hallway that was inspired by the one where Lee Marvin's Walker walks through. Similarly, you can see Henry Cavill's Walker walking after Angela Bassett's Erica Sloan in the hallway.
 4. Iron Man 3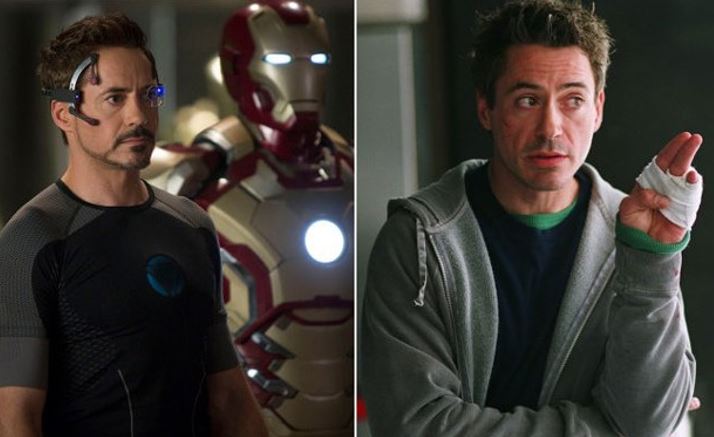 Robert Downey Jr.'s hit film "Kiss Kiss Bang Bang" had a ficus plant that made a cameo in the MCU eight years later. It was RDJ's idea to give a nod to his film in Iron Man 3 with the ficus plant.
 5. Kong: Skull Island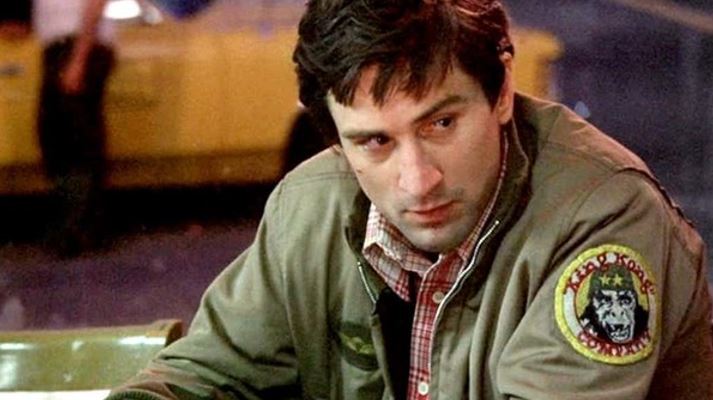 Robert De Niro's Travis Bickle in the iconic crime-drama wore a jacket with a logo that read "King Kong Company". King Kong reciprocated the courtesy in "Kong: Skull Island" where Hank Marlow wore a jacket with the "Lizard Company" logo.
 6. John Wick: Chapter 2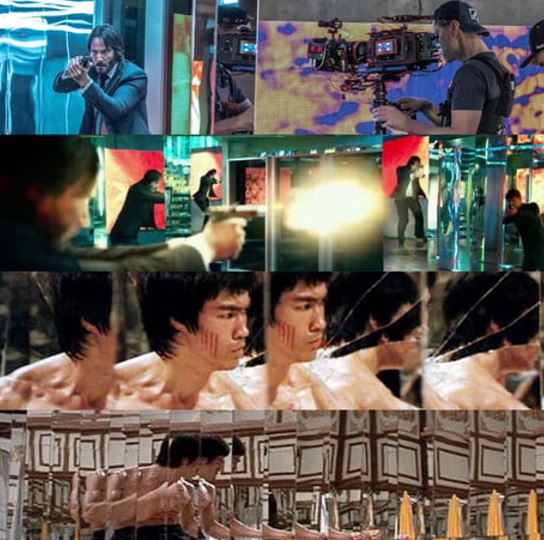 One of the most famous and thrilling John Wick fight scenes is undoubtedly the mirror room episode. There is another mirror room fight sequence that came long before John Wick. You know we are referencing to the original and iconic "Enter the Dragon" of Bruce Lee.
 7. Thor: Ragnarok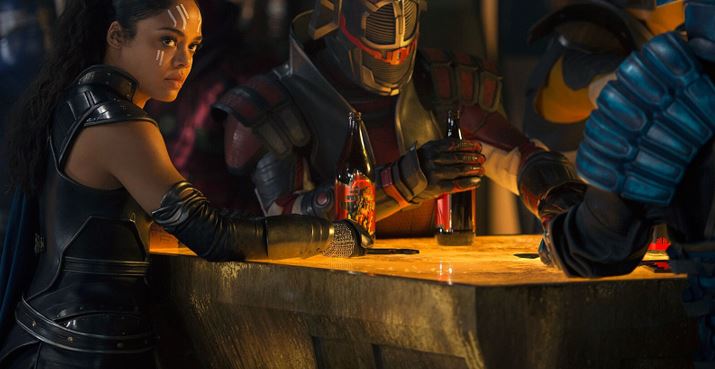 The lovable and amusing director Taika Waititi raised the Thor franchise to an unprecedented height with "Ragnarok" that his previous director couldn't. Being a talent from New Zealand, he couldn't help but infuse a reference to a film from his country. Valkyrie's unique way of opening the bottle with a fish slicer was inspired by a scene in "Once Were Warriors" from 1994 where a man opened the beer bottles with it.
 8. Star Wars: The Last Jedi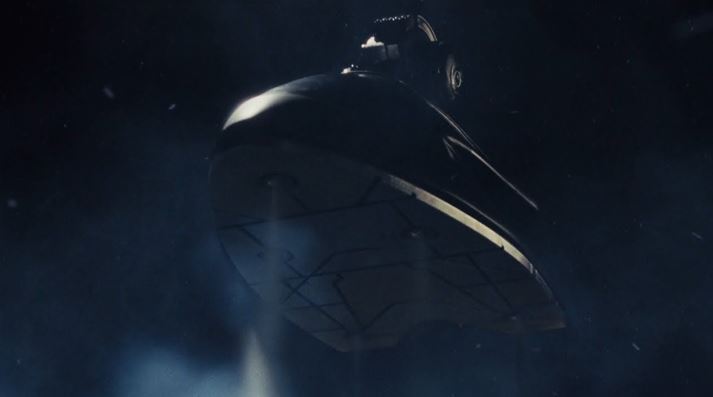 'Hardware Wars' from 1978 was a sci-fi spoof of Star Wars where daily hardware objects and electronics such as iron and vacuum cleaners were projected as spaceships. "The Last Jedi" gave a nod to the hilarious spoof of its own franchise by showing a similar scene.
 9. Ant-Man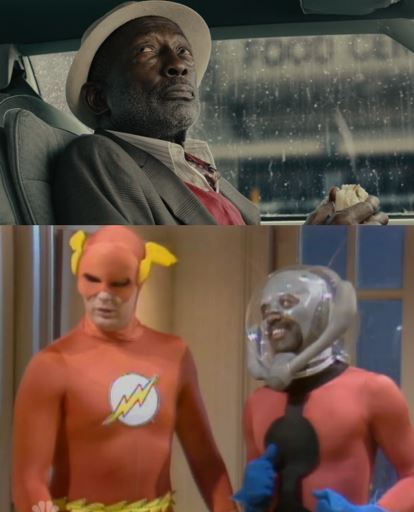 The first actor to ever play Ant-Man on-screen was Garrett Morris. However, his portrayal was part of a sketch on Saturday Night Live. Garrett made a brief appearance in MCU Ant-Man as a driver of the cab that Scott Lang falls on. It was a blink-and-you-will-miss-it moment of an Ant-Man from 1979 so, no wonder many didn't get the reference.
 10. Rise of the Planet of the Apes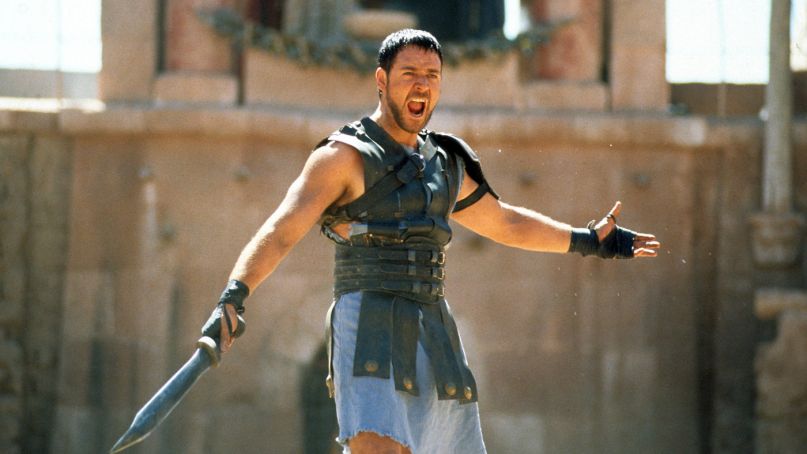 The shot where Caesar walked through the tunnel to the common room full of apes for the first time was a recreation of a scene from Gladiator. Rupert Wyatt paid homage to Russell Crowe's Maximus entering the arena in Gladiator.
 11. Star Trek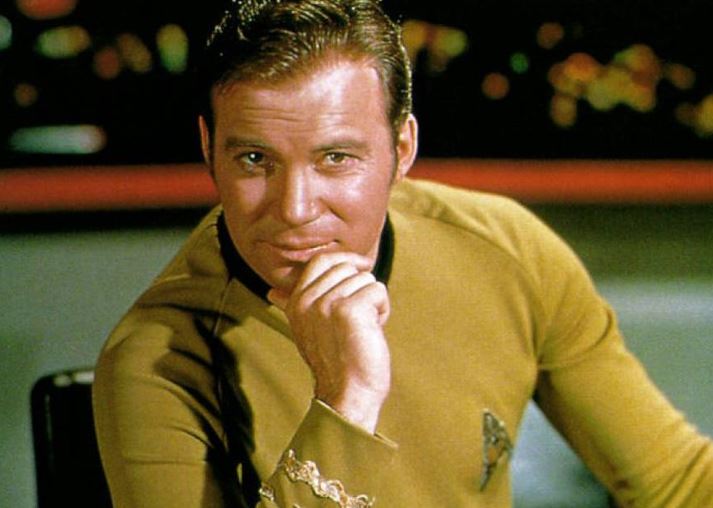 Star Trek movie was bound to pay tribute to its parent, the original Star Trek TV show of the '60s. They did it in a very subtle way that only hardcore Star Trek fans who also relish filming tech would catch. As Spock sat on the captain's seat for the first time, his face reflected in light just like it did in the TV show.
 12. The Goonies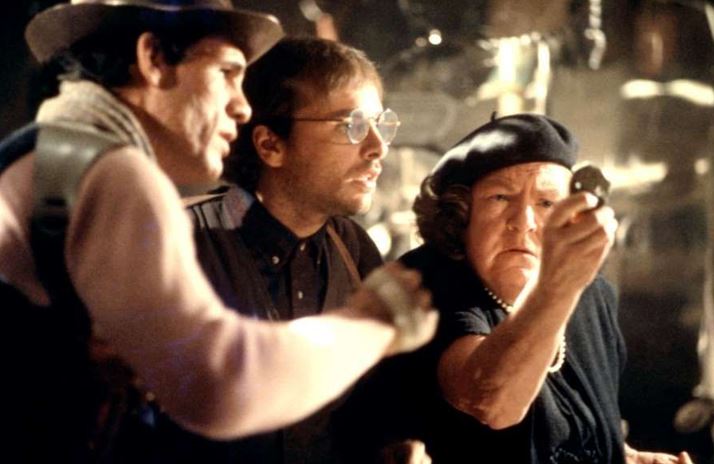 Robert Davi's Jake Fratelli donned a fedora hat which reminded us of no one but Indiana Jones. Well, the director made him wear the hat on purpose as a way to pay tribute to Harrison Ford's Indiana Jones.