Movies
Crazy Stunts Performed by Keanu Reeves in John Wick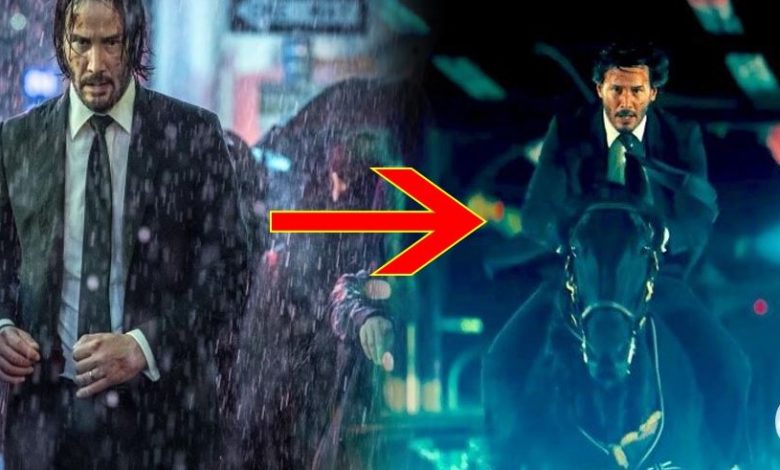 Stunts by Keanu Reeves in John Wick:
John Wick franchise has earned popularity across the seas for its engaging plot and impressive action sequence. It also catapulted Keanu Reeves's career as an action star. Unlike most actors who use stunt doubles, Keanu prefers doing his stunts which are quite dangerous in John Wick. the actor has admitted on pulling over 90% of the mind-blowing stunts and fights himself. It will be easy to recall most of these as they are not only iconic but also define the John Wick universe.
 1. Pencils Out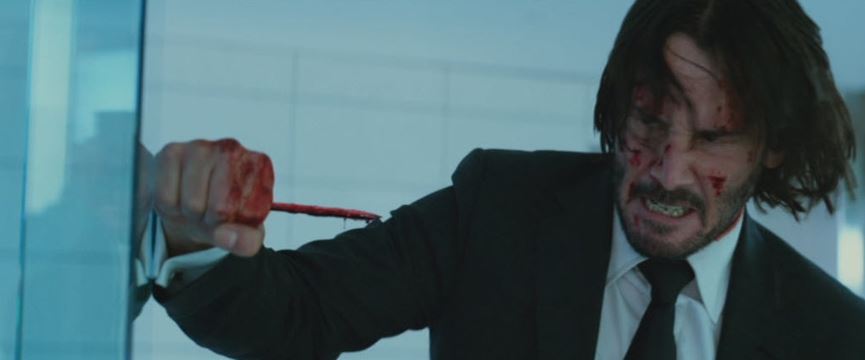 One of John Wick's most famous action sequence is his pencil attack. He took down a gang of trained assassins single-handedly with just a pencil. Keanu's behind the scenes training in stunts and martial arts produced impressive maneuver with the pencil. His dedication towards his acting and stunts resulted in an iconic scene.
 2. Boogeyman In Red Circle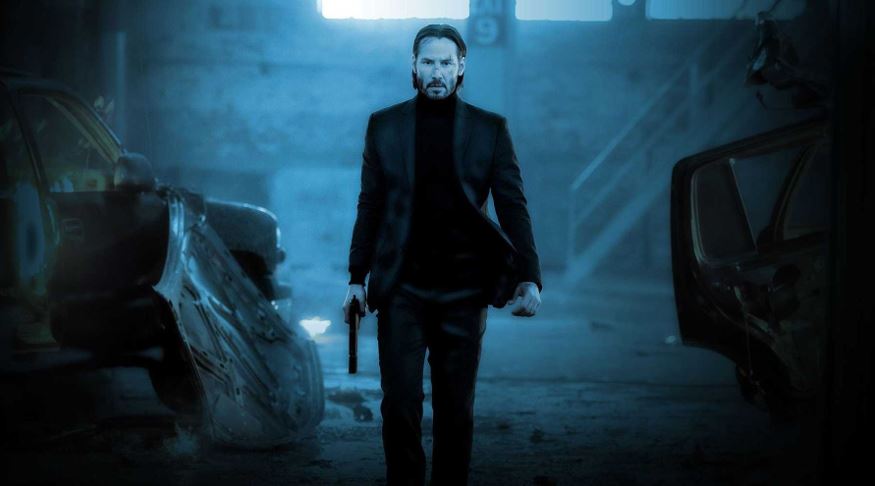 John Wick is the most feared assassin at whose name even the biggest crime lords shiver. He is better known as the Boogeyman in his world as he stays in the shadow and attacks in silence without a crease on his forehead. Keanu's experience in action movies like The Matrix and John Wick has allowed him to take special training in Judo and Jiu-jitsu and use them in his roles. Hence, most of the combat scenes of John Wick are performed by Keanu himself.
3. Drive Don't Die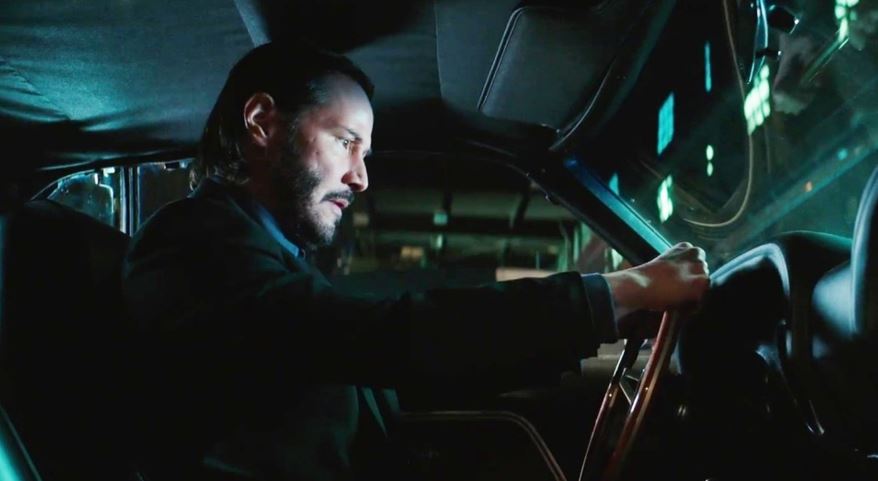 Keanu's reluctance in using a stunt double gave him a chance to learn stunt driving. What stuntman does in most action films is exactly what Keanu did himself. He was trained in how to do hairpins, 360' rounds, and other dangerous moves. Even, in reality, Keanu holds half the qualities as of John Wick that makes the character popular.
 4. Horse Riding
Another remarkable scene in the whole franchise was when John Wick dashed through the road on a horse. When a bounty was announced to kill John Wick in Chapter 3, every assassin from near and far towns was after his life. John was attacked back to back without any respite and no one could be trusted anymore. Among those attacks, there was one with the motorcyclists whom John escaped on a horse. This stunt was performed by Reeves and he, no doubt, did a great job.
 5. John Wick & Ms. Perkins In Bedroom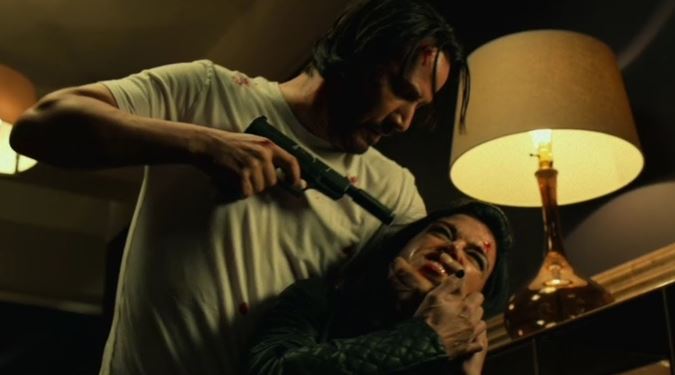 Wick & Ms. Perkin's encounter in his bedroom had us catch our breath. It was exciting for the very next moments were unpredictable. No one expected Ms. Perkins to be lurking in John's room. But what happened next was even more breathtaking. John's reflex was quick and effective, leading to a one on one wrestle where she ended up being handcuffed.
 6. Pool Scene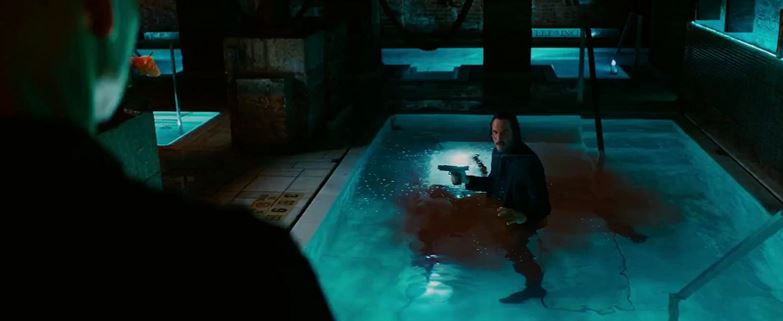 The film with the highest practical element was Parabellum. In one of the scenes where John was chasing an enemy in the pool, Keanu amazed us with his bolt like swimming speed to stop his target.
 7. John Vs. Cassian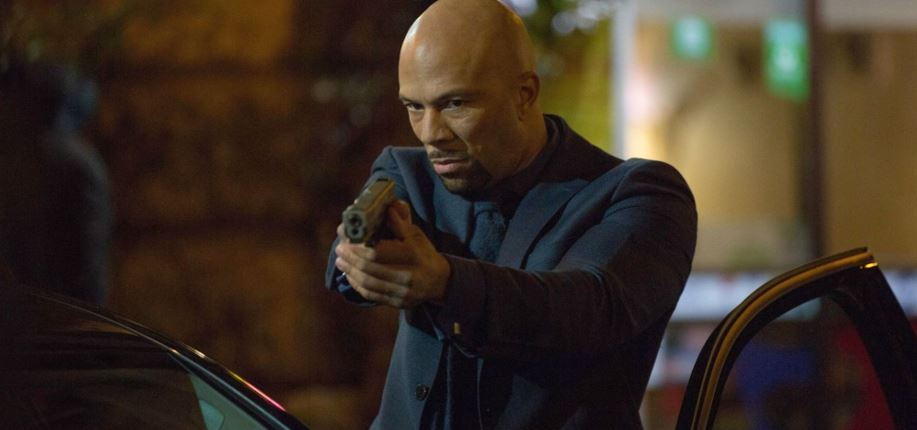 We know about Wick's profession as an assassin. Once he was instructed by an Italian Crime Lord to kill D'Antonio's sister, Gianna. This wasn't difficult for Wick but the only hurdle standing in his way was his target's bodyguard. Her bodyguard was none other than John's nemesis and an old colleague, Cassian who is at par with John in combat. Taking him down called for an intense exchange of attacks on the stairs. The amazing yet dangerous sequence was performed by Keanu.
 8. The Mirror Fight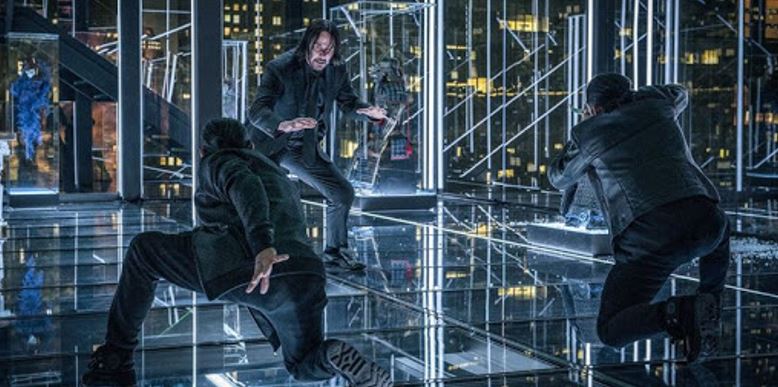 Most of the iconic John Wick moments were delivered by Keanu Reeves himself. As captivating as the mirror room grapple was, filming it was even trickier. Keanu played out all the combat moves in different shots which were later stitched together for the final scene.
 9. Subway Shootout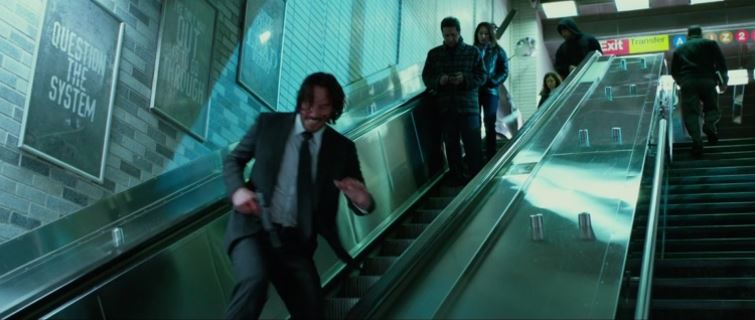 John's biggest rival so far has to be Hitman Cassian who ensures showing up in every chapter. One of their encounters gave us a serious adrenaline rush as it was a fun battle taking place at super speed without any break. John performed in that thrilling scene with complete energy and precision, giving it a realistic air.
 10. Moroccan Chase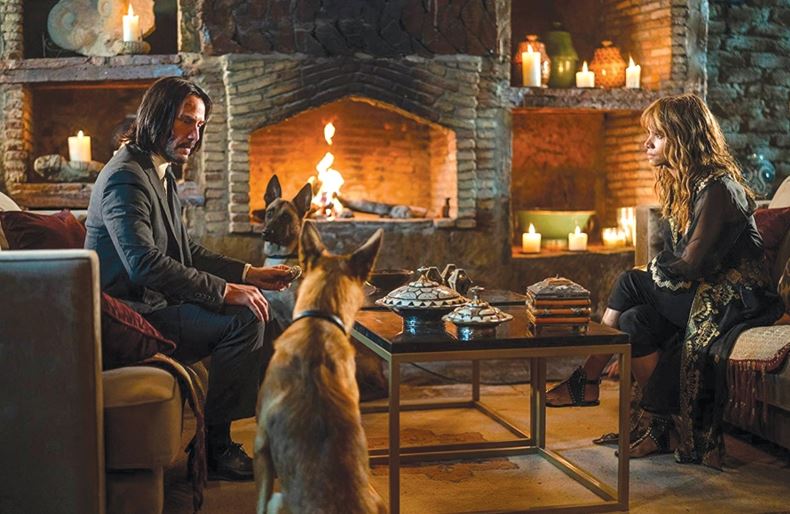 When Wick and Sofia, played by Halle Berry, were taking down their rivals in Casablanca, what followed was an unstoppable exchange of firing. We won't judge if that action sequence was captivating as many were left disappointed from it. But the interesting element that brings it to this list is that Wick did his own stunts in this famous scene.
Read More: