Celebs
12 Times Celebrities Shocked Others With Their Pranks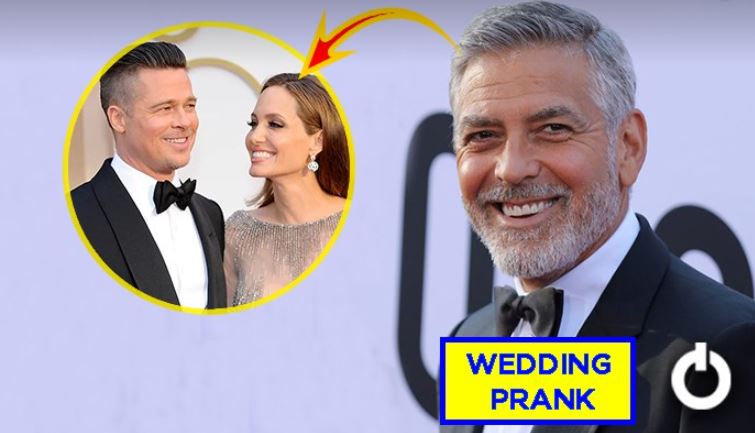 Even though the glamorous lives of celebs seem to balance on sensitive glass, it's not that dull. It is true that they run on a schedule with a team of managers, fashion assistants and PR who compel the stars to appear perfect and flawless 24*7. Most of us perceive that celebs and rich people have no sense of fun but that is not true. Some of them are bold and daring in spite of their fame and elite class. These celebs have, at least once in their lives, done something wild without giving a crap about what others will say. Brace yourselves to discover the 10 times celebrities shocked others with their pranks.
Aaron Paul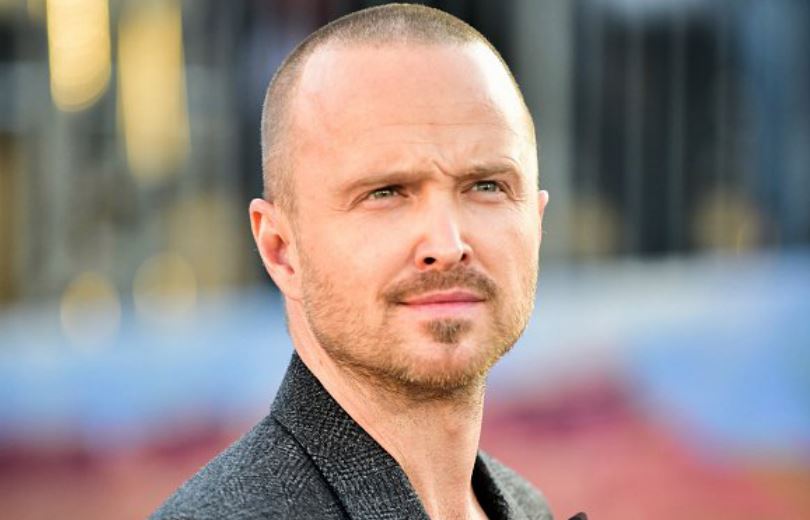 Like many of us, the Breaking Bad actor, Aaron Paul's roommate was convinced that the world would end on 2012. Instead of sitting around, Aaron decided to grab the opportunity and use dry ice to freak out his friend. He dug a small basin on his backyard and poured it with dry ice and artificial meteorites. The smoke rising from the hole with meteorites was enough to convince his roommate and the some news reporters who even took footage of it.
Daniel Radcliffe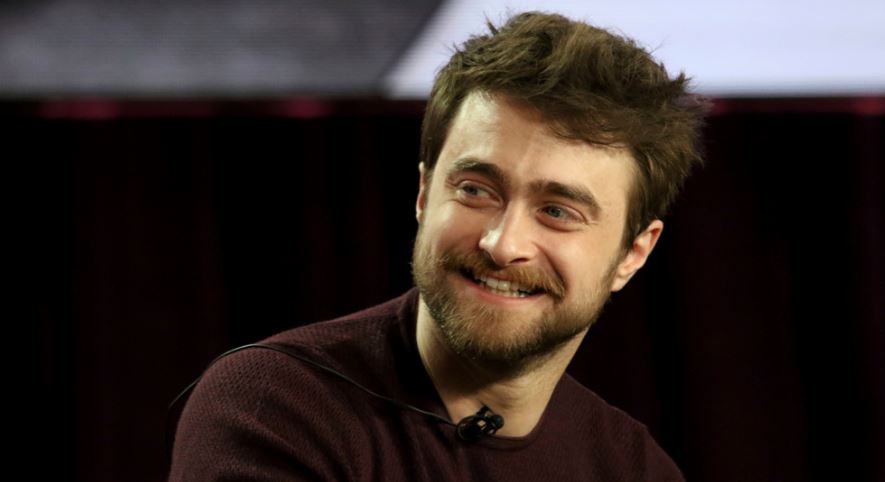 "Harry Potter" actor Daniel wanted a break from the swarm of paparazzi and photographers following him around. The only way to stop that was by wearing the same set of outfits every time he stepped out on foot. New pictures in same clothes would render useless and not fetch the photographers any money. So they stopped following Daniel after a while
Jonah Hill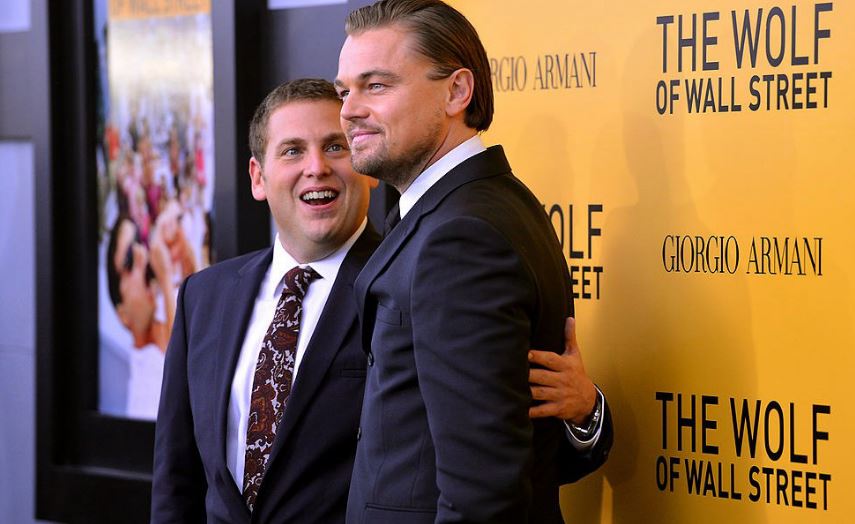 Jonah Hill was tired of being attacked by a Leonardo who used to lurk around on the sets of "The Wolf of Wall Street". According to Jonah, there were also plenty of fight scenes in the movie where he got hurt from Leonardo for real. Knowing that he couldn't get back at him physically, Hill used his brain and improvised the sushi scene. According to the script, Hill was supposed to have the last piece of sushi but as the cameras rolled and Leonardo's character asked him if he wanted that last sushi, Jonah kept saying no on purpose. As a result, Leonardo had to eat the sushi all night for each take and ended up in the bathroom throwing up.
George Clooney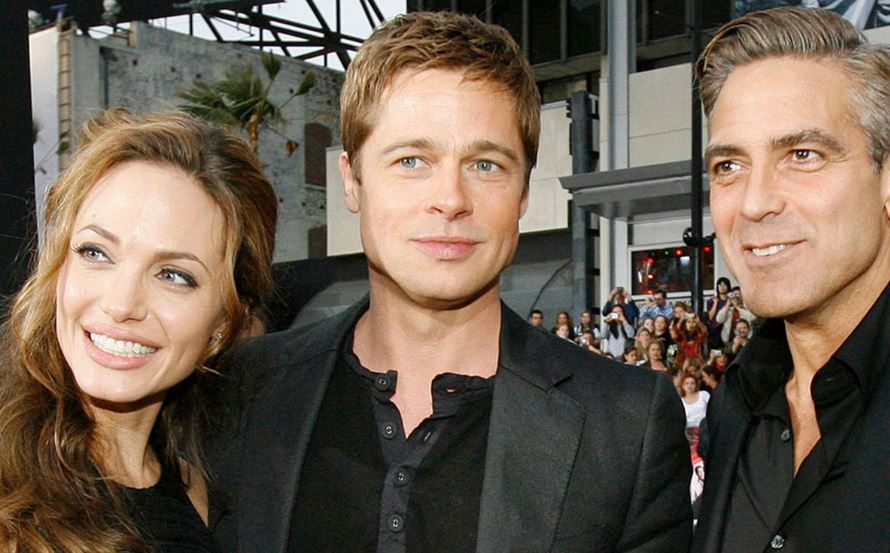 None of Clooney's friends and costars has been spared by the king of pranks. The man legit breathes pranks and never stops inventing new tricks. This time the master of pranks, George Clooney decided to trap the media. There were rumors all over the place that Brad and Angelina were tying the knot at Clooney's Villa. So he played along with the buzz and arranged chairs and tables on his lawn, thus fooling the paparazzi to believe that the rumors were true. It attracted plenty of cameraman and reporters on boats and helicopters until they realized what they fell into.
Brad Pitt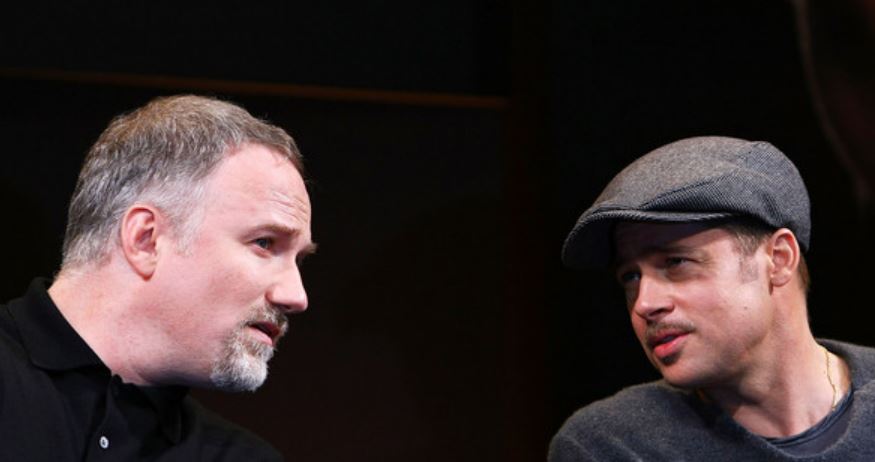 It was the New Year's Eve on 31st Dec'1999 when the world was high to welcome a new year, new century and millennium. Along with it, everyone was also stirred up by the Y2K Bug- scare linked to computer glitches. Brad Pitt was celebrating NYE with David Fincher and their friends at a resort in Mexico. Brad and Fincher decided to tap on the Y2K Bug hype and secretly asked the management to turn off the electricity and telephone lines on the stroke of midnight.
Chris Pratt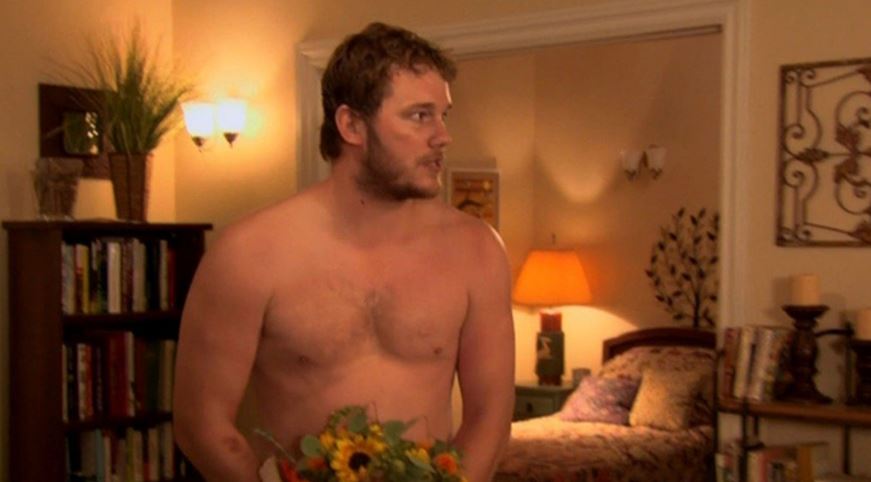 In one of the scenes in "Parks and Recreation", Chris Pratt's jackass character was supposed to show up his ex-girlfriend's house totally naked. Chris was wearing briefs matching his skin tone but couldn't get a satisfying expression of shock on Amy Poehler's face. So after several takes, he decided to surprise her by not wearing any briefs this time. They finally got the shock face they wanted and kept rolling.
Titanic Crew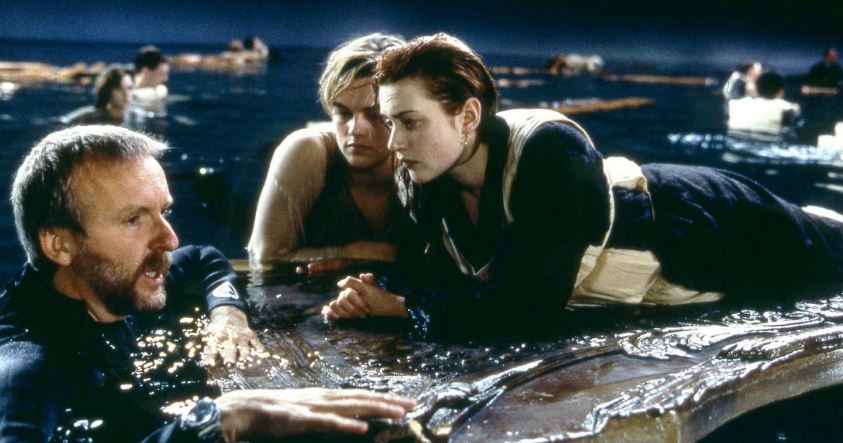 Somebody at the Titanic crew thought it would be funny to spike the seafood soup on the last day of productions. Hopefully that crew member rechecked their sense of humor when half the crew and cast ended up in the hospital due to food poisoning. However, this PCP-laced soup is the biggest mystery from the sets of Titanic.
John Krasinski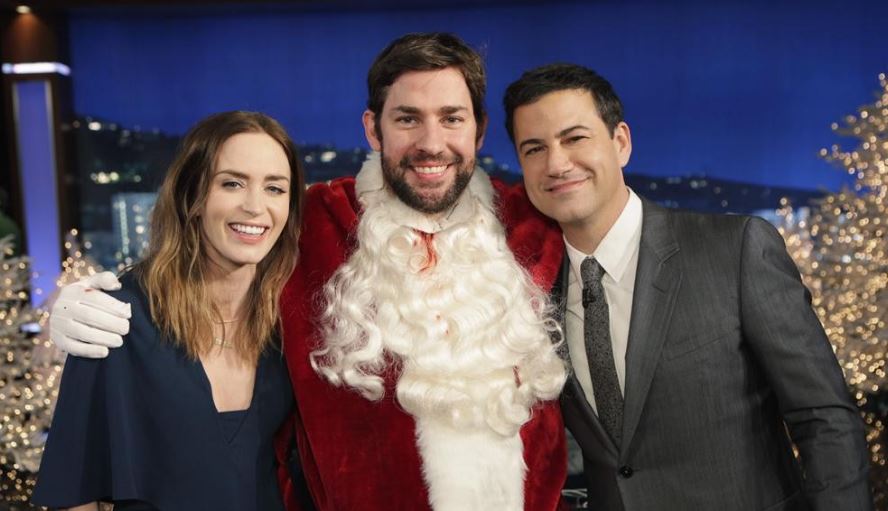 John and Jimmy Kimmel are longtime bros who used to be neighbors and still go on double dates and trip along with their wives. Everyone is aware of the pranks and shenanigans these two pull on each other. Boy! Their pranks know no bounds. After being fooled by John on several occasions, Jimmy decided to take his vengeance. He got fliers of a yard sale with John's pic and address and distributed them all over the town. The flier advertised sex toys, autographed items, appliances, etc. On the day of the "Yard Sale", John woke up to a screaming crowd outside his house at 6 am.
Jared Leto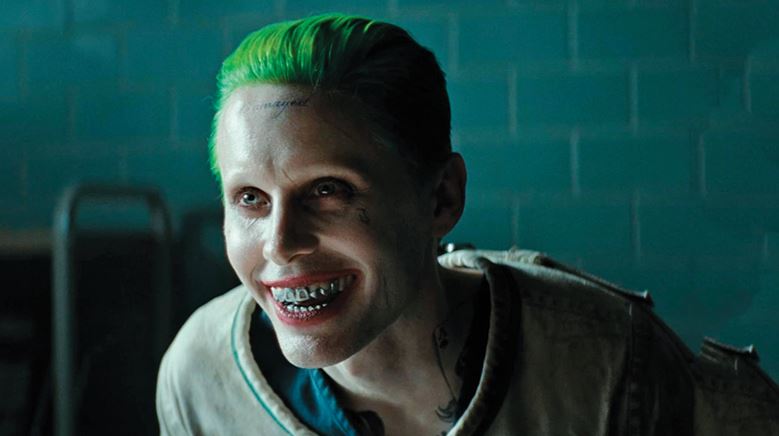 Not just the audience, but even the cast was regretting to work with Jared on the sets of "Suicide Squad". Known for his method acting, Jared tried to get into his character by thinking and acting like him. He sent his costars a bag full of used condoms, a live rat, and a dead hog as he was trying to fit in Joker's shoes.
Jim Carrey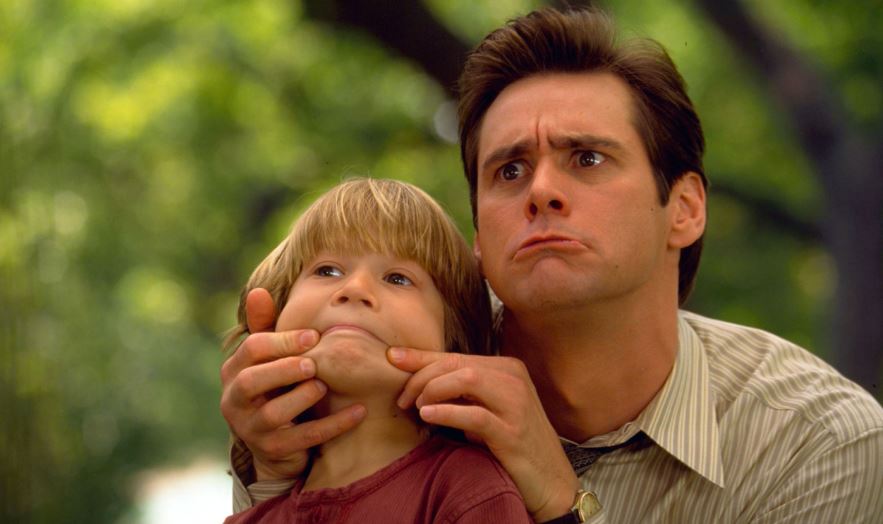 Jim Carrey decided to attend Hugh Hefner's party as his "Man on the Moon" character Andy Kaufman's alter ego, Tony Clifton. He confided in Hugh about his plan who ended up spilling the surprise to everyone at the party. When Jim found out about it, he sent Bob Zmuda in his place and later showed up as himself.
Carlos Bernard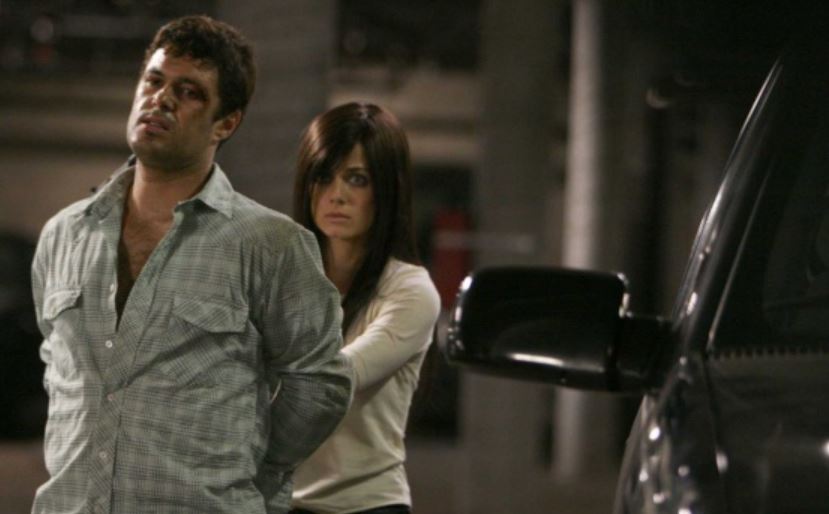 24 actor Carlos thought it would be funny get his costar Mia Kirshner arrested for fun. He asked his cop friends to show up on the sets and pretend to threaten her with an arrest on the charge of smoking pot (which she wasn't). Mia obviously didn't take it well and panicked terribly. Meanwhile, Bernard jumped into the scene and pretend to hit the cops, created further ruckus and delaying the productions.
George H.W Bush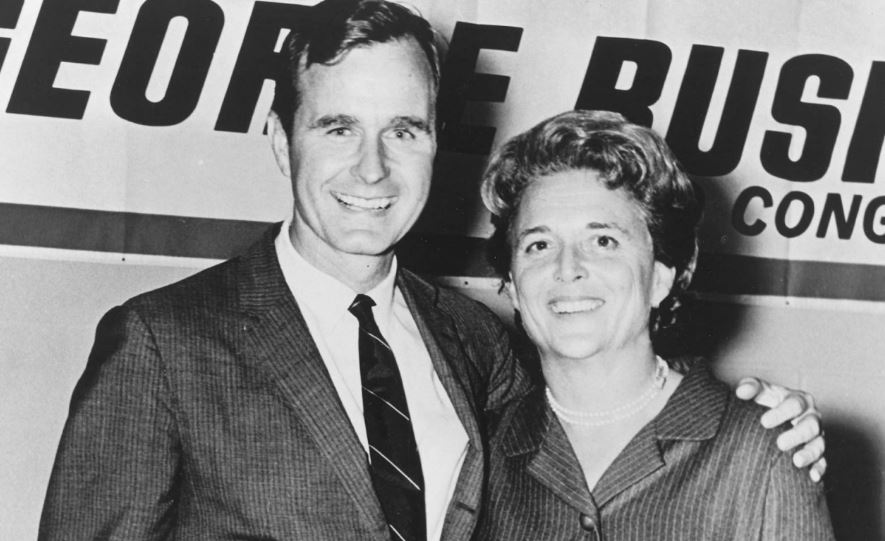 The Former First Lady, Barbara Bush was taken a back in shock when she found several hot and intimate photos on her printer tray. Instead of looking for the person behind it, George played along to scare Barbara Bush. He wrote a letter on fake official paper with postal stamps and summoned her on the charges of s3x trafficking.