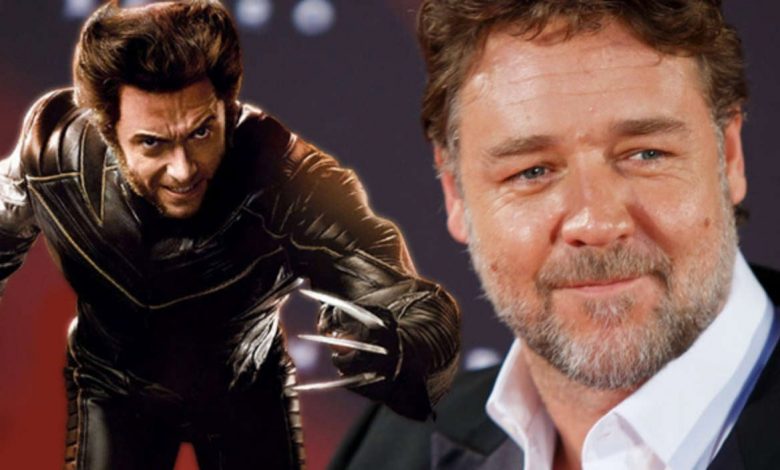 Hollywood Stars Who Rejected Marvel Roles: 
Marvel movies are known to have defined careers for many actors who are Hollywood's sweetheart today. We are grateful to MCU for introducing us to talents like Chris Evans, Chris Hemsworth and even for bringing back Robert Downey Jr. to spotlight. While many actors would kill to be a part of the Marvel family. There are some big Hollywood names who chose to pass on the title of a Marvel actor.
Joaquin Phoenix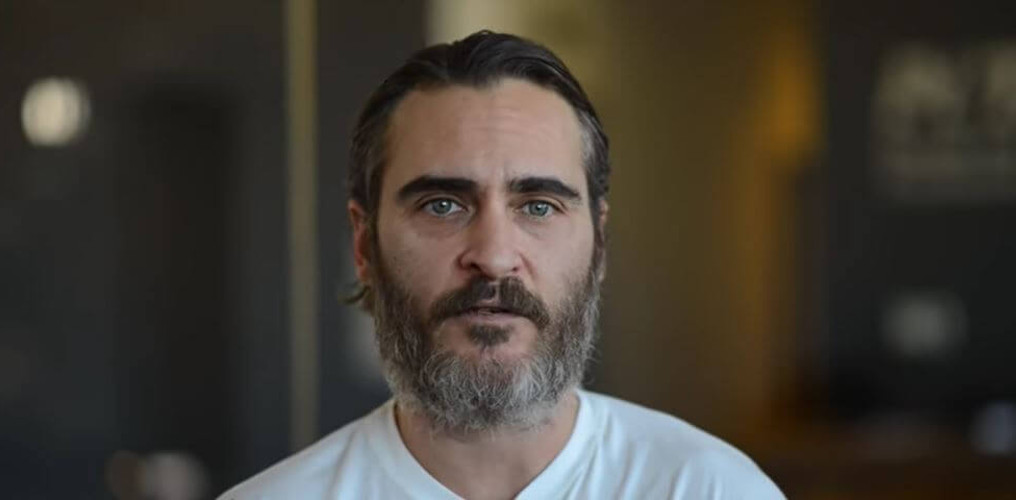 This super talented actor has taken the world by storm in his latest film, Joker with his terrific hard-hitting performance. Before DC Joker, he was approached for MCU's  Doctor Strange but the Oscar winner didn't show interest in it due to lack of taste in superhero films. Joaquin's palette has a likeness for deeper scripts that are more raw and relatable.
Tom Cruise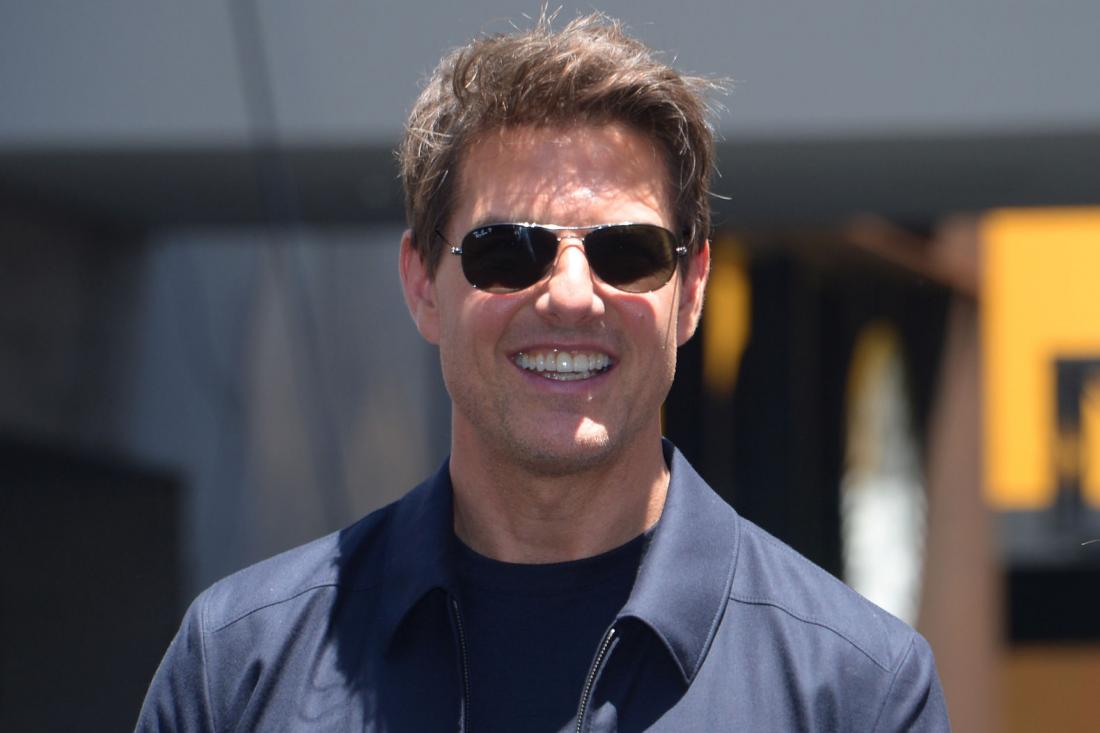 Robert Downy Jr. and Tony Stark aka Iron Man are synonymous to us now and we can't think of anyone else in his shoes. But our favorite Mission: Impossible action star, Cruise was one of the first choices for Iron man. Unbelievable but he chose to decline the offer in the name of vanity and demanded for the Iron Man visor be redesigned to make his face more visible. But the deal was non-negotiable by MCU and it finally landed on the legend RDJ's hands.
Joseph Gordon-Levitt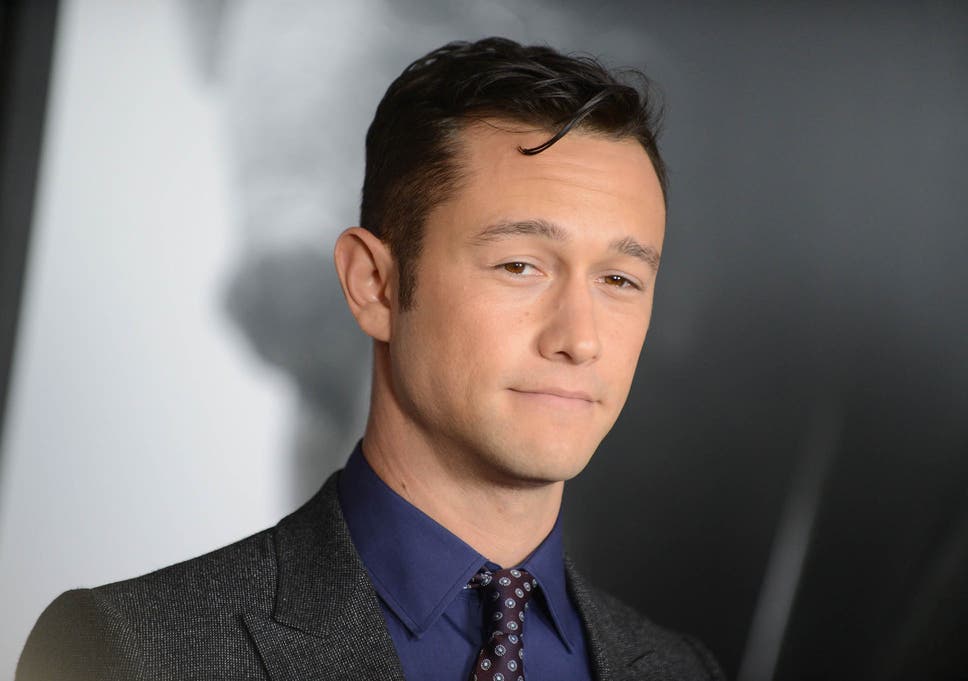 Joseph has a witty persona that would have been a perfect fit for Star-Lord. So we don't blame the directors for considering him.  But the Don Jon actor turned it down to star in Robert Rodriguez' Sin City: A Dame to Kill For instead. His loss became Chris Pratt's gain and we are totally head over heels for him.
Emily Blunt
Blunt would have portrayed the badass Marvel character pretty well with her sass and style. She was offered two major roles in MCU; Black Widow in Iron Man 3 And Peggy Carter in Captain America: The First Avengers. But she had let it pass due to prior commitments with other movies.
Leonardo Dicaprio
We would kill to watch Leonardo in a Marvel role. The legendary actor from Inception and Titanic was offered the role of Spider-Man film which was going to be helmed by James Cameron a couple of years ago. They even went through a screenplay but the actor wasn't up for it. In fact, upon asking he doesn't believe anything would have changed in his career had he taken the role.
Mathew McConaughey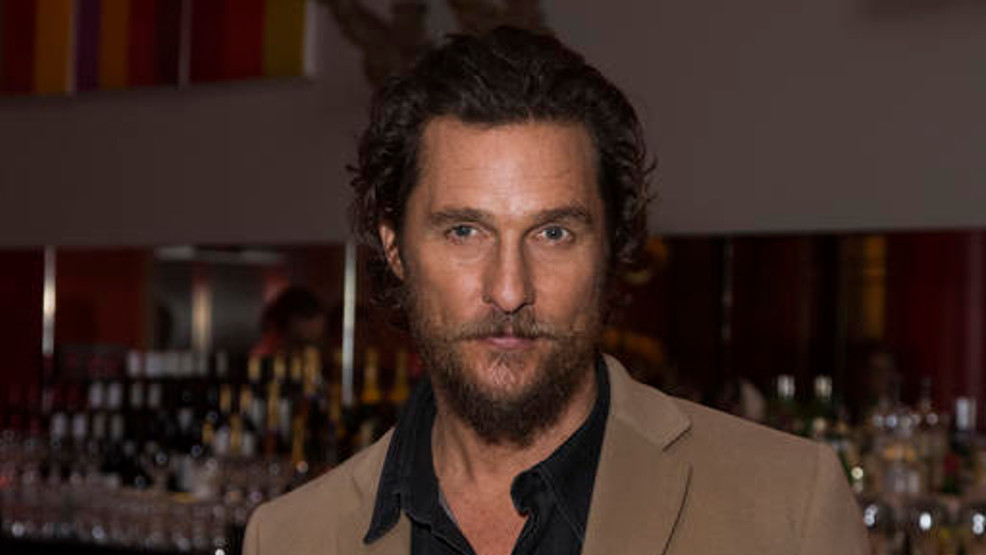 McConaughey is one of the best and popular actors in Hollywood and having him in MCU would have earned them a great deal. But the super talented actor refused to play Peter Quill aka Star-Lord's biological evil father, Ego, The Living Planet In Guardians of the Galaxy Volume 2. The role then went to Kurt Russell.
Olivia Munn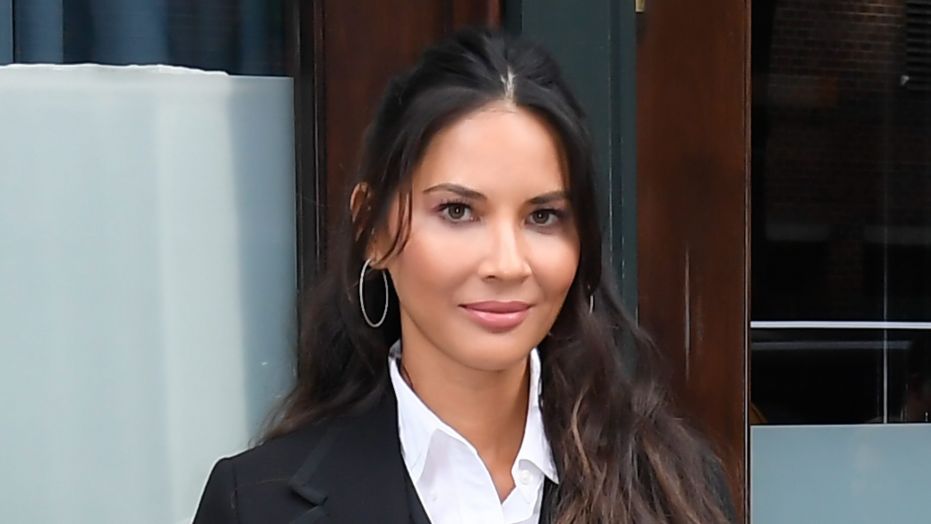 Munn, if you recall, played he Psylocke in Fox' X-men: Apocalypse. She was further offered another role by Fox but not as a superhero nor a mutant this time. The role was of Deadpool's wife. But the actress refused to get on board as she wasn't keen to play "the eye candy".
Russell Crowe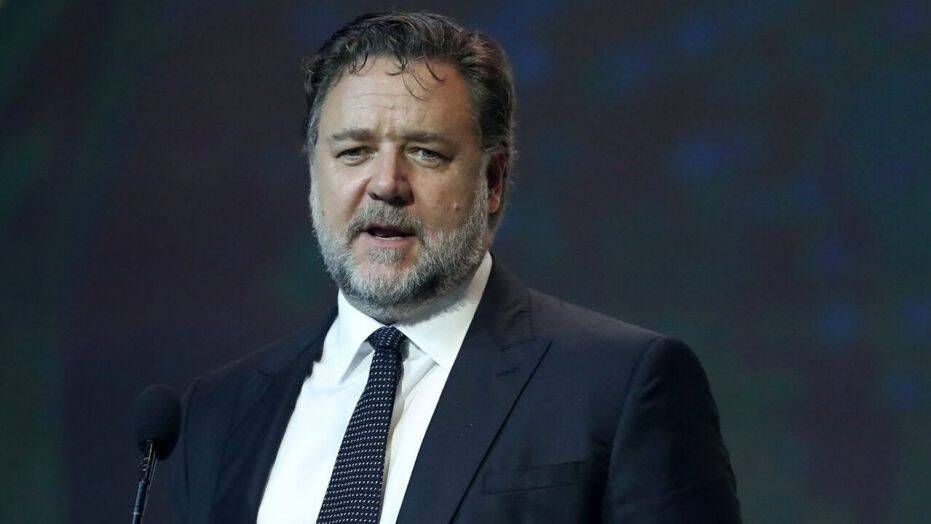 Hugh Jackman has and will continue to rule our hearts as the ultimate Wolverine. But he wasn't first choice for the X-Men director. The character was designed with Russell Crowe in mind and we can vividly imagine why. But as much as we are fond of him, we are glad that Russell decided to turn it down and recommend Hugh's name to them instead.
Matt Damon
Before Ben Affleck, it was Matt Damon who was approached for Daredevil.  But due to lack of confidence in the director and the movie, he passed on the offer to his close friend Ben. Well, Damon made a good call as the movie bombed big time.
Jessica Chastain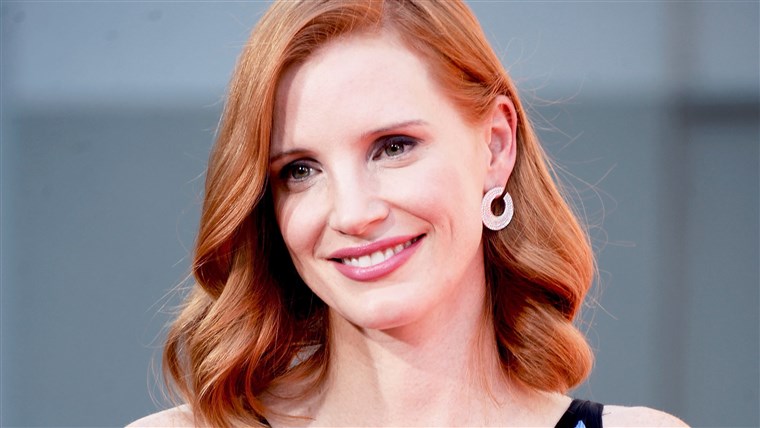 One of the finest actresses, Jessica, got the chance to work in the biggest franchise of MCU. She was even interested to play the offered character of a scientist in Iron Man 3. But the tied up schedule forced her to reluctantly let go of the proposal. She was indeed seen in a Marvel film but sadly it was Fox's last Marvel movie, X-Men: Dark Pheonix that was a disappointment in the box office.
Read More: 
10 Greatest Movie Directors of All Time And Their Specific Obsessions