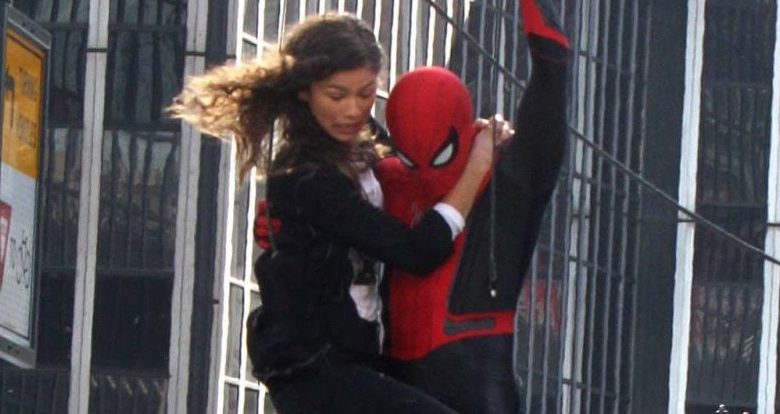 Spider-Man 3 New Set Video:
Spider-Man 3 is currently filming, and unlike the production period of Spider-Man: Far From Home, we haven't really got anything from the set of Tom Holland's third solo MCU movie. All he has posted is an image of Spider-Man wearing a double mask in these Corona times. But today, we've got a new video showing a stunt that involves Zendaya's Michelle/MJ and Spider-Man. Here, check out the video:
Sp*derman being filmed 🙂 pic.twitter.com/65qnOLZNe9

— kellita; (@chrjstopherpine) November 17, 2020
Apparently, Michelle and Spider-Man could be seen jumping from a 50 feet high ledge in this particular stunt. What's interesting is that MJ seems to be wearing the same outfit that she was seen in towards the end of Spider-Man: Far From Home. So, Spider-Man 3 will probably revisit the cliffhanger that Far From Home left us on. Here, check out a closer look at MJ's outfit: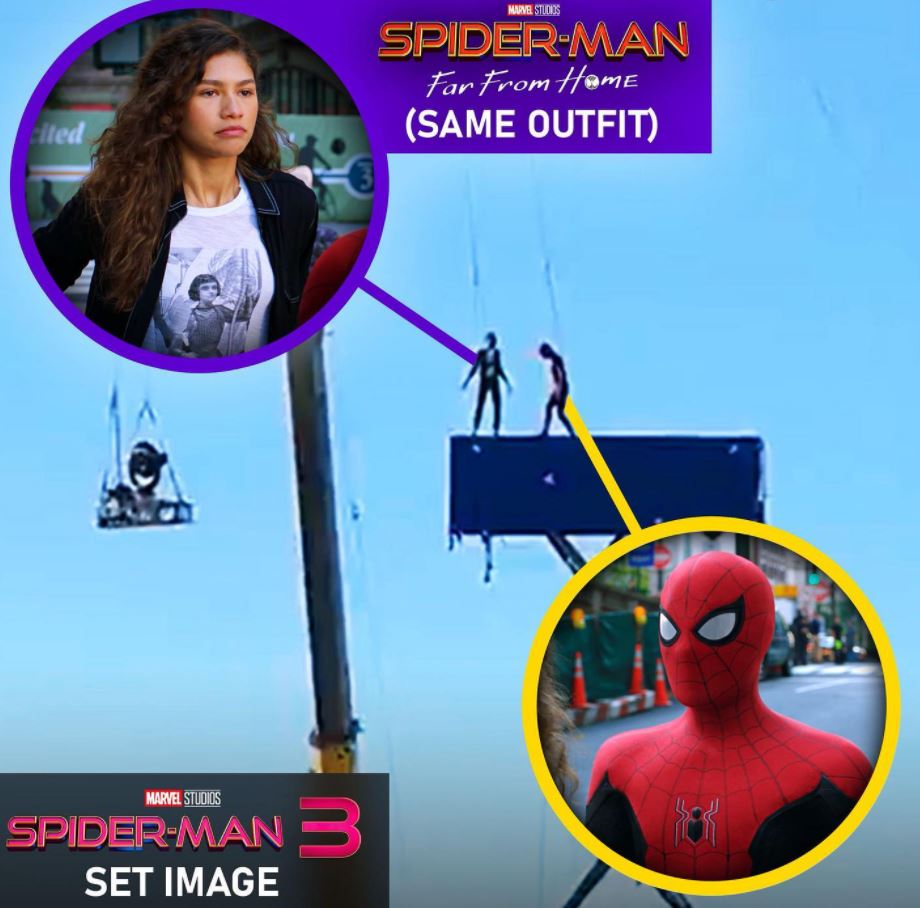 MJ asked Peter to not take her for any more dangerous swings in the last film. But, here the two are jumping from a ledge. So, it seems that MJ's thrilling rides will continue if she dates Spider-Man. The fact that the whole world might be after Spider-Man now could pose a bit of danger for MJ as well. So, it will be interesting to see how things will turn out for her and Peter in Spider-Man 3.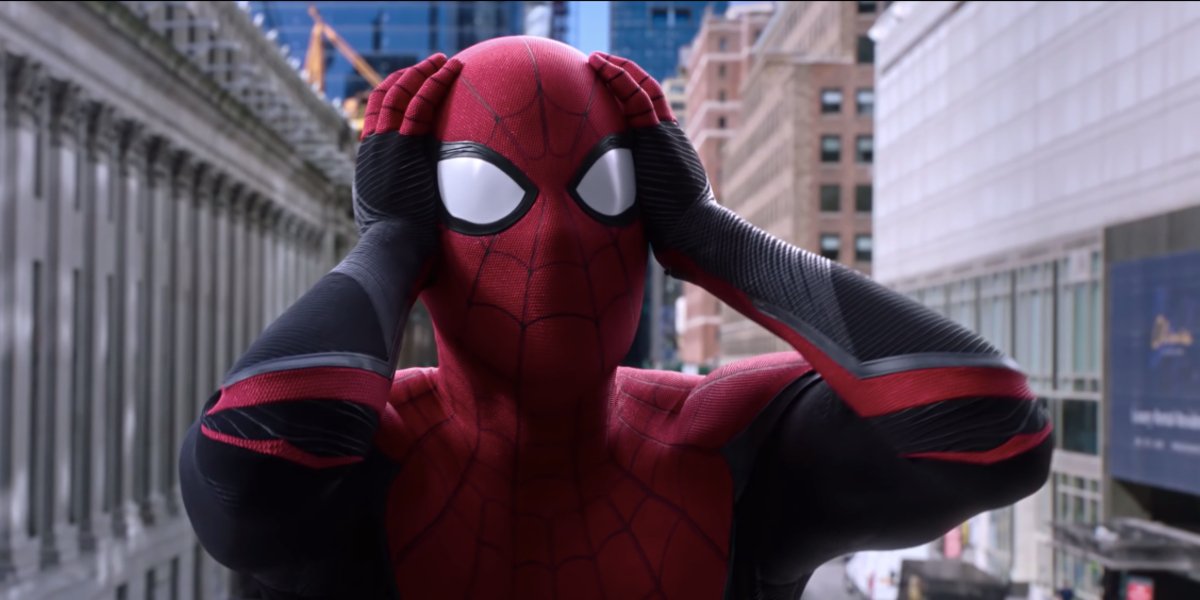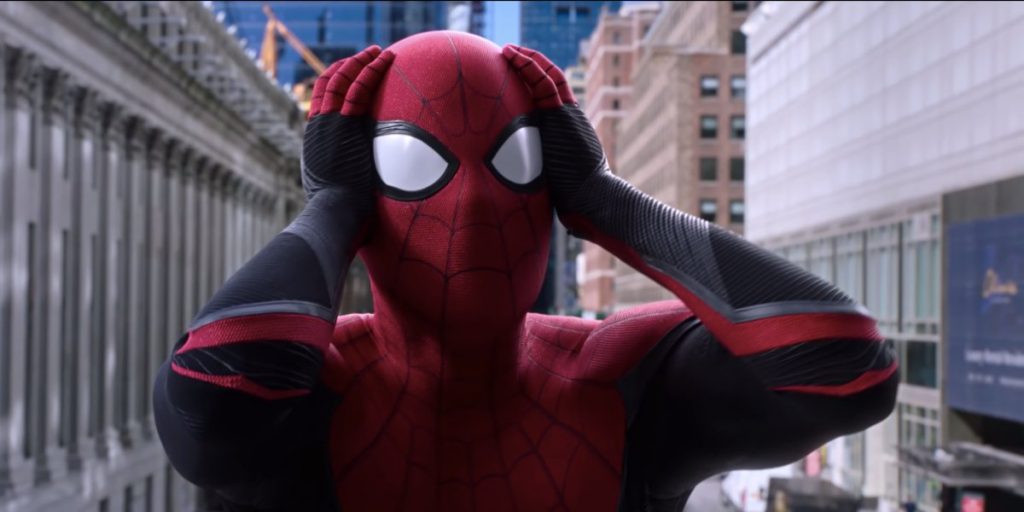 Even though the aforementioned set photo makes it seem that Spider-Man 3 will pick things up right after the "WTF" moment of Far From Home, we're certain that there will be a time jump involved as well. Spider-Man 3 could either start off with the time jump, and then revisit the cliffhanger moment. Or it could start off with the cliffhanger, and then give us a few months of time jump, following the pattern of Avengers: Infinity War and Avengers: Endgame.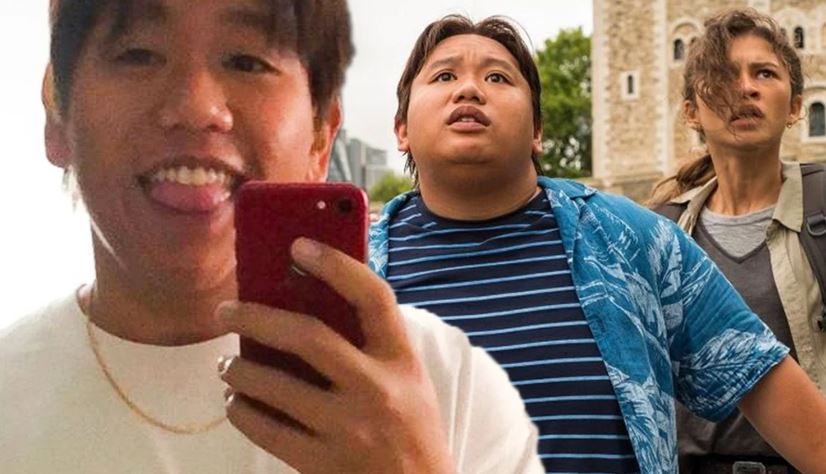 The reason we believe that there will be a bit of time jump is because of Jacob Batalon's weight loss. Ned will now look much slimmer in Spider-Man 3, so it is certain that at least 6 months will have passed between Spider-Man 2 and 3. It will be interesting to see the kind of role that Ned will play in the upcoming movie.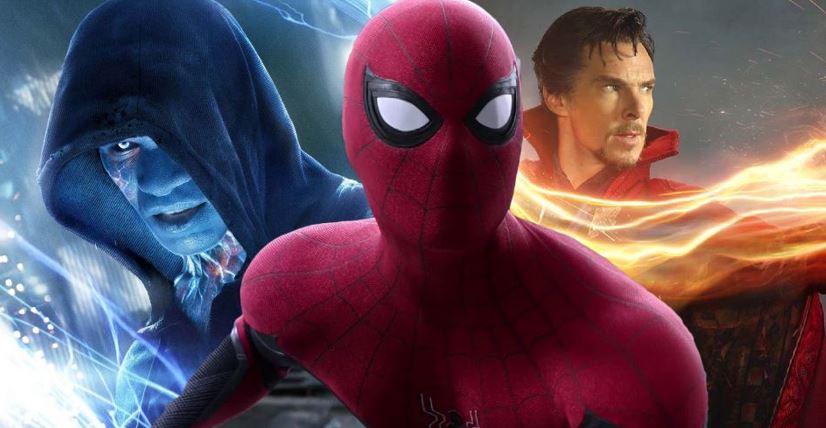 Spider-Man 3 is currently the most exciting 2021 project of MCU Phase 4. That's because it will feature Jamie Foxx's Electro and Benedict Cumberbatch's Doctor Strange. Together, the two will be giving us a multiverse angle, which could lead to the arrival of Tom Holland and Andrew Garfield's Spider-Men. A Spider-verse movie will surely happen. We just have to wait and see if Spider-Man 3 will set it up, or if Spider-Man 4 does that.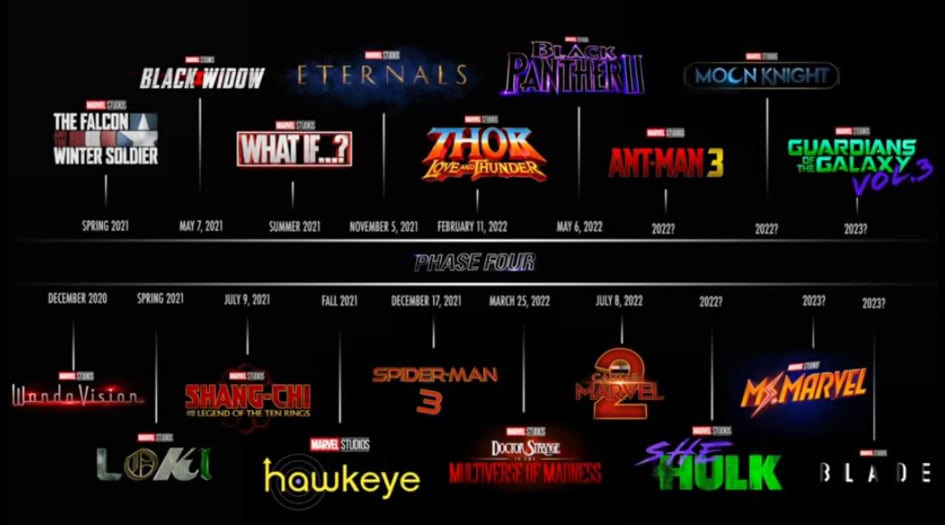 Till then, here's what the Phase 4 slate looks like – WandaVision is set to arrive on Disney+ in 2020. The Falcon and the Winter Soldier is confirmed for 2021 and it could arrive in Spring. Black Widow releases on May 7, 2021, Shang-Chi and the Legend of the Ten Rings on July 9, 2021, Eternals on November 5, 2021, Marvel & Sony's Spider-Man 3 on December 17, 2021, Thor: Love and Thunder on February 11, 2022, Doctor Strange in the Multiverse of Madness on March 25, 2022, Black Panther II on May 6, 2022, and Captain Marvel 2 on July 8, 2022. Blade, Ant-Man and the Wasp 3 & Guardians of the Galaxy Vol. 3 are also confirmed for future releases. As far as other TV shows are concerned, Loki, What if…? & maybe even Hawkeye will arrive next year. Ms. Marvel, Moon Knight, She-Hulk & the Nick Fury (SWORD) series will possibly arrive in 2022.