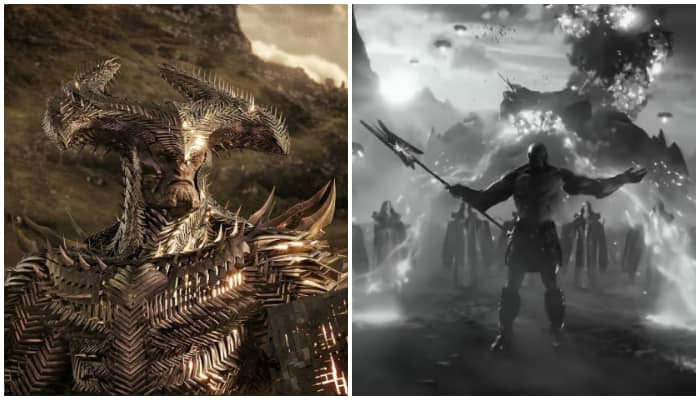 Justice League Trailer:
The trailers of Zack Snyder's Justice League alone have more personality than the entire Justice League that was released in the theatres. We can't help but wonder about the kind of stupid decisions that were taken during the post-production stages of the Justice League. How could Warner Bros. prefer the Justice League over Zack Snyder's Justice League? How could they prefer the theatrical design of Steppenwolf over what Snyder had originally planned? I mean, it's just crazy. Just check out the final look at Steppenwolf that Zack Snyder has just revealed through his Vero: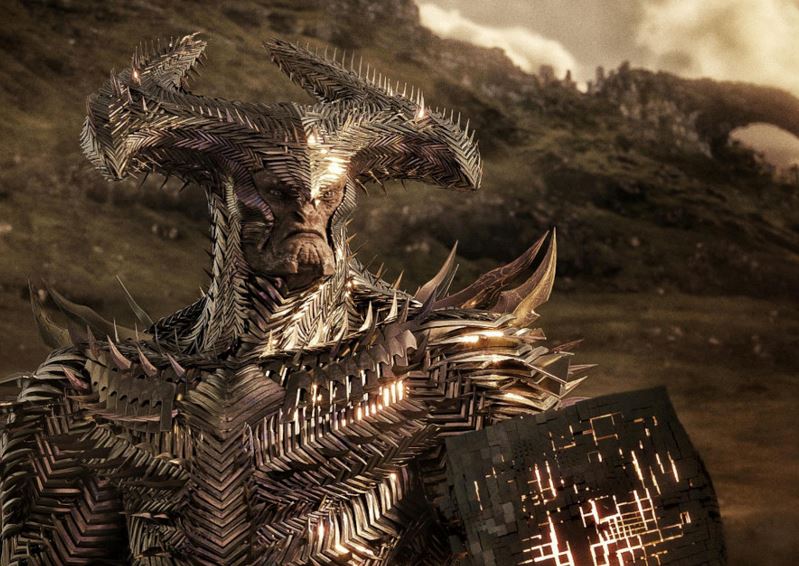 I know Steppenwolf is supposed to be a ruthless villain, but isn't this absolutely beautiful? This one image should be enough to excite you guys. It's just so awesome. The theatrical version of Steppenwolf was nothing but a one-dimensional CGI monstrosity that didn't even look good. Now, even if the Snyder Cut version of the villain doesn't have better motivations, he's still going to have a better look & personality. So, that alone is enough. Zack Snyder has really made November 17 a special day with this Steppenwolf reveal, which followed the new black and white trailer. Check it out:
#UsUnited pic.twitter.com/NiHatOzxJn

— Zack Snyder (@ZackSnyder) November 17, 2020
Now this isn't exactly a "brand-new" trailer. But it does pack a few new scenes from the Snyder Cut. We've finally got a look at the hologram footage of Superman. But more importantly, the trailer gives us another look at Darkseid. And Jesus, he is tall!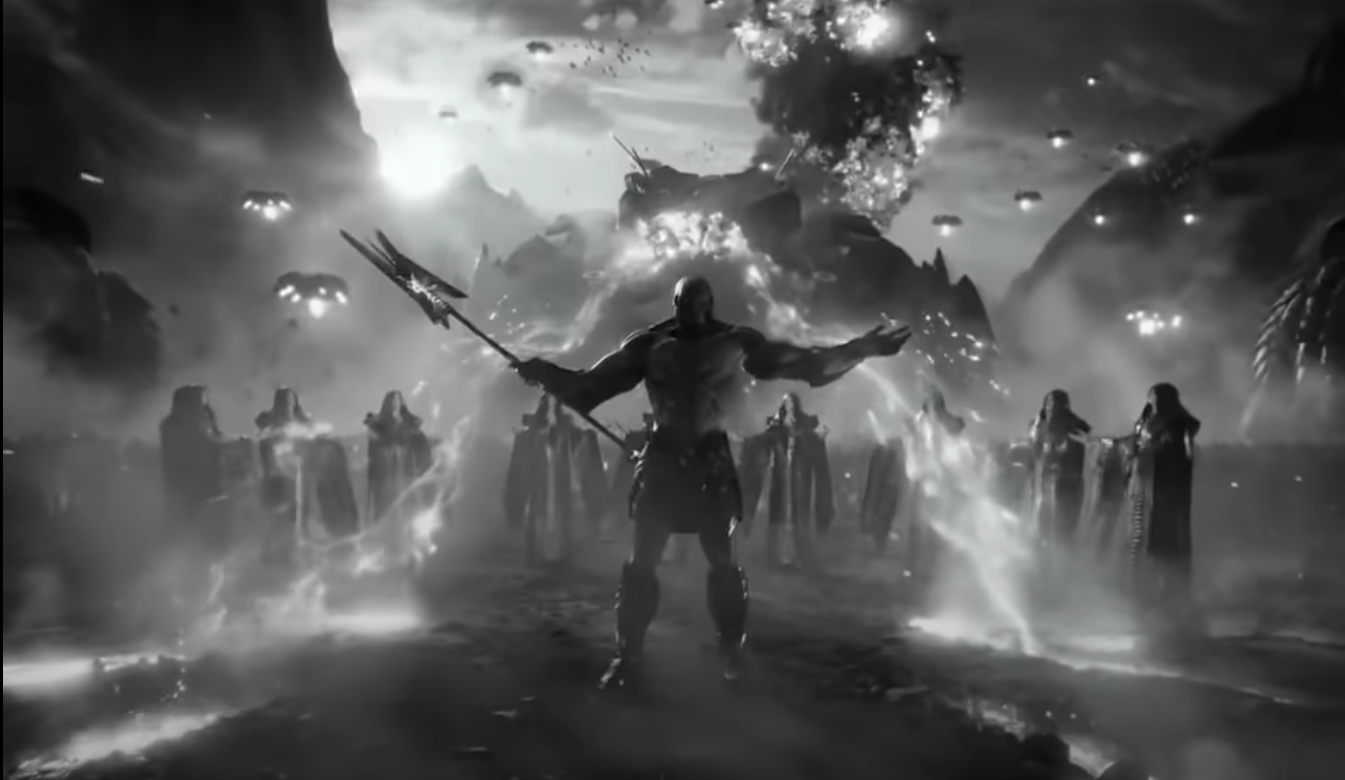 This isn't even the final version of Darkseid. What we see here is the younger version of him, who goes by Uxas. Even this version feels so imposing and threatening. So, just imagine how crazy things would get when we see the final version of him by the end of Justice League. We really hope that Zack Snyder's Justice League will perform well whenever it hits HBO Max. That's because we don't just want the Snyder Cut, but we want to see Darkseid take on the Justice League. That will only happen in Justice League 2.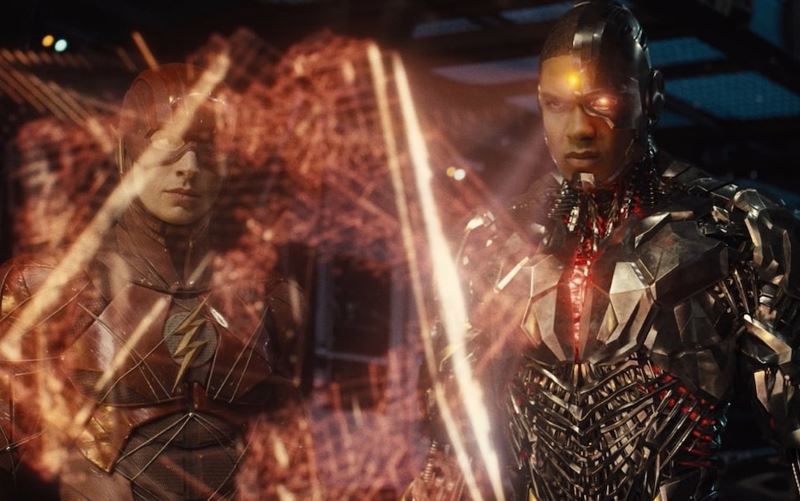 So, make sure that whenever Justice League arrives, you pay for your viewing. Those who don't have access to HBO Max need not be worried, as they might get actually to watch the film in IMAX. Here's what Zack Snyder recently told Ping Pong Flix when he was asked about the distribution pattern of his upcoming film:
"I love the movies, I love the theatrical experience, I'm a huge advocate. If it's possible I would love there to be a theatrical component to Justice League. It's a little above my pay grade as far as distribution. The reality is the way distribution works, Warner Bros. and HBO Max they have to make deals with all these different territories and there's this super complicated process of how they sell the movie. But barring that and with any kind of luck, in places where maybe HBO Max doesn't exist or something like that, there might be an opportunity to grab some IMAX screens.

I've said this, it is my ideal and deep dream and hope that we will be able to screen this movie for fans in IMAX. Whether it be once or a hundred times I'm not sure, but that is really what I would love to see….It would be after, we would release the movie on HBO Max and then we would take those dedicated few to the big, big, big screen and just go nuts."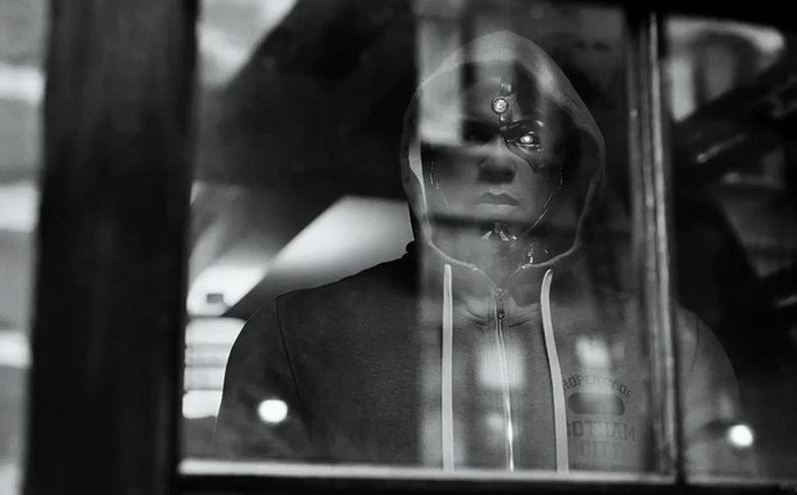 Even though Snyder isn't fully aware of how things will pan out in the future, there is a chance that for people like me, who are situated in India, or other countries where there's no HBO Max, we could actually get to watch the project directly in IMAX or regular theatre screens. So, we could still get the theatrical experience for Zack's cut of Justice League, and that's a big win for us.
Zack Snyder's Justice League arrives in 2021.