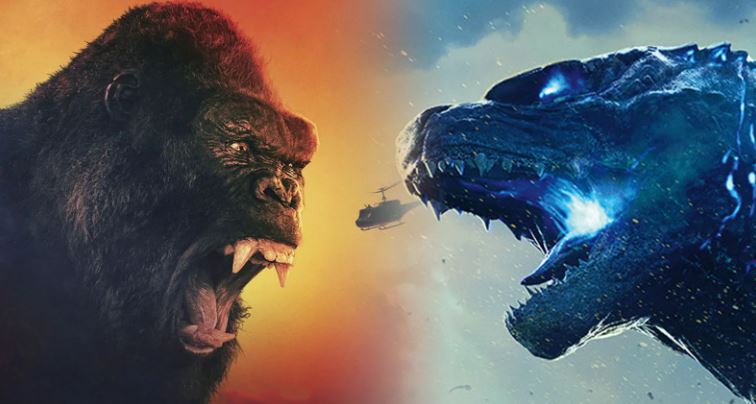 The big guns are pulling in and it will be absolute chaos as we will see two giants – Godzilla and Kong – going toe to toe for the ultimate dominance. But before that happens, we have found some fresh news and our ears are burning. WarnerMedia just turned down a $200 million offer from Netflix, the most preferred OTT platform. If Godzilla vs Kong goes up for streaming on OTT, then it will be the latest high-profile Hollywood movie to skip theatres and hit the streaming services. Godzilla vs Kong's principal photography began in 2018 and was completed by April 2019. With the confirmed release date of May 21, 2021, the movie could not land in theatres because of the COVID-19 pandemic. This is not the only film that suffered because of this pandemic. Movies like Tenet – a Christopher Nolan film – were released by WarnerMedia during the pandemic and it took a hard hit. People were reluctant to go out to theatres, and we also witnessed the nation's widespread theatre closures.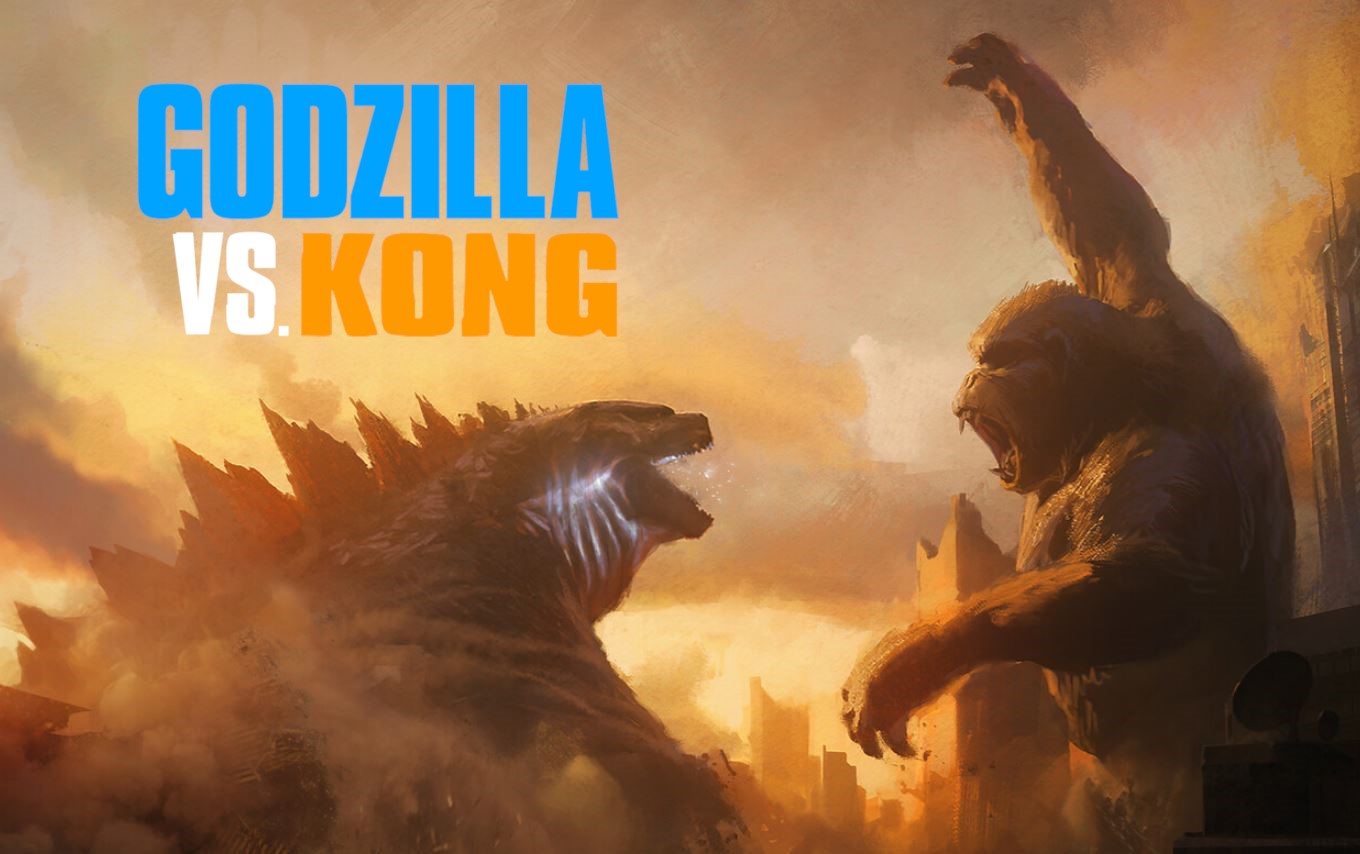 Following this, many big-budget movies were handled with utmost caution and they were delayed, movies like – Dune, The Batman, and Wonder Woman 1984. With theatres not allowed to house people at their full capacity, movies are no longer able to smash the box office. Apparently, WarnerMedia, after rejecting Netflix's offer of $200 million is eyeing for HBO Max platform. According to IndieWire, Legendary Pictures financed 75 percent of the film's budget and Warner Bros. has a 25 percent stake in the film and control over its release.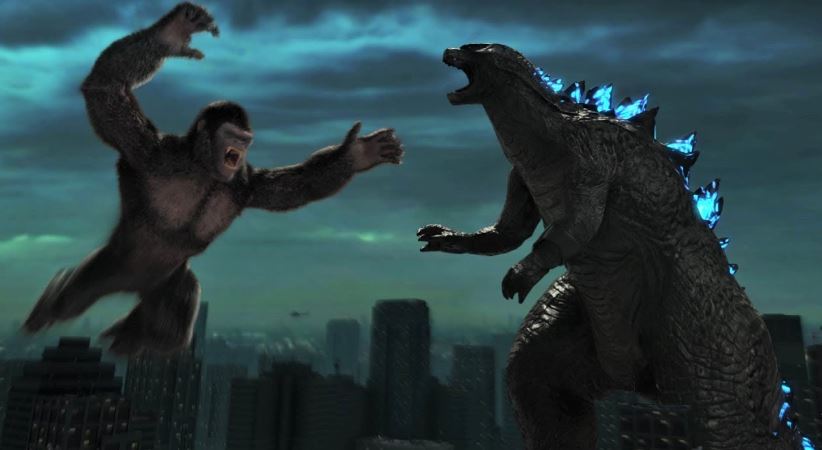 WarnerMedia CEO Jason Kilar and chairman Ann Sarnoff are claiming that the movies will end up on both ends – HBO and theatres. The film was announced in 2015, and all that's left is the release. This will be the fourth film in Legendary's MonsterVerse, 36th in the Godzilla franchise, and 12th film in the King Kong franchise. So you can basically gauge the heat and hype of this film, and it might just end up being the crossover of the century.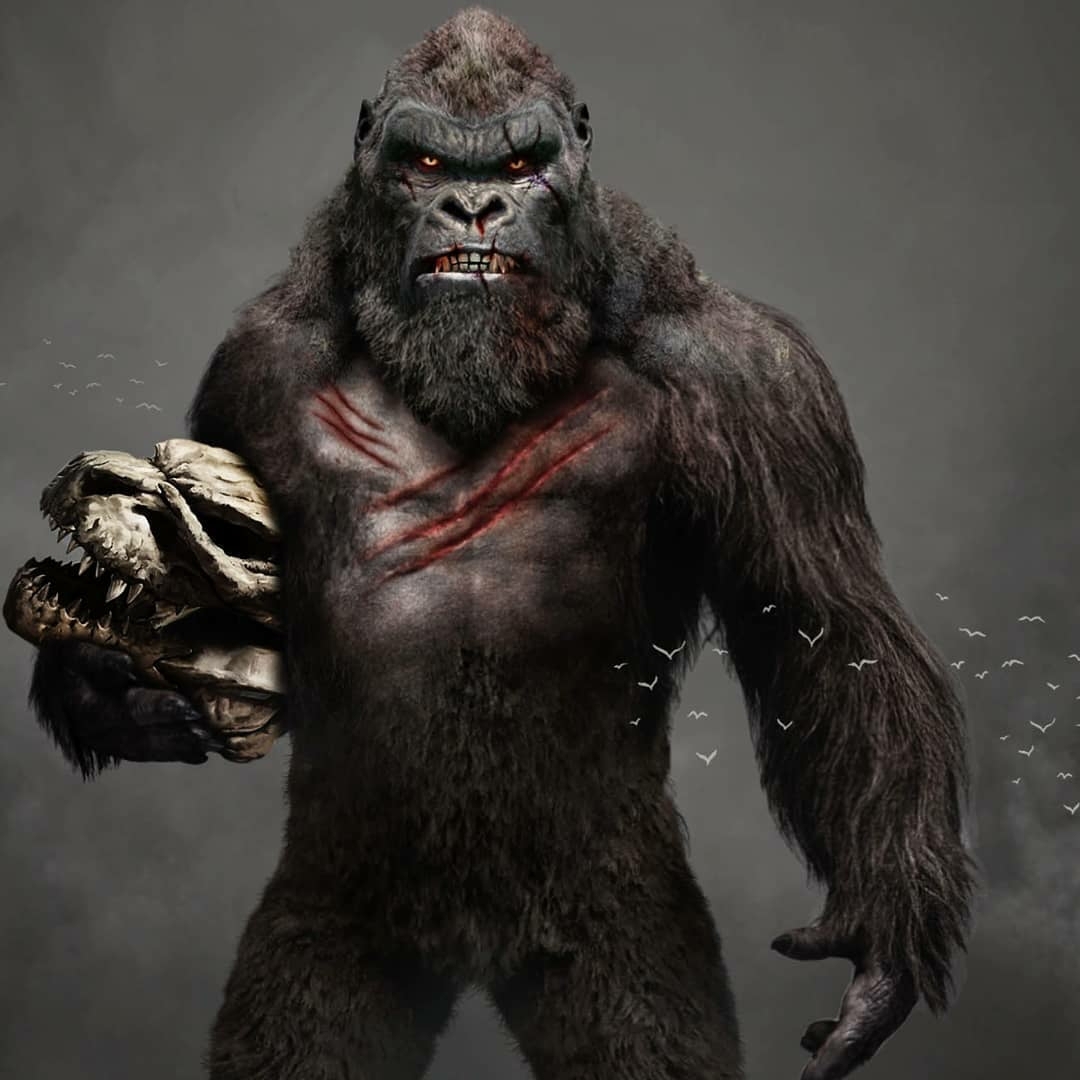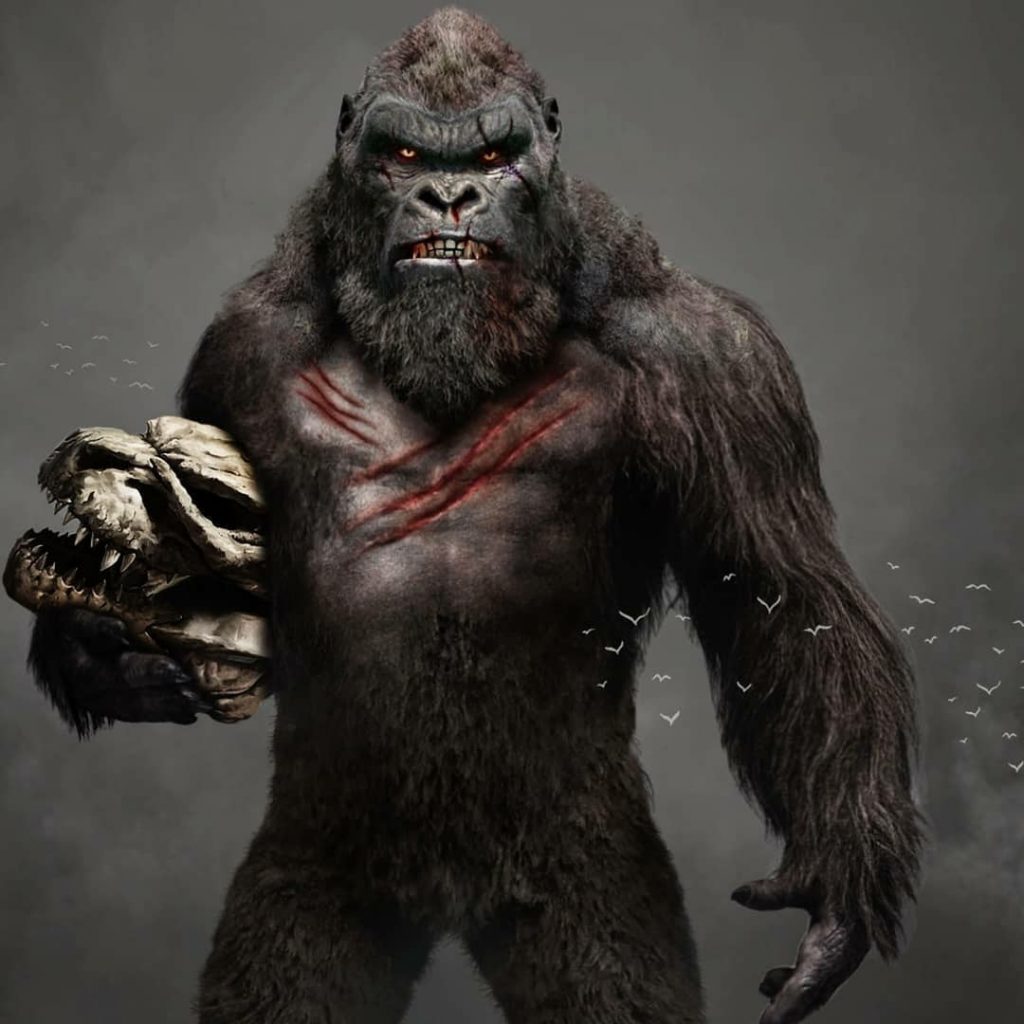 Godzilla and Kong: Skull Island, the first two pics in the Legendary franchise earned $524.9 million and $566.6 million. Godzilla: King of the Monsters grossed $386.6 million. Looking at the figures, we can only go on to say that Godzilla vs Kong will harness more than any other parts of the franchise. It is directed by Adam Wingard, produced by Mary Parent, Alex Garcia, and many more. It has a star cast, including Alexander Skarsgard, Millie Bobby Brown, Rebecca Hall, Kyle Chandler, etc. The film will be distributed by Warner Bros. Pictures. The movie is based on Godzilla by Toho and King Kong by Edgar Wallace and Merian C. Cooper. The film is an all-star cast exclusive and promises its viewers a time full of action as two giants forget all boundaries and go at each other's throats. Together, this trio has grossed $1.478 billion, and China solely contributing 26 percent of the global gross.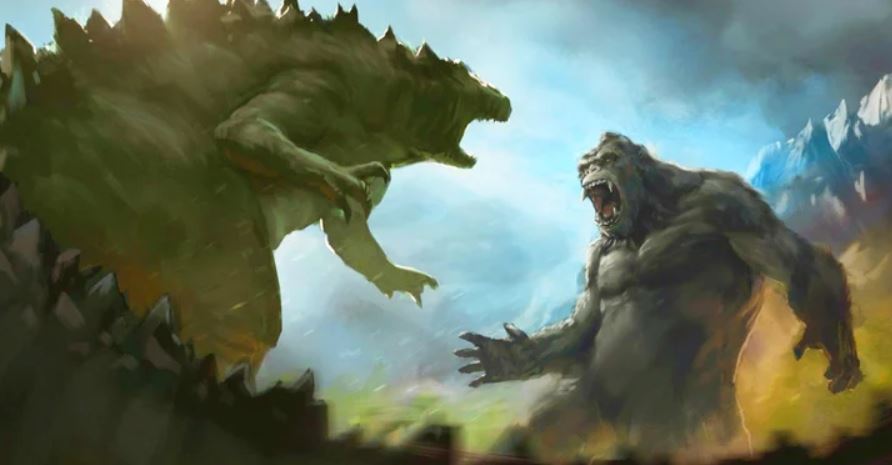 The first-ever Godzilla movie was released in 1954, and the streak hasn't stopped since then. And since then, the world has seen some fun facts about the king of monsters. Godzilla originally was going to be a giant mutated octopus and his roar is a mix of different sounds. His real name is Gojira who was rumored to be the nickname of some guy at Toho Studios. King Kong first appeared in 1993 from RKO pictures and it instantly received worldwide appreciation. A very eerie fact about the famous King Kong, a giant ape, is that it was Hitler's favorite movie and apparently he watched it over and over again.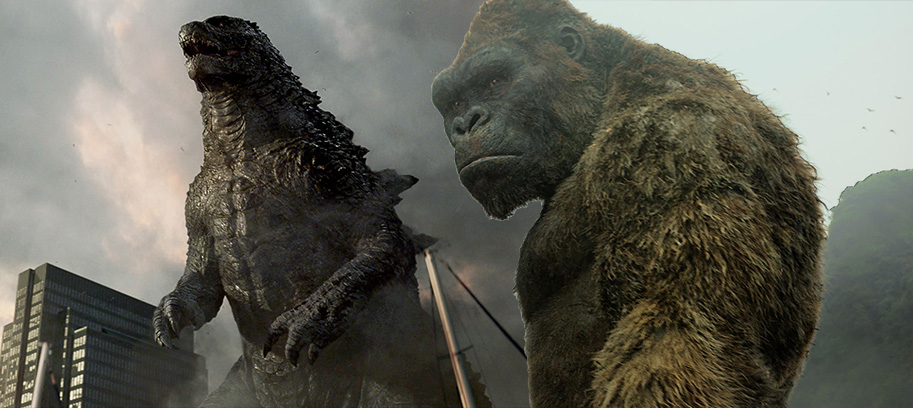 All this makes us more excited and hyped towards the release of Godzilla vs. Kong because we want to see these two monsters sparring and destroying the world. Not, in reality, we wouldn't want that, but in the fiction of course. All in the name of entertainment. Regardless of where the movie streams, either in theatres or streaming platforms, we like to believe that Godzilla vs. Kong will one hell of a ride with nothing but sheer entertainment. All the teams are confident about the release and we can see the clouds of doubts disappearing soon.