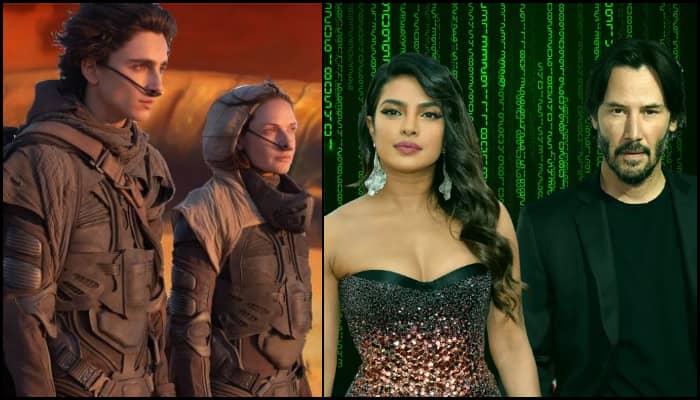 WB has made a big call as they've done a lot of reshuffling. They've placed new release dates all the way up to 2023. The Batman, Black Adam, The Flash & Shazam! Fury of the Gods have all been delayed. But along with them, Warner Bros. has moved two other movies around. Denis Villeneuve's Dune and Lana Wachowski's The Matrix 4 have found new release dates.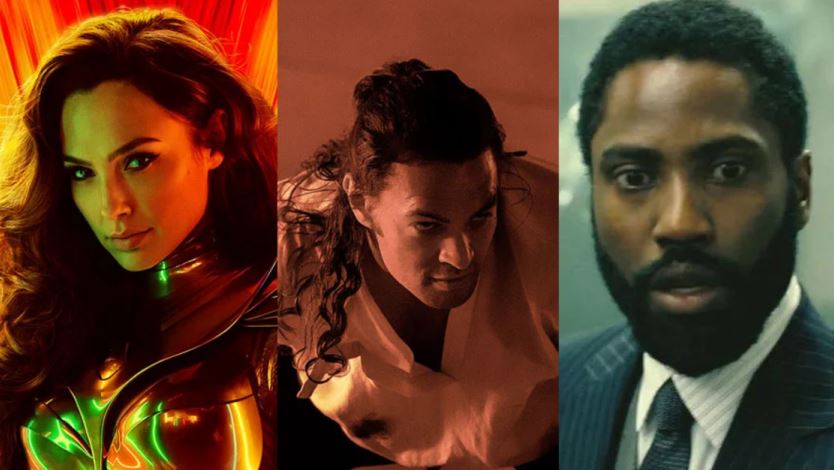 Dune was supposed to arrive on December 18, 2020. It is the first part of WB's potential 2 part blockbuster franchise. Since they haven't greenlit the sequel just yet, they couldn't have risked the failure of Dune at the Box Office. Tenet was a major film and the way it has performed at the Box Office gave Warner Bros. a lot of clarity upon the situation of theatrical releases. Ever since the last week of August & early September, Tenet has just brought in $45 million domestically, and a total of $307 million worldwide. If things were normal, the minimum number that it would have opened with domestically would have been at least $60 million, and it might have gone on to make around 7-$800 million worldwide.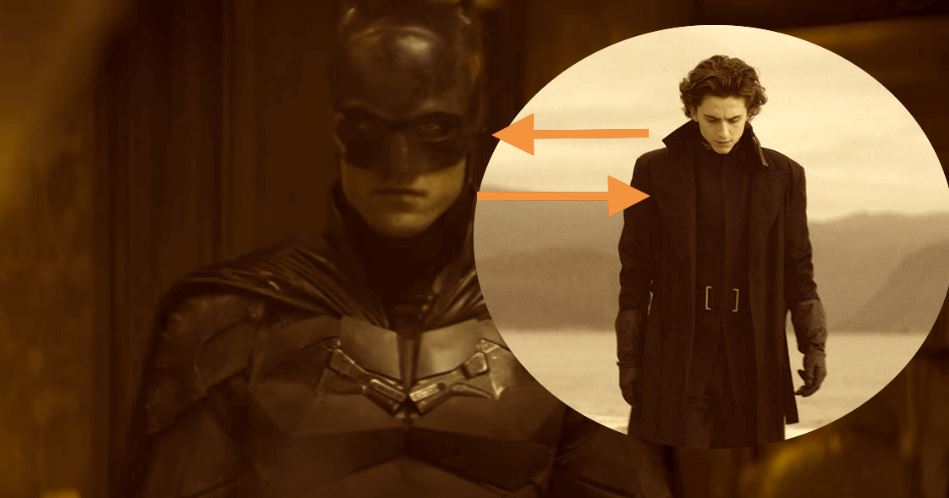 Tenet's Box Office failure is what delayed Wonder Woman 1984 to December 25, 2020 as WB wanted to give Tenet a proper chance to attract as many people to the theatres as it could without any competition. But with the performance of Tenet & the delay of Wonder Woman 1984, we had already anticipated that Dune will be pushed as well. And now, The Batman has vacated the October 1, 2021 release date for Dune to take over.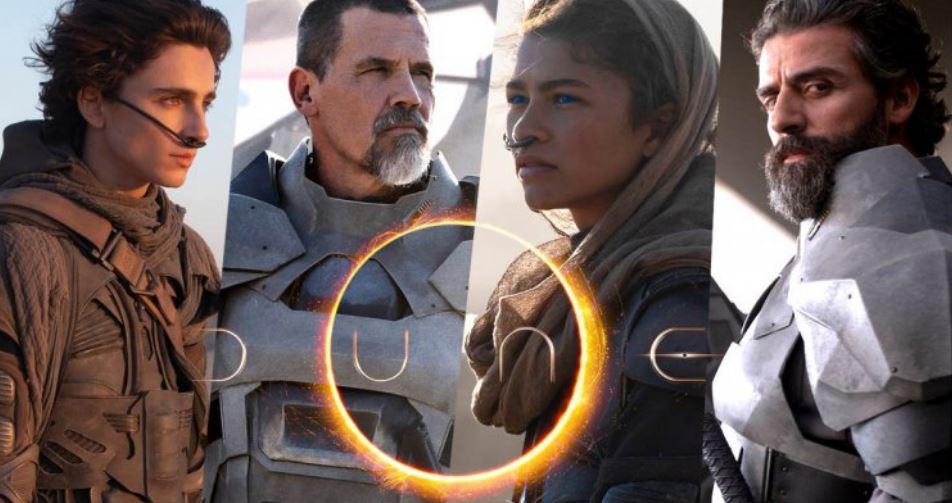 The one thing that we don't really understand is the reason for releasing the first trailer of Dune last month. If they were looking at another delay, then they might have been better off by starting the marketing from next year itself. But at least the people are now familiar with the project now, so it's okay I guess.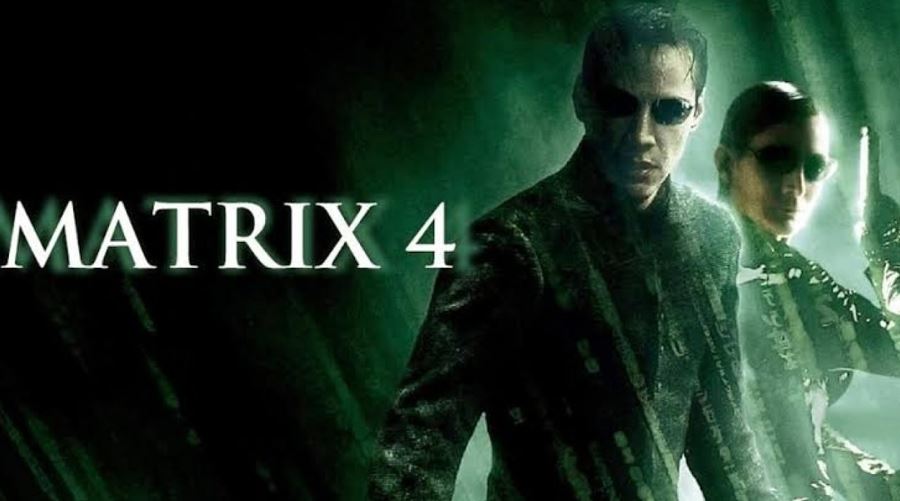 Now let's moved onto the next part of the news update, The Matrix 4. Keanu Reeves, Carrie Ann Moss and all other actors involved were filming The Matrix 4 before the Pandemic struck the world. After the lockdown, the filming began once again, and the cast is still working upon the movie. Since The Matrix 4 may not have been able to make its May 21, 2021 release date, we were expecting to see a delay in the film's release. Our assumption was that the movie will be placed somewhere around November 12 while Fantastic Beasts might find a 2022 release. But instead of doing that, WB delayed The Matrix 4 by almost a whole year and placed it on April 1, 2022. It was a strange move since the movie certainly didn't require that much time.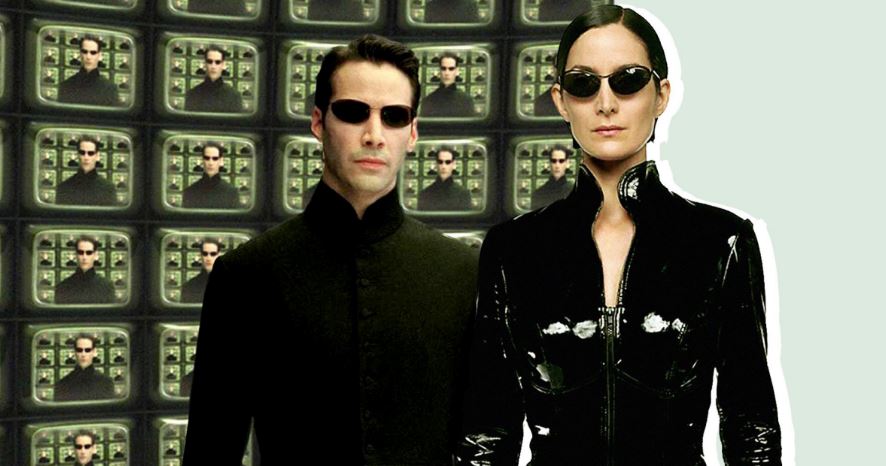 But now that WB found have themselves in a need to accommodate Dune in 2021 and delay Black Adam, they've made the necessary changes. Black Adam has been delayed from its December 22, 2021 release date and currently sits undated. But since The Batman had been moved to March 4, 2022 and the Christmas slot of 2021 was vacant, Warner Bros. have made the right call by slotting The Matrix 4 on December 22, 2021. It will end production by the end of this year or by early 2021, so it will have a lot of time to finish its post-production stage.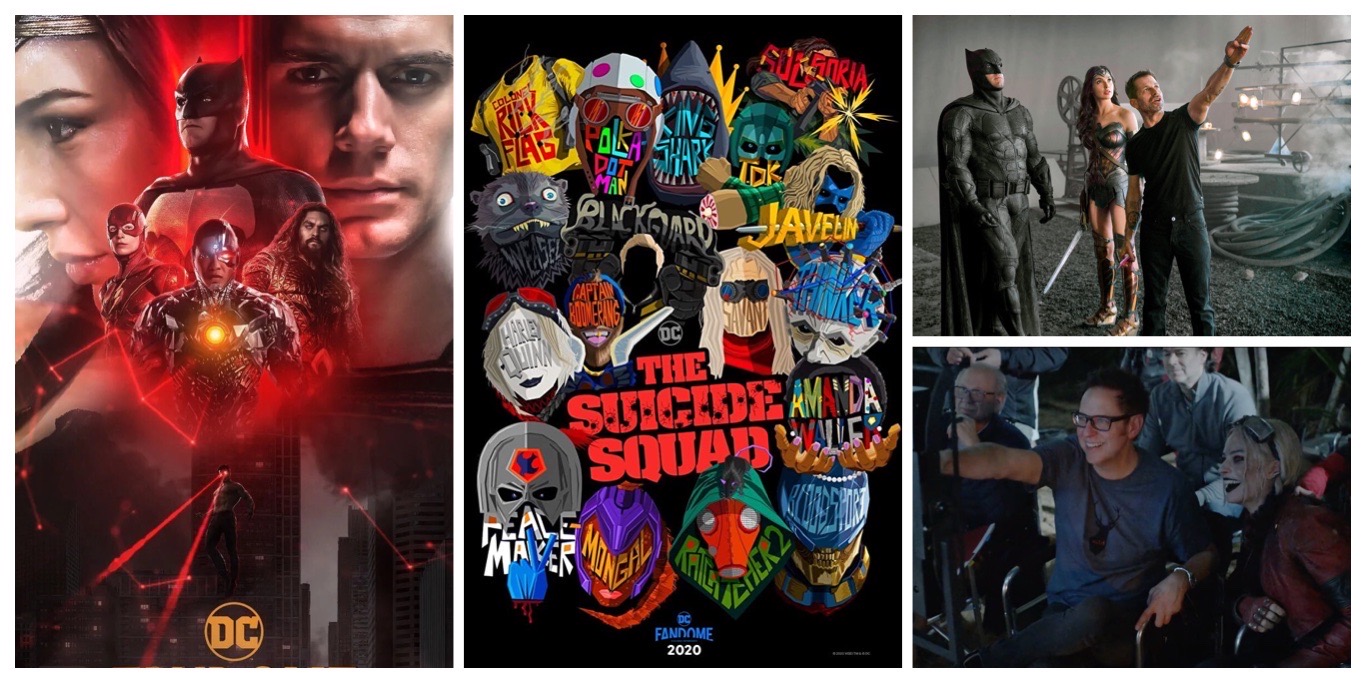 But these changes have done one thing. They've left us with just one DC movie in 2021. Wonder Woman 1984 arrives on December 25, 2020 and we are pretty sure that WB won't be delaying it for a 5th time. So now, 2021 will only bring in The Suicide Squad on August 6. And yes, there's also Zack Snyder's Justice League on HBO Max. But still, the year looks pretty thin on DC movies anyway. Let's just hope that Dune, Fantastic Beasts 3 & The Matrix 4 will fill the void in October, November & December of 2021.