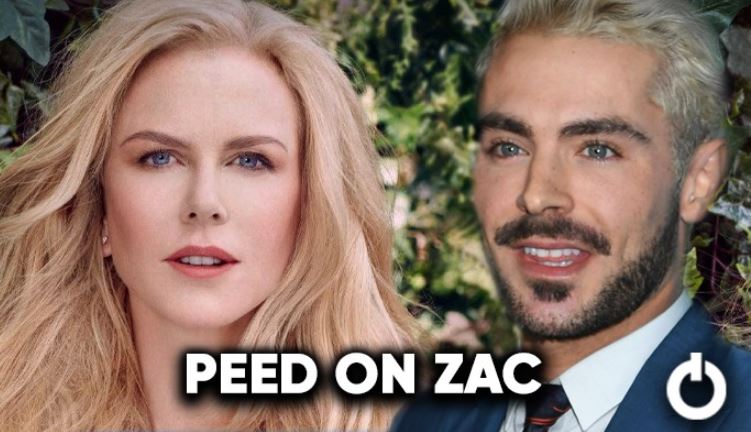 Craziest Things Actors Did For Their Roles:
Actors know no bounds in the name of art. They are ready to experiment with anything that we can't even begin to imagine. These talented minds aren't afraid or shy to harm themselves or bang a fruit (YES) if it promises to deliver the best outcomes. No hurdle or bumps can stop them from reaching the most ideal and authentic performance. However, it's not every actor's cup of tea to pull off these out of the box stunts. Hollywood means dollars and glamor to the majority, but art to others.  The latter are ready to take any challenge without flinching or questioning even for a second. It's absolutely nothing to them in front of the art they are committed to. Find out the craziest things actors did for their roles in movies.
Jamie Fox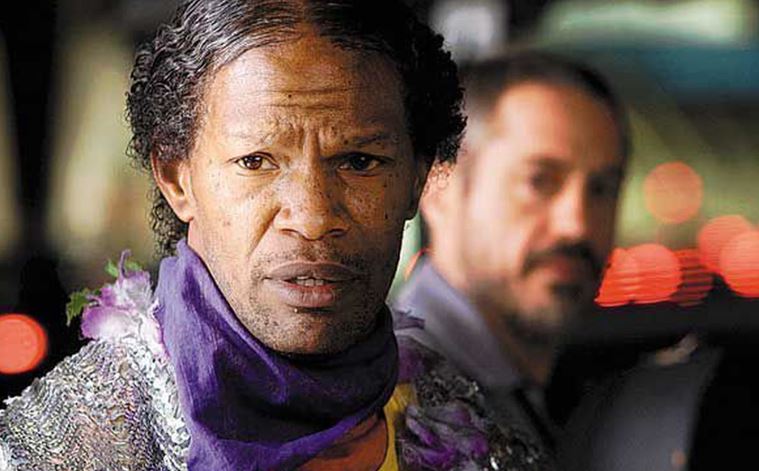 Jamie Fox played a homeless character in 'The Soloist' and therefore, didn't feel right with his perfect set of teeth. So he had them chiseled down and procured a crooked look to give a convincing hobo appearance.
Timothee Chalamet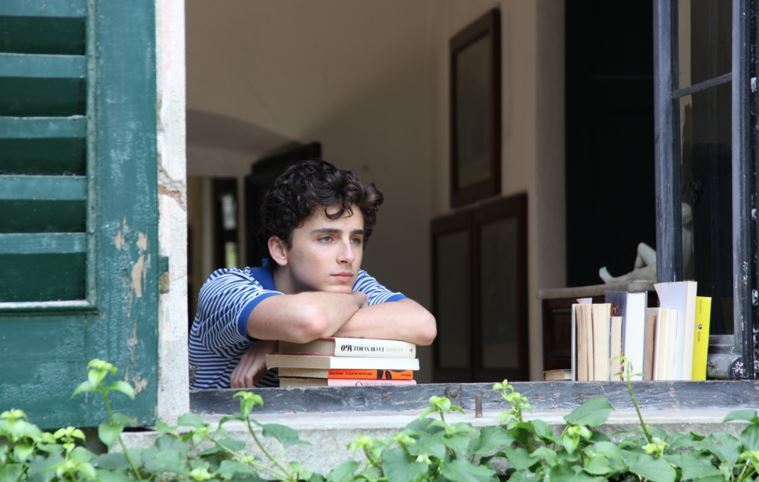 At a very young age, Timothee has proved to be one of the gems of Hollywood with exceptional acting talents. Before the director of 'Call Me By Your Name' could ask him to pleasure himself with the juicy peach like his character did in the book, Timothee had already experimented with the fruit. He screwed the peach and agreed that it worked.
Robert Pattinson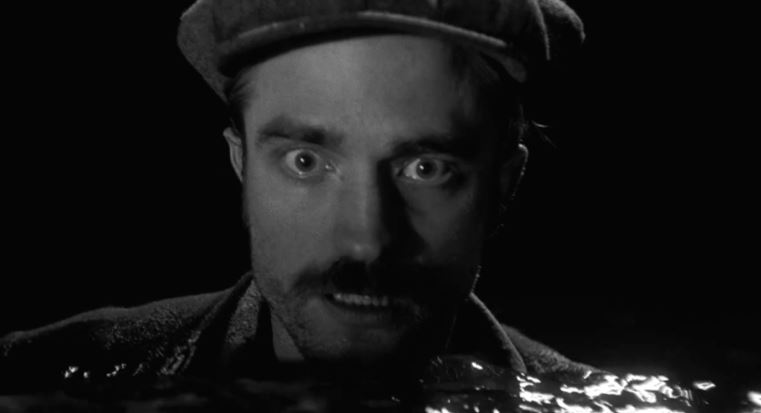 The latest Batman actor is well-known for his eccentricities which he shows in both real and reel life. Since he wanted to feel disoriented and sick rather than act sick in 'The Lighthouse', the actor threw up plenty of times in between scenes. He also spun on one place countless times and added stones in his shoes to make it worse.
Nicolas Cage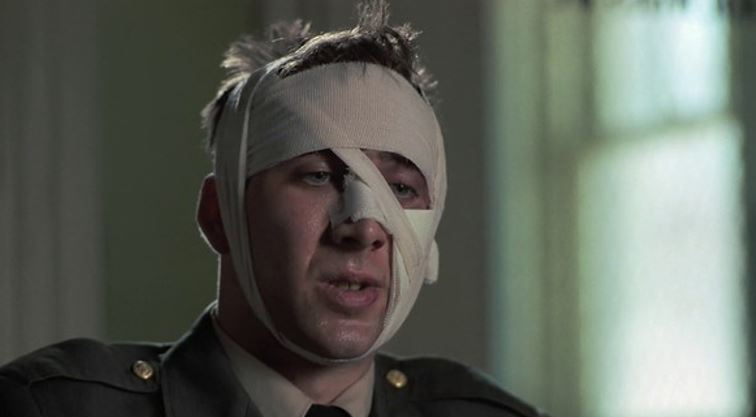 Nicolas wanted to feel his character's ordeal from the Vietnam War explosion in 'Birdy'. So he literally pulled out his few of his teeth without any professional or anesthesia. Inflicting pain yourself at such a degree requires a whole new level of dedication and courage.
Shia LaBeouf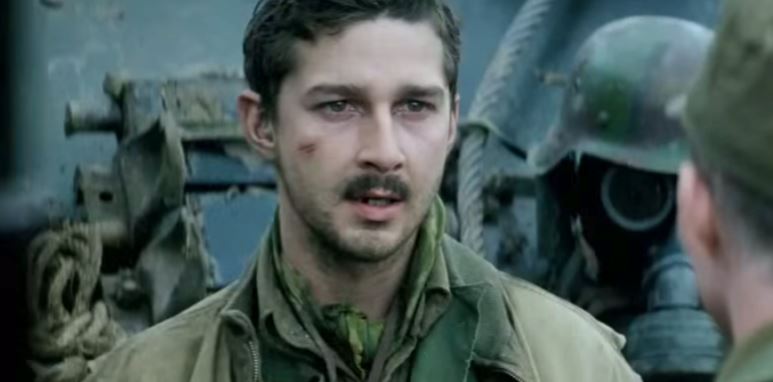 Cage isn't the only one who can inflict pain on himself for his role, Shia also showed bravery in 'Fury'. It was also a war movie where Shia wanted to feel military character's pain. So he gave his face real cuts and also pulled out a tooth.
Joaquin Phoenix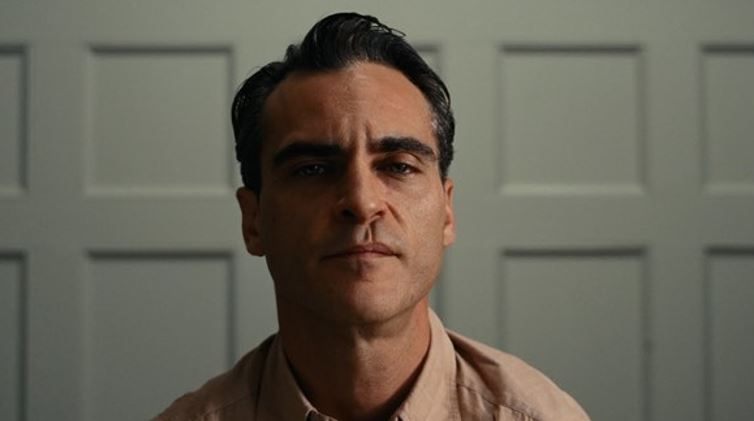 Joaquin's character in 'The Master' kept his teeth clenched all the time and spoke from the corner of his mouth. As a result, Joaquin went to the dentist to tie down his jaws shut with metal braces and rubber band. By the end of the movie, his inner cheeks had started to tear up.
Rooney Mara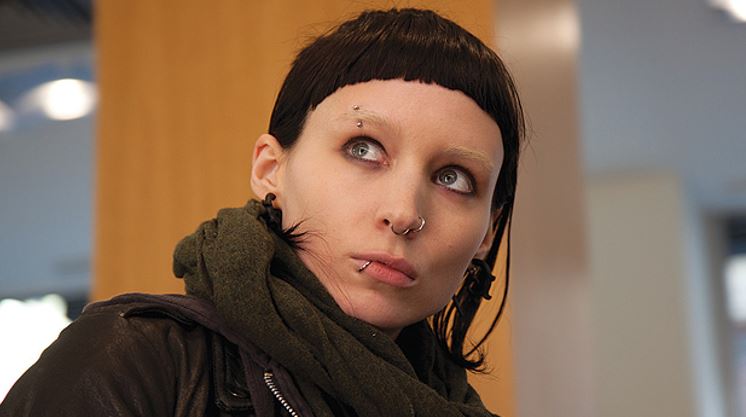 Rooney and Joaquin are totally soulmates for their dedication towards their roles. Rooney proved that she had outstanding acting skills and that she can take eccentric methods for her character in 'The Girl with the Dragon Tattoo'. She chopped her hair, bleached her eyebrows and pierced one of her nipples just like her character in the book.
Ryan Gosling and Michelle Williams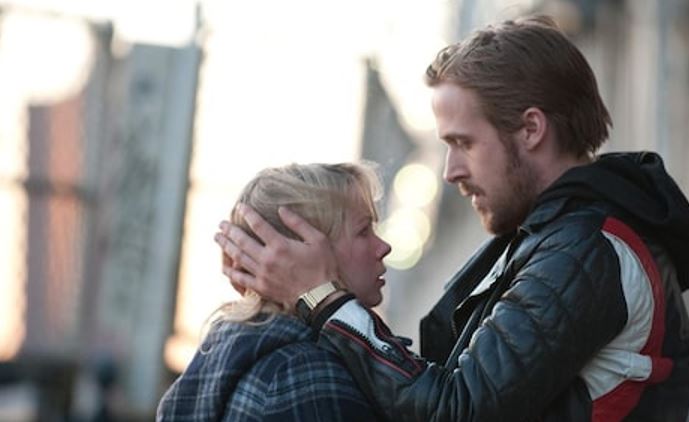 Couples are not the only ones who live-in together before committing into marriage. Costars Ryan Gosling and Michelle Williams were also compelled to stay together for month before the filming of 'Blue Valentine'. They were also accompanied by the girl who played their daughter to feel like a real family.
Dwayne Johnson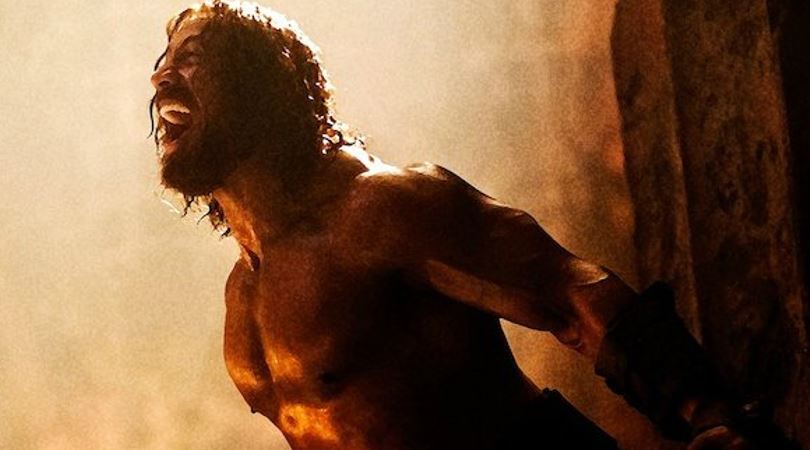 The steel chain that 'The Rock' tries to break free from steel chain in 'Hercules' was very much real. It was Dwayne who requested to be tied with real chains. The idea turned out to be too dangerous even for The Rock as he blacked out eight times in the scene.
Nicole Kidman and Zac Efron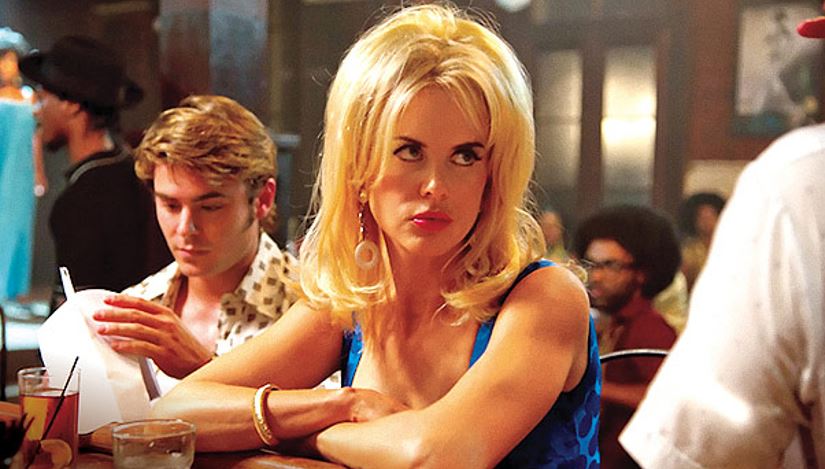 Nicole Kidman's character had to urinate on Zac after his character got stung by a jellyfish in 'The Paperboy'. But unlike Courteney Cox and Matthew Perry (Monica and Chandler) in Friends, Nicole really peed on Zac.
Steve Carell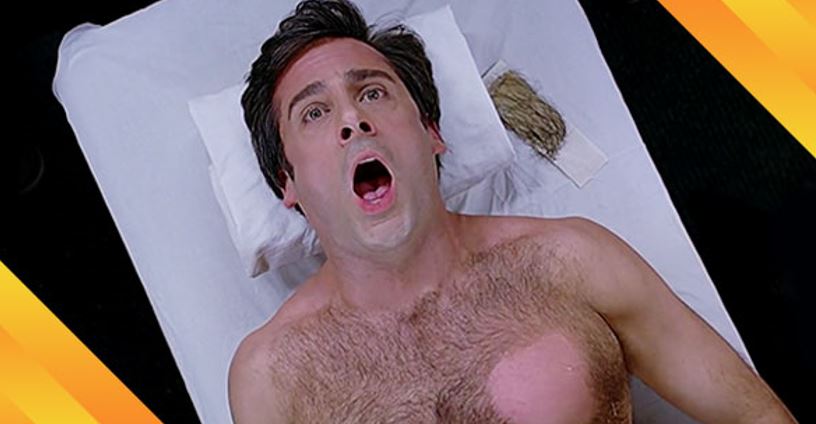 Steve decided to undergo real waxing to achieve authenticity in 'The 40-Year-Old Virgin'. He obviously regretted this idea later because not only did the waxing rip out his soul but the actress who played the beautician lied about her experience. According to sources, Steve would have almost lost his one of his nipples.
Ruth Wilson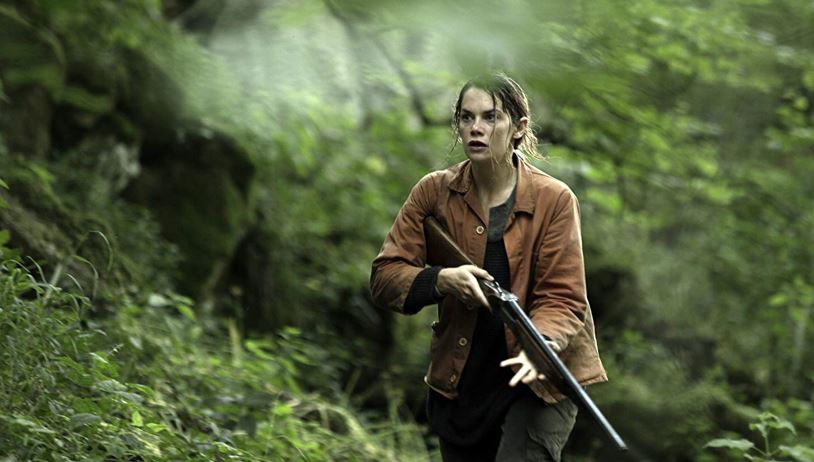 'Dark River' depicted the journey of a woman who returns home after her father's death to claim the family farm. To get comfortable with her character, Ruth Wilson lived with a couple on a farm who taught her how to castrate lambs.