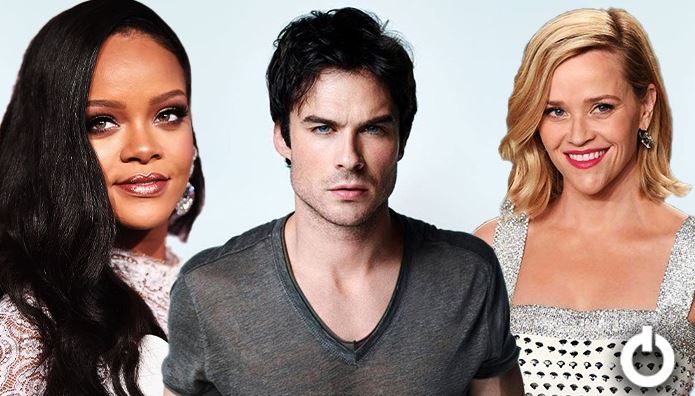 Millions of people are subjected to domestic violence, physical and mental, every year. Many of them have fought it and come out of it more empowered and determined than ever. Even some celebrities in Hollywood have battled it in their personal lives. With time, they mustered the courage to put an end to it and speak up in public to encourage others to have zero tolerance towards it. This article talks about the first and second-hand experiences shared by celebs. Here are the 10 celebrities who opened up about domestic violence.
 1. Melissa Benoist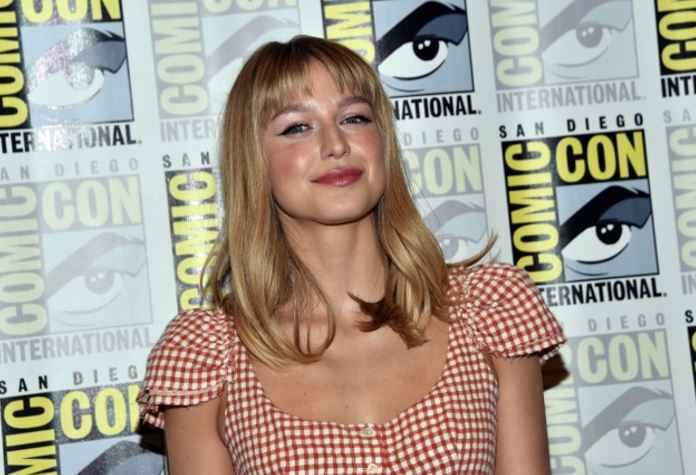 The CW Supergirl actress turned out to be a superhero in real life after she opened up about her past first-hand experience with domestic violence. She shared an open letter where she poured her feelings and the entire journey. Coming out of it wasn't easy for Melissa since she thought she could change her then-partner. But after going through the same cycle over and over again, Melissa took the matter into her own hands and walked out of it. Now she is a successful actress and a happily married wife and a mother.
 2. Halle Berry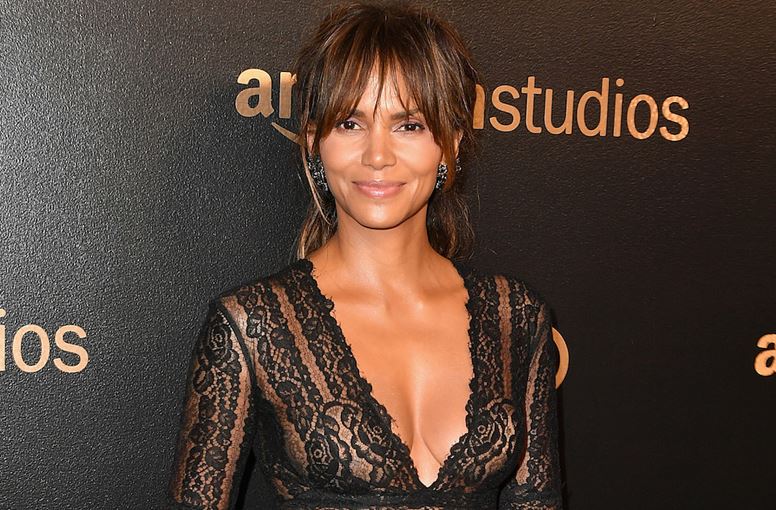 Halle grew up watching her mother being hit by her father. The actress herself has experienced domestic abuse at the hands of her boyfriend who slapped her so hard that it punctured her left eardrum. Her experiences bring her closer to the victims who are still fighting it, and that's why she has associated with a domestic violence prevention organization.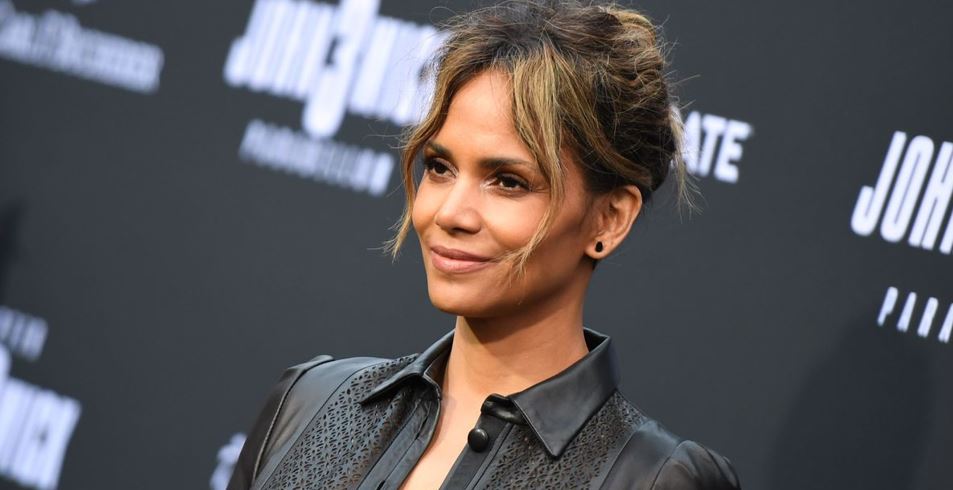 She says "I have an understanding, a knowing. I feel like I have something that I can impart to these women. It seems like I've overcome it, but I really haven't. In the quiet of my mind, I still struggle. So, while I'm helping these women, I'm helping myself through it, too. And that's largely while I'm here."
 3. Ian Somerhalder
All of us were smitten by his handsome actor in The Vampire Diaries. Turns out, he is also a true man who actively fights against violence against women at home. Once he took part in the "The Real Man" campaign and said "I wanted to take part in this campaign because it's so easy to forget the many women who live their lives in fear because of domestic violence. Men have an important role to play in sending out the message that real men do not hurt or abuse their partners."
 4. Reese Witherspoon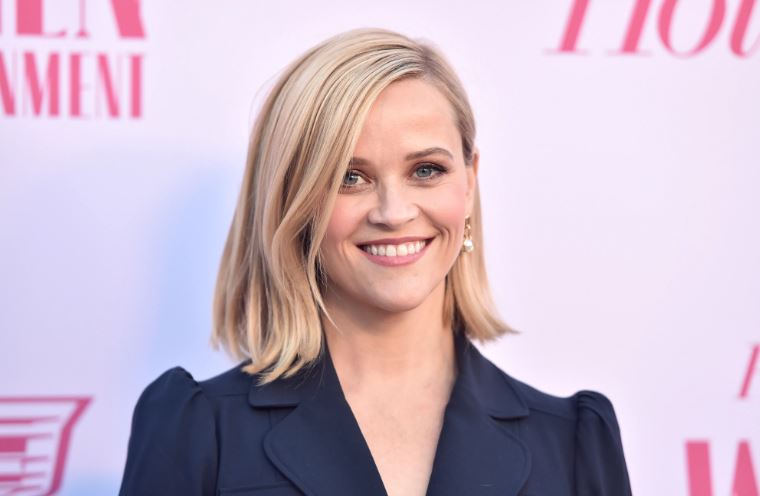 Reese has always strongly spoken up against domestic abuse. She is aware that we all are surrounded by someone who has dealt with violence at home. She has spoken to her children about it and urges others to impart the dos and don'ts to their kids as well.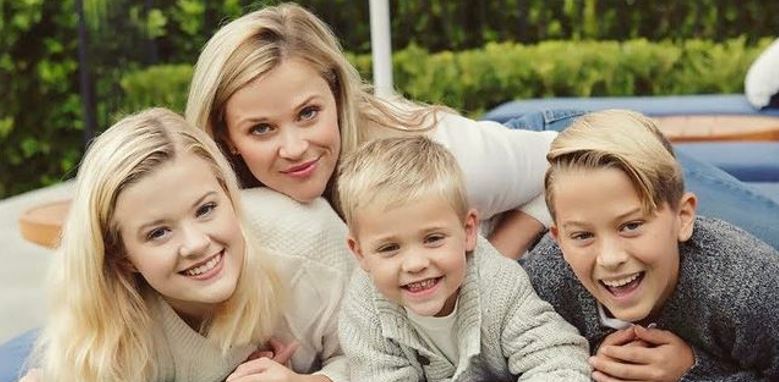 Reese says "My daughter knows what happens. My son knows as well. We talk about what is abuse. I think it's important to talk to our daughters—and our sons—in order to educate them at an early age about what's appropriate and what is absolutely not acceptable."
 5. Patrick Stewart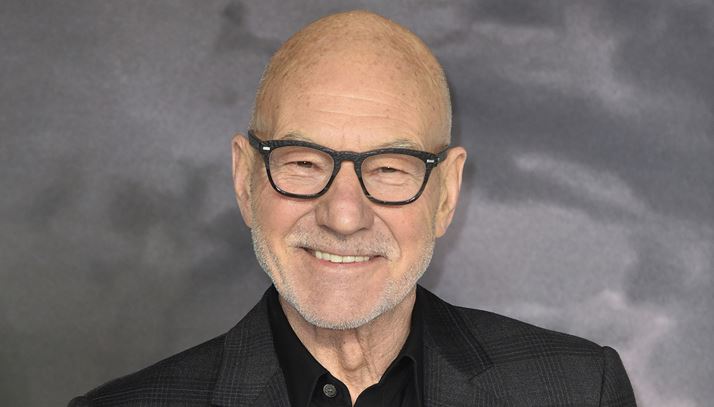 The Star Trek and X-Men actor grew up in a hostile environment as he and his mother were victims of domestic violence at the hands of his father. The actor recalled "As a child, I heard in my home doctors and ambulance men say, 'Mrs. Stewart, you must have done something to provoke him,' 'Mrs. Stewart, it takes two to make an argument.' Wrong! WRONG! My mother did nothing to provoke that, and even if she had, violence is never ever a choice that a man should make. Ever!"
 6. Katy Perry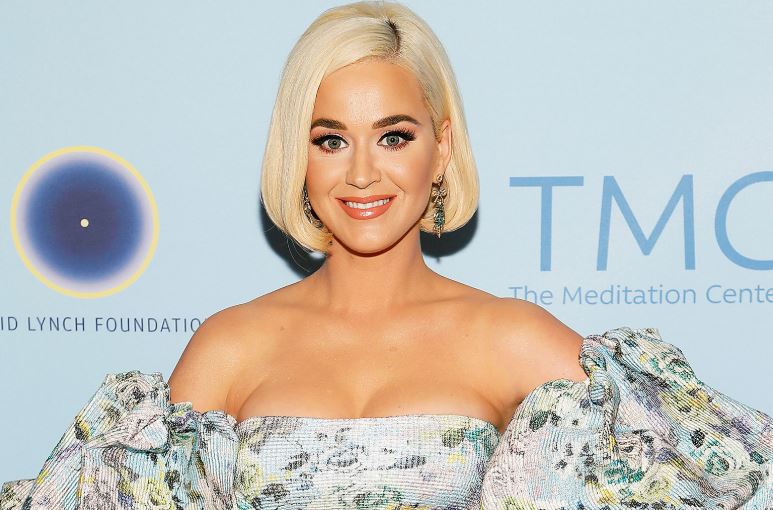 Katy Perry urges her fans to not tolerate domestic abuse. Katy was deeply touched and motivated by a domestic abuse survivor who preaches that "authentic love doesn't devalue another human being." Later Katy even dedicated a performance to the survivors of the violence.
 7. Christina Aguilera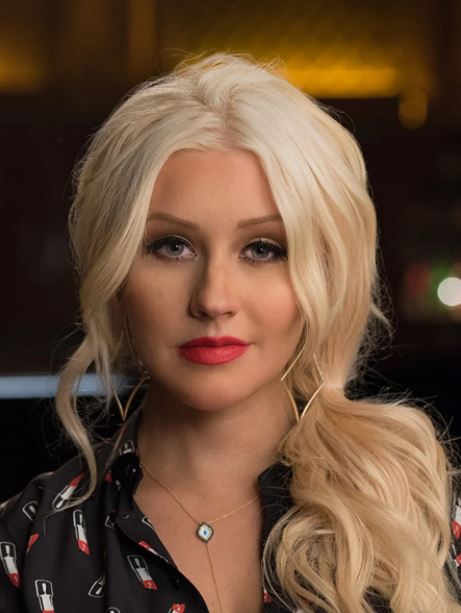 The music queen Christina, has dedicated many songs to her experiences with domestic violence. She and her mother were subjected to the torment by her father when she was a kid. During an interview, Christina shared "It is a hush, hush subject. Not everybody likes to wear it on their sleeve and talk about it. It makes people uncomfortable, and there's a lot of shame around it. But that's why for me, it's so important for me to speak my truth and help others find theirs and to find their own hope in a hopeless situation."  Her words are undoubtedly empowering and we hope they reach the ones who need to hear it.
 8. Tina Turner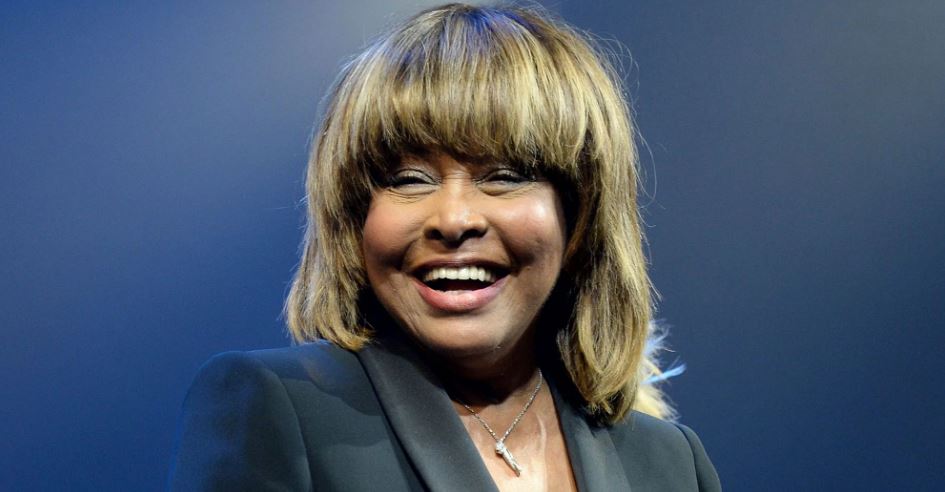 The singer Tina Turner had battled prolonged abuses at home in her marriage with Ike. She said that by divorcing him and taking control of her life, Tina fell in love with herself and got herself a new life. When the controversy caught up with Ike, he said "Yeah, I hit her, but I didn't hit her more than an average guy beats his wife. The truth is, our life was no different from the guy next door. It's been exaggerated. People buy bad news, dirty news. If she says I abused her, maybe I did."  Well, no average person is entitled to "beat" anyone.
 9. Rihanna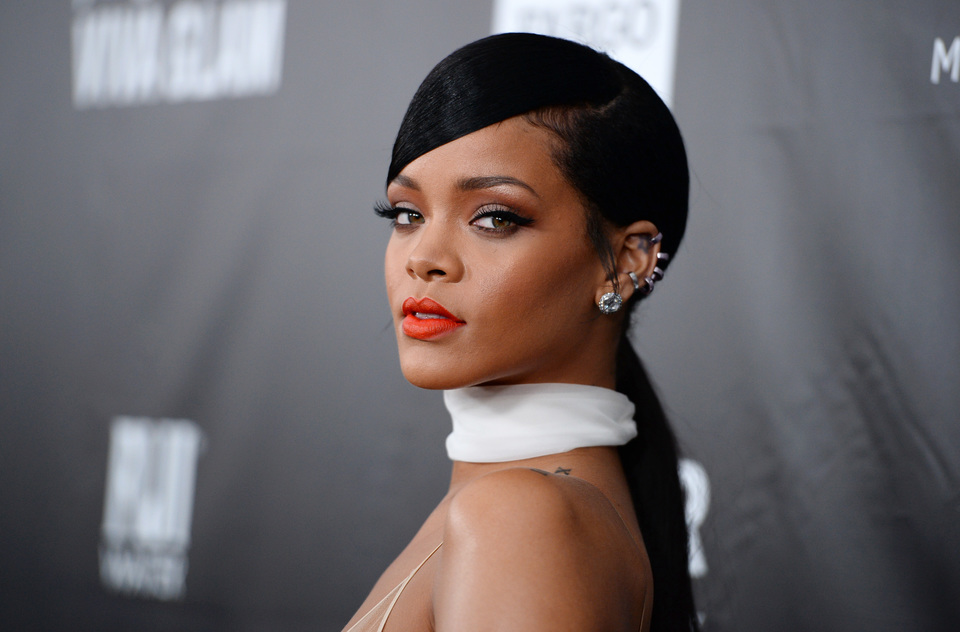 Everyone from across the world who is in touch with Hollywood knows about Rihanna and Chris Brown. The internet and tabloids were shaken after pictures of Rihanna's severely damaged face floated around. When Rihanna was asked about how she felt being associated with domestic violence, she said that even though it's in the past, she doesn't want to get over it. She acknowledges that many girls and boys fight it every day and such things can't be dismissed.
 10. Kerry Washington
Kerry, who is widely known from Scandal, hasn't experienced domestic violence but she advocates strongly against it. She reminds the victims that there is always a way out. She encourages them to learn how to make themselves financially independent and walk out of toxic relationships. Kerry also designed Handbags for the Allstate Foundation Purple Purse to raise money for the victims.