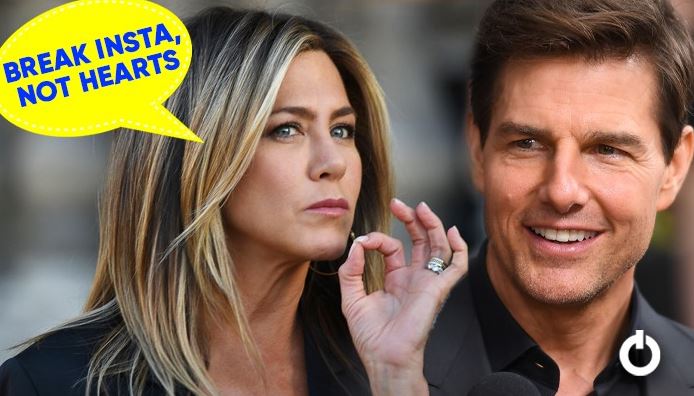 Don't let a rejection question yourself. If it was always you then these successful and gorgeous people from Hollywood wouldn't have experienced heartbreaks. There are numerous factors that keep a relationship tied. But the same reasons can also break the ties. These celebs were left by their loved ones for their difference in life choices, work schedule, or simply due to selfishness. It is worth mentioning that in most of the cases, these celebs were not the breakers. Almost everyone has faced rejection in life regardless of who they are. In spite of their flourishing career, fame, attractiveness, and wealth, they couldn't escape being ditched. Find out the 10 famous celebrities who have surprisingly always been dumped.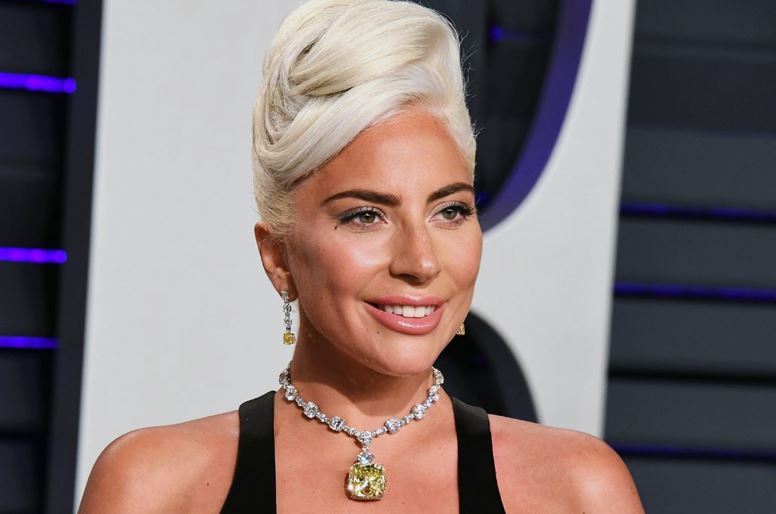 The beautiful pop queen has had a rock-solid career with her music and movies. Today, she is recognized globally and enjoys the bright glory of fame. But Lady Gaga has admitted that her success has come at the cost of her love lives. According to reports, her earlier love interests were not comfortable with her elite lifestyle. Moreover, the singer also feels that men don't invest in relationships as much as women do with all their heart.
 2. Halle Berry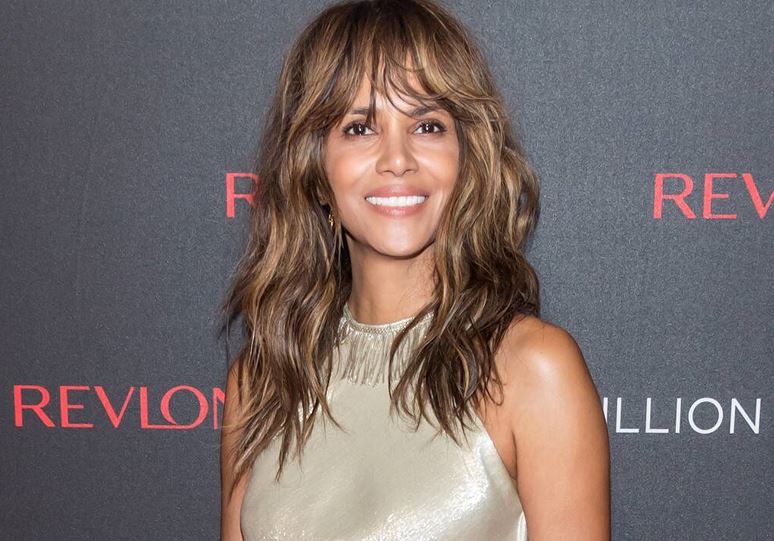 The gorgeous and super-talented actress, Halle Berry was cheated on by both her husbands, David Justice and Eric Benet. Halle is a charming woman who witnessed tremendous success in her earlier years. Sadly, her third marriage with Olivier Martinez was not a 'happily ever after' either. Furthermore, none of her relationships have lasted long.
 3. Rob Kardashian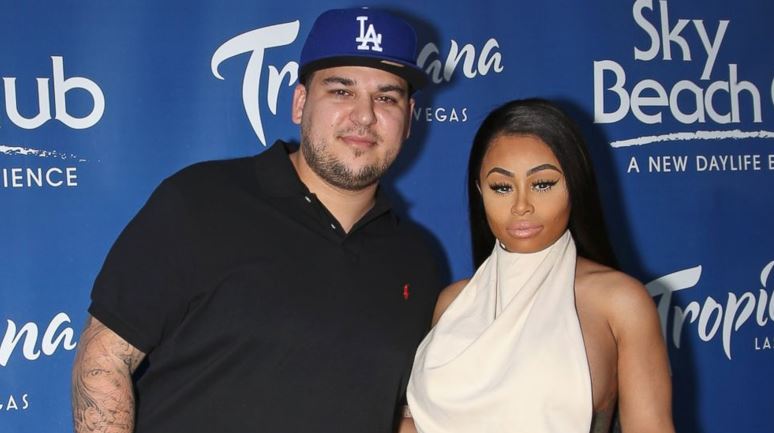 Rob's love life has been as dramatic as the reality show 'Keeping Up with the Kardashians'. His girlfriend, Adrienne Bailon called it quits because he had cheated on her. Fans were devastated from their break up but Adrienne couldn't hurt her self-esteem. Later, his relationship with Rita Ora ended the same way but this time it was Rita who cheated on him. After Rob accused her of cheating on Twitter, Rita said that she never considered him as her boyfriend in the first place. Ouch! Rob and Blac Chyna's relationship also stirred up huge drama and controversies on tabloids. A month after giving birth to their baby girl in November 2016, the couple decided to split.
 4. Madonna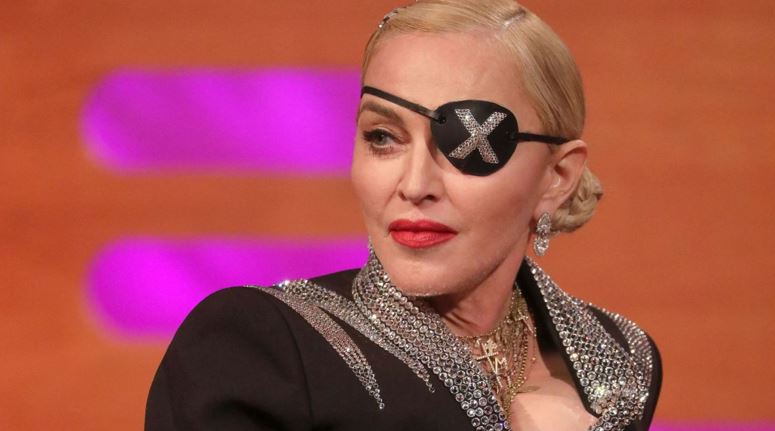 After filing a divorce and subsequently leaving her husband, Sean Penn, the music queen Madonna went on to date 10-years younger Vanilla Ice. But Vanilla Ice broke up with her later as he reportedly felt that she "looked like" an unfaithful partner. Some sources also suggest that he called it quits after Madonna released her book on adults. She was also in a relationship with Tupac Shakur but sources suggest that he dumped her because she didn't want to be seen with him.
 5. Jennifer Aniston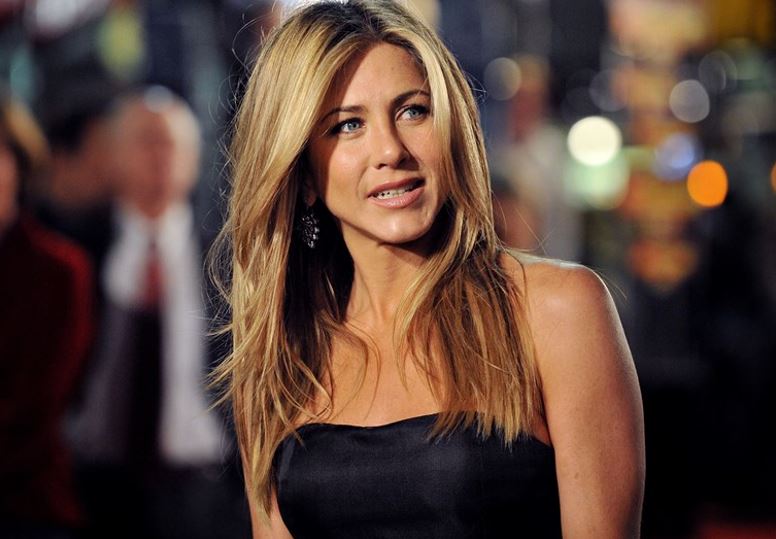 The sweetheart of Hollywood couldn't complain about her wonderful life. Her prosperous career since Friends says and international popularity amongst fans has kept her safe on cloud nine. But Jennifer hasn't been lucky when it comes to love. Her first marriage with Brad Pitt fell apart after he left her for Angelina Jolie. Her following relationship with John Mayer also didn't last longer than a year as he broke up with her. Fans were elated when she got married to Justin Theroux in 2015 but the two parted ways three years later.
 6. Demi Moore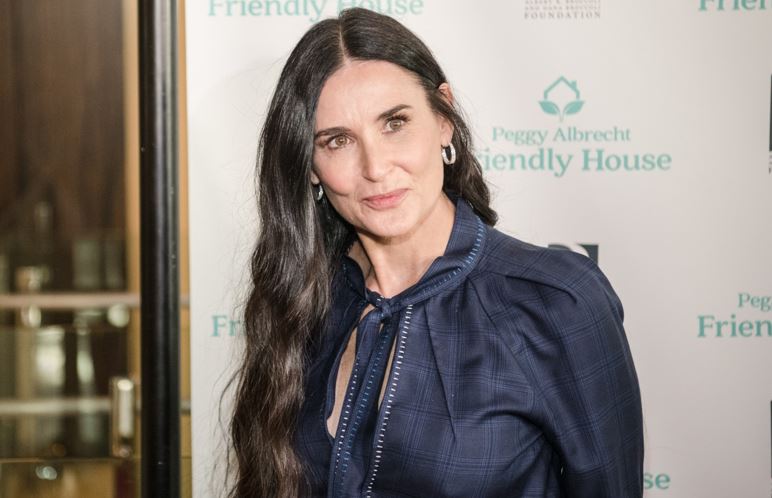 Demi Moore has been in three marriages and none of them had a happy ending. She admits that she agreed to her first marriage in rush to "distract" herself from "grieving the death" of her father. She was unfaithful to her first husband on several occasions. Her following marriages to Bruce Willis and Ashton Kutcher also had a rocky journey. She shared in her memoir that her 15-years younger ex-husband Ashton had cheated on her during their marriage. Demi also dated an art dealer, Vito Schnabel after her divorce but he called it quits.
 7. Tom Cruise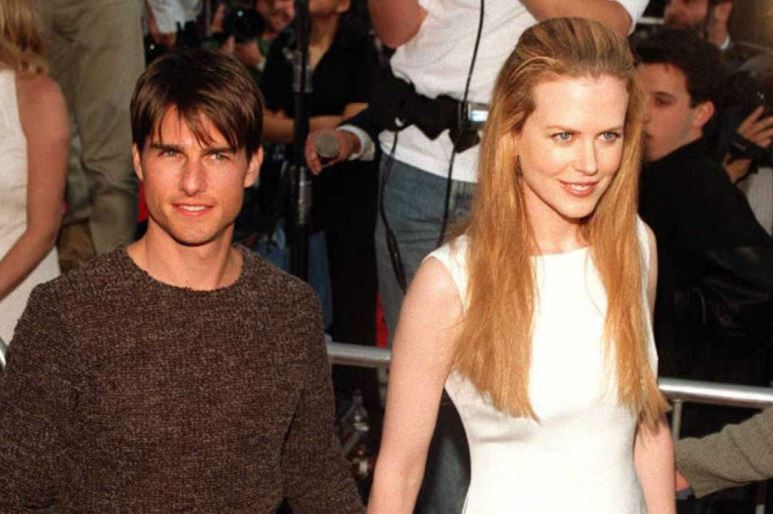 The Mission Impossible star is famous for both movies and his personal life controversies. In spite of being one of the most desirable bachelors for years, he has faced countless failed relationships and marriages. All the women in his life have from Penelope Cruz, Sofia Vergara to Katie Holmes walked out for the same reason. His involvement with the Church of Scientology brewed differences between him and his former wives, Nicole Kidman and Katie Holmes.
 8. Rita Ora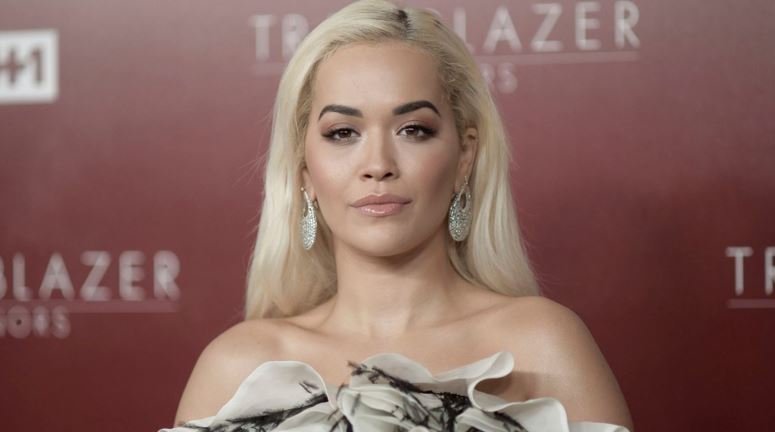 Rita has dumped people like Calvin Harris and Rob Kardashian in the past but she has also been on the receiving end in her love life. She went out with Blink- 182 drummers Travis Barker who left her because he wasn't up for a serious commitment. Rita was also dumped by The Amazing Spider-Man star, Andrew Garfield.
 9. Liam Payne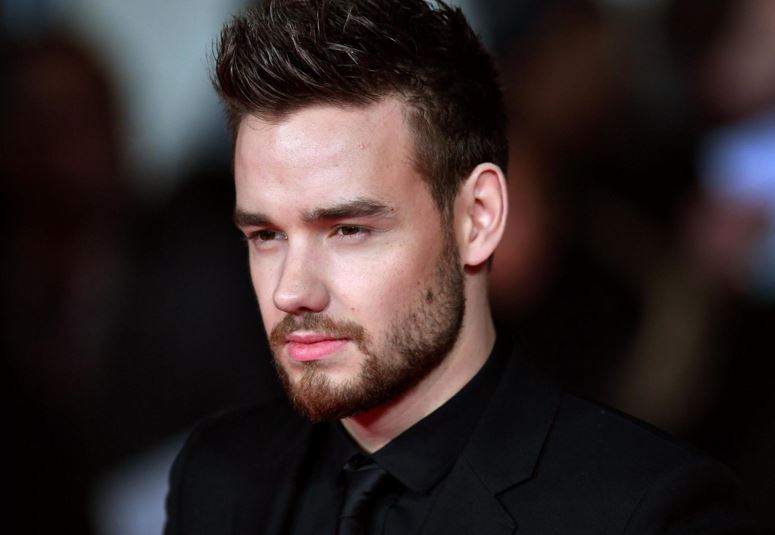 Singer Liam experienced his first breakup from Sophia Smith who walked out on him as she was not serious. Sophia was followed by Cheryl who dated Liam for two-years but left him because he couldn't make out time for her. Liam also sparked a short-term romance with 23-years older Naomi Campbell, who reportedly broke up out of boredom. Now Liam is seeing model Maya Henry.
 10. Pete Davidson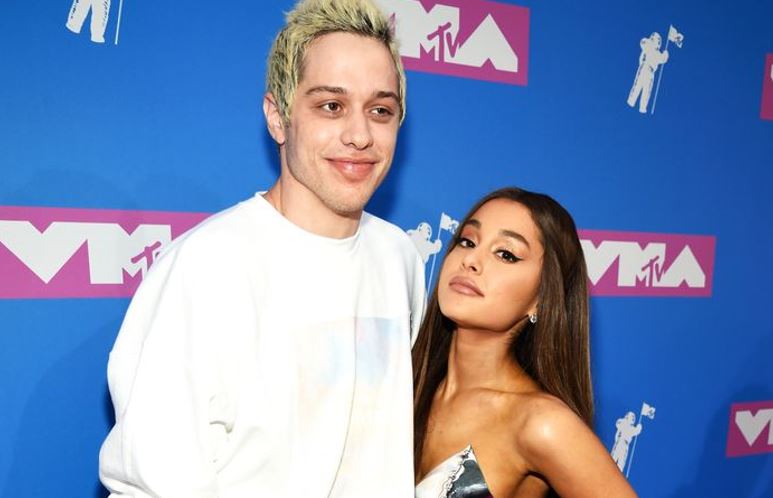 Comedian, Pete Davidson was in a happy relationship with another comedian, Larry David's daughter, Cazzie but it didn't last beyond two years. Later, his flame with the pop princess, Ariana Grande had swirled the tabloids but she broke up with him after the passing away of her former boyfriend, Mac Miller.