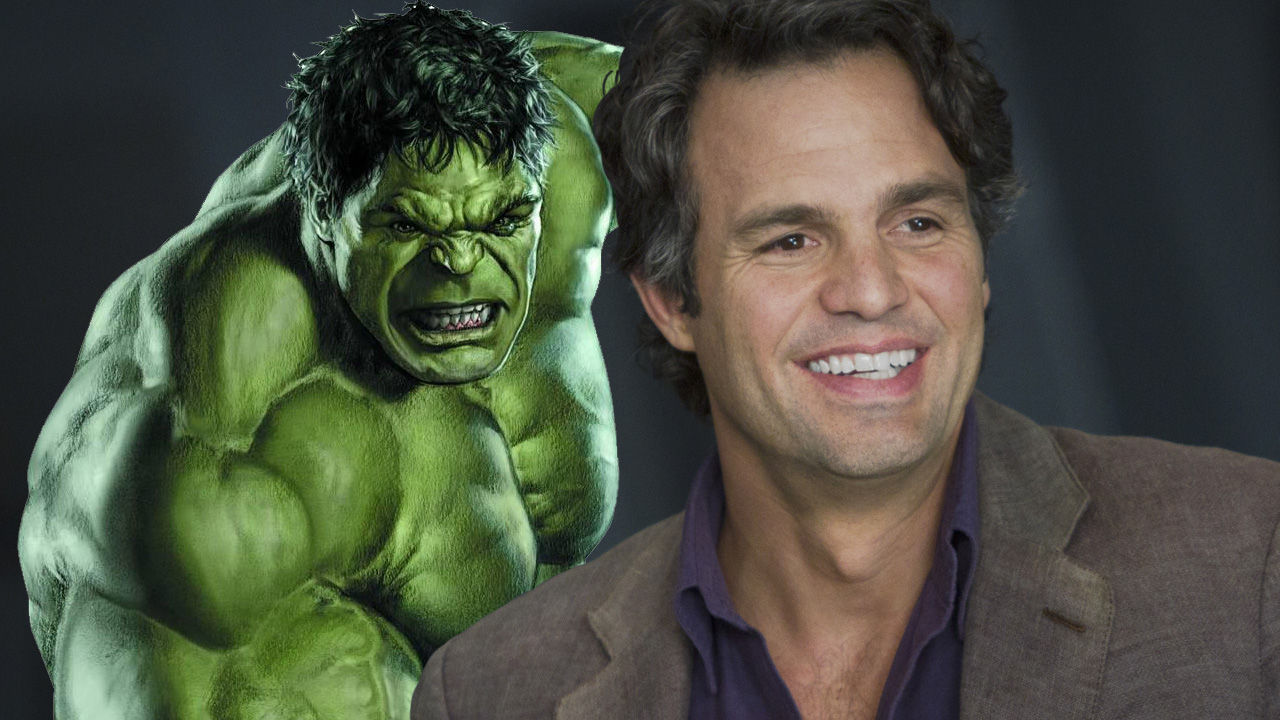 Actor Mark Ruffalo has become one of his generation's most talented actors working today. His filmography has included some respected indie films as well as big-budget fare. He is, of course, most well- known for his role of Bruce Banner/Hulk in the ever popular MCU's Avengers movies. The actor will reprise his famous role once more in the upcoming movie Thor: Ragnarok.
What Marvel fans may not know is that The Hulk was not the first Marvel character that  Mark Ruffalo auditioned for. In fact, The Hulk was the actor's second attempt (a successful one) to star in a Marvel film. Ruffalo had previously tried out for the role of Doctor Doom in a Fantastic Four movie from the nineties. The film was an infamous B-grade movie that was directed by Roger Corman.
The news of Ruffalo's audition came about in a documentary about the 1994 Fantastic Four movie. Fox had made a deal in the nineties with Marvel that required the studio to make a movie within a particular time frame or the rights to the movie would revert right back to Marvel. Fox was not in a position to make a big budget movie as yet, and they did not want to lose their rights, so they decided to make a movie on a minuscule budget  that did not guarantee the best quality for the superhero movie. The business move made the movie rights be firmly in Fox's hands but fans were given a rather poor movie as a result.
Ruffalo, who would have been in his mid-20's around the time of the audition, was not yet a household name as he is today. He was not offered the part of Doctor Doom. That privilege went to Joseph Culp, an actor most famous for his part in Mad Men. Marvel seems to be in Ruffalo's face as it took a little longer to finally get a Marvel movie. But as the saying goes, all things happen at the right time. And for Ruffalo, that seems to be the case.