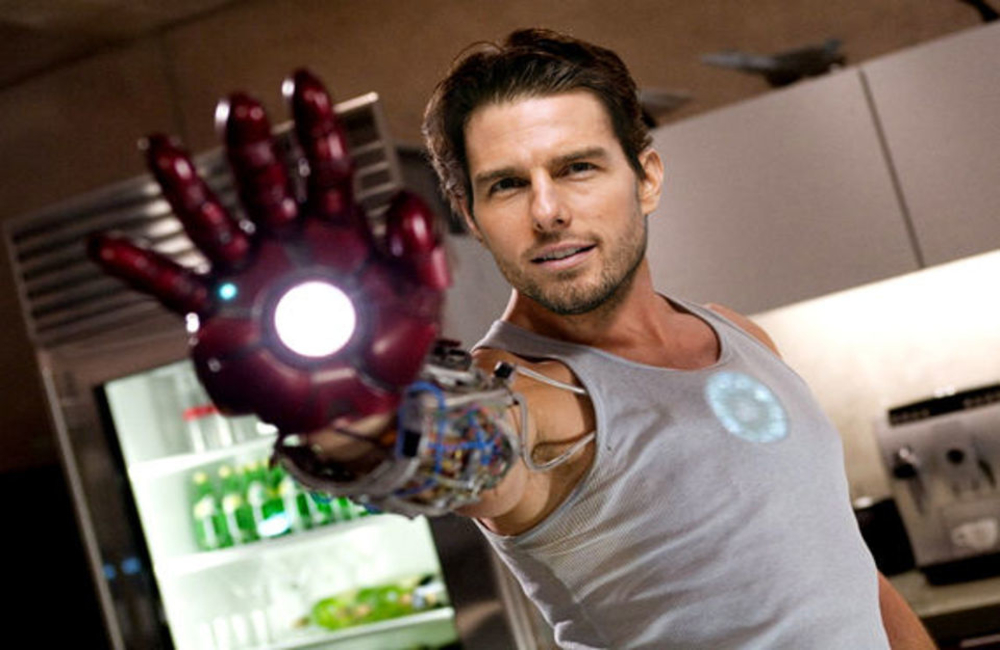 More superheroes are making their way from Comic book pages to the big screens, but casting super-powered men and women is not an easy task. Sometimes studios fail badly. If some actors are popular it doesn't mean that they were born to fight crime. Here are 5 Disastrous Superhero Castings That Almost Happened.
1) Nicolas Cage as Superman

Nicolas Cage almost got the chance to play the Man of steel himself back in the nineties Tim Burton was to direct the movie starring him. The plot was loosely based on the death of superman comic book arc with Brainiac as a Villian. Cage always wanted to play a role of superhero, he even took the name from Marvel Character Luke Cage.
[adinserter block="10″]
2) Tom Cruise as Iron Man

He was the first choice for playing the Character of "Iron Man." Cruise claims that he lost interest because the script was not up to his standards, but rumors are there that producers dumped him after he demanded that his face should be  visible through Iron Man's classic Visor.
3) Marlon Wayans as Robin

Tim Burton started work on third Batman after 1992's Batman: Returns. He chose Michael Keaton as Batman and Marlon Wayans as Robin, but directing hands changed from Burton to Joel Schumacher, and Schumacher recasts Chris O'Donnell in the role of Robin.
[adinserter block="14″]
4) Jack Black as Green Lantern
Everyone was overwhelmed by the Ryan Reynolds film Green Lantern. Green Lantern could have gone in a very different direction Jack Black was set to star as Green Lantern himself in a comedic take on the character back in 2006.
5) Tom Hiddleston as Thor

[adinserter block="15″]
Tom Hiddleston was almost being considered for the Thunder God himself, Director Kenneth Branagh suggested him and Tom was supposed to gain 20 pounds for a just audition, but the role went to Chris Hemsworth. He is very much perfect for Loki.