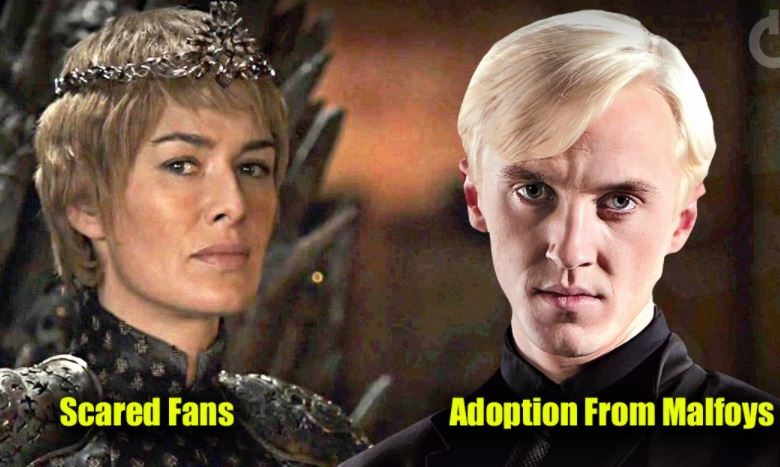 Sometimes we can get over-enthusiastic about certain series, movies, or characters. But an average fan's response is limited to social-media stalking, interviews, reviews, YouTube videos, posters, etc. If you think wearing costumes at Comic-Con or crying on spotting your favorite celeb is bizarre then wait till you finish this article. Remember Joey Tribbiani's fan on Friends who thought that he was really Drake Ramoray? Well, actors have experienced such crazy fan encounters in real life. The ways some people have responded to the actors left them speechless. Find out the 12 weirdest fan reactions that actors got in public.
 1. Jamy Dornan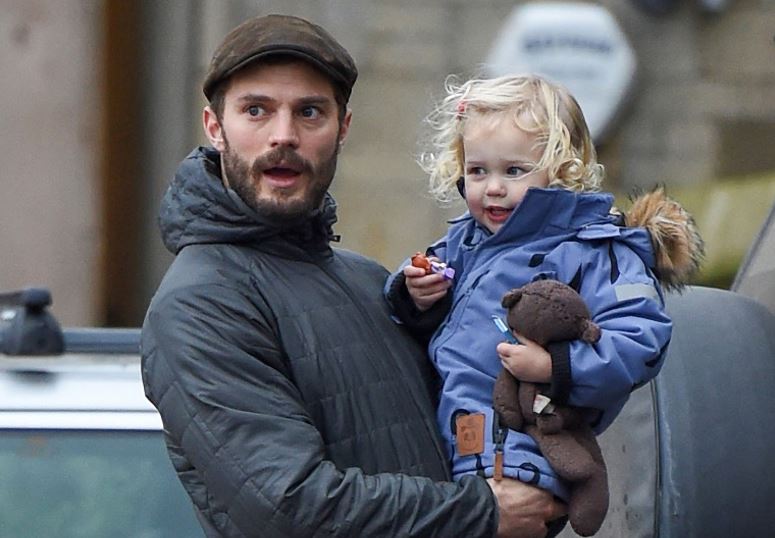 Jamy rose to prominence after playing the sadistic charismatic man in the popular film "Fifty Shades of Grey" which was all about BDSM. It has been difficult for him to step out in public with kids since then. Whenever a fan spots him outside, they bring gross references or quotes from the BDSM film right in front of his children.
 2. Ryan Reynolds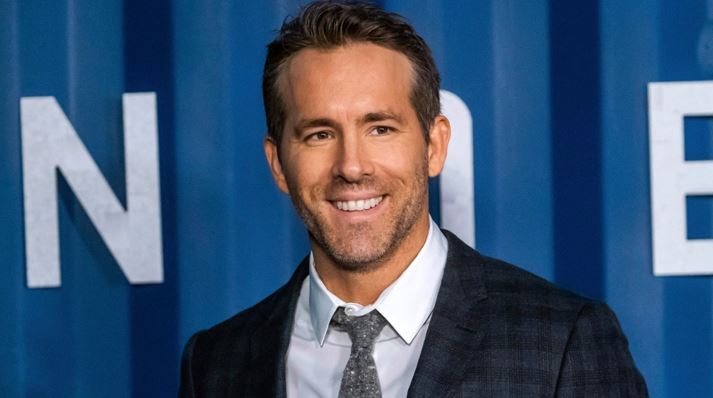 The witty Deadpool star was on a plane when a woman got sick and was being carried out on a stretcher. But her husband was more excited to see Ryan than worried about his wife. He went up to Ryan, displaying all these teeth in joy, and shouted "Deadpool! High five!"
 3. Ralph Fiennes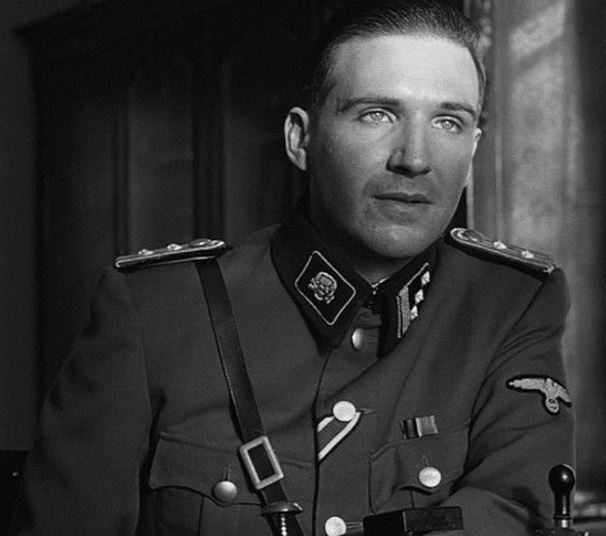 Ralph was wearing his Schutzstaffel uniform of the Nazi Party in the epic classic, Schindler's List when a stranger assumed him to be a real SS officer. A Polish woman looked up at him with fondness and said that she wished if they were all back to protect them again.
 4. Emmy Rossum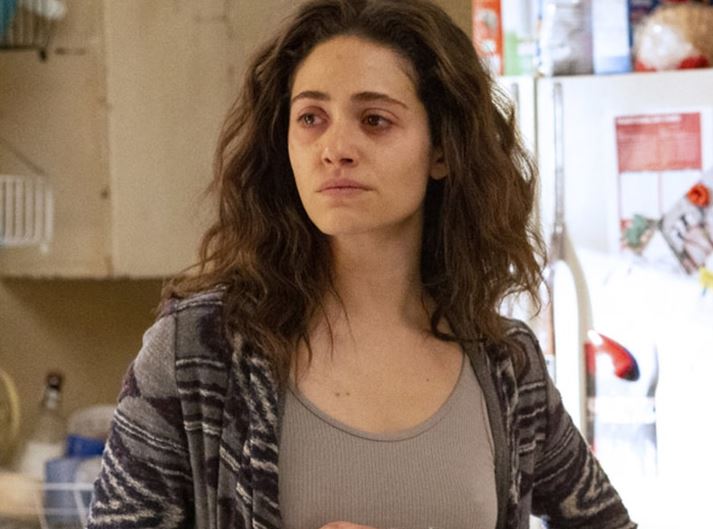 Emmy's character had convincingly overdosed a baby in Shameless which some fans bought to be true. "People scream at me like, 'F*** you, Fiona. You overdosed that baby'. They actually thing you're that person", the actress said.
 5. Matt Smith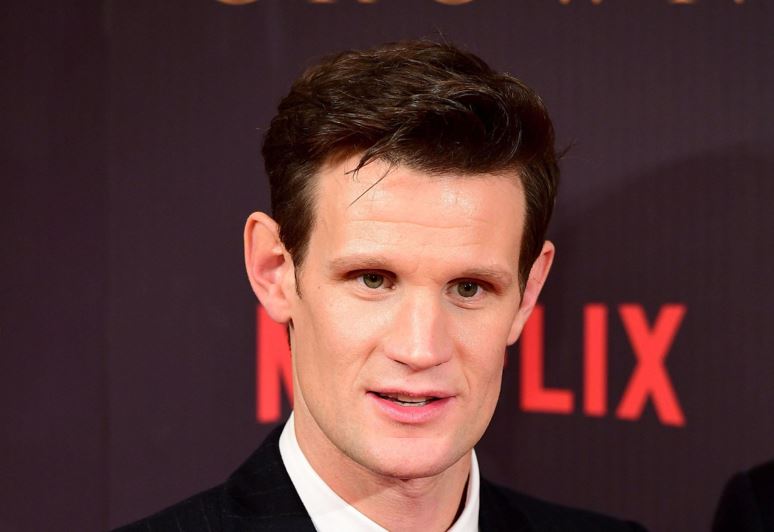 The Doctor Who and The Crown actor enjoys fan attention as long as they are pleasing and flattering him. But fame brings you different varieties of fans; some are sweet while others are pretty rude. One of them had told Matt that he looked like a hedgehog. The poor actor didn't know what to make of it.
 6. Lena Headey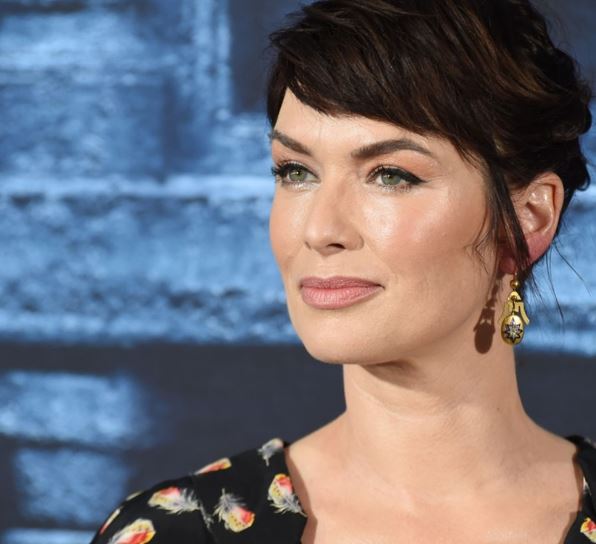 Lena is loved and hated for her realistic performance as the sinister and malicious Cersei Lannister in 'Game of Thrones'. But instead of getting appreciation for her authentic acting, she was hated and ignored by fans. During one of the Comic Cons at San Diego when she was sitting between Peter Dinklage and Emilia Clarke, fans only spoke to Peter and Emilia. They were either too afraid of her or blatantly pretended that she wasn't present at the table. Well, fans despising you for your negative role is an oblique compliment to your work.
 7. Norman Reedus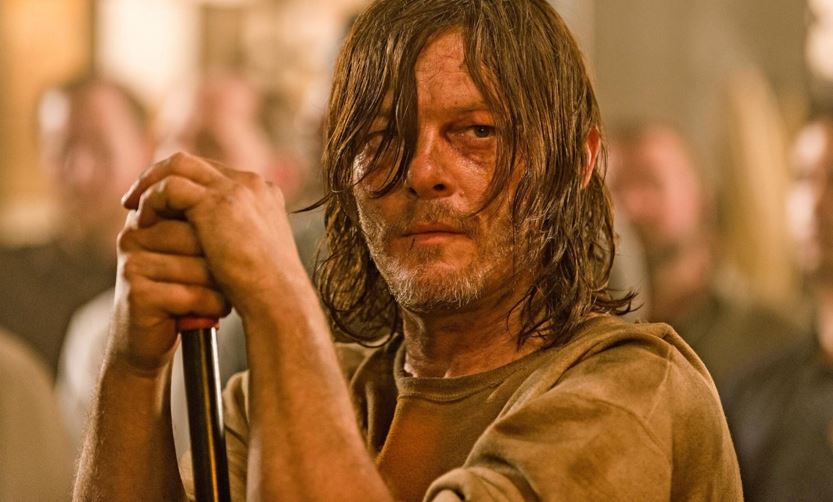 Norman's success with 'The Walking Dead' came with both blessing and curse. He was taking a picture with a fan when she suddenly started howling and bit him on the chest and howled again. She also said that she wished if they were married. The whole incident left Norman in pain and the rest in utter shock.
 8. Nikolaj Coster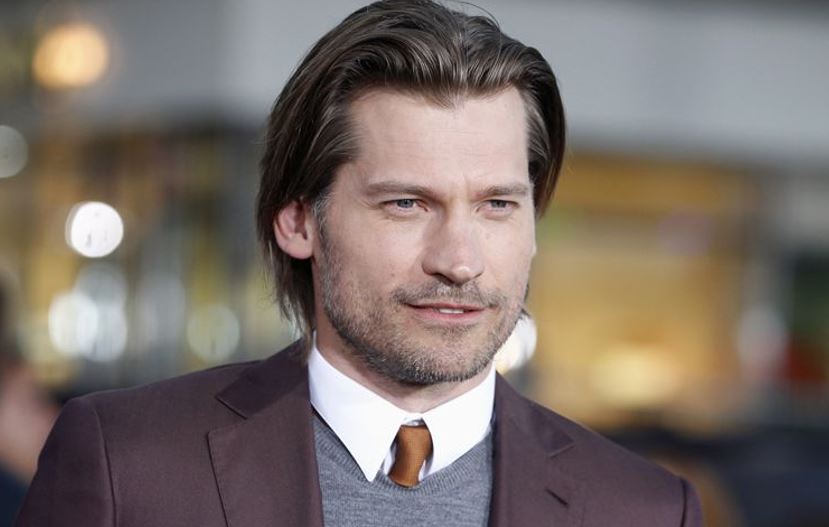 The Game of Thrones actor was in his homeland, Denmark when he had the grossest experience with a fan. He was taking a relaxing shower after a workout when someone entered and asked for a picture with him. To make things worse, even this intruder was naked.
 9. Tom Felton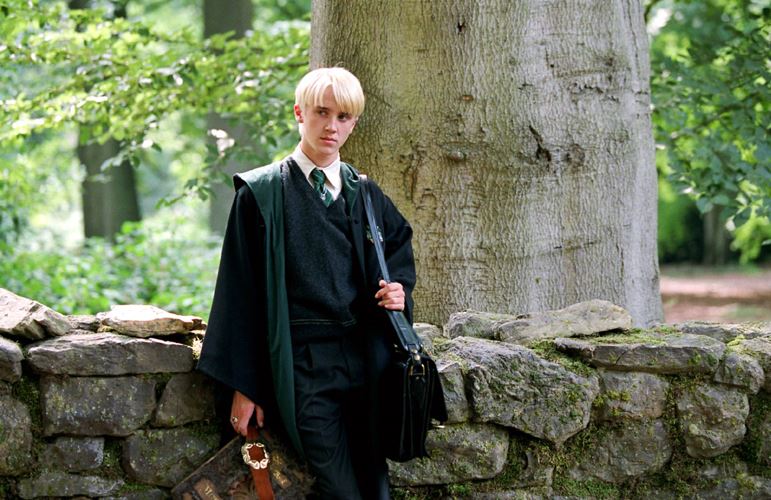 This is probably the weirdest and the most bizarre fan moment on this list. Tom, who is widely known for his Draco Malfoy from the Harry Potter franchise once got a freaky letter from a fan. This fan had placed a legal request to adopt Tom. He had officially changed his name to Lucious Malfoy (Tom's onscreen father) and further asked him to change his name to Draco as well.
 10. Tony Todd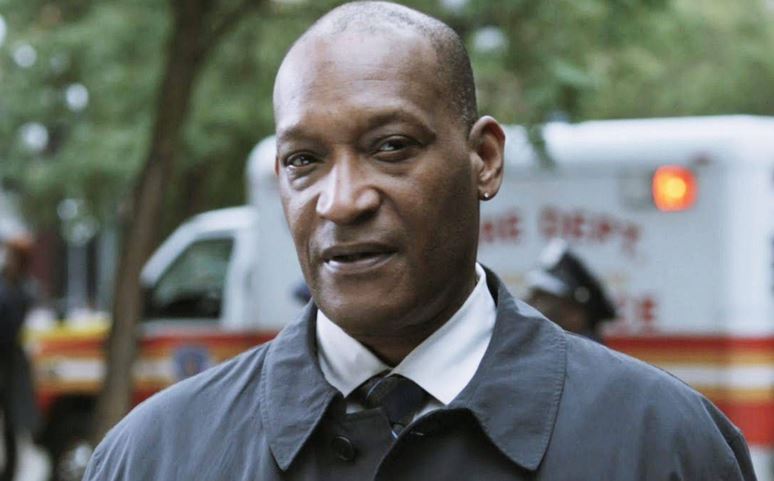 Tony is popular amongst cinephiles for his role in the classic horror, Candyman. He is used to all sorts of fans and there isn't anyone who could surprise him anymore. He said "You know, like here [Colorado] I'd say is a pretty average group of fans. There's your redneck horror fans in the south. I've had full clan members come up to my table and say 'I love the way you kill people'".
 11. Michael Kelly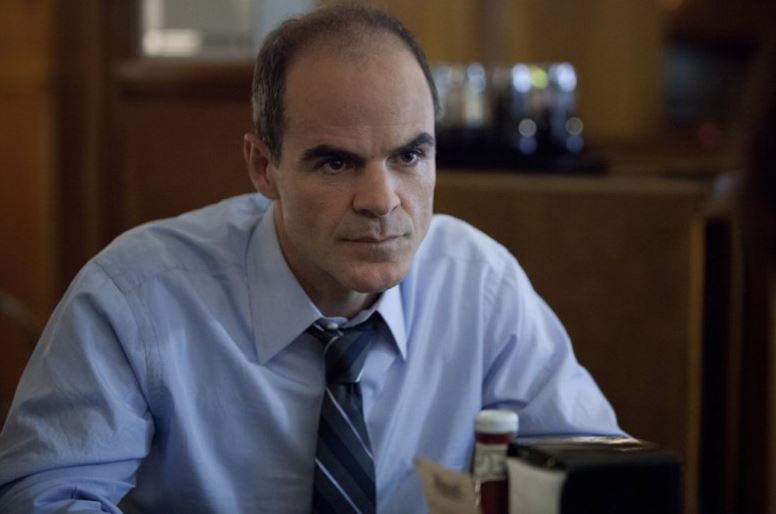 Michael's fans from 'House of Cards' would "die" to get strangled by the actor. They come to him for a picture like a regular fan and everything is good until they ask him to make the Doug Stamper face and put his hands around their neck just like his characters chokes people in the series.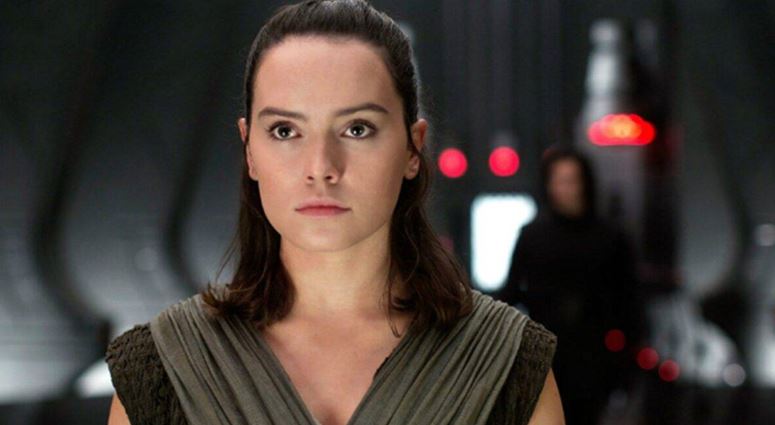 The Star Wars actress was walking all by herself in the middle of the night when a hugely built man started to follow her through the streets and right till her hotel lobby. She shared "He was a really big guy, so physically he's scary, and I was alone and it was the middle of the night, so I started shouting at him because I was scared. I got a bit of therapy after that."