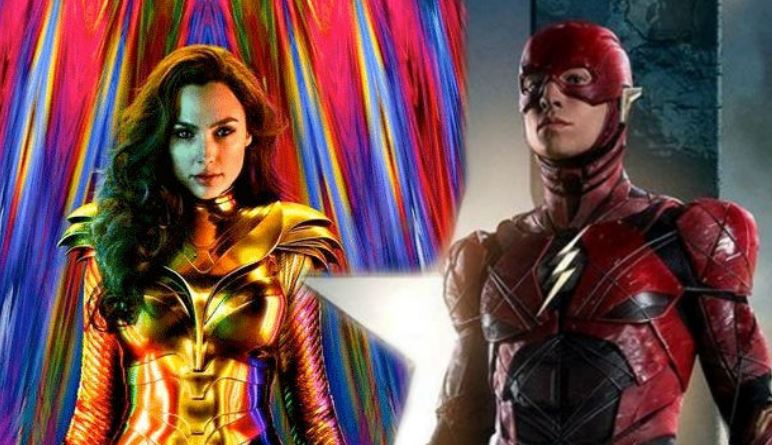 The Flash Rumor: 
The Flash has recently been delayed for 6 more months. We were supposed to get it on June 3, 2022, but now we will get it on November 4, 2022. Well, this delay doesn't really matter a whole lot because we already had to wait for about 2 years to get the film. Now, we'll have to wait for just a little over 2 years and that shouldn't be a problem.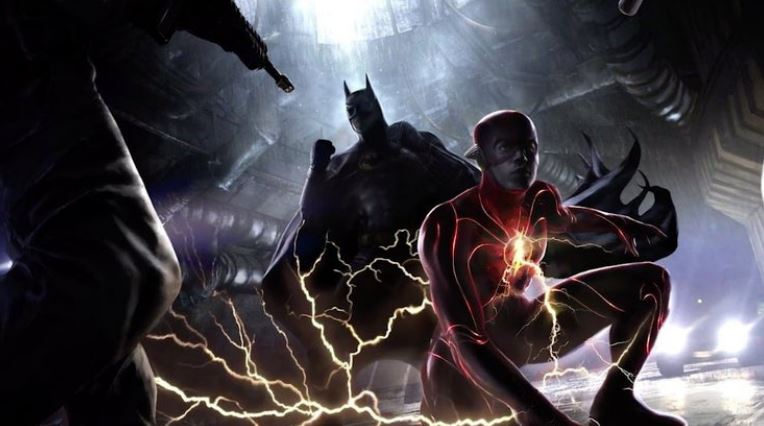 The ones who would be happy with this delay are Director Andy Muschietti and writer Christina Hodson. Now they have a chance to really get this story right. Warner Bros. have been trying to fit various combinations of writers and directors to get a Flash movie made since forever. The film was originally slated for mid-2018, but several directors and writers kept joining and leaving the film. Now, Director Andy Muschietti, producer Barbara Muschietti and writer Christina Hodson seem to have formed a great team as far as the creatives of this film are concerned. And, they are going to bring us a different kind of Flashpoint movie which will involve the Multiverse and several DC characters. So, a little more time for the film's development surely won't hurt anyone. With this delay, the creatives won't have to rush the production and will have plenty of time to get the visual effects spot on as well.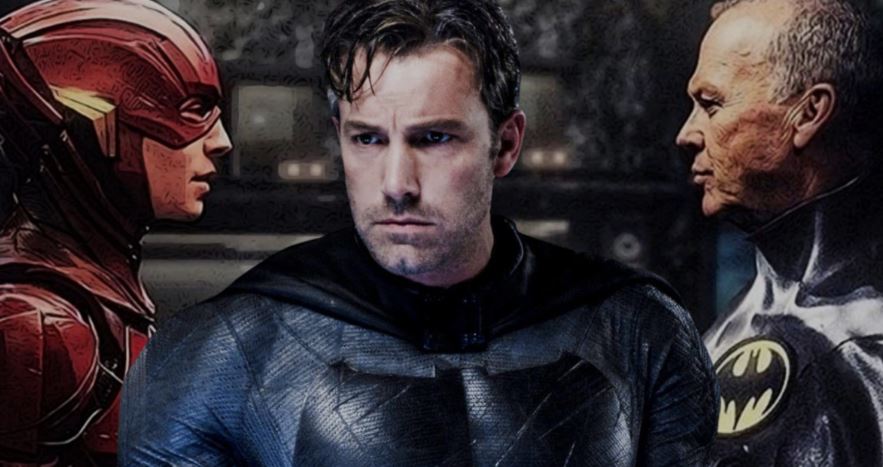 One more thing that Warners & The Flash creatives will have more time for is to assemble the right cast for the movie. It is already known that besides Ezra Miller, Ben Affleck & Michael Keaton have signed on to return. Billy Crudup also seems to be coming back. Ray Fisher is wanted in the film, but there's a bit of bad blood between him and Warner Bros. right now. So, this delay will allow matters like Fisher's to be sorted out properly, and hence, the right personnel could be assembled for the film.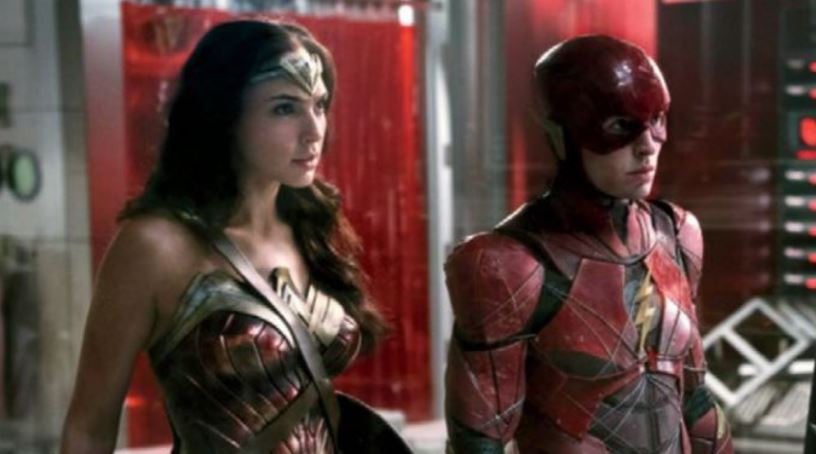 Talking about the personnel, a new report from The Illuminerdi states that Gal Gadot is also being pursued for The Flash. Her addition to the movie will certainly be a big plus. This film is going to change the story of the DC Universe moving forward. Because Wonder Woman has been at the centre of it all since Batman V Superman: Dawn of Justice, her presence in The Flash will make total sense.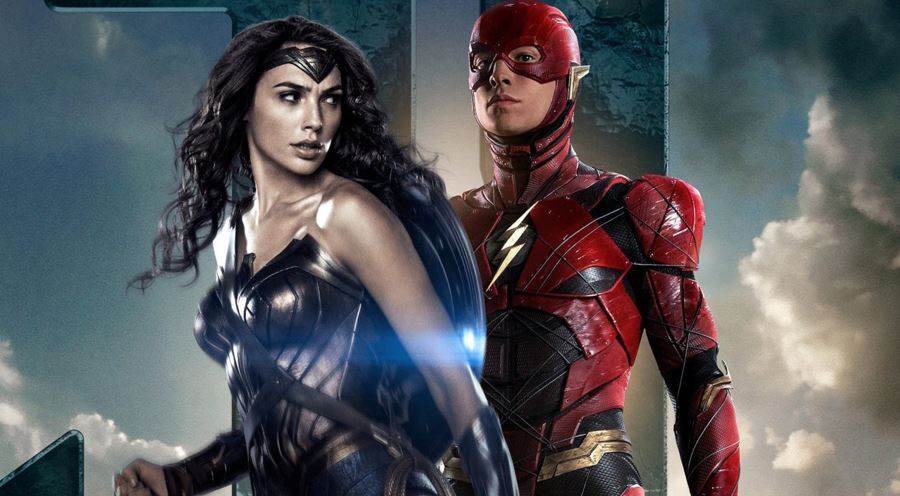 For now, Gal Gadot's appearance in The Flash is not confirmed, so we have to take the report as a grain of salt. But if it happens, then it will mark Gadot's 5th run in the DCEU. We're very interested to see the kind of role that Diana will play in The Flash. It could be a mere cameo, or it could be an important role, just like the one that Wonder Woman plays in the Flashpoint story of the comics. If it is a substantial role, then we're certain that it will help in setting up the third Wonder Woman movie as well.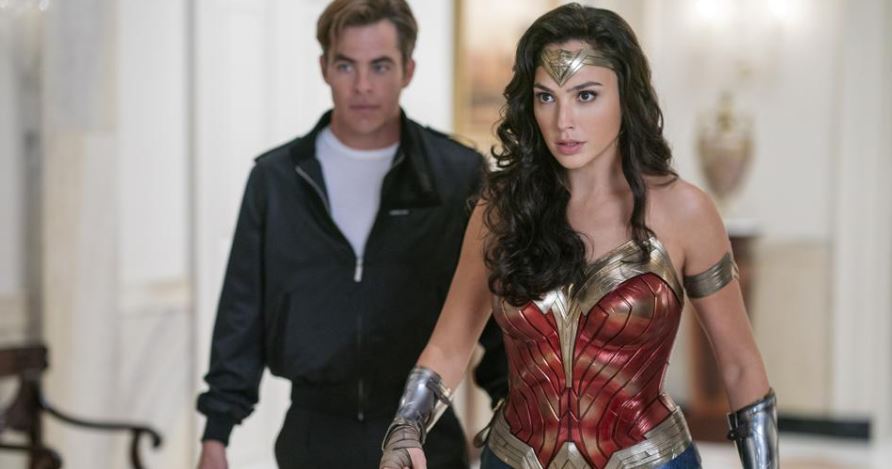 Since Wonder Woman 3 is supposed to take place in the present day, we've been wondering that how exactly will Steve Trevor return this time. Maybe, the answer to that question is hidden in The Flash. Through time travel & the multiverse angle, The Flash could lead to the return of Steve Trevor, who could then team up with Diana in Wonder Woman 3. Let's wait and see how it all goes.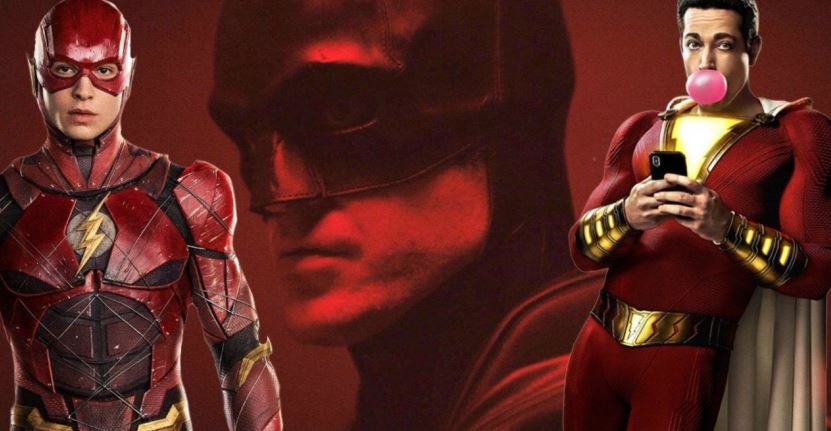 After all the delays, this is how the slate of DC movies looks – Wonder Woman 1984 releases on December 25, 2020. Zack Snyder's Justice League arrives on HBO Max in early 2021. The Suicide Squad opens on August 6, 2021. The Batman arrives on March 4, 2022. Black Adam is undated for now. The Flash arrives on November 4, 2022. Aquaman 2 opens on December 16, 2022. Shazam! Fury of the Gods will hit theatres on June 2, 2023.